When first impressions count….
Cynthia McIntyre Photography Call 203.364.1592 or 813-369-5545
What does your headshot say about you?

A bad headshot or LinkedIn profile photo can inhibit your success; potential clients may call someone else or HR professionals may toss your resumes aside. Do you look confident or somewhat scared? Do you look successful? Do you look intelligent? Worse yet, is your LinkedIN profile photo a silhoutte? A professional headshot tells everyone around you that you are committed to your career. Cynthia McIntyre Photography will create a headshot that makes you look successful, confident, approachable, intelligent and, of course, great looking! She is a skilled headshot photographer that knows how to create a business headshot or acting headshot for use on Linkedin Profiles, Executive Profiles, emails, websites, Social Media, casting calls and Personal Branding.
Studies show that a headshot is not only a first impression but it is a lasting impression. Long after people have met you, they continue to hold the same opinion about you that they received when first viewed your posted headshot. In fact, virtually 100% of companies review your online headshots upon receipt of your resume. It is reported that HR Professionals use your headshot as part of the decision-making process in determining your qualifications.
Why risk your career to a poor headshot?
Cynthia McIntyre is not only a skilled photographer but she also understands how to read the body language of your headshot. She uses this skill when suggesting poses during your headshot session. Consequently, your headshot will reinforce and strengthen your personal brand. You will look strong and fierce- not weak and wimpy! The price of a professional headshot is a small price to pay when compared to the missed opportunities from using a poor quality headshot.
Cynthia McIntyre Photography is a local corporate headshot photographer providing business headshots, corporate photography, executive portraits, corporate photography, group portraits, event photography and personal branding headshots for use on LinkedIN, websites, editorial, book covers, & personal use, etc.
For more info call 203-364-1592 or 813-369-5545
When first impressions count…
You can count on Cynthia McIntyre Photography to create a great headshot!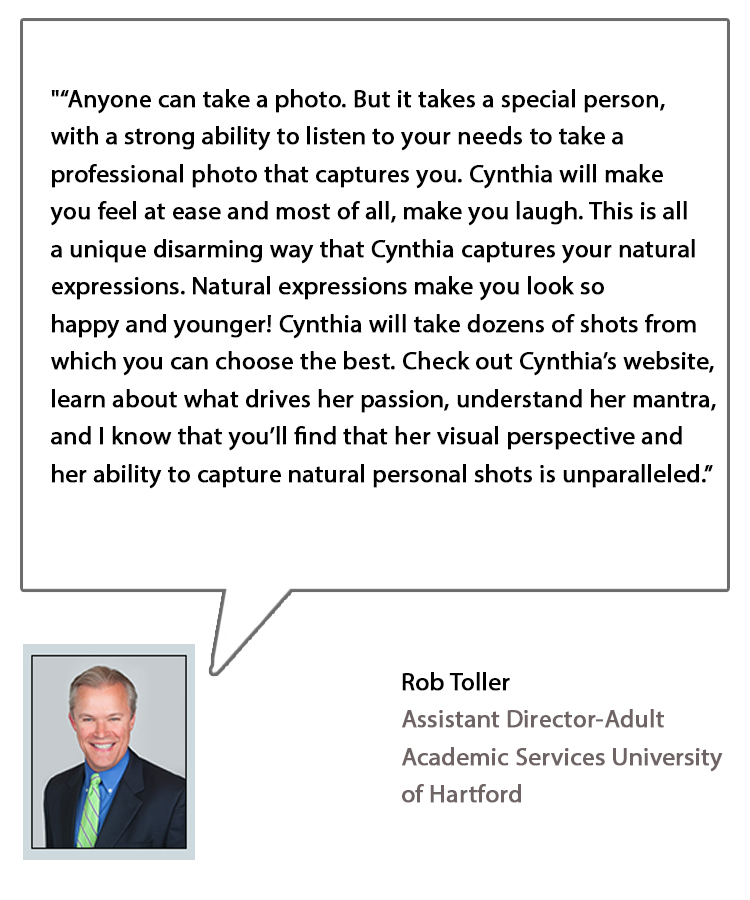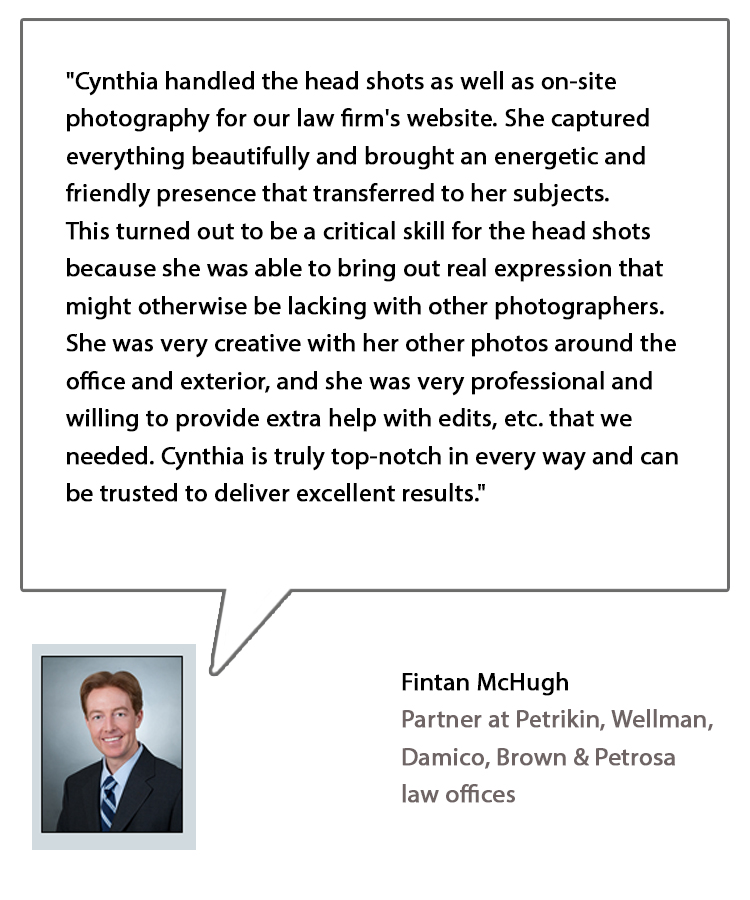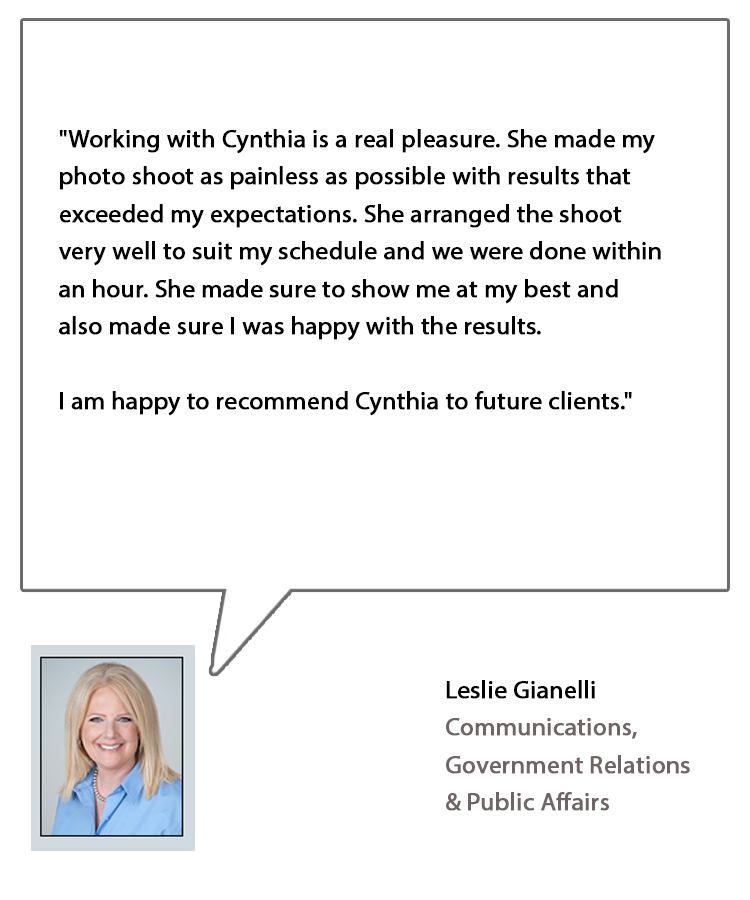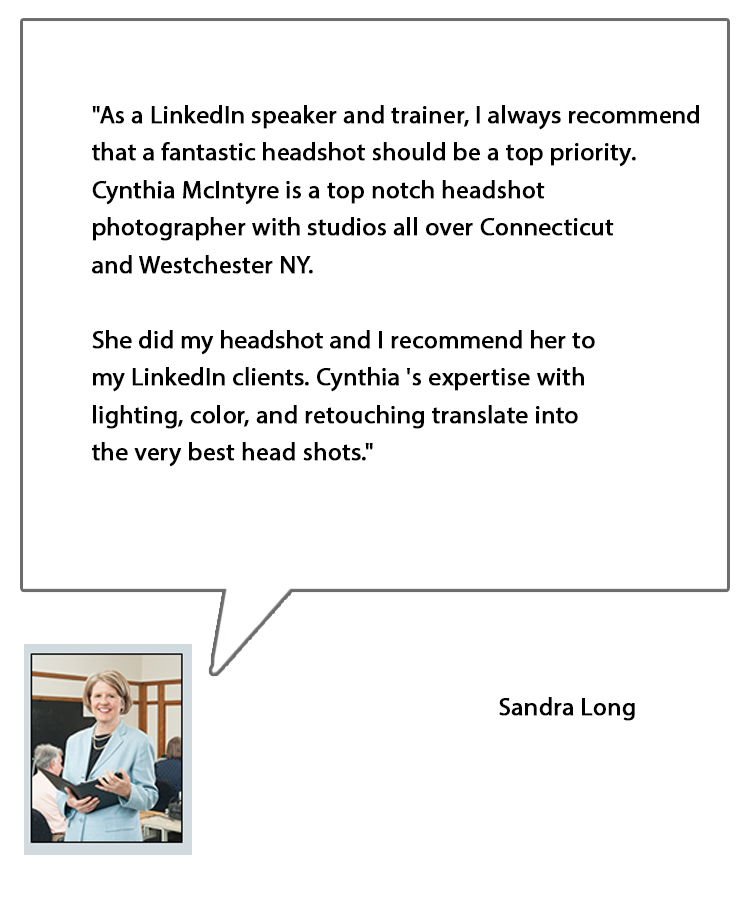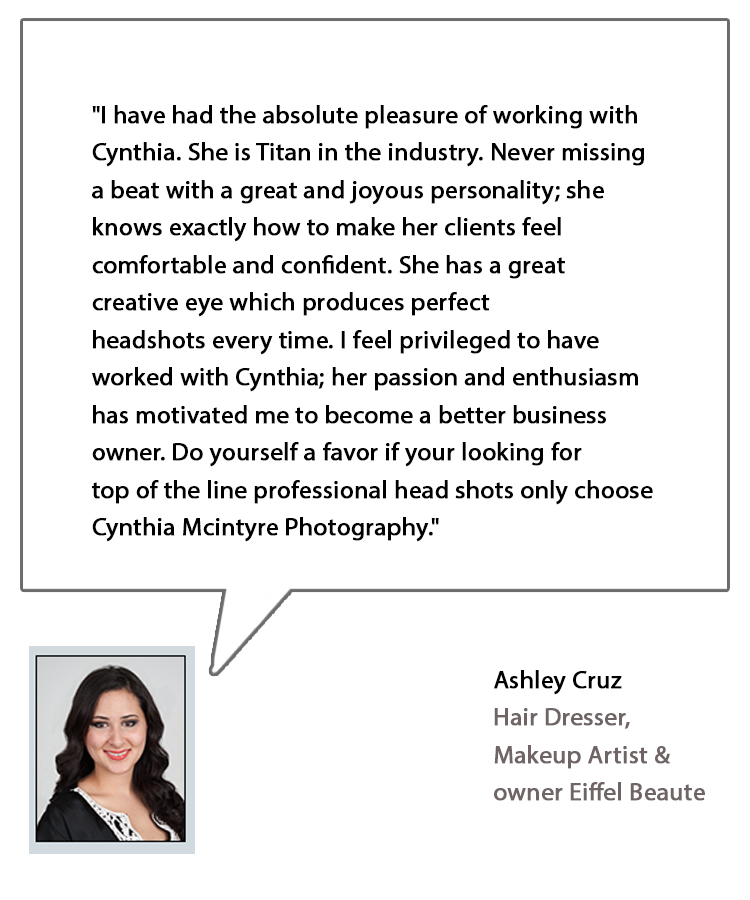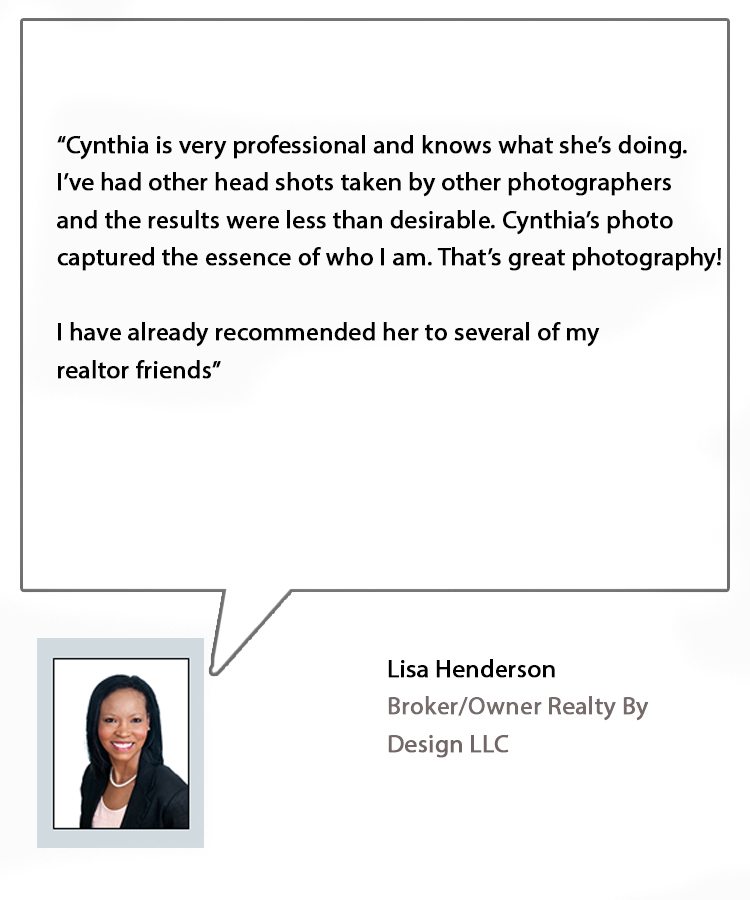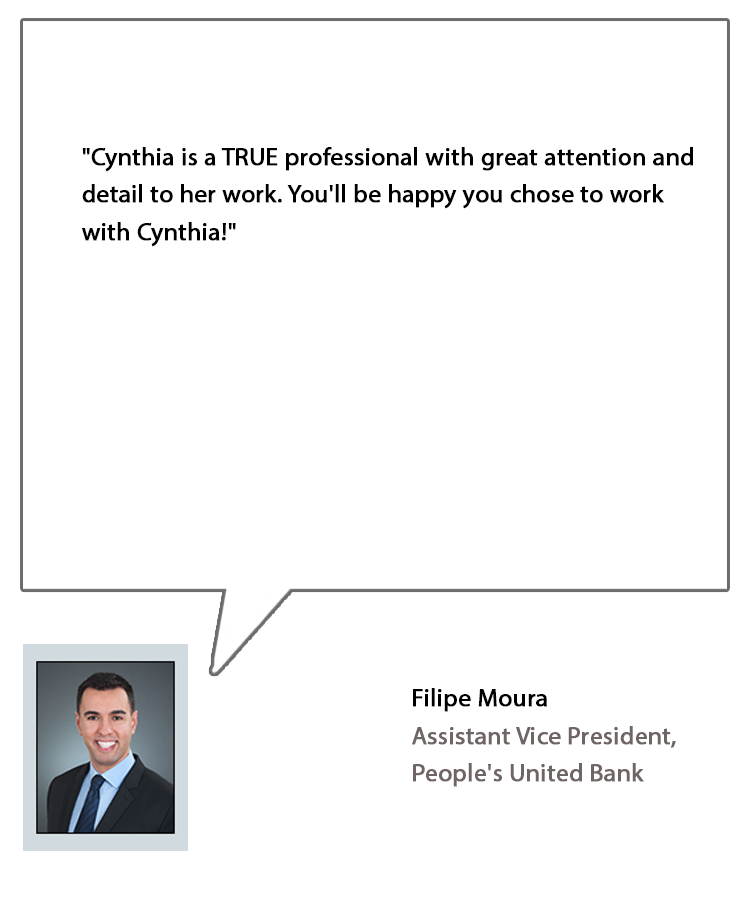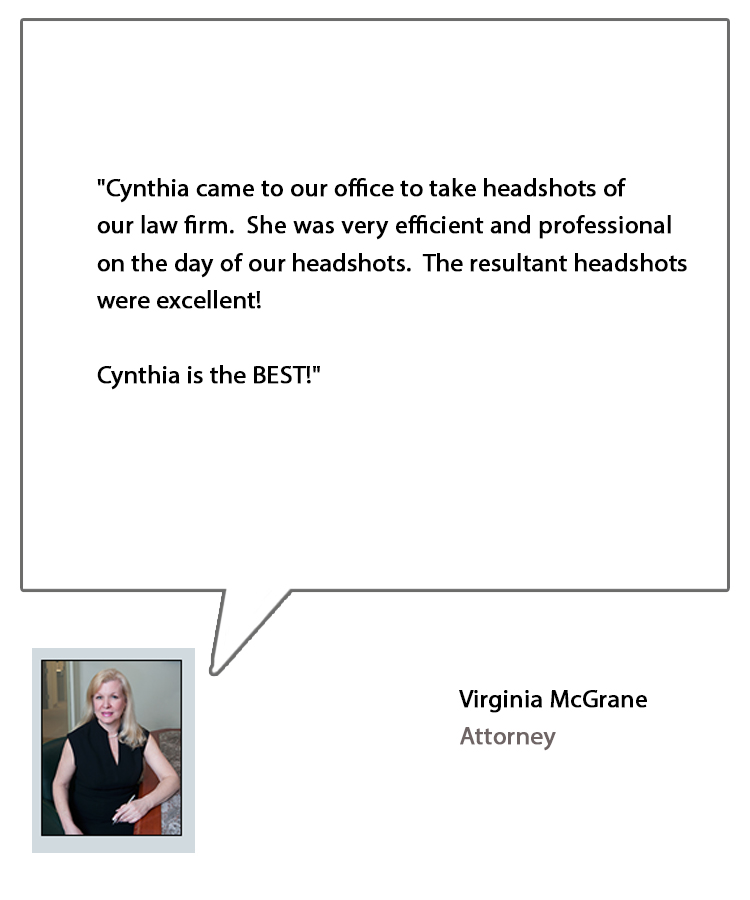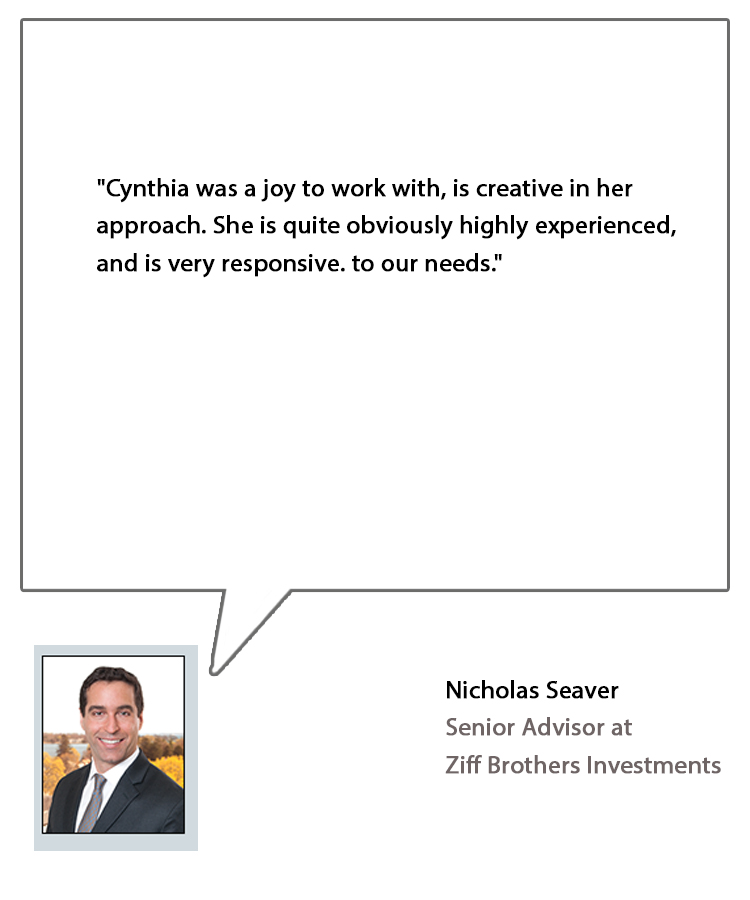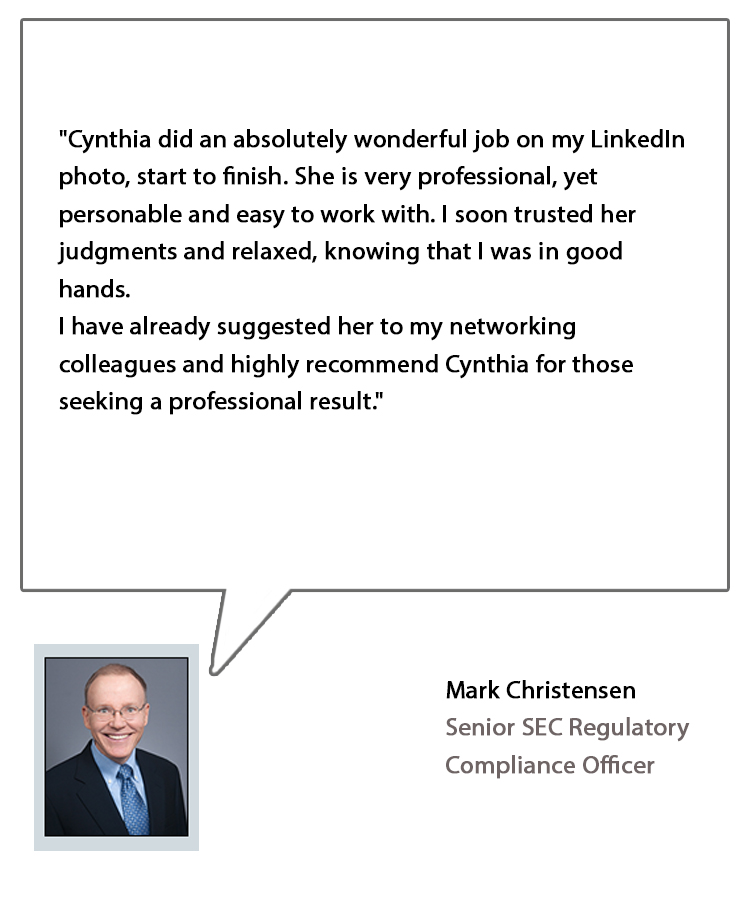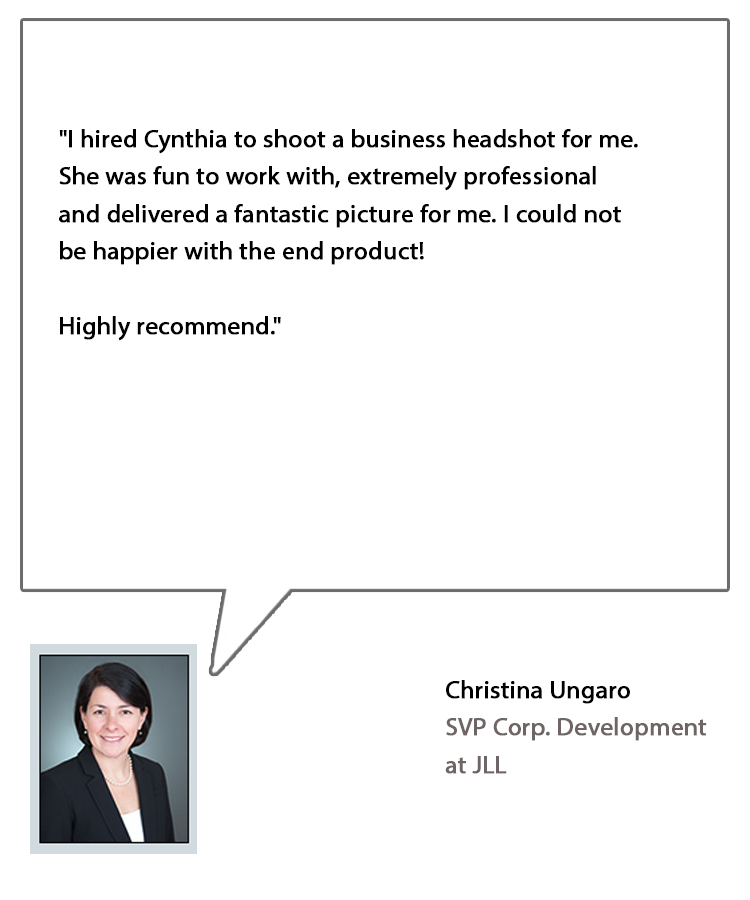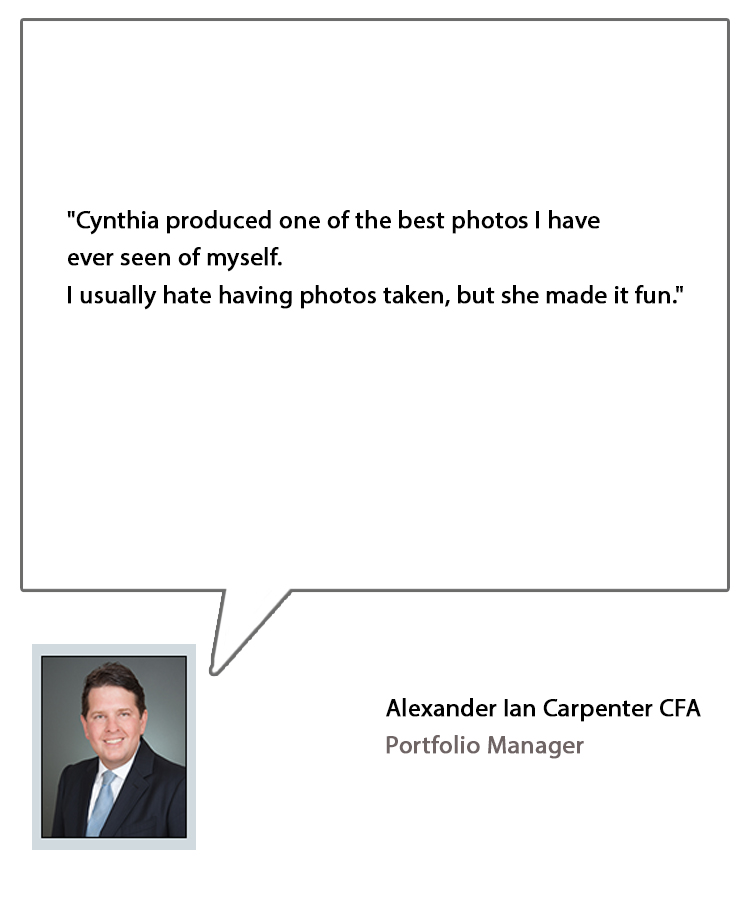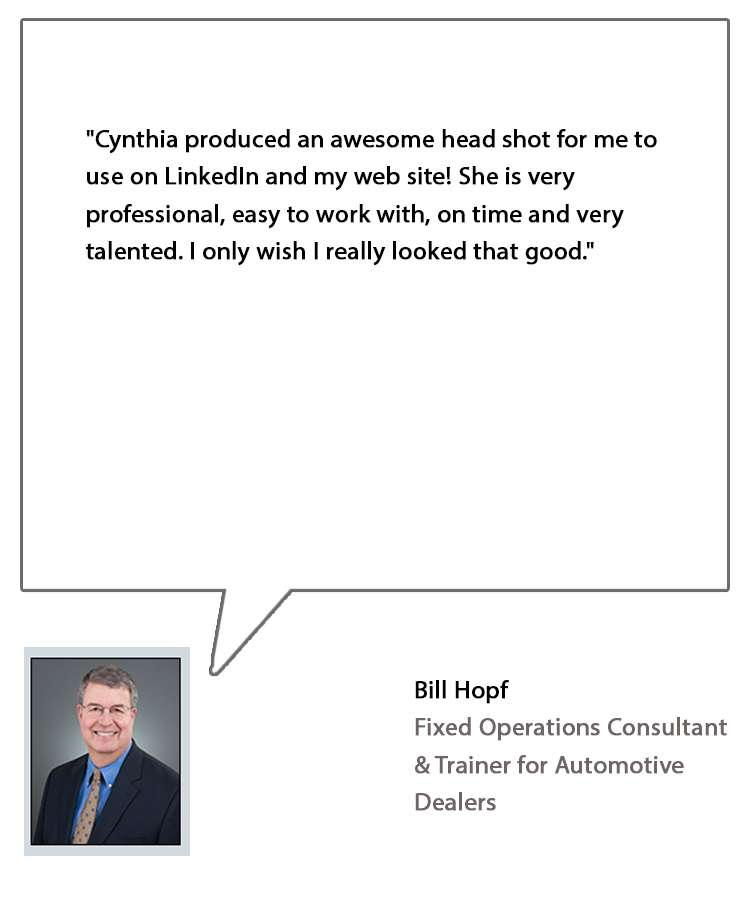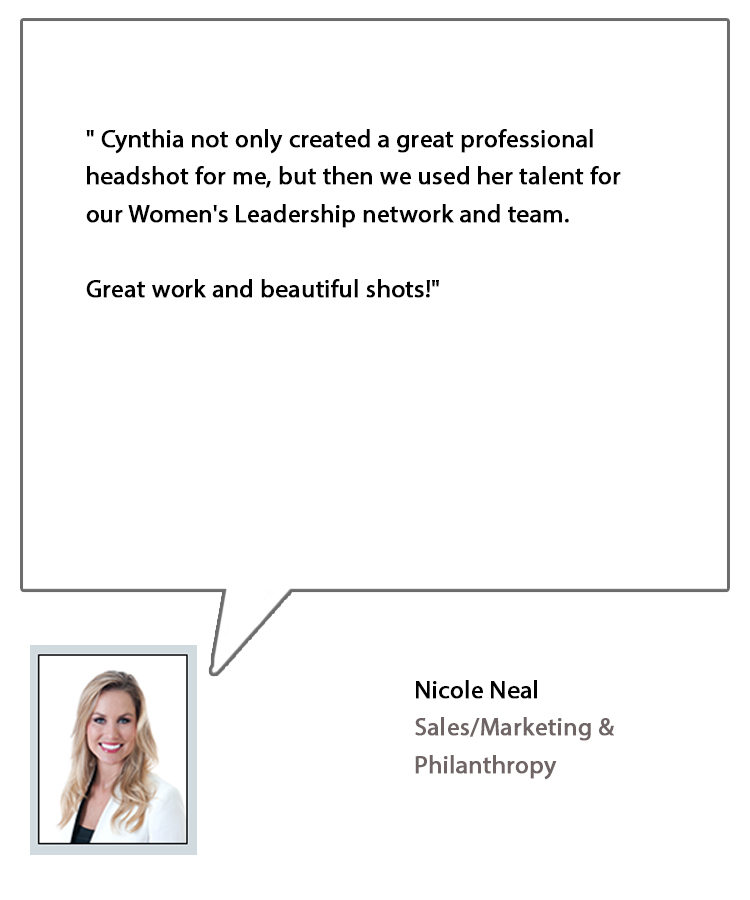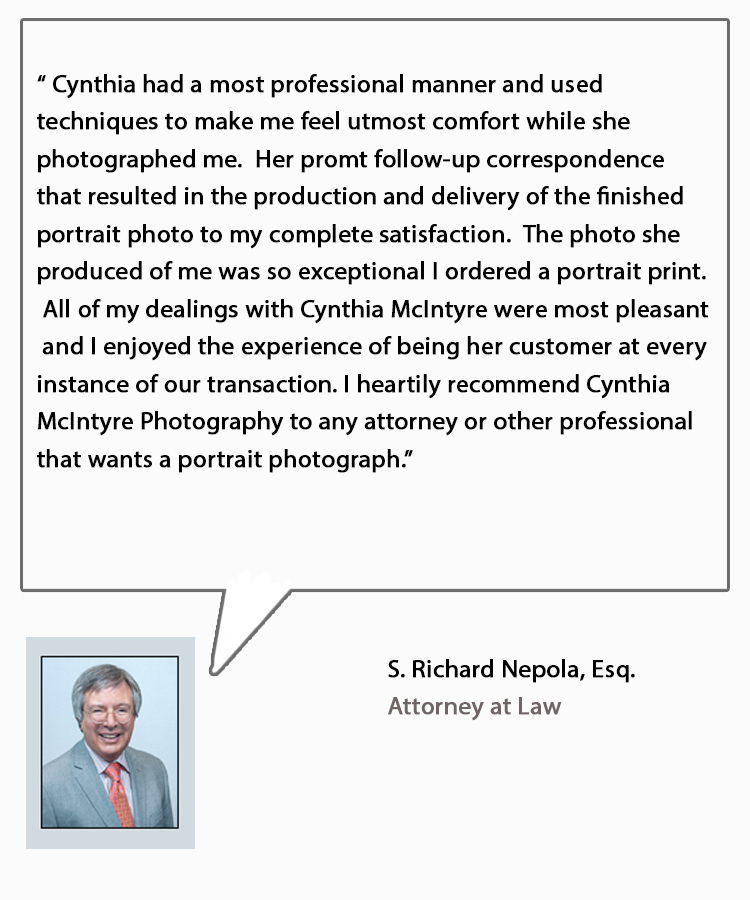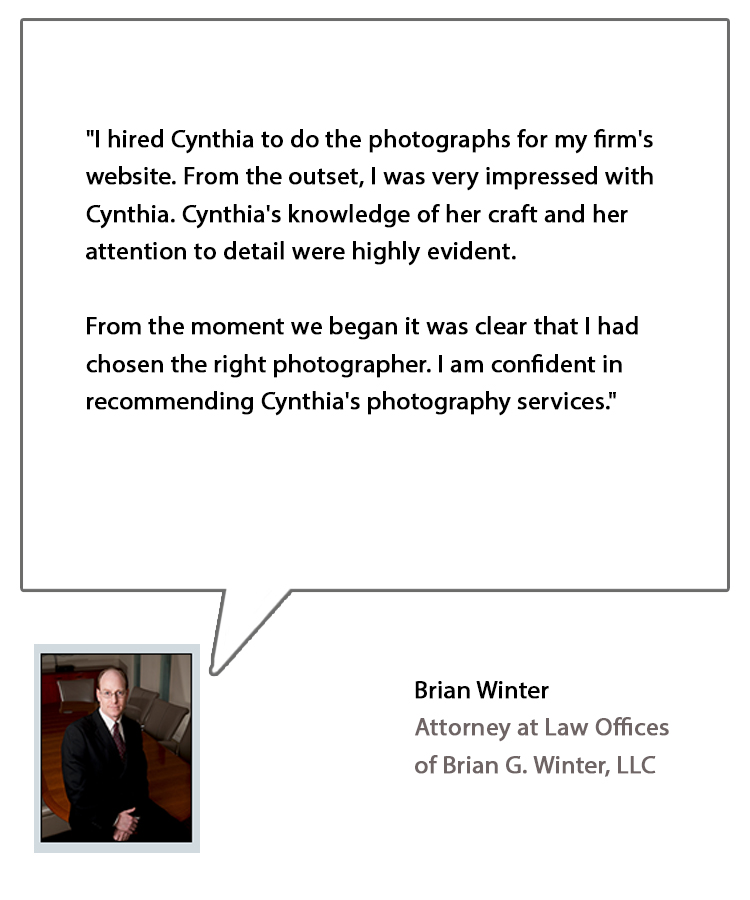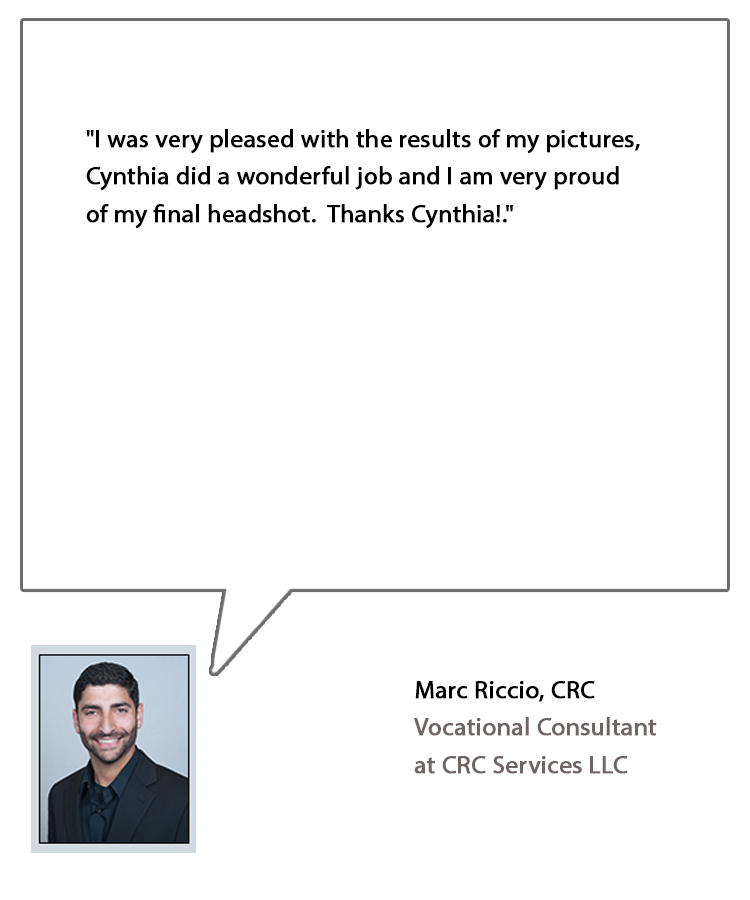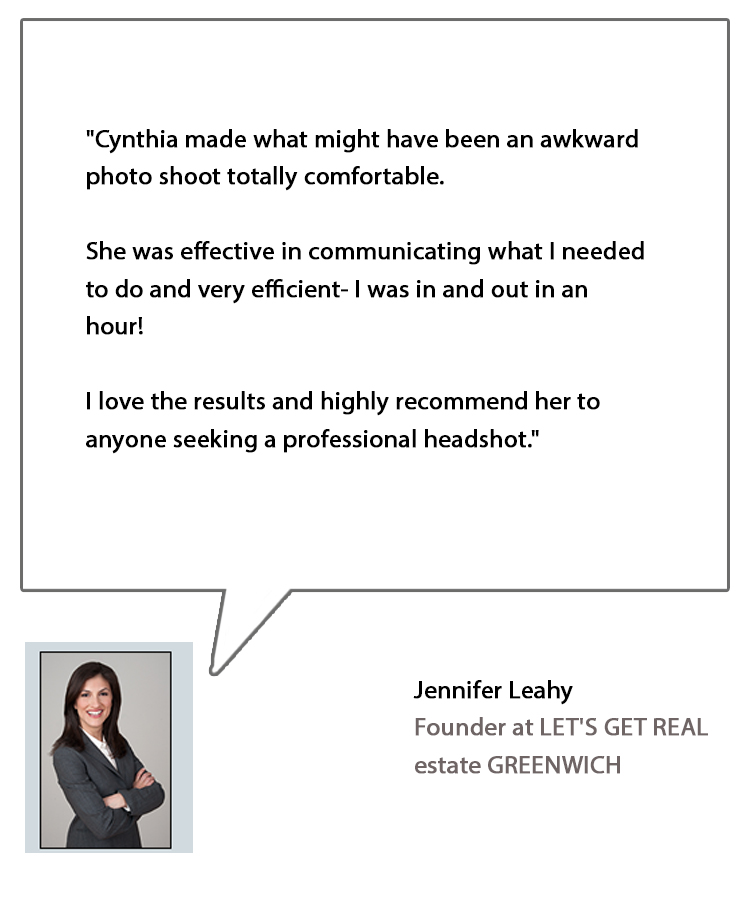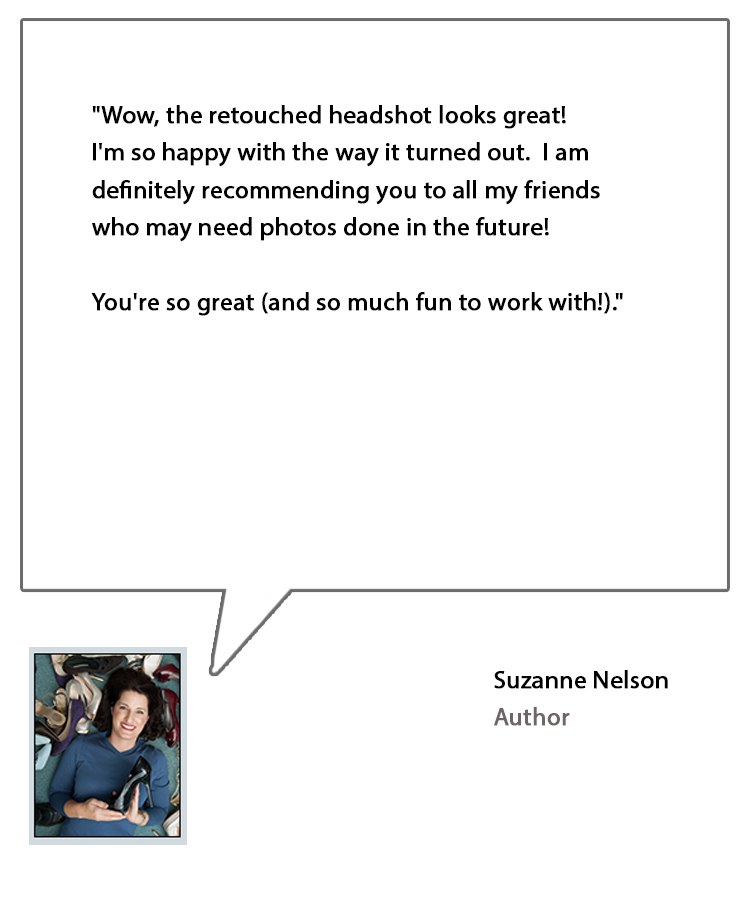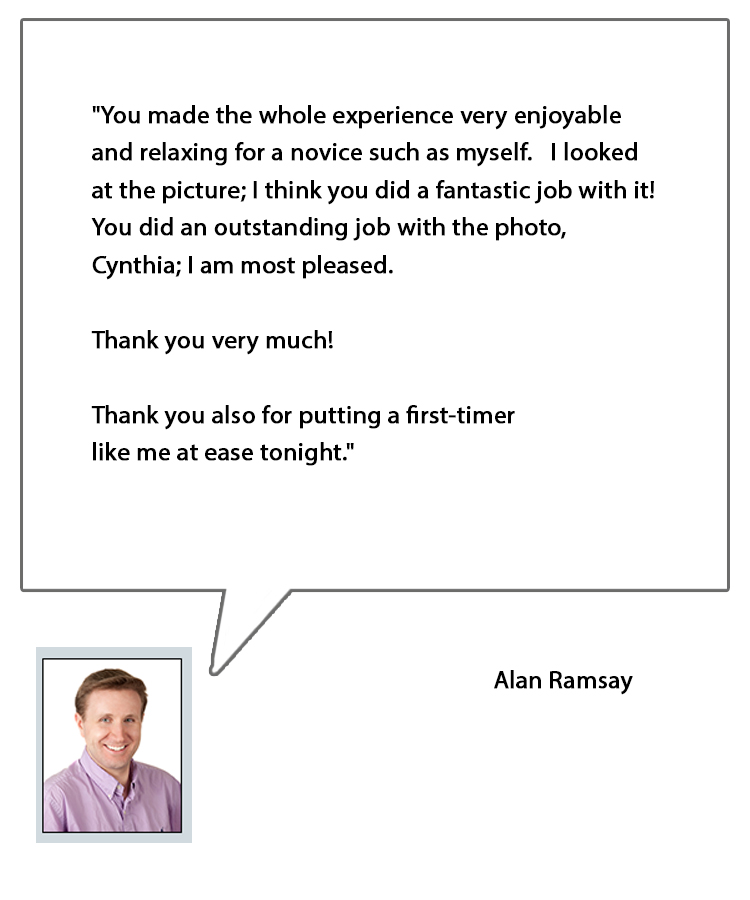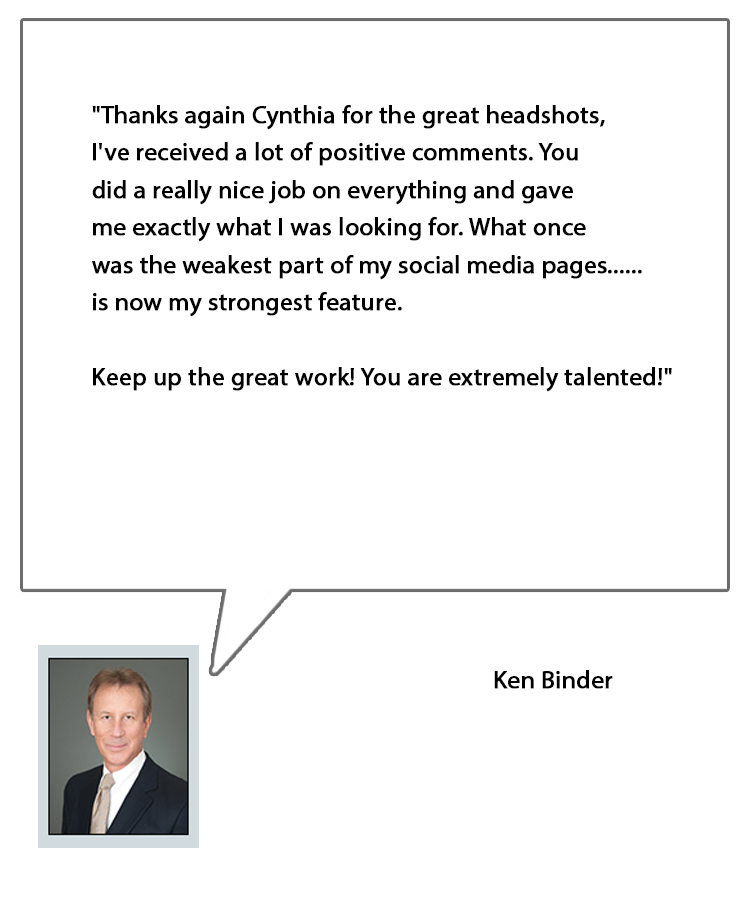 Cynthia McIntyre Photography specializes in creating great business headshots and executive portraits. She creates executive portraits & business headshots at your office , on location (at the location of your choice) or one of our conveniently located studios in CT, NY and Tampa Bay Fl area.
On location executive portraits are always a specialty with Cynthia McIntyre Photography. Whether they are simple headshots with a backdrop or more creative portraits showing the executive in his/her corporate environment, Cynthia will produce images you will proudly display. For your executive's comfort, Cynthia can set up her portable studio at your office- it takes only 30 minutes for a high quality executive portrait.
Your business headshot is the first impression potential clients receive. Why risk your first impression?
Discounted group rates are available for headshots created on location for as few as three people. We will work with your marketing department to provide headshots for your entire staff that are reflective of your brand and corporate values. We can match backgrounds and photographic styles from previously created headshots.
If your company qualifies as a Premier Client, you will be eligible to receive significant discounts on future employee's headshots at one of Cynthia McIntyre Photography's many conveniently located headshot studios throughout CT, Westchester NY and Tampa Bay FL.
An acting headshot by Cynthia McIntyre will get you noticed!
Cynthia knows what casting directors, and agents, are looking for in a headshot when seeking the "right" person. She will help you feel relaxed, comfortable and safe so your personality and attitude will shine through in your headshot!
Cynthia will coach you through your session to get your best angles and bring out that "spark." She takes as many images as needed until she is confident she got the "right one." In fact, it is not unusual for her to take over 200 shots during an acting session. Then, she reviews all proofs with you personally so she can help you to look at your headshots objectively & select the best ones. You will have complete control over her laptop as you review your proofs- Cynthia will not try to talk you into liking a specific image. She is there to help you read your own body language and expressions so you can select the perfect headshot that will get you noticed!
Are you just starting to get involved in acting? No problem. Cynthia has helped launch the careers of many budding actors by providing headshots that do no make you look like an amateur! Call 203.364.1592 or 813.369.5545 for more info or to schedule your headshot session with Cynthia.
Personal Branding & Social Networking Portraits
Are you a corporate executive or entrepreneur ready to enhance your personal brand? Cynthia McIntyre Photography is a branding expert. Cynthia McIntyre will consult with you to plan all aspects of your photo session to ensure that your headshot represents all the facets of your personality and business persona.
During your session she will guide you to look your absolute best. Rest assured, you do not need to know anything about how to pose, how to smile or how to act in front of the camera. Cynthia is an expert at making typically "normal" people look like they are celebrities in a magazine. Her sessions are light hearted and fun. You will love you final images!
This type of session is also appropriate for the use on dating websites. Your dating profile should represent your authentic self and attract someone that you would be interested in dating. Cynthia will guide your through the creation of profile images that represent you in a positive manner while ensuring that you look great.
Cynthia McIntyre Photography has many years of experience in creating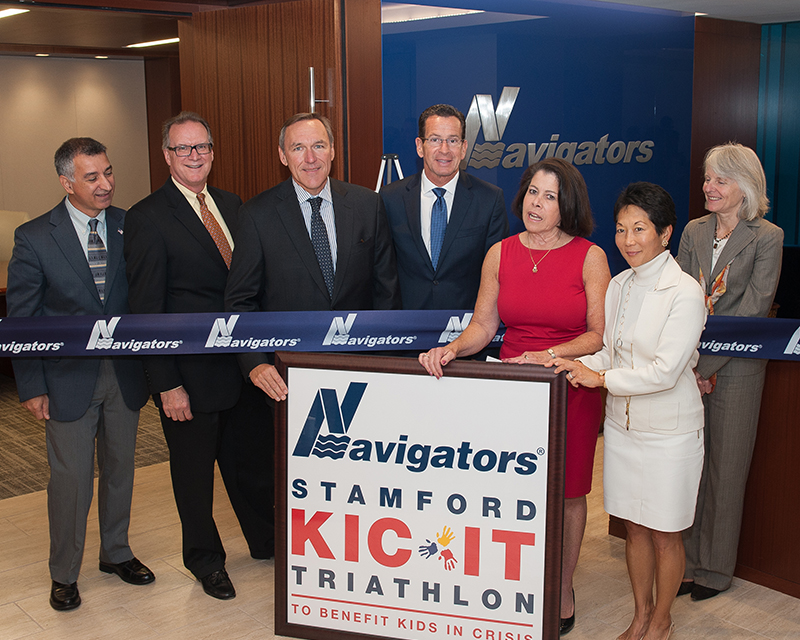 images that enhance and define your corporate brand for use on website, marketing, print. etc. She photographs interiors and exteriors as needed: retail stores, physicians and law offices, factory floors, industrial settings, conventions, etc. Cynthia brings a skilled eye to your project to ensure a strong visual message is apparent in your images. She brings her portable studio to your office or location of choice to create the highest quality of professional images.
Event Photography: We include every aspect of your event so you will have a complete visual record including groups, surroundings, activities, amenities, etc. From holiday parties to company outings and much more! Our goal is to focus on branding elements as well as "must have" images to document the event. Every corporate event is a little different and our goal is to exceed your needs.
Corporate Photography: Cynthia can come to your office or location of your choice to create images for use on websites, annual reports, PR, print, etc. Call Cynthia at 203.364.1592 to discuss your project and her reasonable pricing options.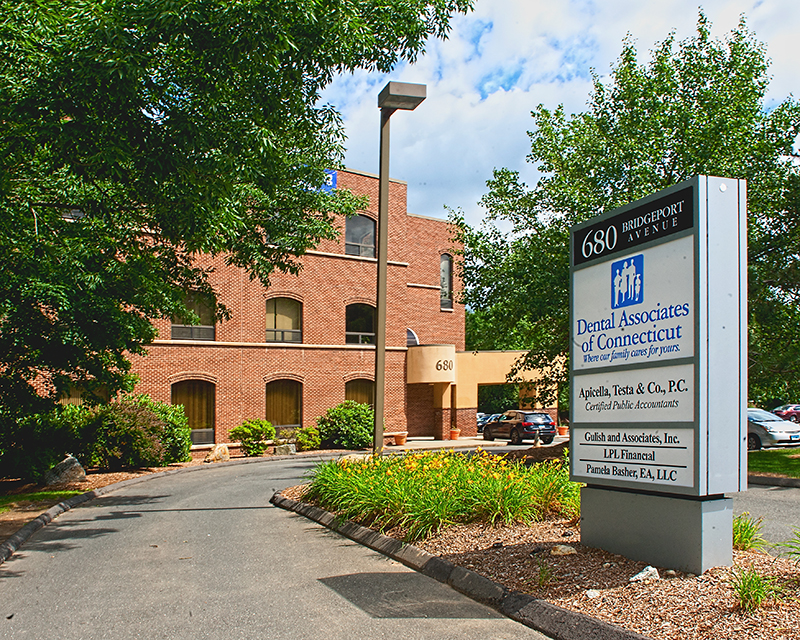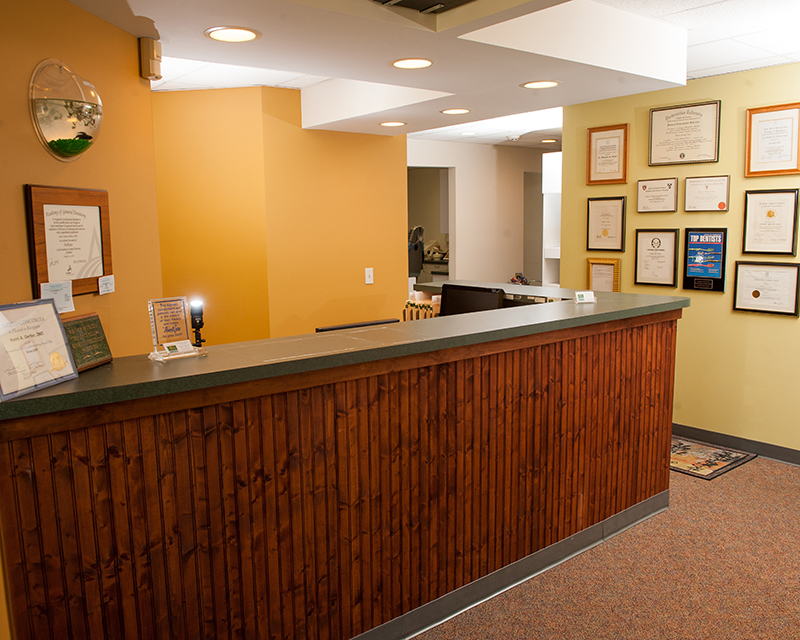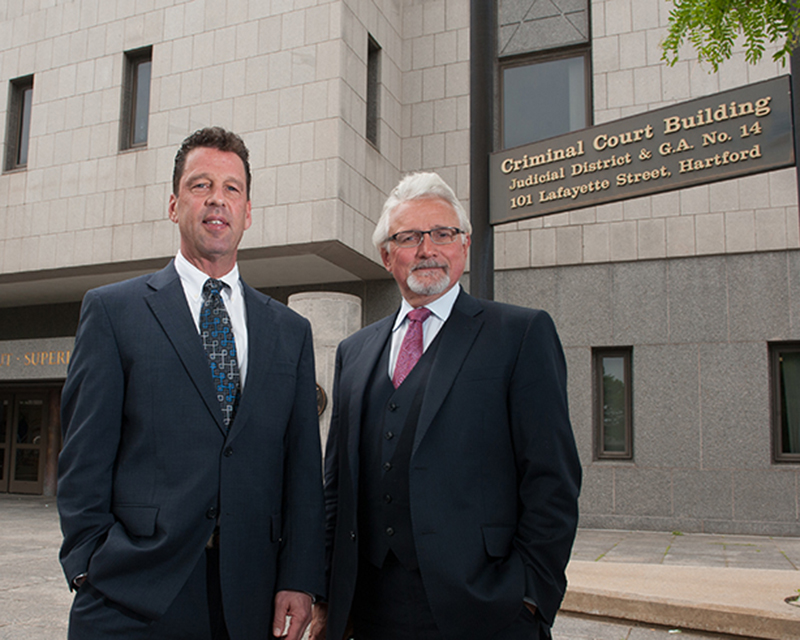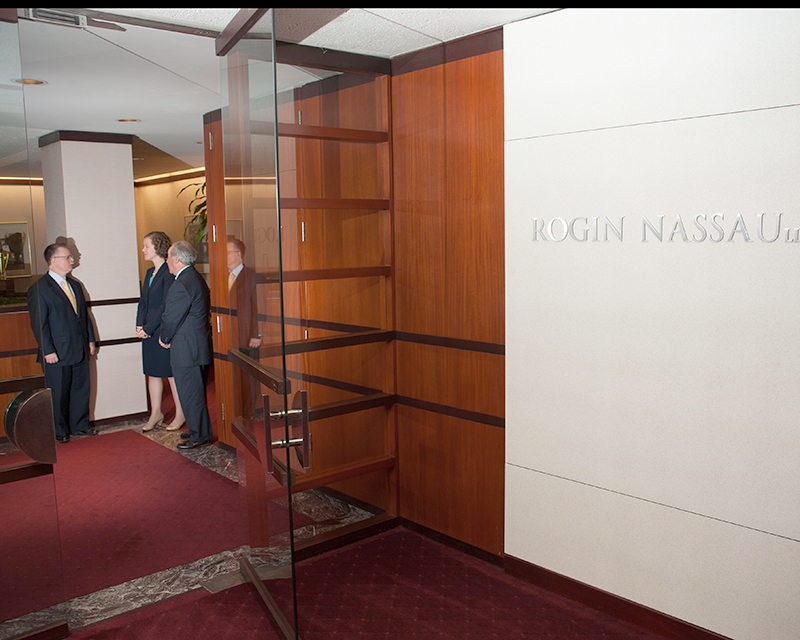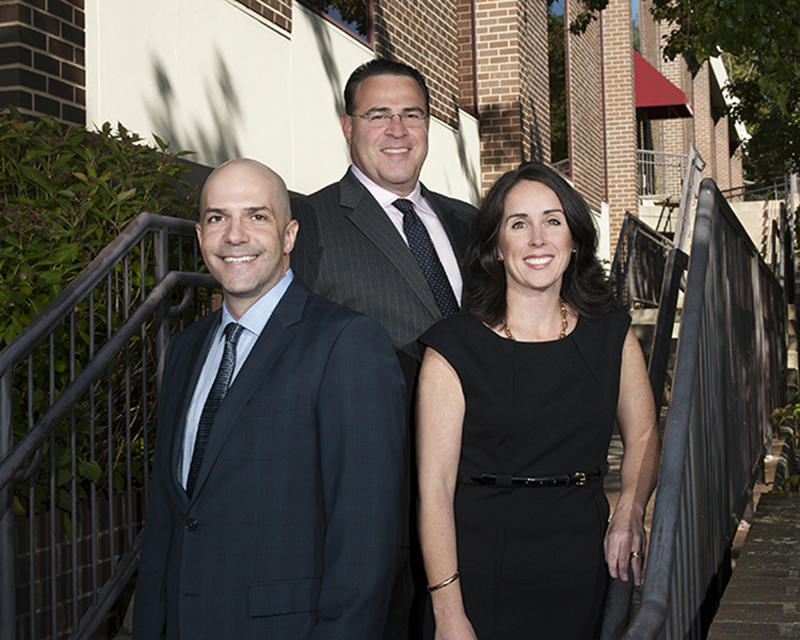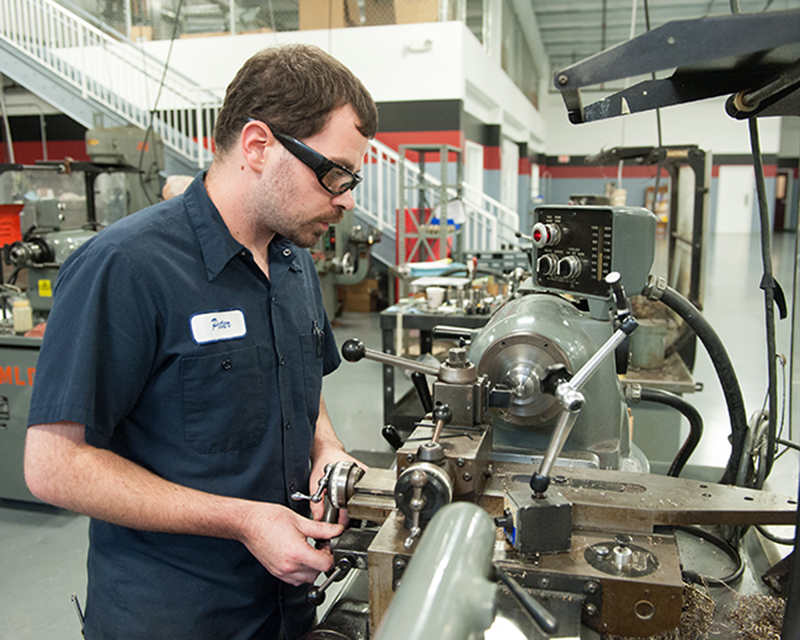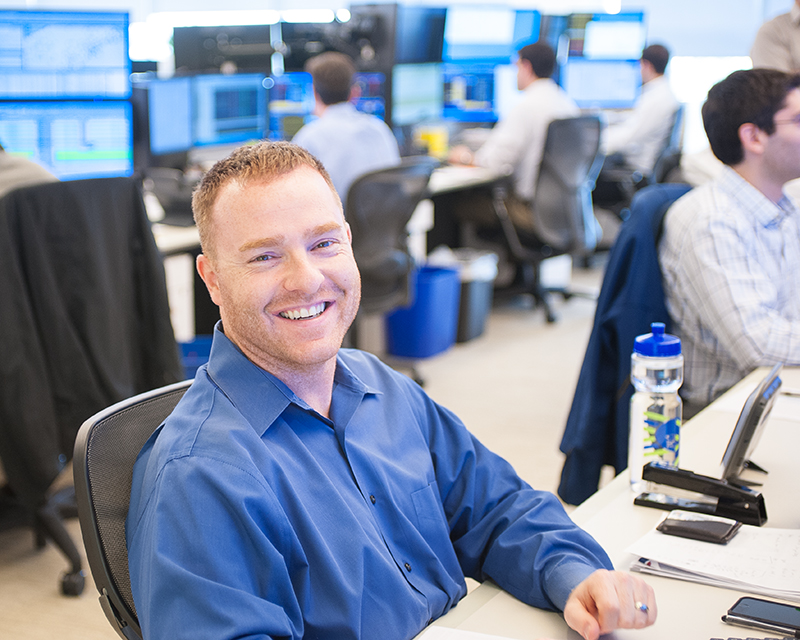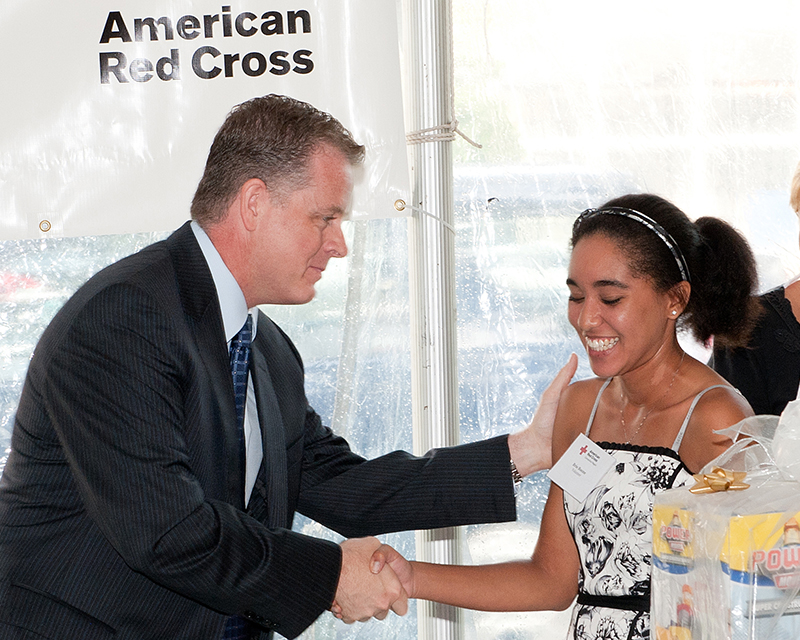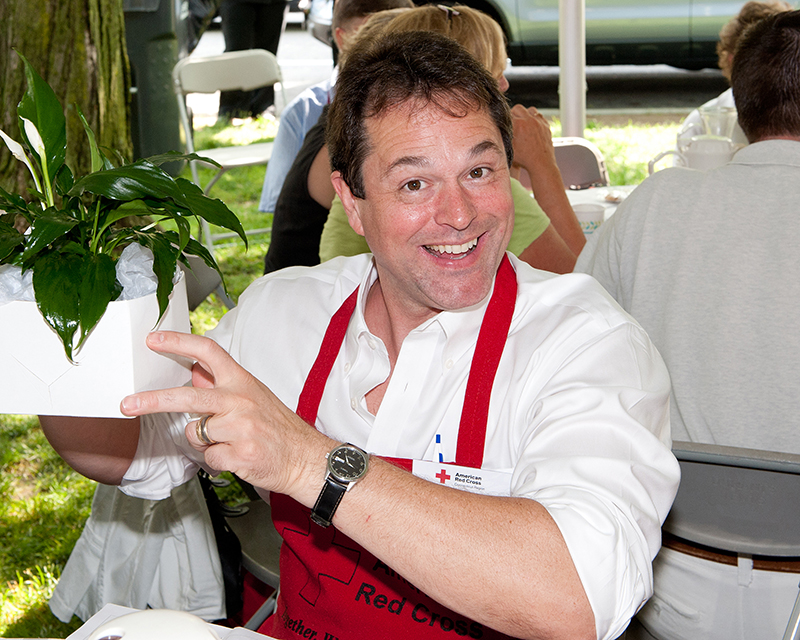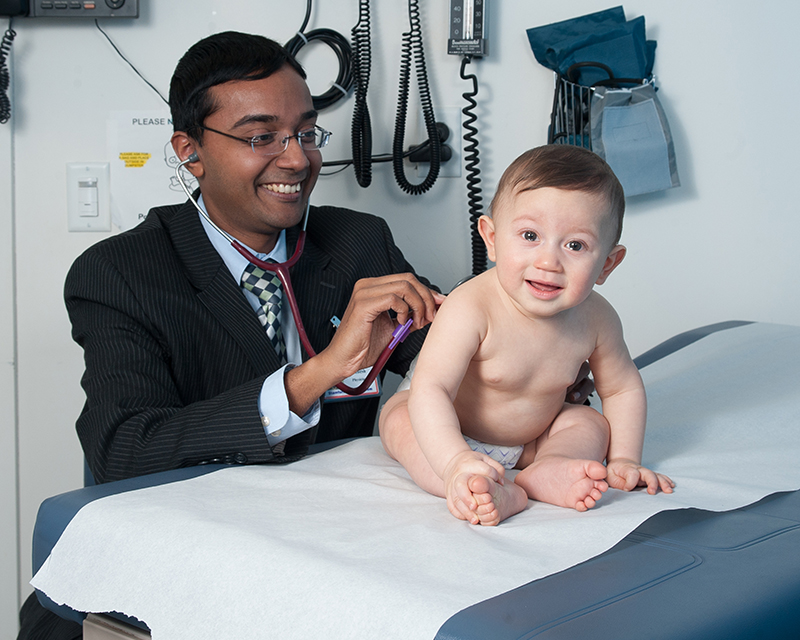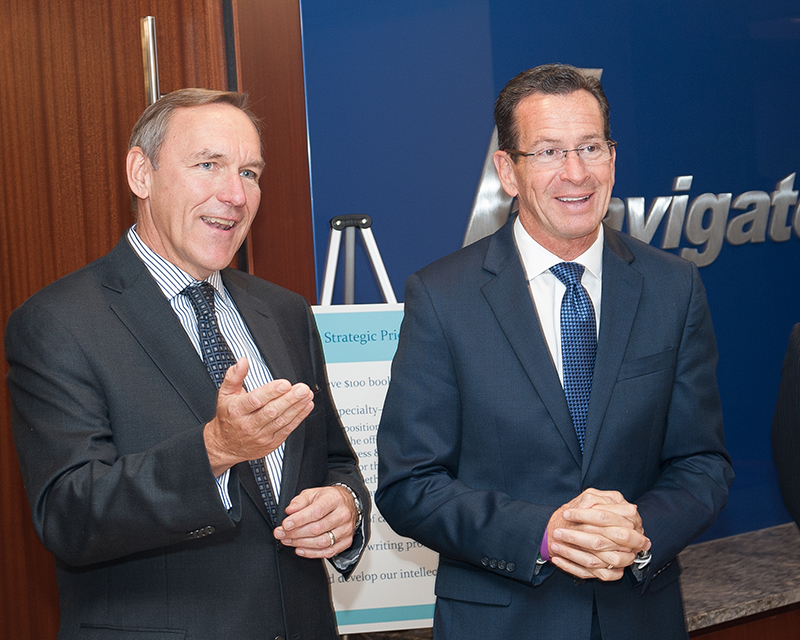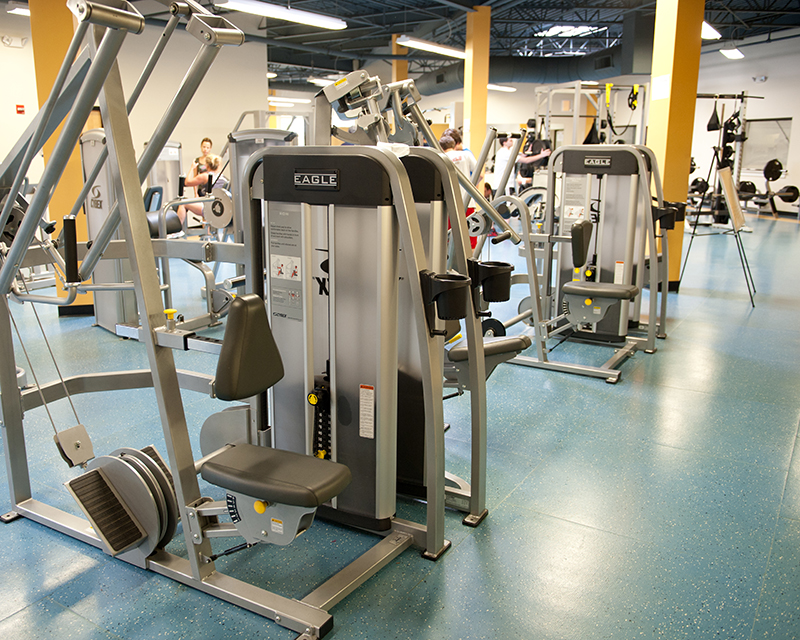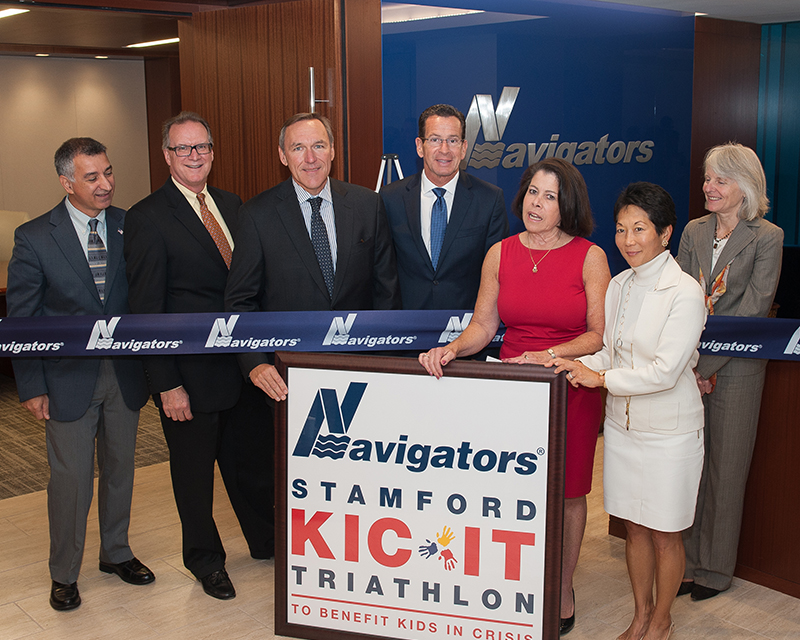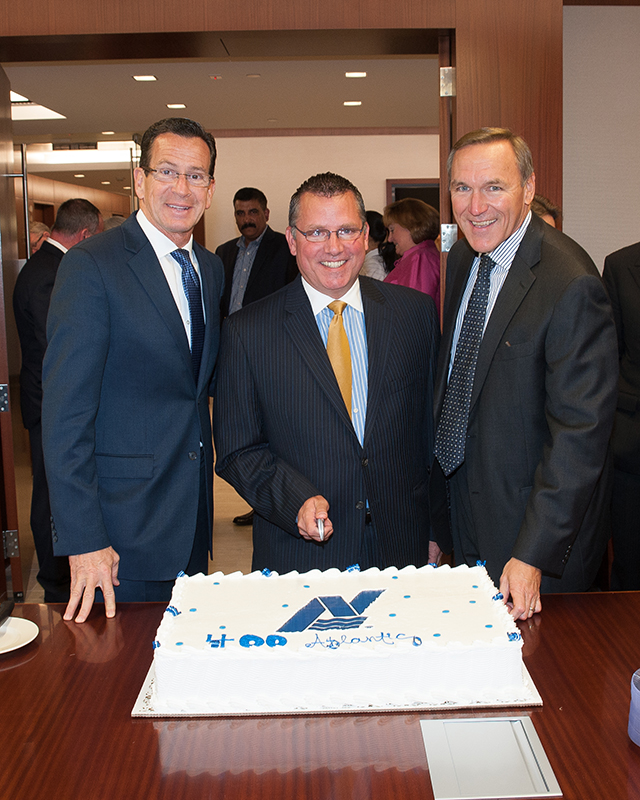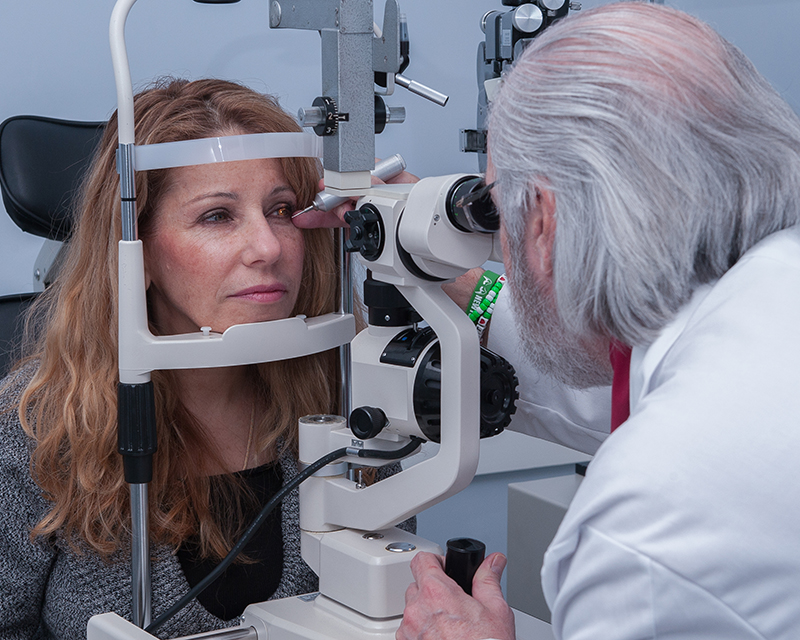 12 Headshot Studios in Tampa, Sarasota & St. Petersburg Florida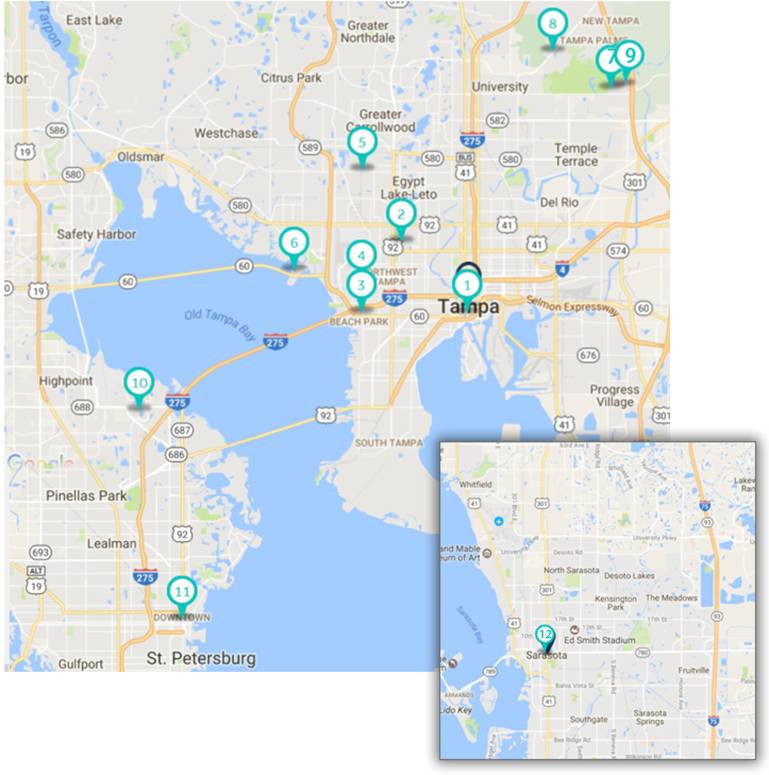 OPEN BY APPT ONLY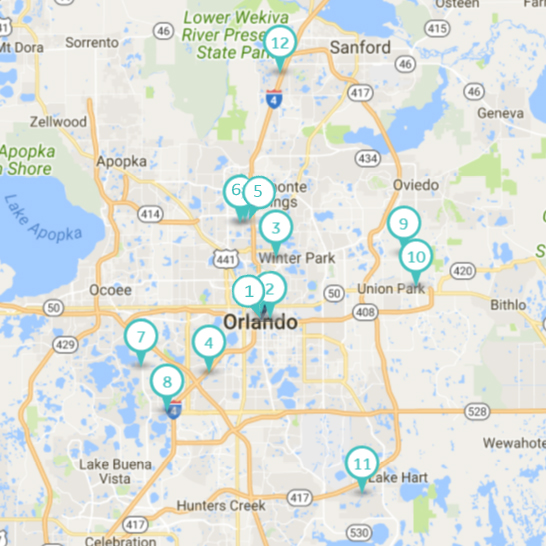 OPEN BY APPT ONLY
1) 111 North Orange Ave, Orlando, FL
2) 618 E South St, Orlando, FL
3) 941 West Morse Blvd, Winter Park, FL
4) 5323 Millenia Lakes Blvd, Orlando, FL
5) 555 Winderley Place, Maitland, FL
6) 1800 Pembrook Dr, Orlando, FL
7) 9100 Conroy Windermere Rd, Windermere, FL
8) 7380 W. Sand Lake Rd, Orlando, FL
9) 3505 Lake Lynda Dr, Orlando, FL
10) 1802 Alafaya Trail, Orlando, FL
11) 6900 Tavistock Lakes Blvd, Orlando, FL
12) 801 International Parkway, Lake Mary, FL
16 Portrait Studios in CT Specializing in Headshot Photography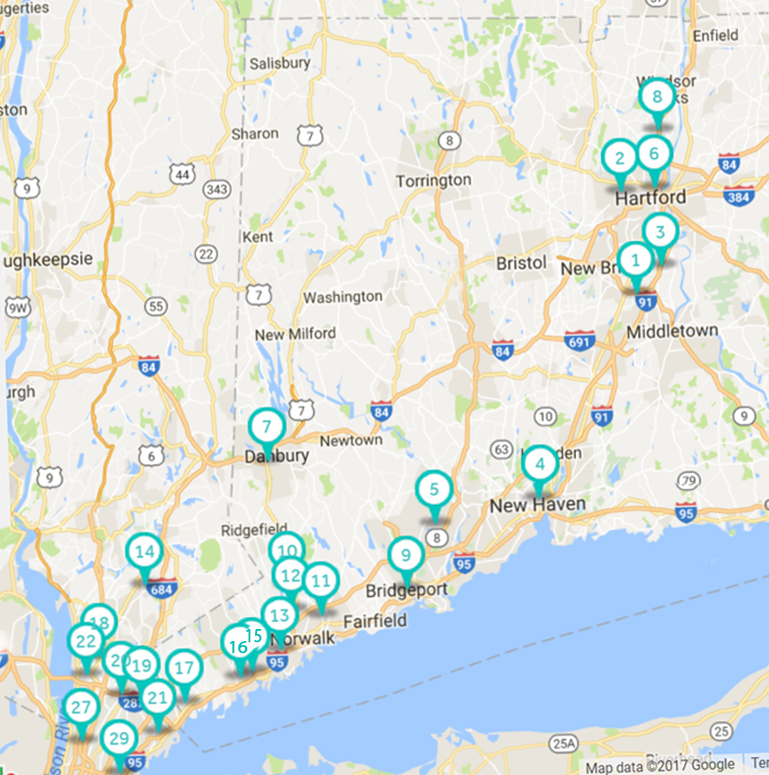 OPEN BY APPT ONLY
8 Headshot Studios in Westchester NY

OPEN BY APPT ONLY