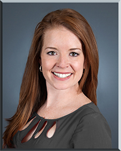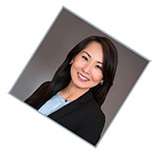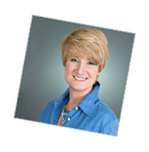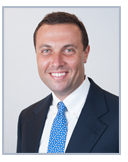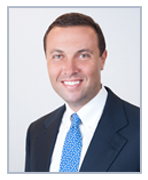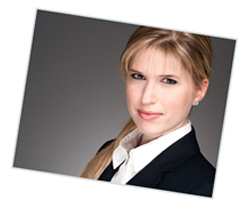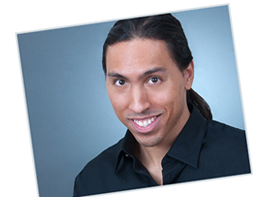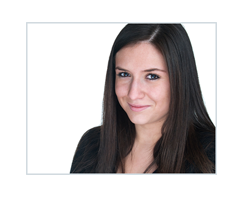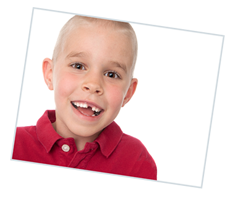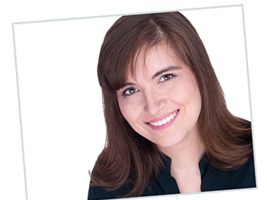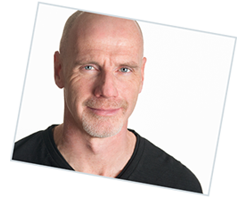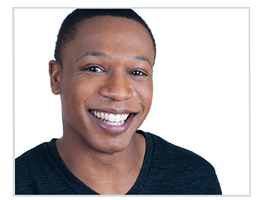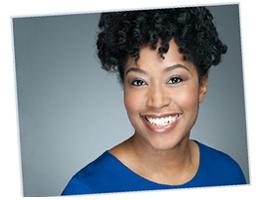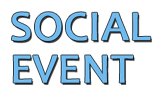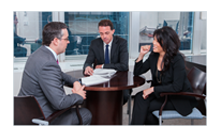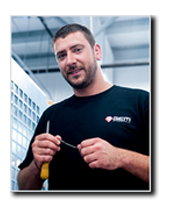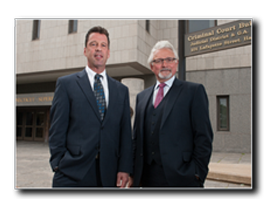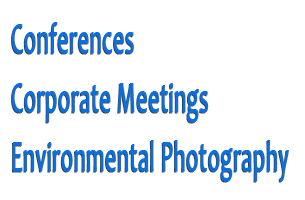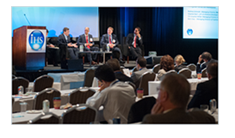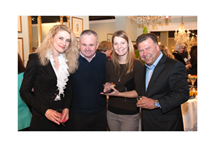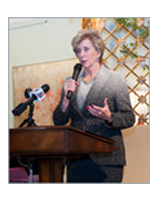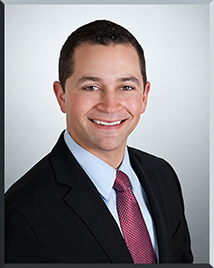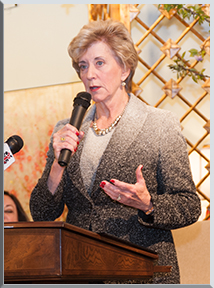 PHOTOGRAPHY FOR SOCIAL NETWORKING SITES
Your photo on social networking and dating sites should reveal your personality and great looks! We create headshots that will get you dates or get you noticed! On location photography or in-studio… you choose the look that meets your vision and goals!
When first impressions count….
You can count on Tampa Headshots photographer, Cynthia McIntyre Photography, (the best headshots photographer in Tampa FL, CT & NY), to create a GREAT head shot!
Cynthia McIntyre Photography, the Tampa headshots photographer, provides multiple head shot & portrait studio throughout Tampa Florida, Connecticut & Westchester New York.
Why select Cynthia McIntyre, the Connecticut, Westchester NY and Tampa headshots photographer to create business portraits or head shots?
Cynthia McIntyre Photography understands how important businesses and actors headshots are to your success. With today's socially networked world a head shot can make or break you! It can mean the difference between getting a call from a potential client or employer and not getting the call.
Headshots are Cynthia McIntyre's specialty. She does not photograph weddings, families, babies, etc. etc. She is an expert experienced professional full-time Tampa headshot photographer with 22 portrait studios in CT/NY and 11 portrait studio in the Tampa Bay area of Florida. She has photographed thousands of business men and women as well as actors throughout the US.
Her clients quickly realize during their headshot session that her style and technique are unique and unlike any other photographer. Everything Cynthia McIntyre does during the course of creating the best headshots is designed to enhance your appearance and ensure a successful head shot – one you will proudly display!
She always uses her special proprietary studio lighting when creating headshots regardless of the location: your office or one of her Tampa, Sarasota or St. Petersburg portrait studios. This custom-designed studio lighting actually makes you look more youthful.
During every head shot session she utilizes her extensive knowledge of non- verbal communication or body language when posing a client to ensure that the non-verbal message communicated through your final headshot is consistent with your personal brand. The message that you reveal about yourself through non- verbal communication is the most important part of a Tampa headshots Photographer sesssion. Do you want to look meek and mild in your headshot? Or do you want to look confident, successful, intelligent, approachable and great looking? Posing reveals much and Cynthia McIntyre will ensure your message is appropriate.
She personally reviews the final proofs with each client at the end of each session to assist you to select an appropriate headshots. As an objective trained observer, she will point out to you the non-verbal message in each image to make your selection easier. That being said, she will never try to influence your decision – the final selection and decision is yours. She truly is of the belief that you should like you final headshot. Headshots are quite personal and once you have a good headshot it is amazing how much your confidence improves with each compliment you receive.
As an expert retoucher, she will work her "magic" on your head shot by enhancing it to ensure you look great! She can even make you look younger or thinner if you desire.
For more information, call the best professional headshot call Cynthia McIntyre Photography at
813-369-5545 or 203-364-1592
* PERSONALIZED SERVICE– Each portrait session is custom designed by this FL, CT NY headshot photographer to meet YOUR needs and ensure that your portrait supports and enhances your personal brand. A complimentary consultation prior to your session ensures that you are properly prepared.
* MOBILE SERVICE AVAILABLE FOR YOUR CONVENIENCE- As one of the most popular headshot photographers in Tampa, and unlike many other photographers, Cynthia McIntyre Photography, can come to your office or location of your choice in Tampa, Sarasota, St Petersburg, Wesley Chapel, or any other city in the Tampa Bay area, CT, or Westchester NY to create studio quality business portraits and headshots.
* SAME DAY DELIVERY OF FILES– Are you in need of your final, retouched business portrait ASAP? No problem! This Tampa headshots photographer can deliver your final retouched digital files on the same day if needed.
* RISK FREE GUARANTEE- NO RISK JUST GREAT PORTRAITS! – You are protected by our Risk Free Guarantee- If you are not pleased with your portraits, we will re-shoot, retouch or refund!
* HIGHEST QUALITY– Cynthia is sincere about the risk-free guarantee! This professional headshots photographer create a headdshot or business portrait you will love!
*LARGE SELECTION OF PROOFS– Cynthia McIntyre Photography, takes at least 80 images during a headshot or business portrait session. Therefore, you will have lots of great portraits from which to select. This portrait photographerwill ensure that you receive GREAT headshots (or head shots) for use on websites, LinkedIn or your business card!
* WE MAKE PORTRAIT SESSIONS ENJOYABLE– We know how stressful it can be! Cynthia makes sessions stress free and enjoyable so you will look relaxed and natural in your final headshot or business portrait.
*MINIMAL TIME ON YOUR PART– In as little as 30 minutes you will have a business portrait or headshot you will proudly display on your website, emails and LinkedIn. We know you are busy and Cynthia, is so experienced that it only takes 30 minutes to create and select your favorite image from your portrait session.
CALL today 203-364-1592 or 813-369-5545 for more info or to schedule a portrait session with the Tampa Headshot Photographer at a location and time that is convenient for you. Cynthia McIntyre Photography as one of the premier headshot photographers in FL, CT & NY is available to answer any questions you may have. Call her today.
CONNECTICUT Studio Locations:
(Open by appointment only)
101 Merritt 7 Corp Park , Norwalk, CT
– – – – –
– – – – –
– – – – –
– – – – –
15 North Main St, West Hartford, CT
– – – – –
500 West Putnam Ave, Greenwich, CT
– – – – –
– – – – –
– – – – –
1000 Lafayette Blvd, Bridgeport, CT
– – – – –
83 Wooster Heights Rd, Danbury, CT
– – – – –
– – – – –
– – – – –
263 Tressor Blvd, Stamford, CT
– – – – –
– – – – –
175 Capital Blvd, Rocky Hill, CT
NEW YORK Studio Locations:
(Open by appointment only)
175 Huguenot St, New Rochelle, NY
– – – – –
– – – – –
777 Westchester Ave, White Plains, NY
– – – – –
– – – – –
520 White Plains Rd, Tarrytown, NY
– – – – –
7 Skyline Drive, Hawthorne, NY
FLORIDA Studio Locations:
(Open by appointment only)
2202 N. West Shore Blvd, Tampa, FL
– – – – –
1990 Main Street, Sarasota, FL
– – – – –
Echelon Pointe, 970 Lake Carillon Dr, Suite 300, St Petersburg, FL
– – – – –
– – – – –
Fletcher Office Suites, 7320 East Fletcher Ave, Tampa, FL
– – – – –
8875 Hidden River Parkway, Tampa, FL
—-0—
4511 North Himes Ave, Tampa, FL
– – – – –
15310 Amberly Drive , Tampa Palms, FL
– – – – –
3001 North Rocky Point Drive East, Tampa, FL
– – – – –
One Urban Centre at Westshore, 4830 W. Kennedy Blvd, Tampa, FL
– – – – –
8270 Woodland Center Blvd, Tampa, FL
– – – – –
When first impressions count… you can count on Cynthia McIntyre Photography, the premier headshot photographers in FL, CT and NY, to create a great headshot!
Cynthia McIntyre Photography , the Tampa headshot photographer, has been providing exceptional headshots portraiture, event, and commercial photography to clients in Tampa FL, CT and NY, nationally, and internationally for more than 10 years.
From the moment of your first contact with Cynthia McIntyre Photography, until your final headshots are delivered, your experience will be enjoyable.
Cynthia McIntyre, the headshotologist, understands that some people find a portrait session to be frightening, intimidating and dreaded experience. Therefore, this Tampa headshot photographer works to ensure that everyone receives not only absolutely stunning and beautiful business portraits or acting headshot but also laughs and has FUN during the portrait session! Cynthia believes that "life must be embraced with joy and laughter." Her clients experience this joy and laughter with every acing or business headshot session!
As a talented and creative headshot photographer, Cynthia is trained at using a variety of lighting, and posing techniques in her photography portrait studio. While she does work out of her portrait studios throughout the Tampa Bay area (as well as CT and Westchester NY) she enjoys the creativity of photographing on location.
Regardless of whether you desire a formally posed portrait with studio lighting or a series of candid lifestyle portraits created with natural light, Cynthia can bring your creative vision to life. She specializes in portraiture photography that captures the essence of a person. She creates an atmosphere of trust with her clients that enable her to capture honest images that celebrate their appearance and strength.
Her creative vision is focused on finding the inner beauty and personality of those she photographs. It is from her real life experiences of being a mother, wife, sister and friend to many that she calls upon in creating her works of art. Her calm nature, natural friendliness, limitless patience and attention to detail evokes a sense of confidence, comfort and relaxation in her clients.
Cynthia would welcome your call to discuss your photographic vision of an upcoming project or portrait session. Please contact her as listed below. However, her availability is limited due to her very busy shoot schedule so don't delay if you have a need in the next two weeks.
Sessions are only booked via a phone call- not via email. Call 203-364-1592 to schedule your session today.

google-site-verification: google8a754325325f0b61.html