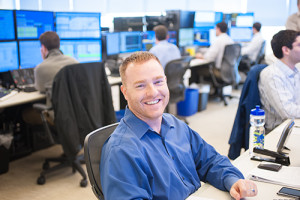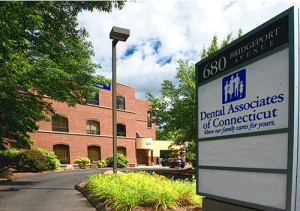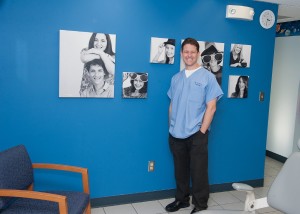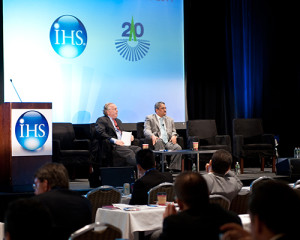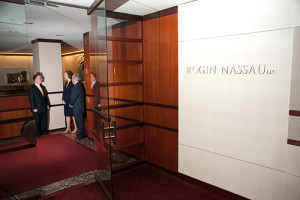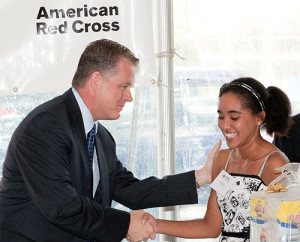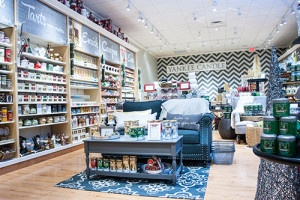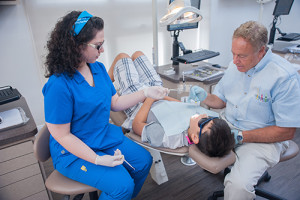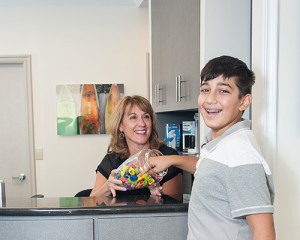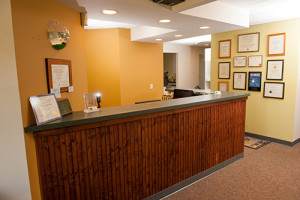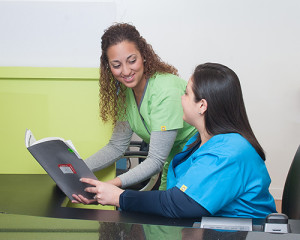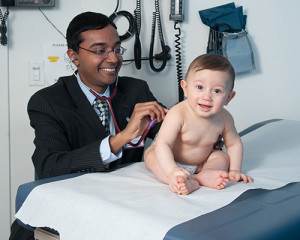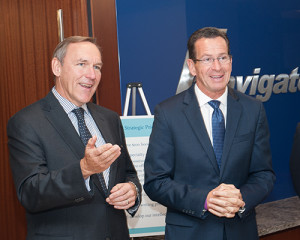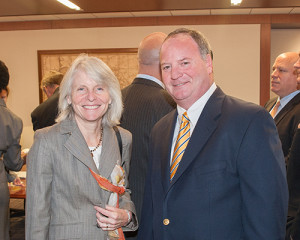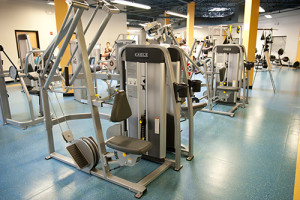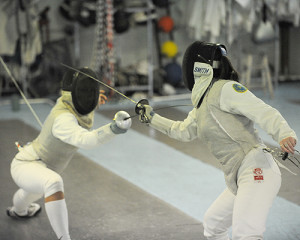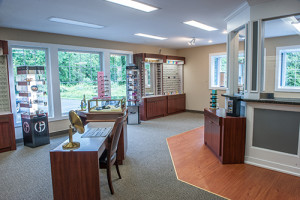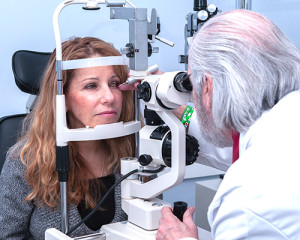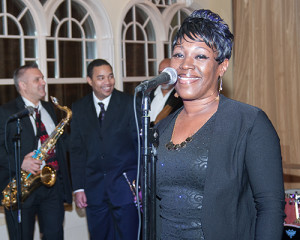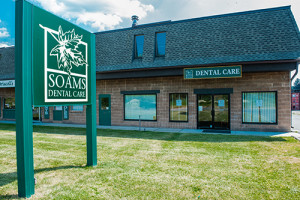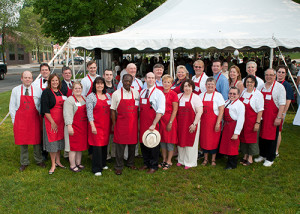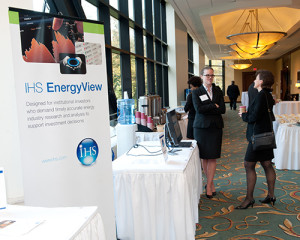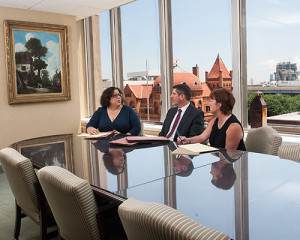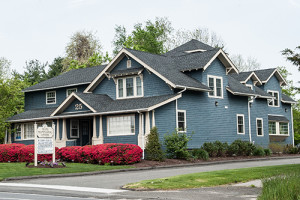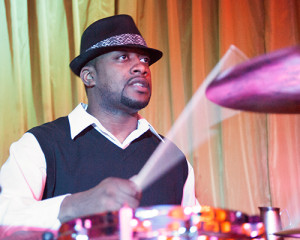 Architecture and Environment Photography
Are you in need of high quality professional photography for use on your website or print marketing material. The quality of the photography speaks volumes about your company and the service your provide. High quality architecture and environment photography will clearly tell your message to your audience and potential clients.
Why risk loosing potential clients with poor photography?
Cynthia McIntyre will consult with you personally about your photographic needs. She will bring her years of experience , immense creativity and marketing insight to your project. She will work in close collaboration with you to ensure that your photographs have a clear consistent message and are true to your corporate brand.
"Cynthia provided valuable suggestions and expert insight in meeting our need for photographs for our website," stated Bob Heddricks. "We will never use any other photographer. She was easy to work with, very professional and gave us excellent photography to work with !"
On-location photography
Cynthia McIntyre Photography, the Tampa Florida, New York and Connecticut Architectural and Environment photographer, provides location photography for medical offices, corporate branding, trade shows, conferences, law offices, etc for use in marketing, websites, print, etc.
She photographs offices for retail stores, small (and large) businesses, health care providers and medical facilities, attorneys, and other professionals.
Photographic Services Include:
Architecture
Interiors
Retail displays
Trade Shows
Convention photography
Medical office
Hospital /health care
Corporate branding
Environment
Industrial
Portraits / Headshots
Annual reports
Reality listings
Advertising print
This Architectural and Environment photographer, Cynthia McIntyre, provides on-location commercial, architectural and environmental photography for corporate clients in the illustration of their projects as well as the provision of fine art architectural and editorial photography for use with marketing, advertising, websites, print, etc.
Call the Tampa, Connecticut and Westchester New York Architectural and Environment photographer, Cynthia McIntyre Photography to discuss your project. Cynthia works in Connecticut, Tampa Florida and Westchester New York.