Are You a Shadow on your LinkedIn Profile Headshot Photo?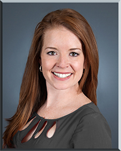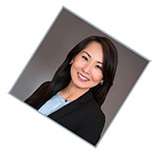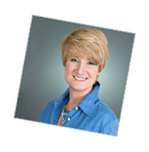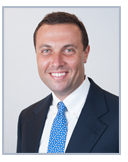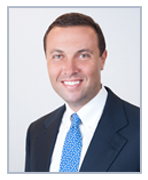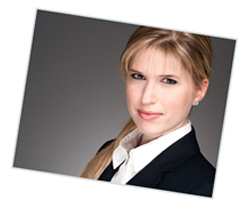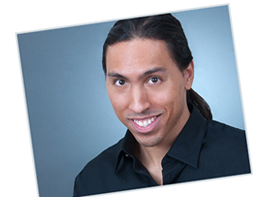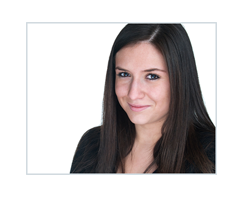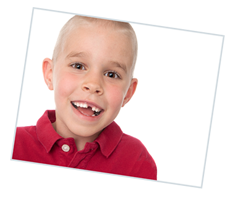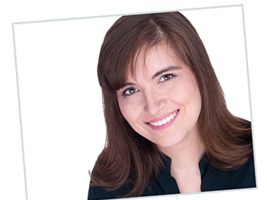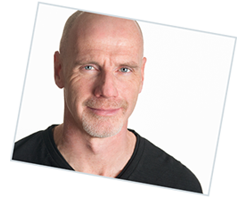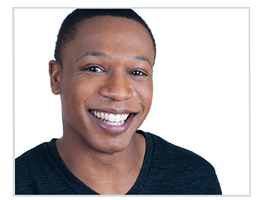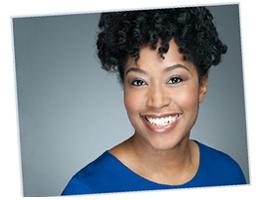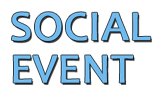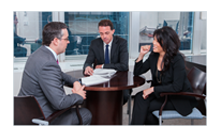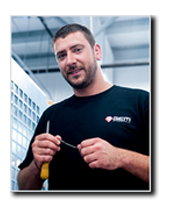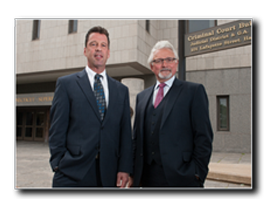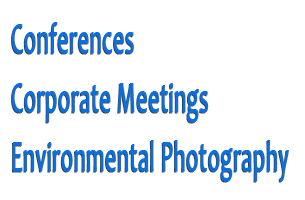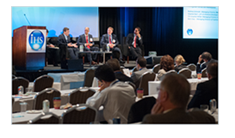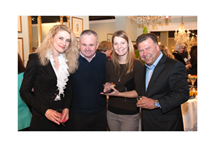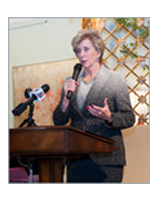 Are you missing out on business because of a poor quality (or absent) LinkedIn Profile Headshot Photo?
Studies show that people are LESS likely to click on a LinkedIn profile if it is missing a photo.  Savy Professionals view personal branding as a proven technique for enabling career success.  Your LinkedIn profile headshot photo speaks volumes about your professionalism and commitment to your career.
A significant part of your personal brand is how you are represented professionally on LinkedIn and other social networking sites.
Do you want prospective clients to assume that you care so little about our profession that you cannot take the time to post a photo of yourself? Or worse yet, that you are technologically challenged so you are unable to figure out HOW to post a photo of yourself.
Yes, it is a proven fact that people will make assumptions about you when looking at your profile photo. I have no doubt that many people with only a silhouette as a profile photo do so because they are shy or do not have a good photo to post.  A reputable, high quality portrait photographer can create a good portrait of anyone.  Therefore, if you do not have a profile photo because you do not have one to post, contact a photographer that specializes in business portraits or headshots.  I do not recommend that you contact a photographer that does weddings, babies, engaged couples, children, bar mitzvahs, families and (oh by the way) headshots….   Creating business portraits and LinkedIn Profile headshot photo is an art unto itself requiring specialized lighting techniques, posing skills and a unique ability to make business men and women feel at ease.  Only then can you be assured of obtaining a business portrait your will proudly display on your LinkedIn page.
————–
Cynthia McIntyre Photography specializes in creating headshots for business men and women on location or at one of her 16 portrait studios throughout Connecticut and NY. She offers a RISK –FREE GUARANTEE. Contact her at 203-364-1592 for more info or visit her main website Stamford CT Headshot Photographer, Hartford CT Headshot Photographer, Westchester NY Headshot Photographer, Westport CT Photographer.