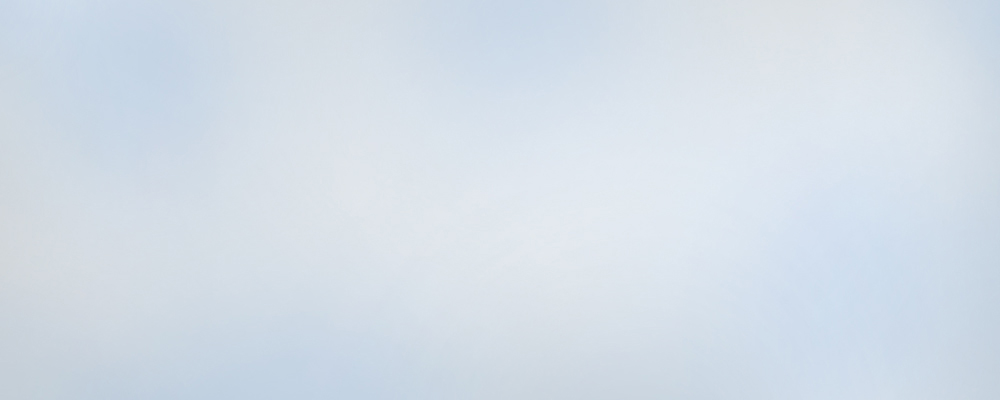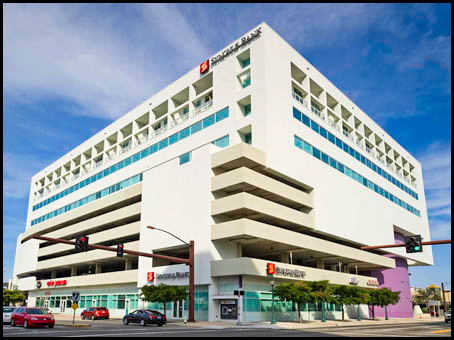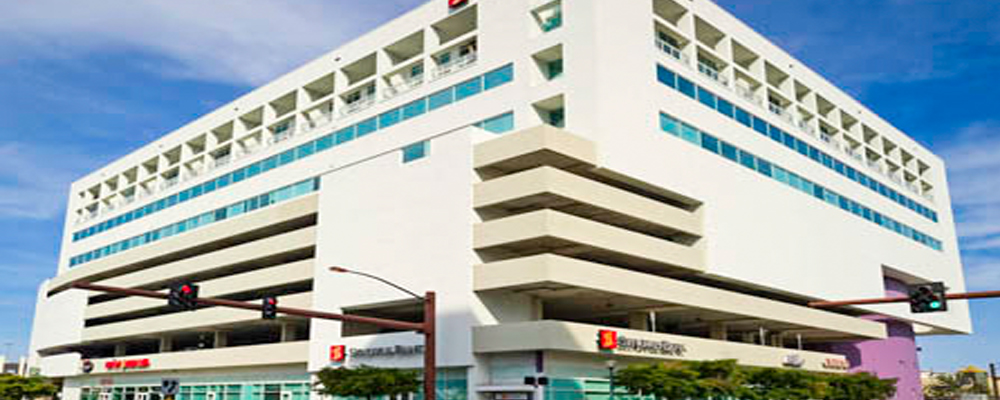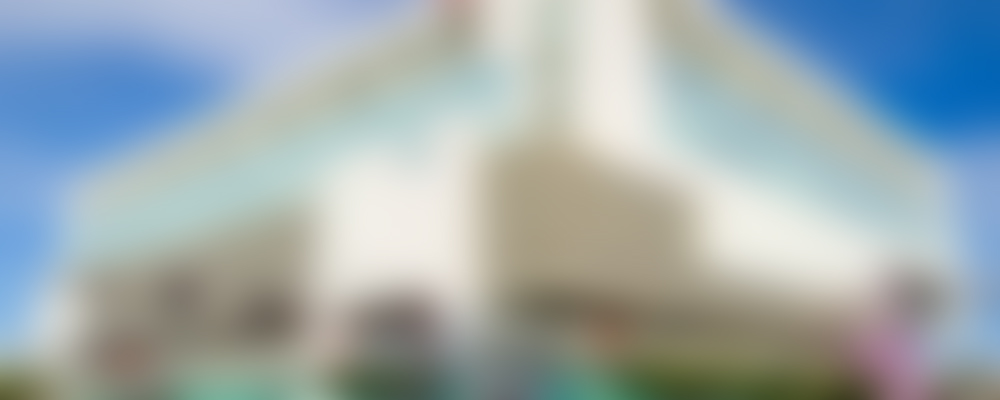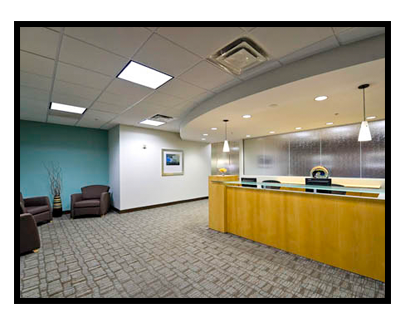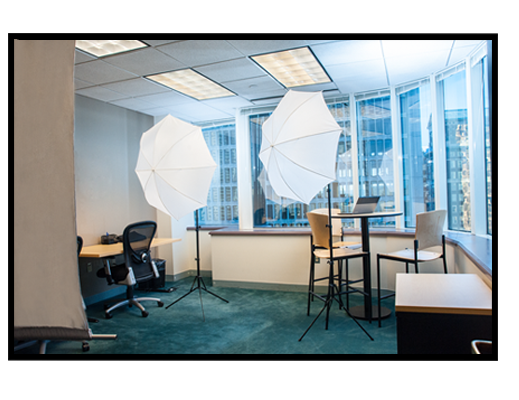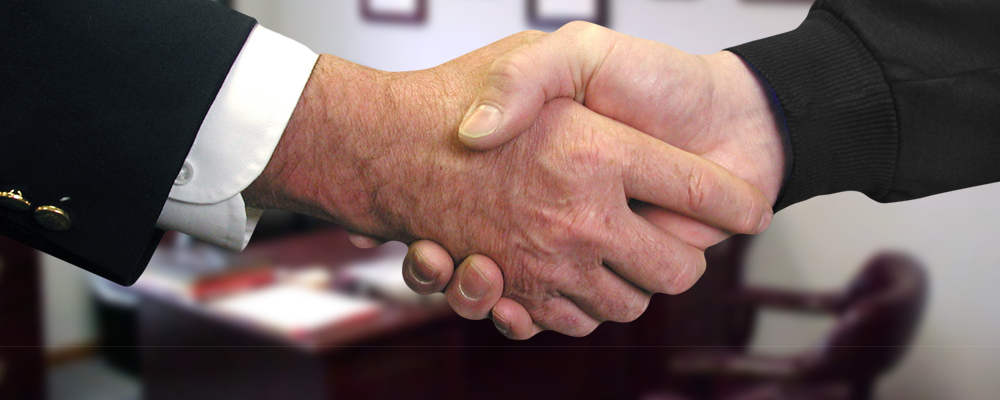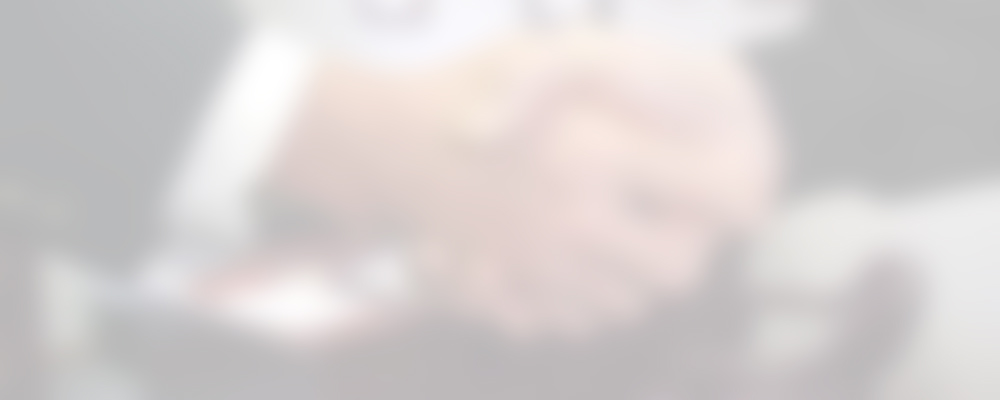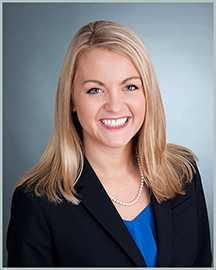 CALL 813-369-5545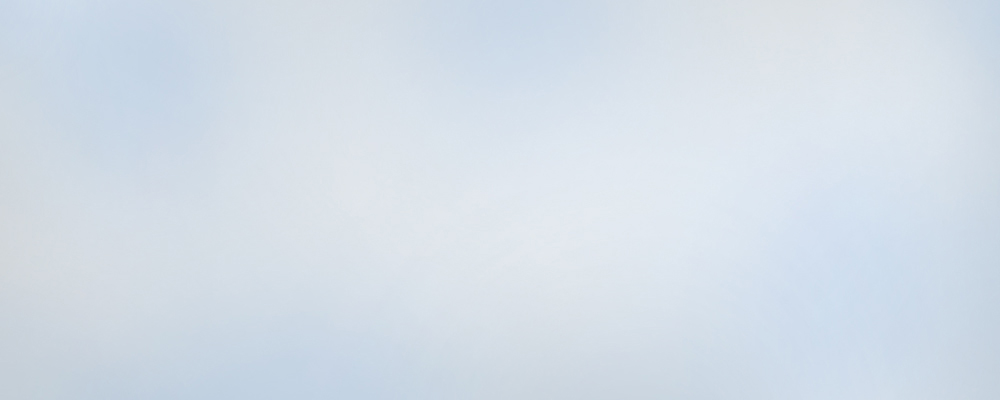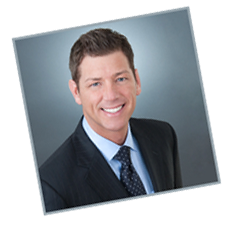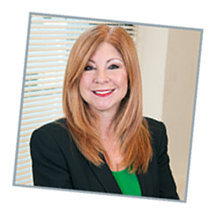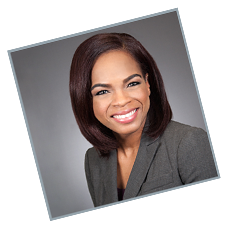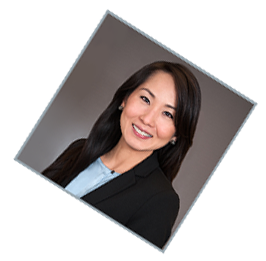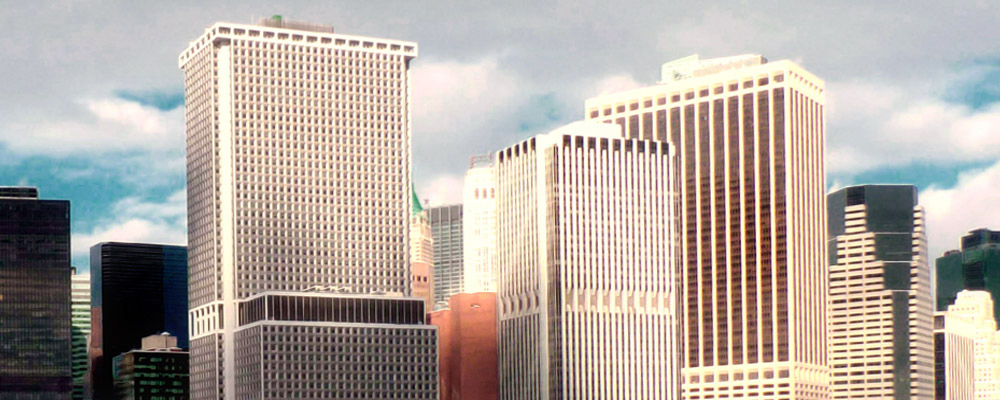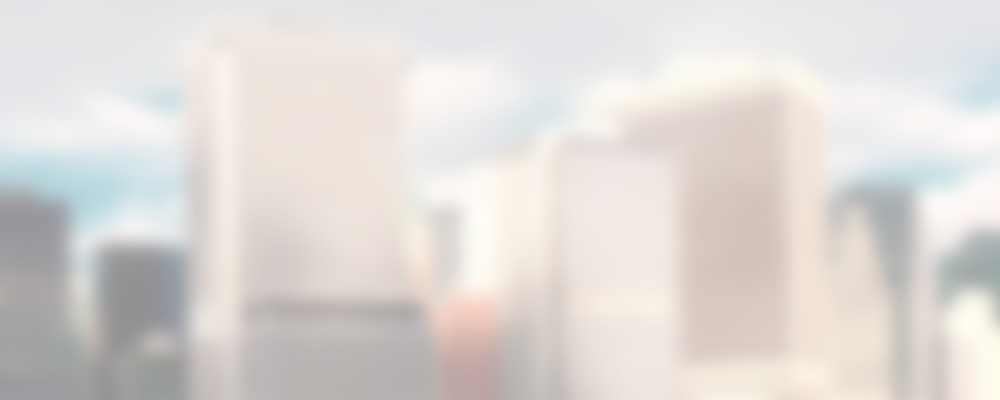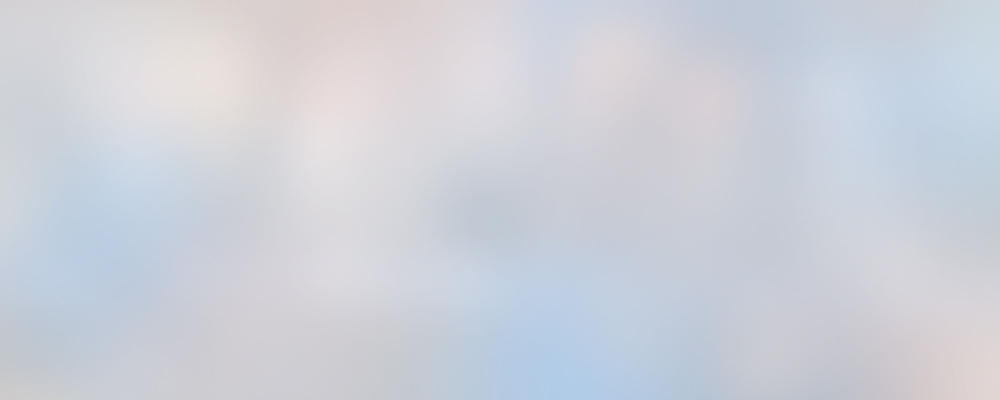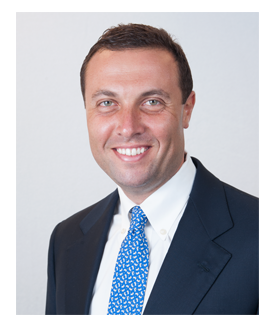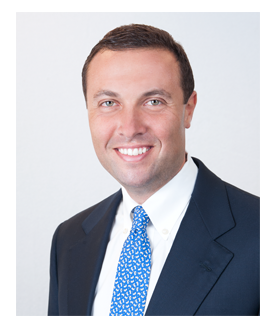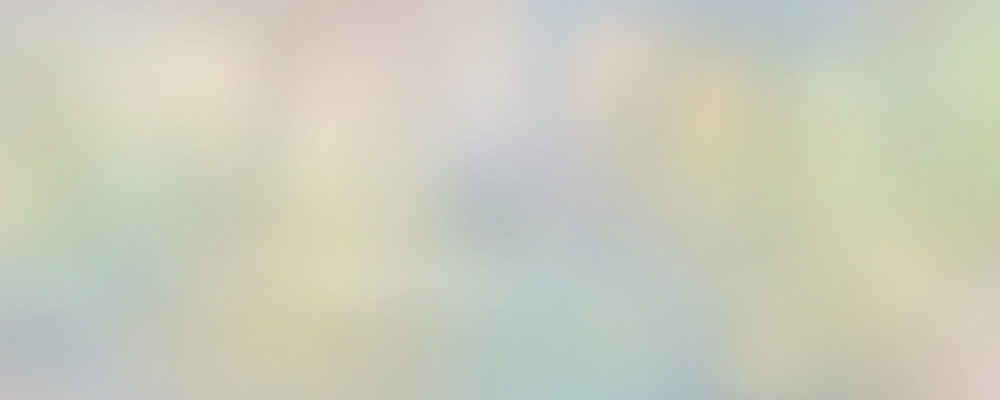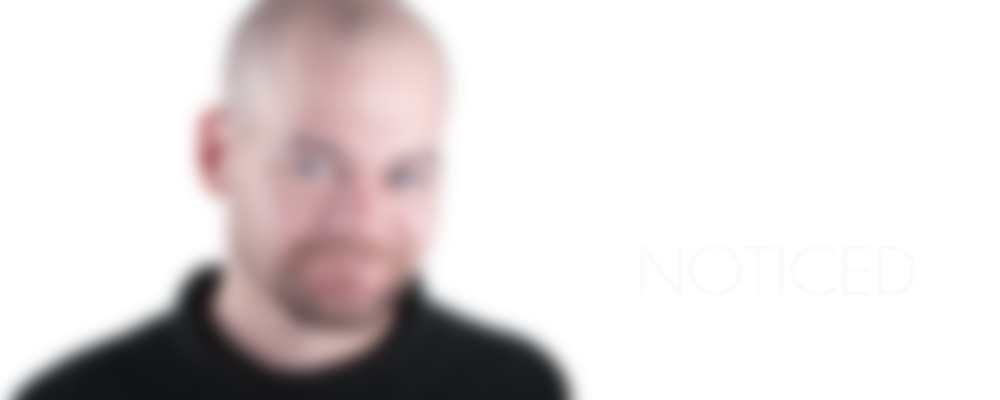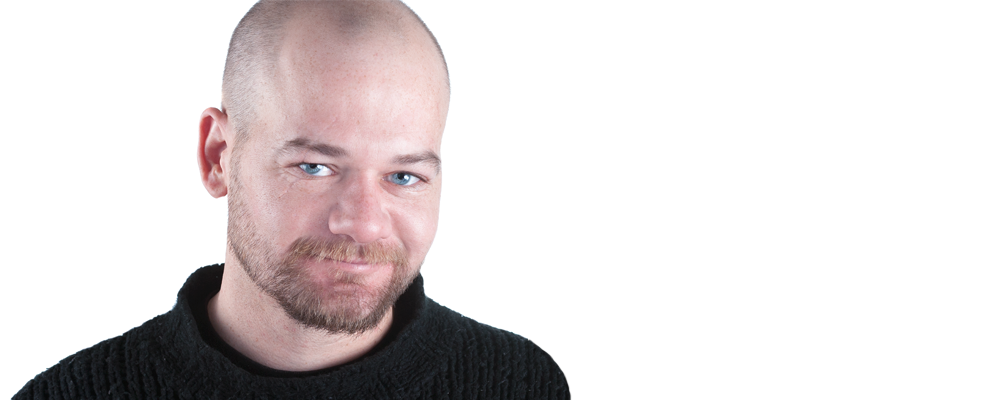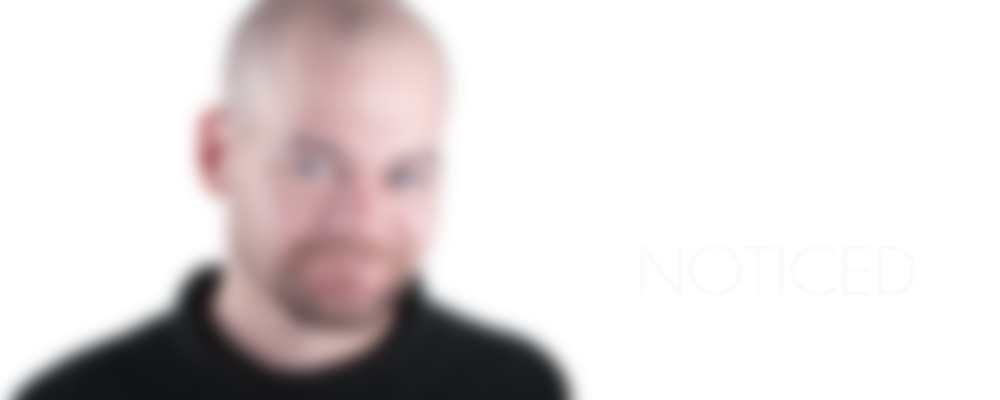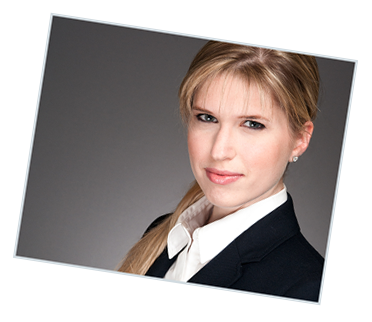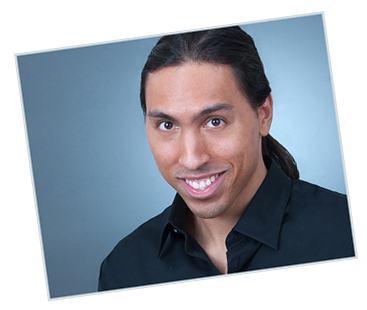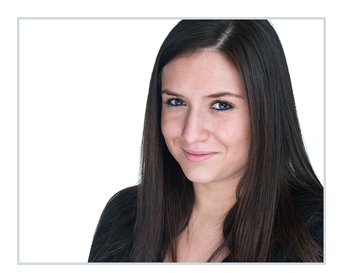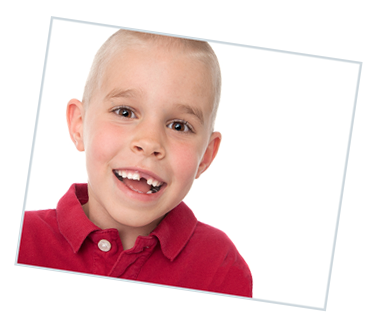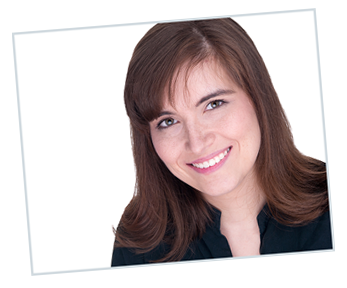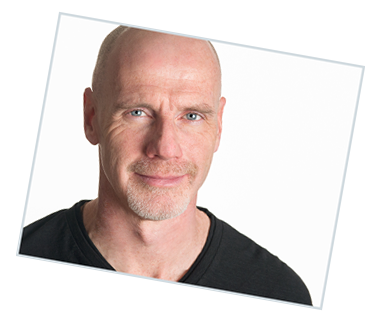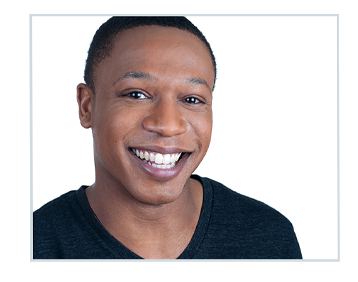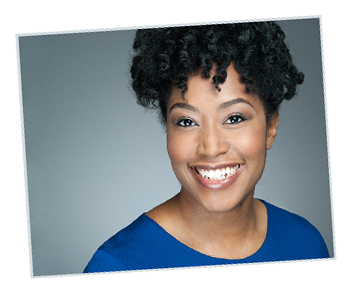 Bradenton Headshot Photographer
Cynthia McIntyre, the Bradenton Headshot Photographer,  is an experienced headshot photographer that specializes in creating great headshots for business and acting.
This Bradenton Headshot Photographer knows that most people are shy about getting a headshot created. She calls this shyness "photo-phobia." Are you photo-phobic?  Rest assured, Cynthia McIntyre Photography will help you to feel relaxed and comfortable during your headshot session.  You may even find yourself laughing during your headshot session!
Cynthia McIntyre Photography has 11 portrait studios in the Tampa Bay area that are convenient to clients that live and work in Bradenton Florida.  Call Cynthia to schedule a time that is convenient to your busy schedule.
This Bradenton Headshot Photographer portrait studio is located at:
1990 Main St, Suite 750
Sarasota, FL
(open by appointment only)