Bridgeport Photographers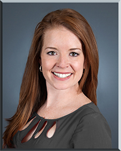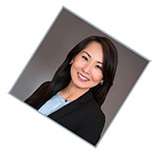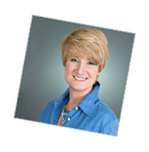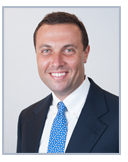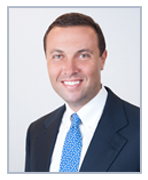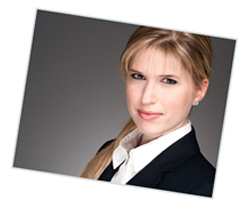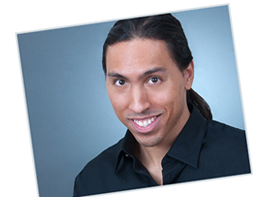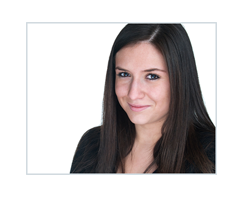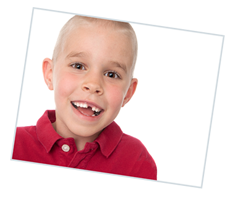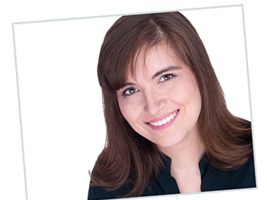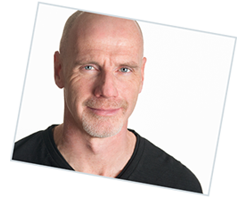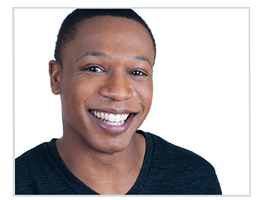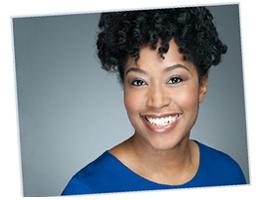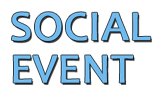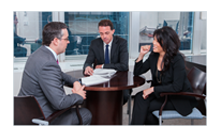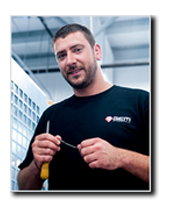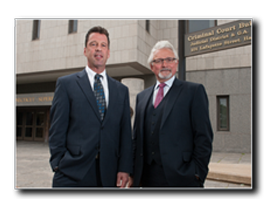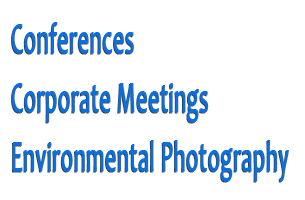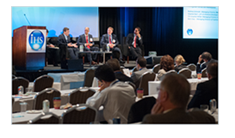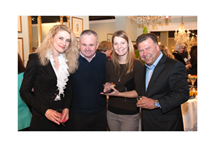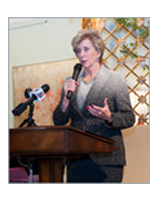 Cynthia McIntyre is pleased to provide headshots and business portraits for models, actors, actresses, business women and men in Bridgeport CT at her portrait studio in Bridgeport CT.
Your business portrait is an important part of your corporate image or personal brand. Your headshot by the Bridgeport Photographers, is frequently the initial contact you have with a new client or business associate. If your business portrait or headshot was created by a skilled professional photographer like Cynthia McIntyre, it tells the viewer that you are serious about your profession.
What does a selfie say about you?
Or worse yet, what if you simply cut yourself out of another image and posted it online as your headshot?
Do you really want to risk your profession with a poor quality headshot?
The Bridgeport Photographers needs only 30 minutes to create a GREAT headshot you will proudly display!  Call her today to plan a portrait session- (203) 364-1592
Cynthia McIntyre, the headshotologist,  can also bring her portable portrait studio to your office to create headshots on location.  Ask about our discounts to photograph multiple people at the same location.