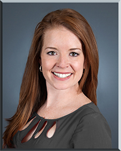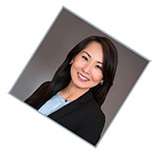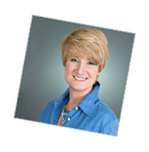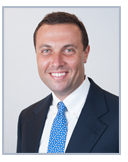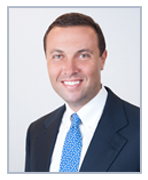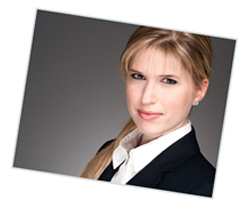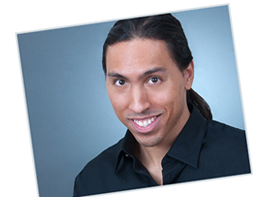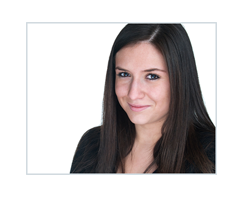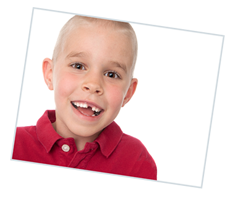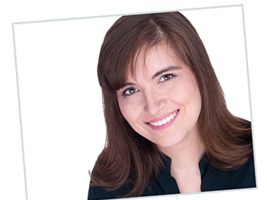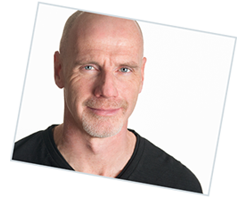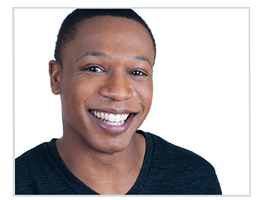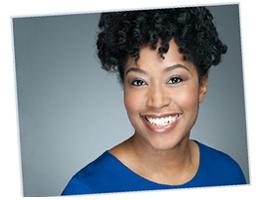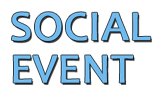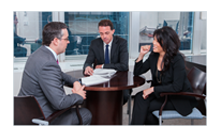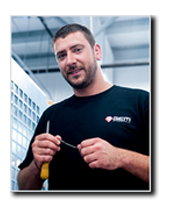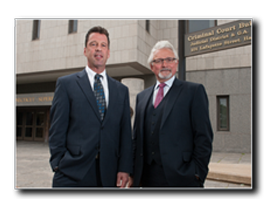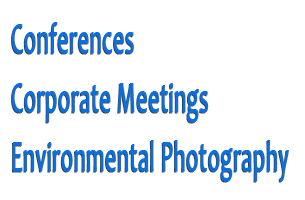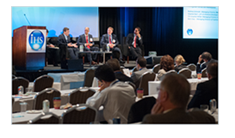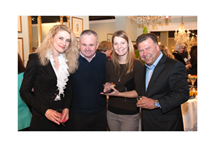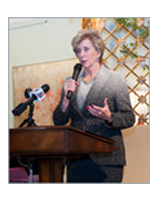 Business and Executive Headshots Photographer for Business Men and Women in Connecticut and Westchester New York
Take your profession to the next level with a polished business and executive headshots or executive portrait by Cynthia McIntyre Photography. It's the ultimate tool to promote yourself and your business on a website, business card, Linked In networking sites, etc.
Cynthia McIntyre Photography, the expert business and executive headshots photographer, has portrait studios throughout Connecticut and New York open by appointment Monday through Friday. She understands the importance of a great professional headshot! Business portraits or head shots, skillfully created by a master craftsman, brings you and your clients face to face like no other medium.
As an experienced business and executive headshots photographer, Cynthia McIntyre, knows how to capture the client's personality, connect their look and image with the company they represent and make certain the final business portraits or headshots are capable of being used in the various ways the company's communication department may need. Cynthia McIntyre, is sensitive to the needs of her clients. Options are discussed and alternatives are explored to ensure your business portrait or headshot portrays your professionalism, integrity and reliability.
Are you concerned about your inability to take a good headshot or are you photo-phobic? Cynthia will help you to feel at ease so you look relaxed and comfortable in front of the camera! Most clients leave the studio with a smile on their face and are frequently heard to say "that was fun!"
We work with a fantastic hair stylist and make up artist! Therefore we can arrange to have our hair stylist and makeup artist do your hair and makeup prior to your portrait session or headshots in your office or at one of our conveniently located studios throughout CT and NY. For more info, talk with Cynthia when you schedule your portrait session.
CALL 203-364-1592
For a list of portrait studio locations and addresses click here.
If it is more convenient for you, Cynthia McIntyre, can come to your office or other location to create your executive portrait. She takes steps to minimize the impact of the photography session on the workplace and time commitment on the part of the professional being photographed. Cynthia brings her complete mobile portrait studio to your office or location of your choice to create business portraits and corporate photographer and headshots or head shots. This alternative is the most cost-effective method for photographing busy executives and staff since the sessions takes about 15 minutes with no travel time on their part.
This business and executive headshot photographer offers discounted rates are available when we photograph your entire office.
All portraits are retouched to ensure you look your absolute best! Best of all, we CAN make you look thinner or younger via our expert retouching.
When first impressions count..