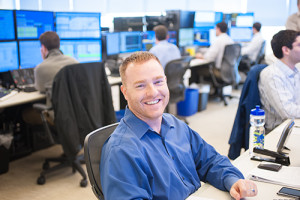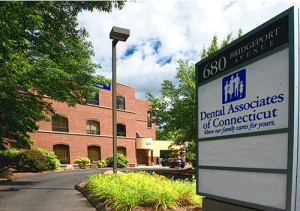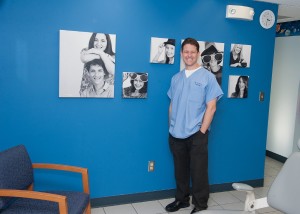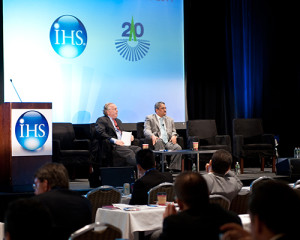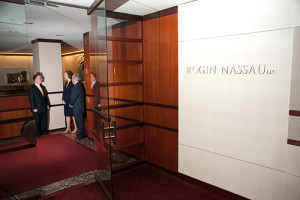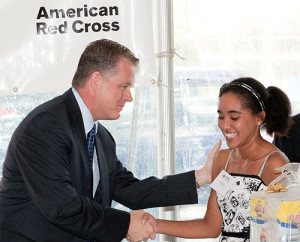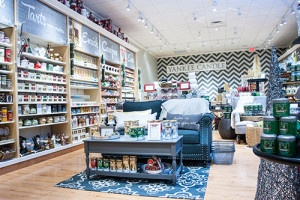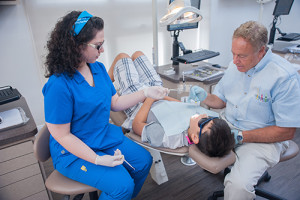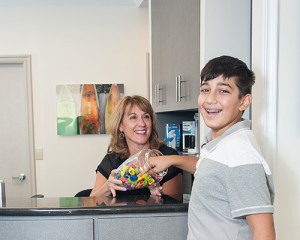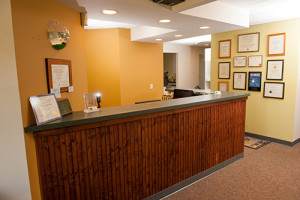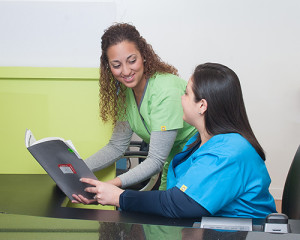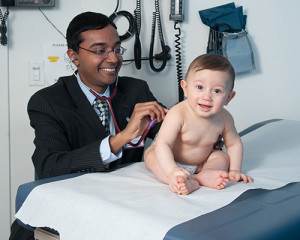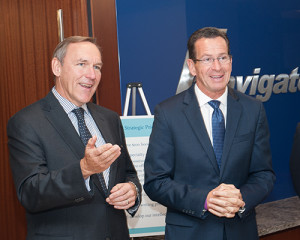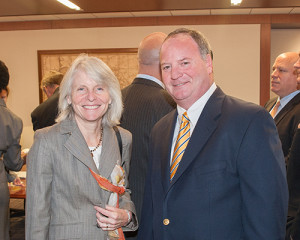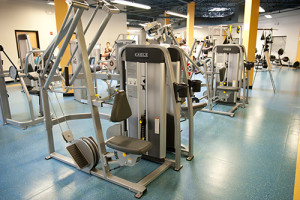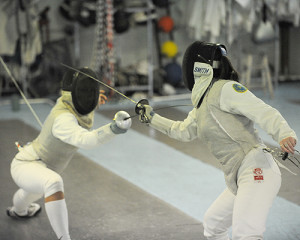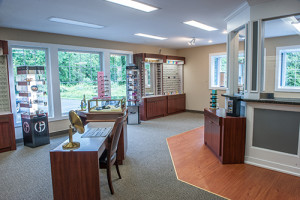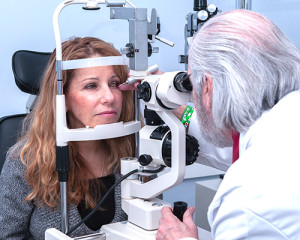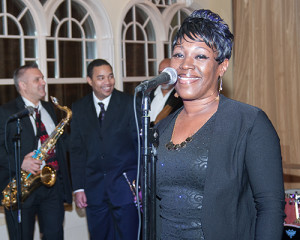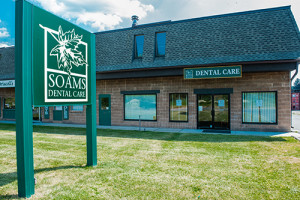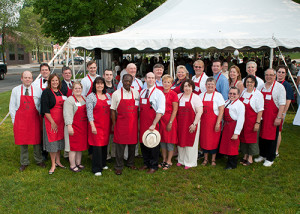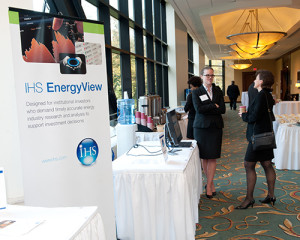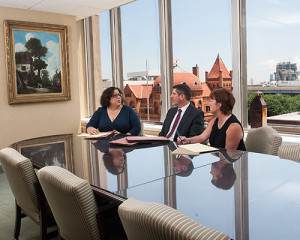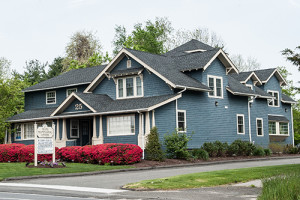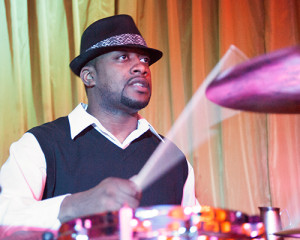 Corporate Photography in CT, NY and FL
Cynthia McIntyre Photography, provides corporate photography for company advertising, promotion and documentation such as; annual reports, newsletters, websites, advertising, blogs, emails, magazine articles, social networking sites, books, video projects, etc. Subjects of corporate photography include industrial buildings, processes and equipment as well as corporate events and personnel. As a skilled corporate photographer, Cynthia McIntyre provides architectural photography as well as landscape photography, executive portraiture, business headshots and editorial photography.
In creating Corporate photography, Cynthia will work with you to understand your corporate values and the intended marketing message so the photographs convey this information visually to the select audience. Your products, services or facilities will be presented in a manner consistent with your corporate values and marketing message. She works on location or in one of her portrait studios throughout CT, NY and the Tampa Bay area. She photographs medical offices, law offices, health care facilities and procedures, industrial processes, trade shows, conventions, etc.
Cynthia McIntyre, can come to your office or location of choice. Of course, if you prefer, you can go to one of her 24 headshot portrait studios throughout CT and Westchester NY as well as her 12 portrait studios in the Tampa Bay area of Florida.
Email: info@CynthiaMcIntyre.com