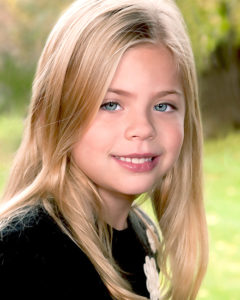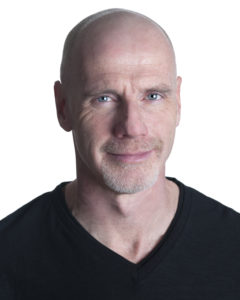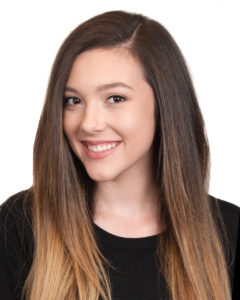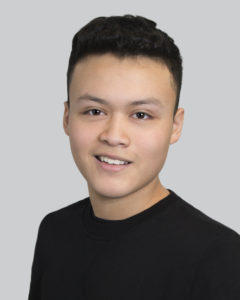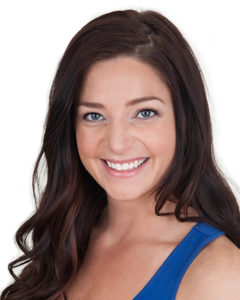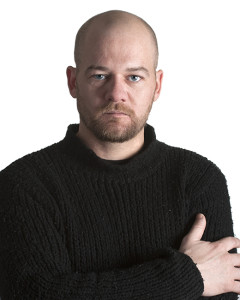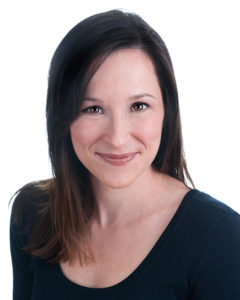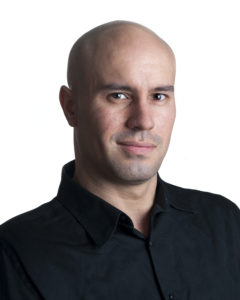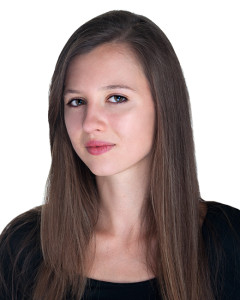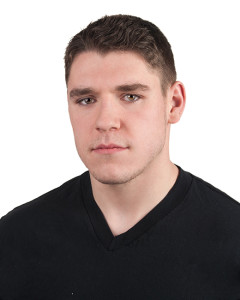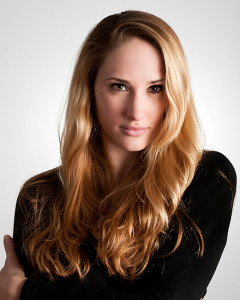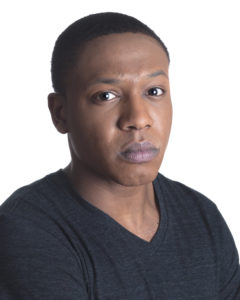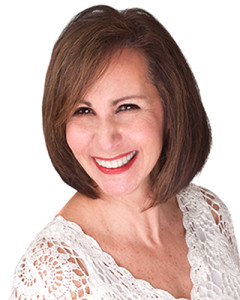 ACTOR HEADSHOTS PHOTOGRAPHER
Tampa, Connecticut & Westchester New York, Actor Headshots Photographer
Cynthia McIntyre Photography is the premier actor headshots photographer with studios located throughout Connecticut, Westchester New York, Tampa, St. Peterburg and Sarasota Florida. Cynthia has more than 10 years' experience photographing Commercial Headshots, Theatrical Headshots, Acting Headshots, and Corporate Headshots.
Connecticut, New York and Tampa actor headshots photographer Cynthia McIntyre uses cutting edge photography equipment and posing techniques in creating headshots that will get you noticed!
Whether you are just starting out as an actor or a old pro, your headshot is vital to developing and maintaining your professional image. In fact, your success or failure in getting an audition is dependent upon the quality of our acting headshot.
As an experienced actor headshots photographer, she uses her unique style and undeniable talent to create an extraordinary actor headshots, or head shots. Cynthia McIntyre Photography will create a headshot that will get you noticed by casting agents!
Actor headshots must reveal the personality of an actor. This can be a challenge for experienced and budding actors. Cynthia will provide coaching and guidance to draw out your personality and "spunk." A session with Cynthia McIntyre is light hearted, stress free and FUN!
Multiple Actor Headshot Studios in Connecticut, New York and Florida
Sessions are held in one of her portrait studios throughout Connecticut, Westchester New York, Tampa, Sarasota and St. Petersburg Florida. Cynthia has 24 portrait studios in CT and NY including: Westport CT, Greenwich CT, Norwalk CT, Stamford CT, Shelton CT, East Berlin CT, Hartford CT and in Westchester county NY in White Plains NY and Rye NY and 12 Headshot Studios throughout Tampa, St. Petersburg and Sarasota, Florida.
Each session is tailored to the needs of the individual actor. Cynthia works collaboratively with her clients and offers direction according to the preference of each individual. No two actor headshots sessions are alike- just like no two actors are alike. Her style varies based on the personality and needs of her clients. Sometimes people need direction while others know what to do so she'll simply offer suggestions to improve the images and pose. Your ideas and feedback are always welcome and she remains open to your vision and ideas.
Contact Cynthia McIntyre, to schedule a session for actor headshots, for theatrical headshots, or commercial headshots.