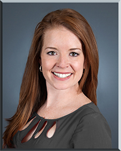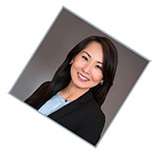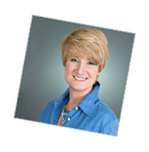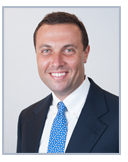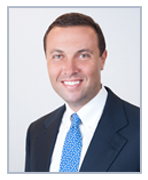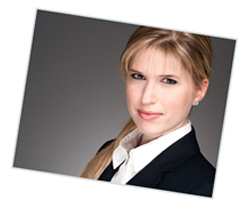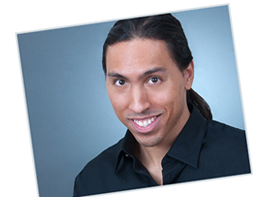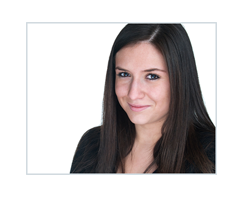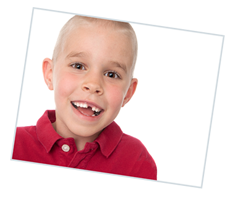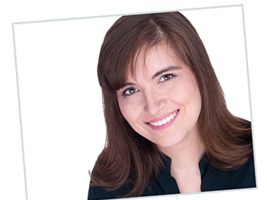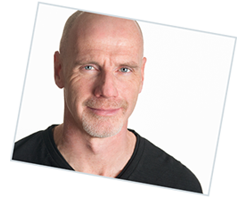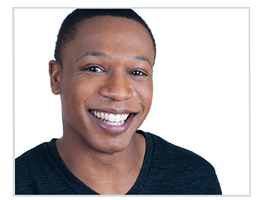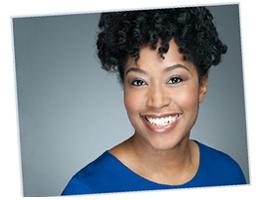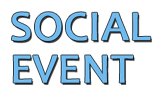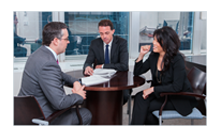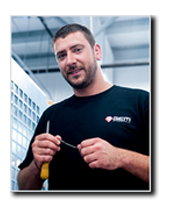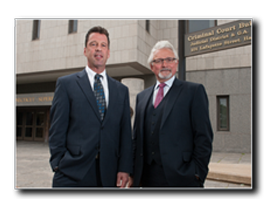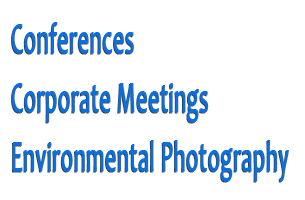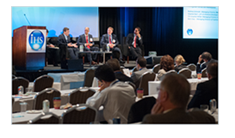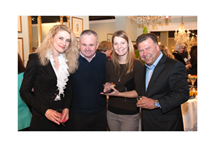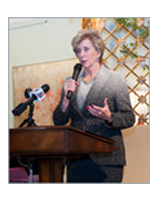 ACTOR HEADSHOTS
CT NY Models & Actors Headshots Photographer
Cynthia McIntyre Photography, is a CT NY models & actor headshot photographer with a unique talent of capturing the essence of her subject in her photography.
As an experienced actor headshot photographer, she uses her unique style and undeniable talent to create an extraordinary modeling or actor headshots, head shots or modeling portfolio. Cynthia McIntyre Photography will create a headshot that will get you noticed by casting agents!
Actor headshots must reveal the personality of an actor. This can be a challenge for experienced and budding actors alike because you are used to using your entire body to show an emotion or feeling. However, in an actor headshot, you have a limited amount of space to indicate your range of emotions and personality.
As an expert actor headshot photographer, Cynthia will help you to feel comfortable in front of the camera so expressions will come easily in revealing your personality. A session with Cynthia McIntyre is light hearted, stress free and FUN!
She offers various pricing levels for you to select the best option for you and your career goals.
Sessions can be held in one of her portrait studios throughout CT, and NY or on location for a unique and varied actor headshot or modeling portfolio.
Cynthia has 17 portrait studios in CT and NY including: Westport CT, Greenwich CT, Norwalk CT, Stamford CT, Shelton CT, East Berlin CT, Hartford CT and in Westchester county NY in White Plains NY and Rye NY
Each session is tailored to the needs of the individual actor, actress, dancer, theater, singer, dancer or business man or woman and type of actor headshots. Cynthia works collaboratively with her clients and offers direction according to the preference of each individual. No two modeling or actor headshots sessions are alike- just like no two actors or models are alike. Her style varies based on the personality and needs of her clients. Sometimes people need direction while others know what to do so she'll simply offer suggestions to improve the images and pose. Your ideas and feedback are always welcome and she remains open to your vision and ideas. If you bring in sample shots, she will reproduce the lighting and feel of them for you.
Contact Cynthia McIntyre, to schedule a session for actor headshots, portraits, actors, models, fashion, editorial, commercial modeling portfolios, corporate or portrait studio photography.
Call: 203-364-1592