Greenwich Photographer – Business Portraits and Headshots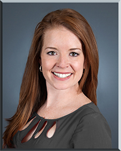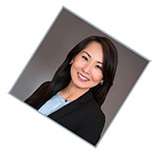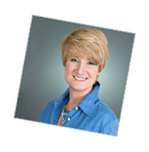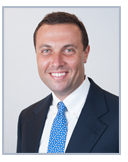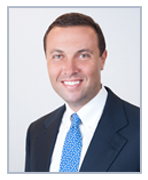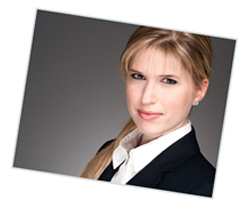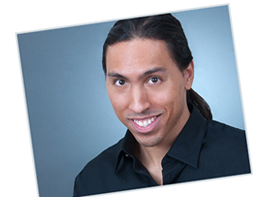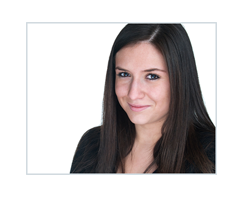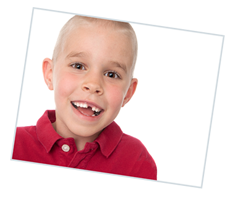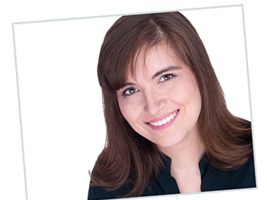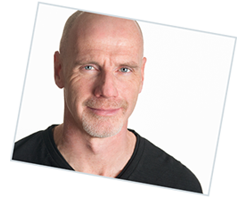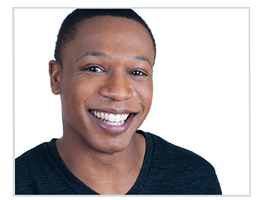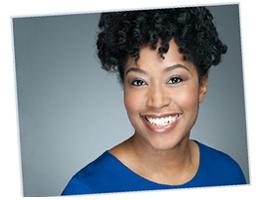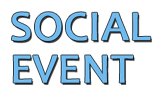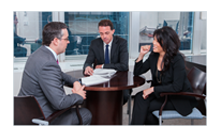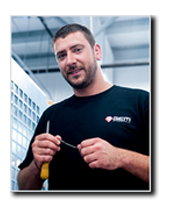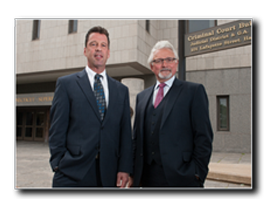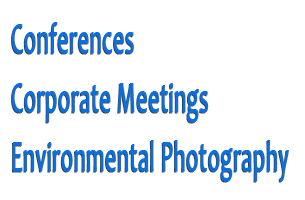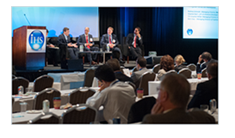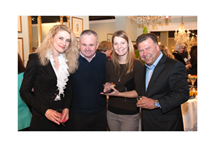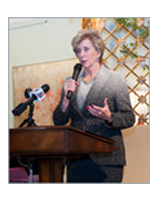 Cynthia McIntyre Photography, the Greenwich Photographer Creates Business Portraits and Headshots in Greenwich CT
Our Greenwich:
500 Putnam Ave, Suite 400
Greenwich, CT
open by appointment only
This Greenwich Photographer is pleased to announce our new satelite studio is open in Greenwich Connecticut. Clients in need of a business portrait or headshot now have the opportunity to come to our Greenwich CT location for the creation of a studio quality portrait.  We are open by appointment only. Appointments are available at a time that is convenient for you- early morning and late evening appointments are available. Therefore, if you live in Greenwich, Stamford, New Canaan or Darien, CT you may find it more covenient to come to our Greenwich location.  This Greenwich CT photographer is available for portrait sessions near your home or office. Of course, this Greenwich  Photographer can also come to your office in NY and CT.
Portrait sessions are available to meet your busy schedule!  Call today.
To schedule a business portrait call 203-364-1592.
Cynthia is also available to come to your office or location of your choice to create studio quality business portraits. 
As a talented photographer, The Greenwich  Photographer is capable to using a variety of styles to create your business portrait or headshot. Natural light, studio light, environmental backgrounds or traditional backdrops can all be used to create your "perfect" business portrait. To bring your vision to like call Cynthia at 203-364-1592.