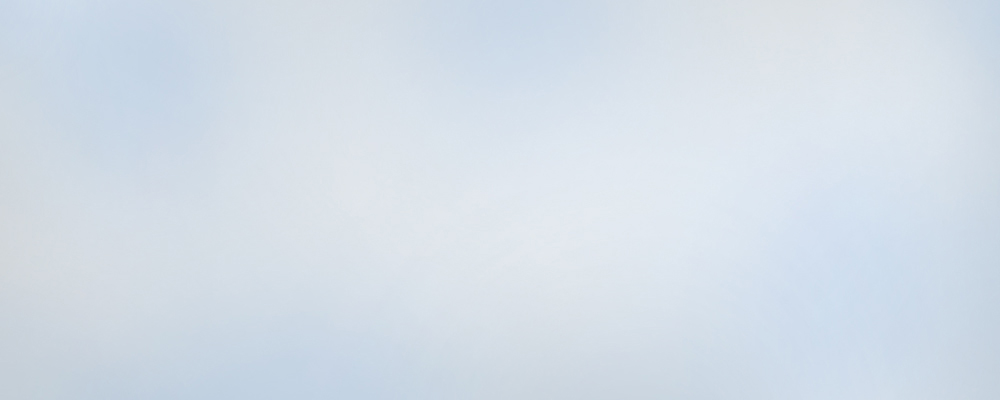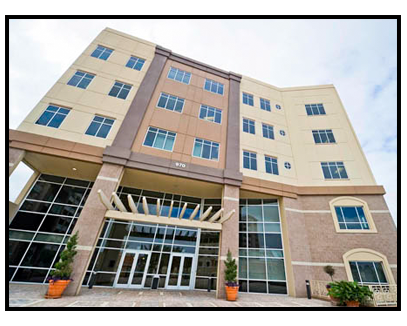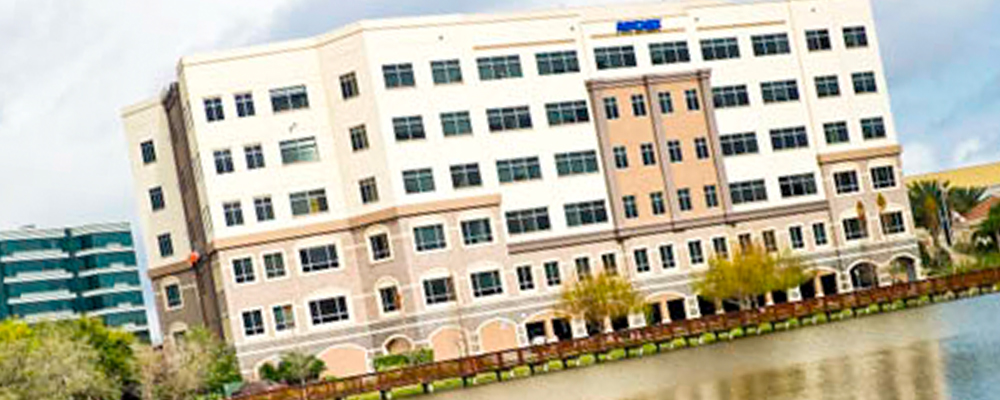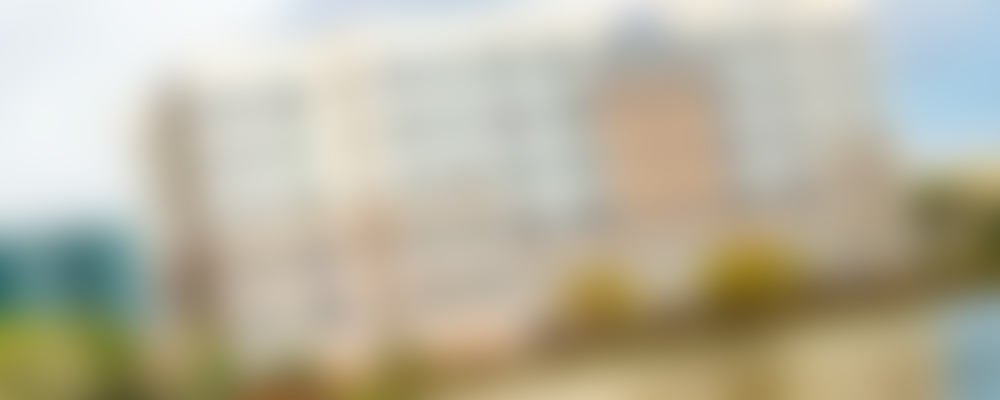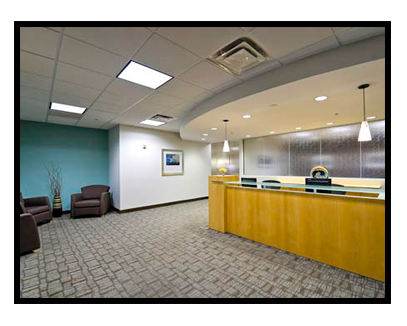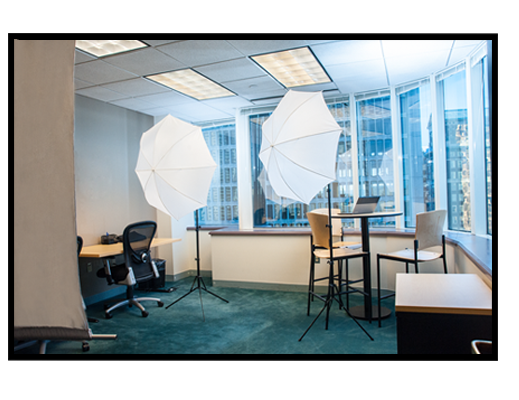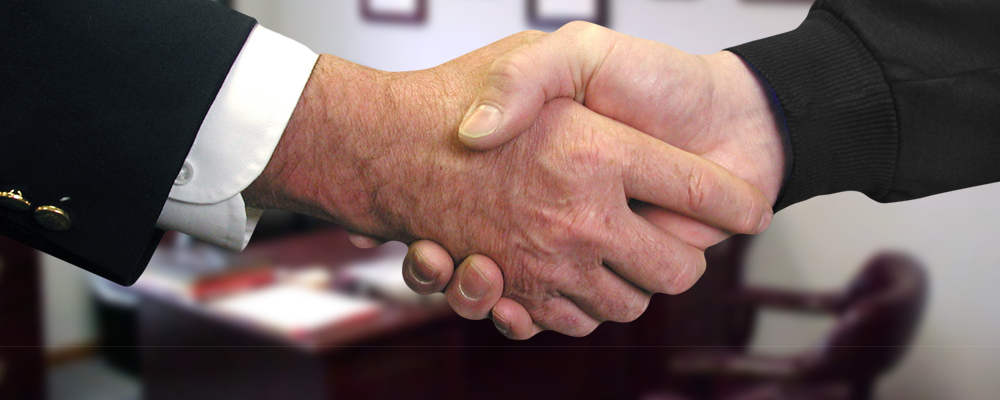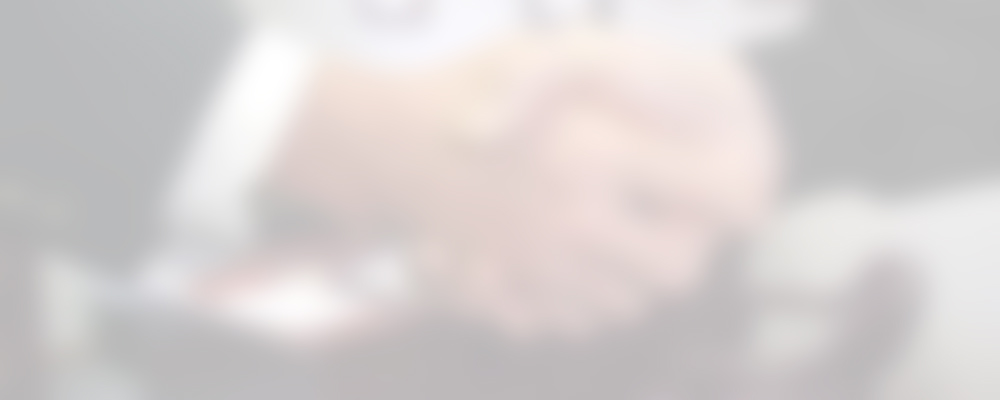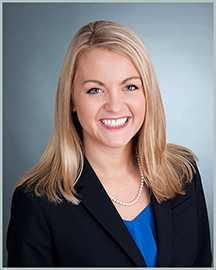 CALL 813-369-5545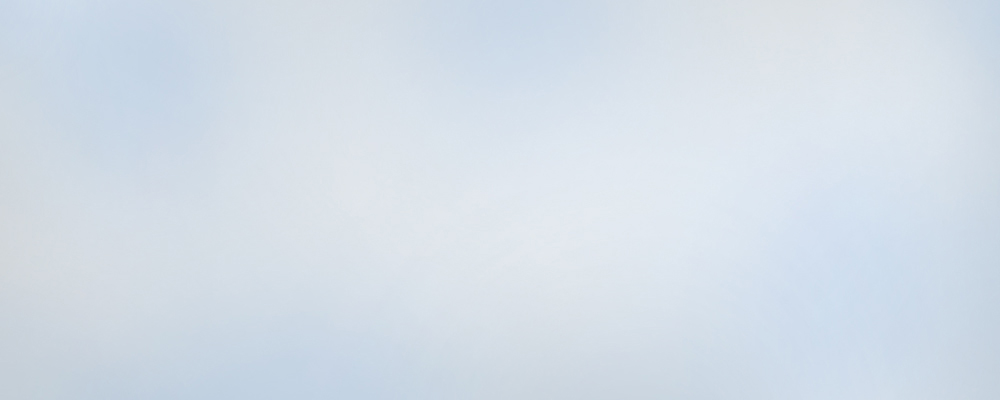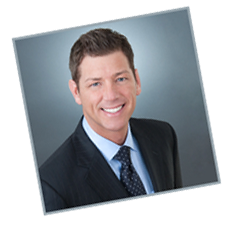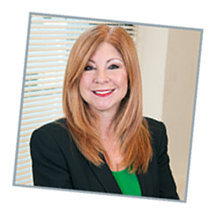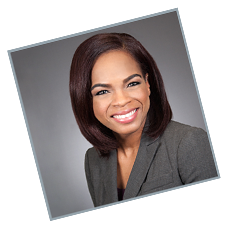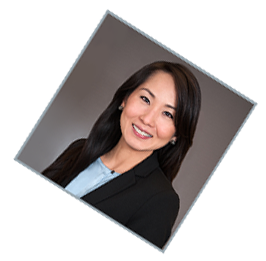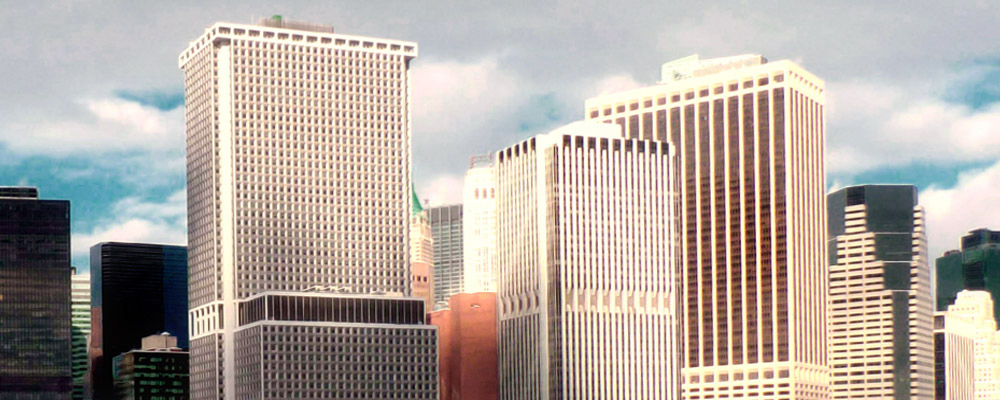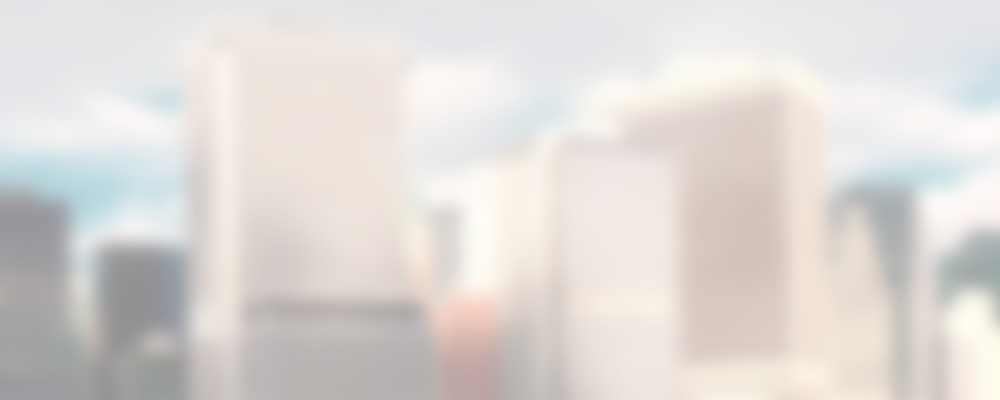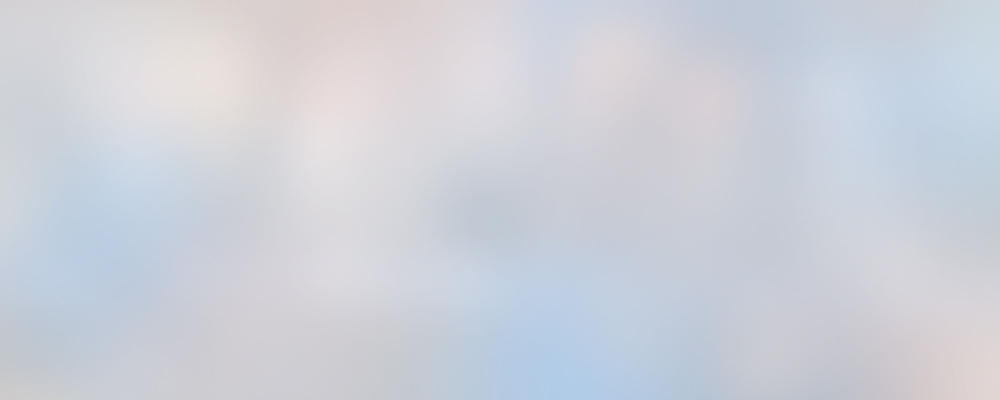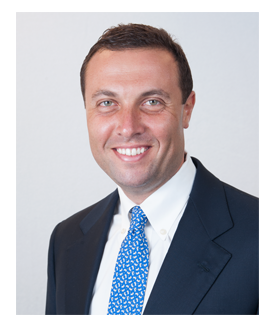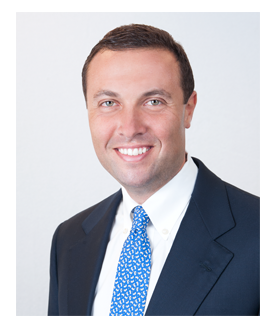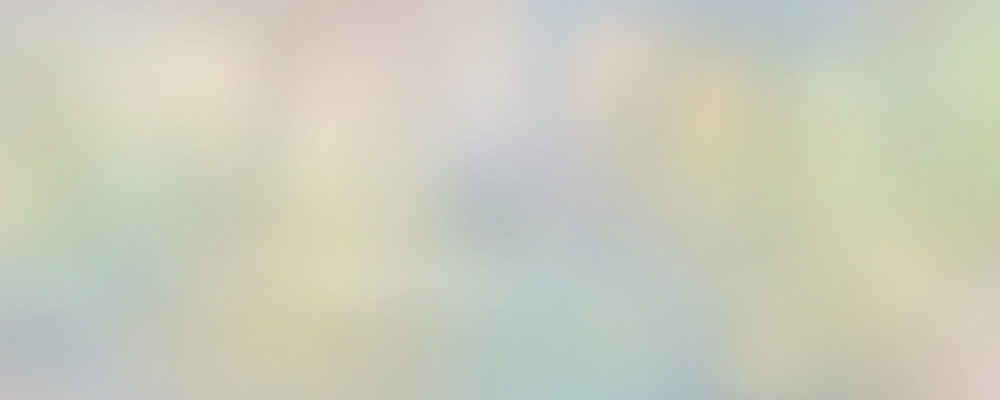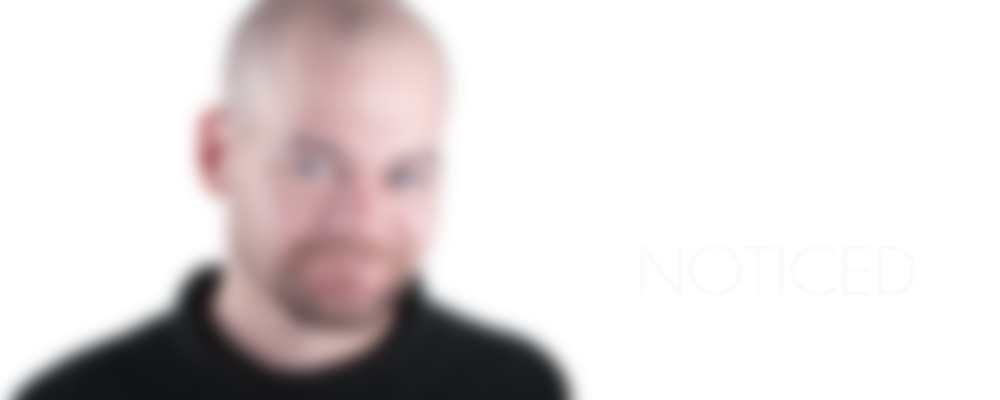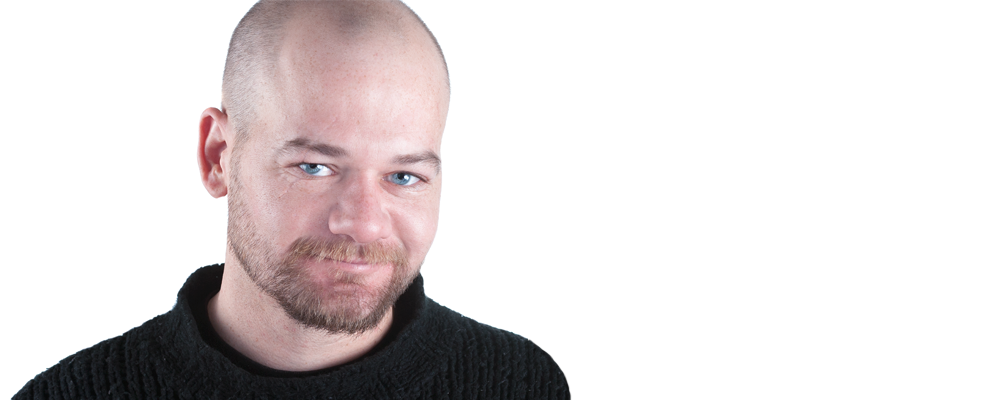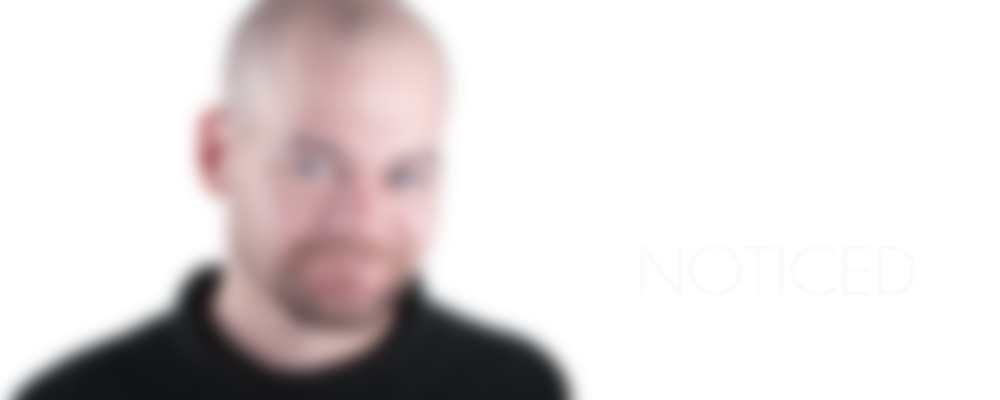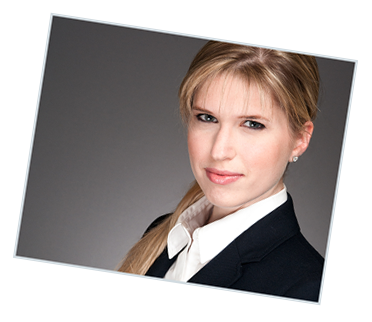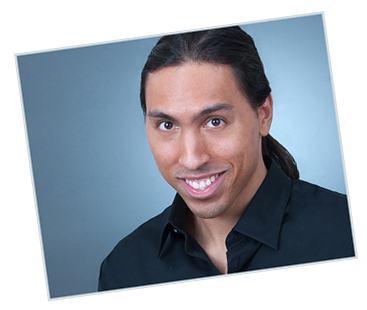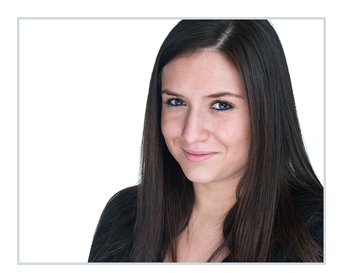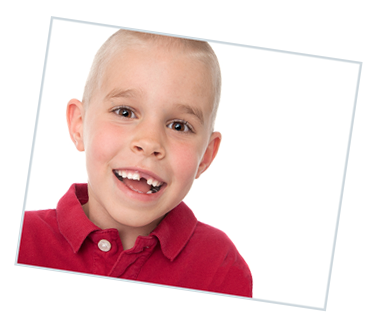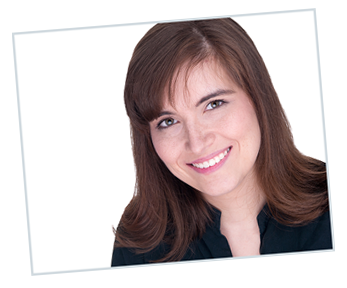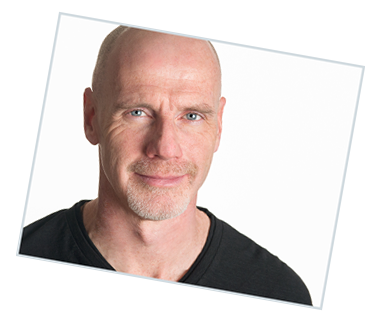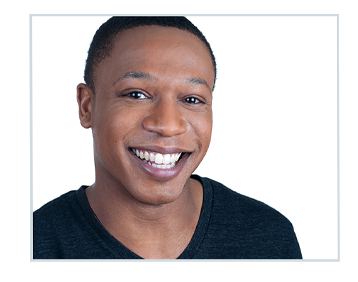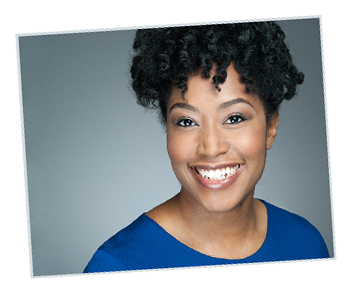 Headshots St. Petersburg
Cynthia McIntyre Photography, the premier professional portrait photographer creates Headshots St. Petersburg at her studio conveniently located for business men and women.
Cynthia McIntyre, the Headshotologist, has a St Petersburg portrait studio for use in creating headshots for actors and business.  Headshots St. Petersburg will create headshots you will proudly display on social networking sites, LinkedIn, business cards and internet websites.
Headshots St. Petersburg is convenient for business men and women working in downtown St. Petersburg Florida and have little time for a headshot. As an experienced, popular headshot photographer,  Cynthia McIntyre needs only 30-45 minutes to create a headshot consistent with our personal brand.
Of course, if it is easier for you, she can also bring her portable portrait studio to your office!  With eleven portrait studios in the Tampa Bay Florida area, this Headshots St. Petersburg photographer has one near you.
Her St. Peterburg Portrait Studio is located at:
Cynthia McIntyre Photography
Echelon Pointe
970 Lake Carillon Dr, Suite 300
St. Petersburg, FL
(open by appointment only)