New Haven Actor Headshot Photographer Actors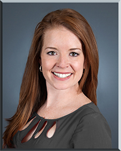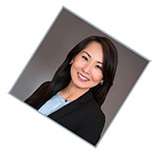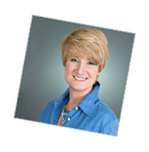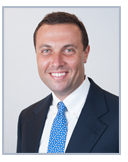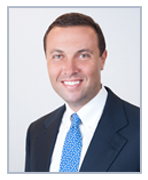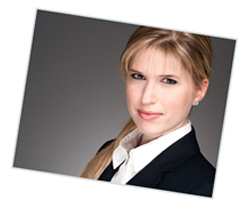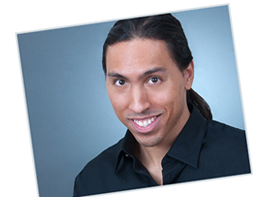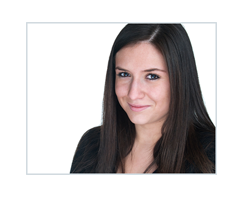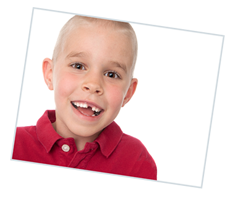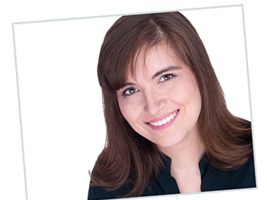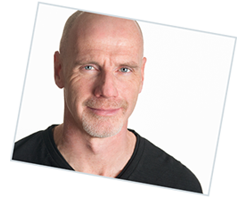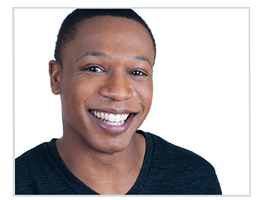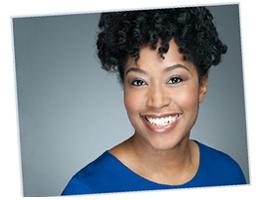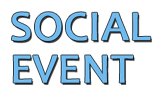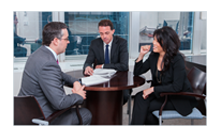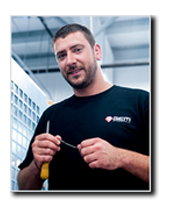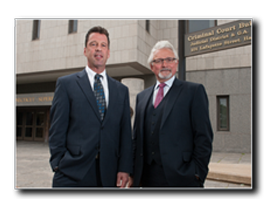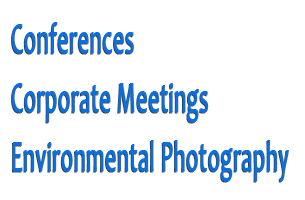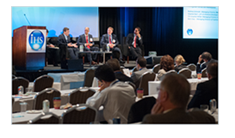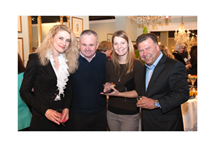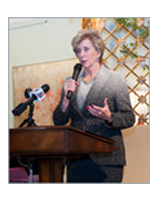 Are you an actor in need of new or updated headshots?
Cynthia McIntyre Photography, the New Haven Actor Headshot Photographer,  specializes in creating headshots that capture your natural expressions and personality. As an associate of Peter Hurley, she has the skill and experience to create headshots that will get you noticed!
Every actor needs a good 8×10 inch head and shoulder shot showing a smile upon their face.  Modeling and film jobs such as commercials and television  may need a 3/4 inch length headshot revealing your body from your head to mid knee.  This will also come in handy when you go out for roles that require a specific body type.
Black and white headshots are no longer the norm. A black and white image will make you look dated! (Not a good look for a hopeful actor or model). Therefore, your headshot should be in color and printed with your name, contact info and vital statitistics PRINTED on the back of the headshot.  Casting Directors prefer that a white one inch margin be printed around the perimeter of the headshot so they can write comments on your headshot.
Call Cynthia McIntyre Photography , the premier headshot photographer in Connecticut to plan and schedule your headshot session.  This New Haven Actor Headshot Photographer can create a headshot that gets your noticed!
Cynthia McIntyre has studied under famous New York headshot photographer, Peter Hurley. Therefore, if you prefer to be photographed in a style similar to that of Peter Hurley, this New Haven Actor Headshot Photographer can meet your needs!
She knows how to bring out your best smile so it looks natural and relaxed. She will provide guidance regarding how to prepare and how to dress for your headshot.  Cynthia specializes in creating GREAT headshots for actors and models. You cannot go wrong with a headshot by this New Haven Actor Headshot Photographer.
CALL 203-364-1592