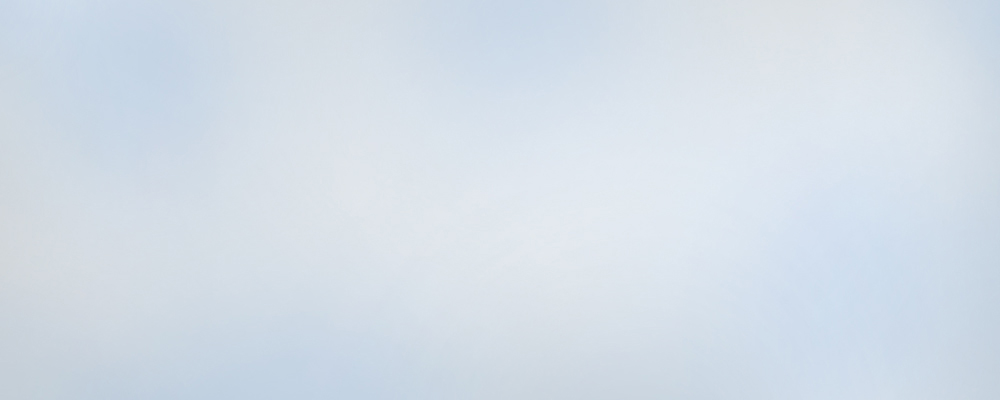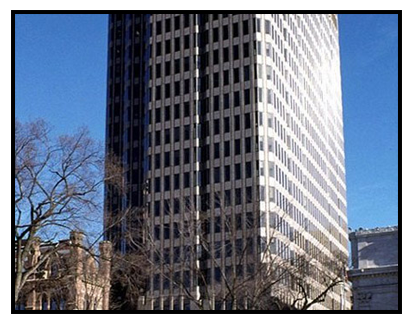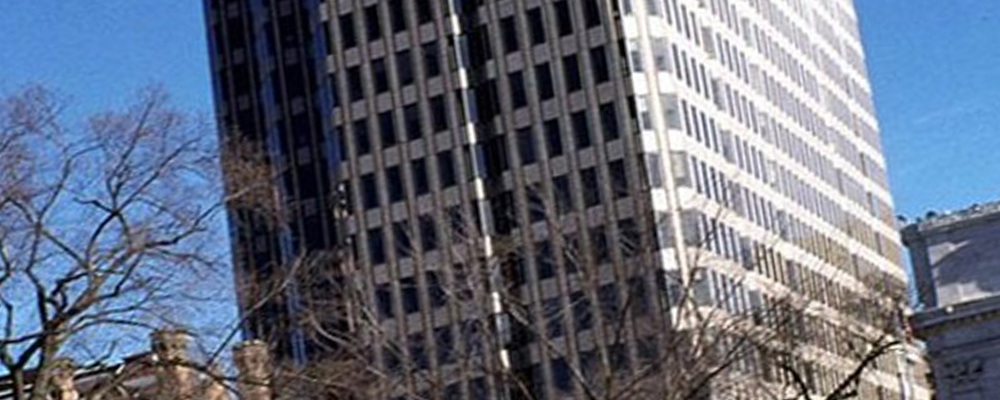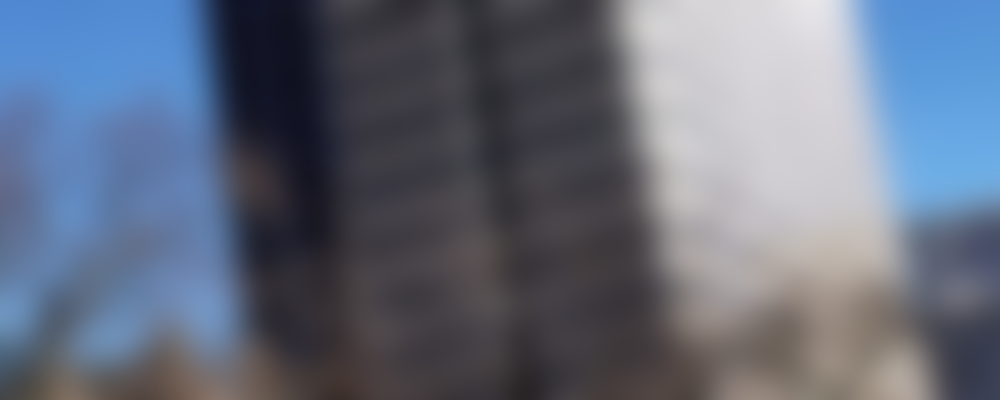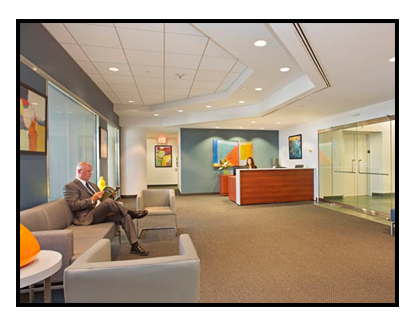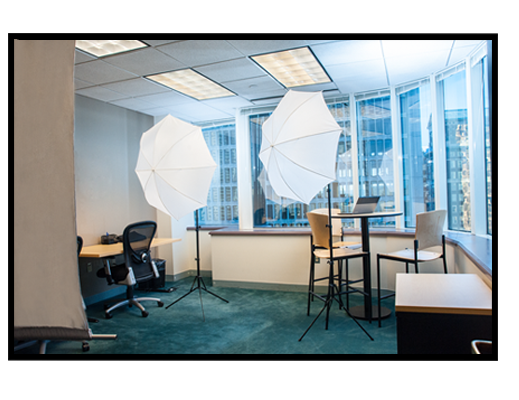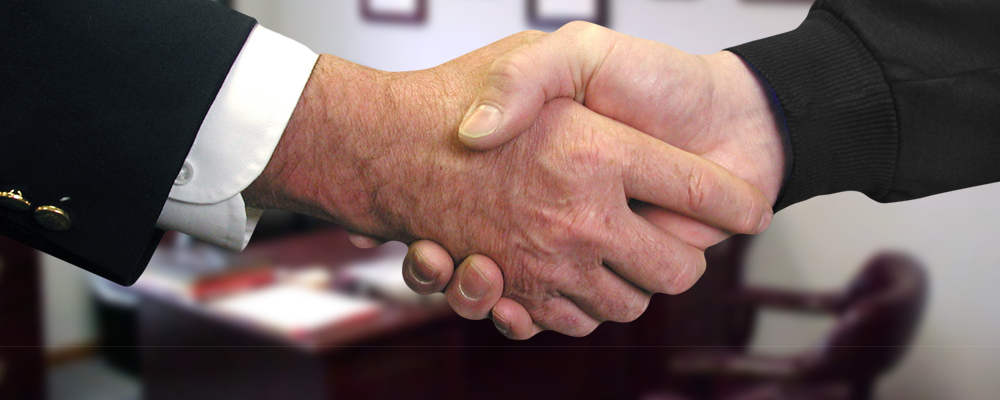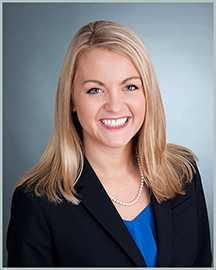 CALL 203-364-1592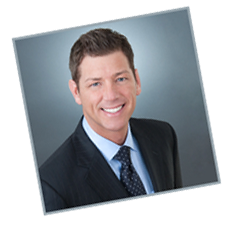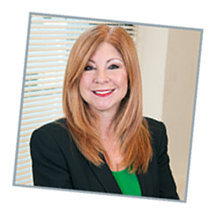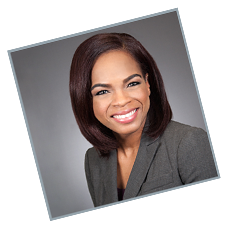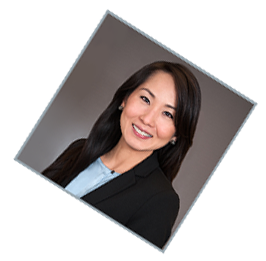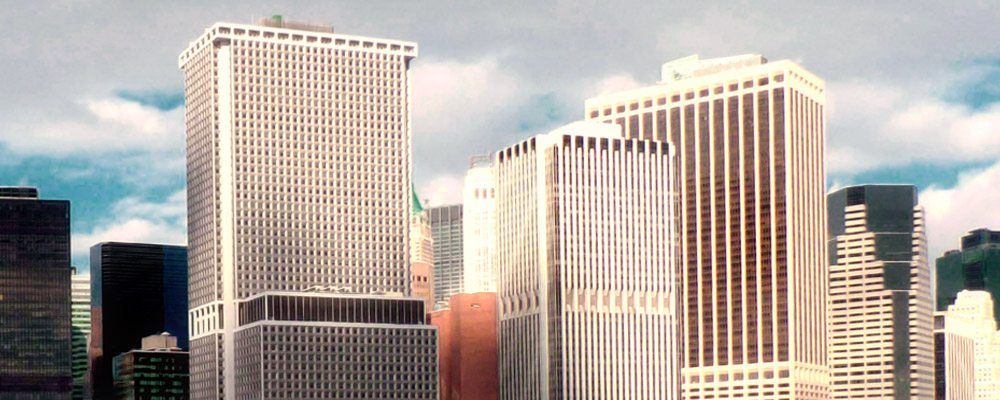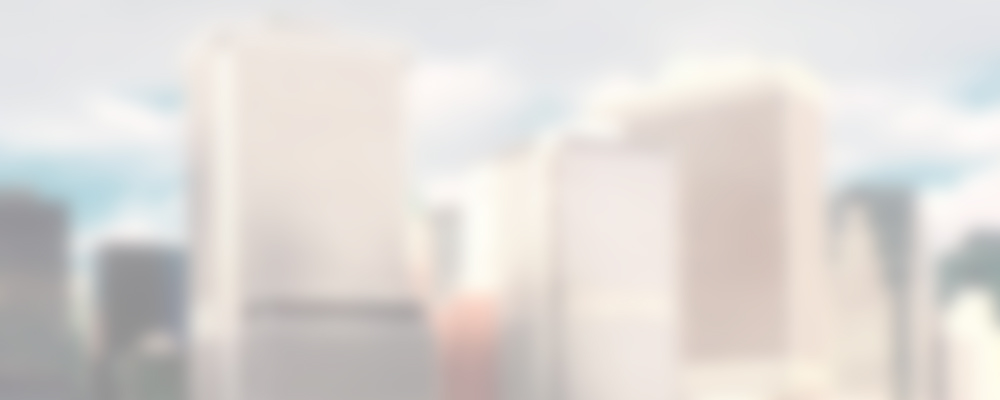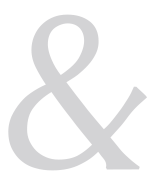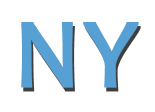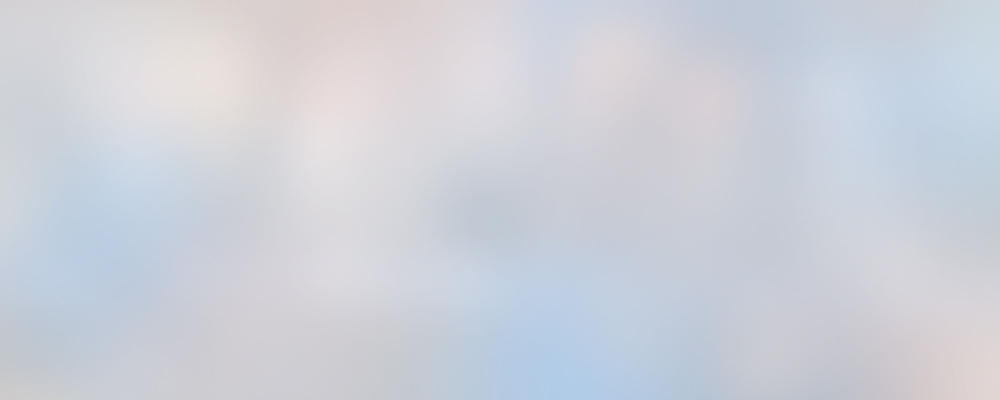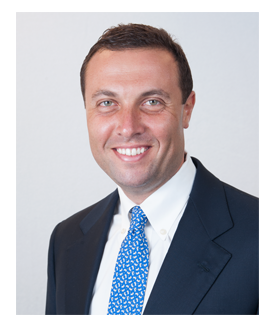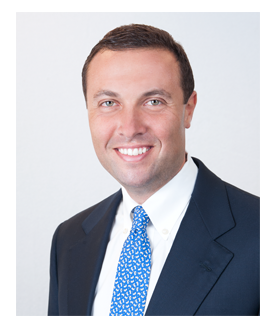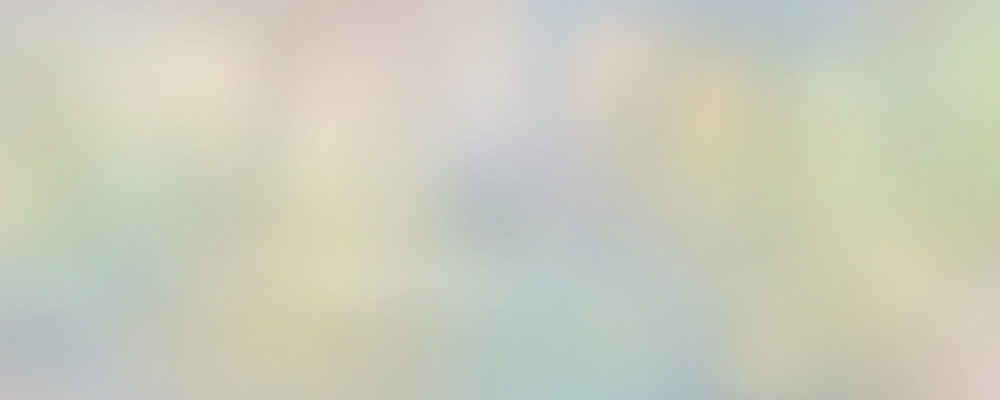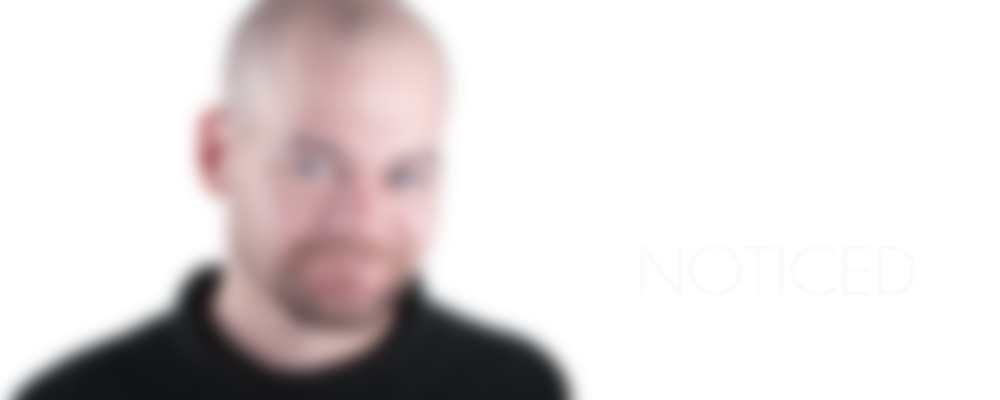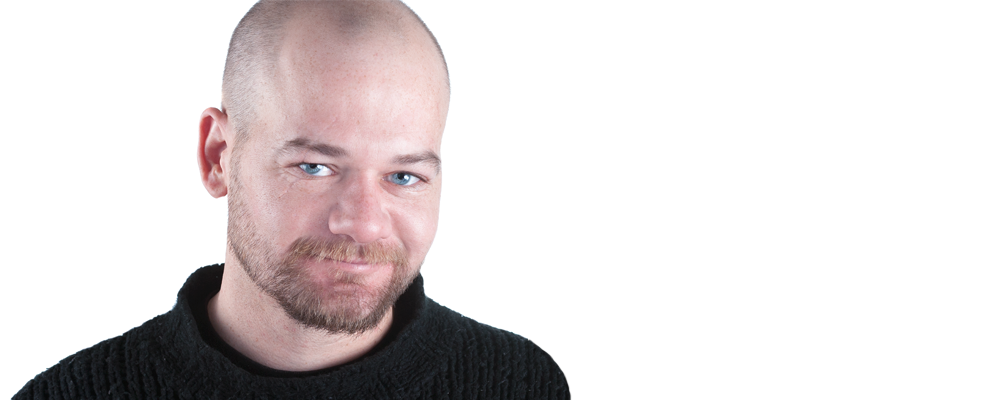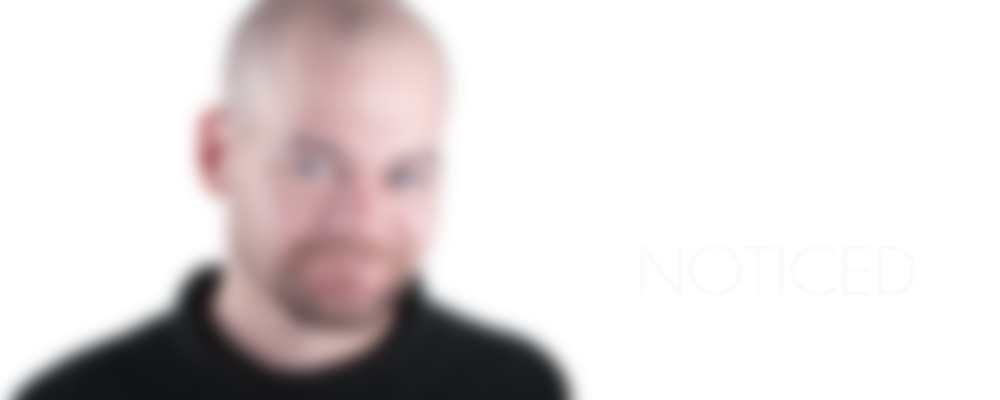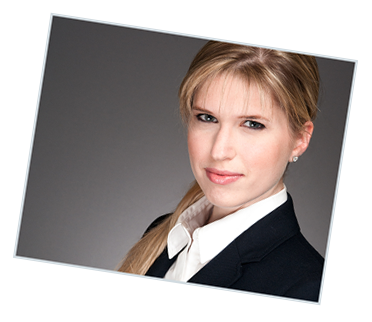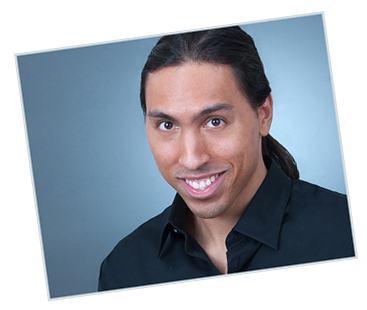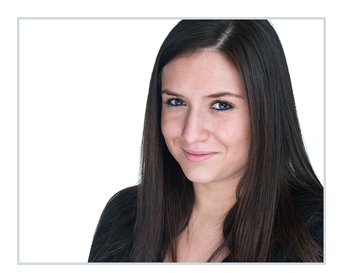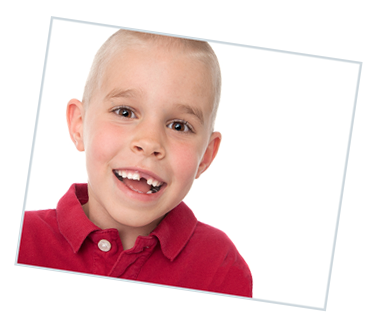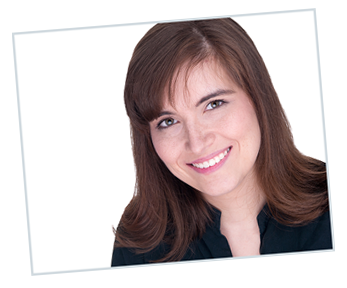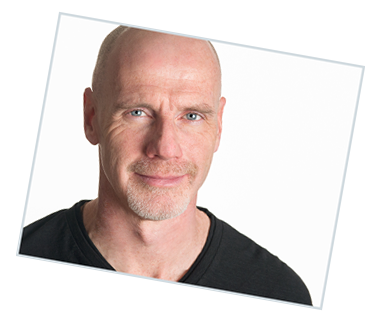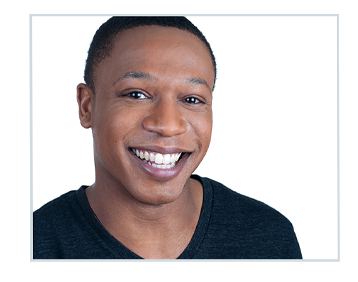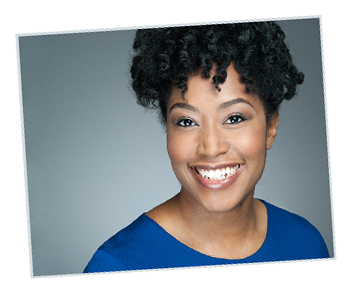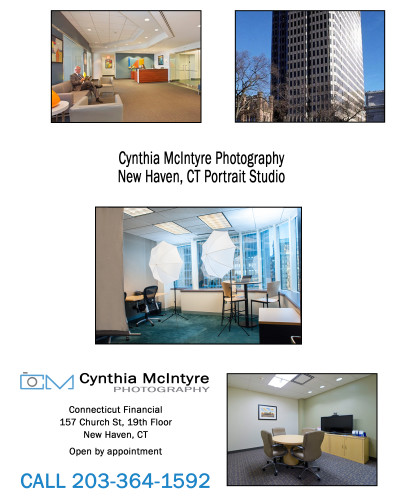 New Haven CT Photographer
New Haven CT Photographer, Cynthia McIntyre, Headshots for Corporate Executives in New Haven CT
Cynthia McIntyre, the New Haven CT Photographer provides professional headshots for executives, models and actors. Cynthia McIntyre Photography specializes in creating GREAT headshots! She does not photograph babies, families or weddings. She works with business men and women to ensure that they look their absolute best in their headshots or executive portraits.
You can trust that Cynthia McIntyre, the New Haven CT Photographer, will help you to be prepared for your session. She will provide guidance regarding attire and how to prepare for your portrait session. Cynthia will assist you to plan a portrait session that is consistent with your personal brand and corporate image.
On the day of your session, the New Haven CT Photographer will assist you to be relaxed and comfortable in front of the camera. Cynthia strives to capture natural expressions when creating headshots. Following your portrait session, she will personally review the proofs with you to assist you to select the perfect image that enhances your personal brand.
Cynthia McIntyre Photography has multiple portrait studios throughout CT and Westchester NY.
For more info CALL 203-364-1592
Cynthia McIntyre Photography
468 Post Rd East
Westport CT
—o—
Cynthia McIntyre Photography
1000 Layayette Blvd, Suite 1100
Bridgeport, CT