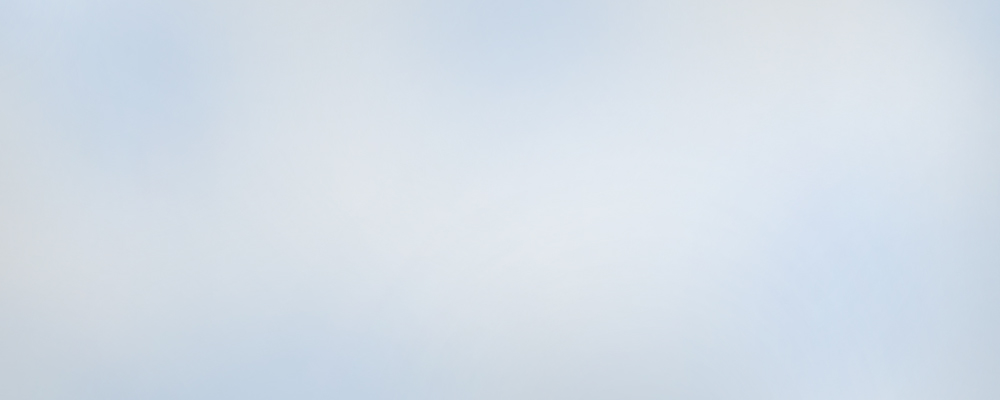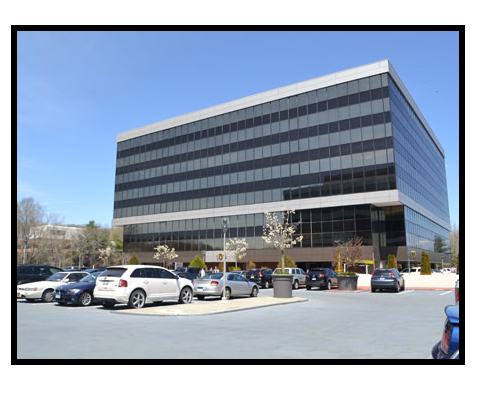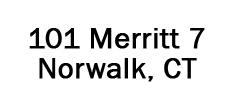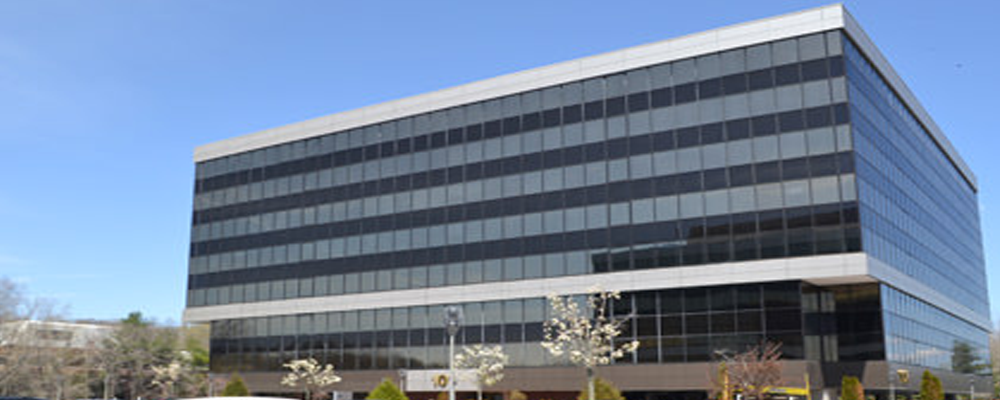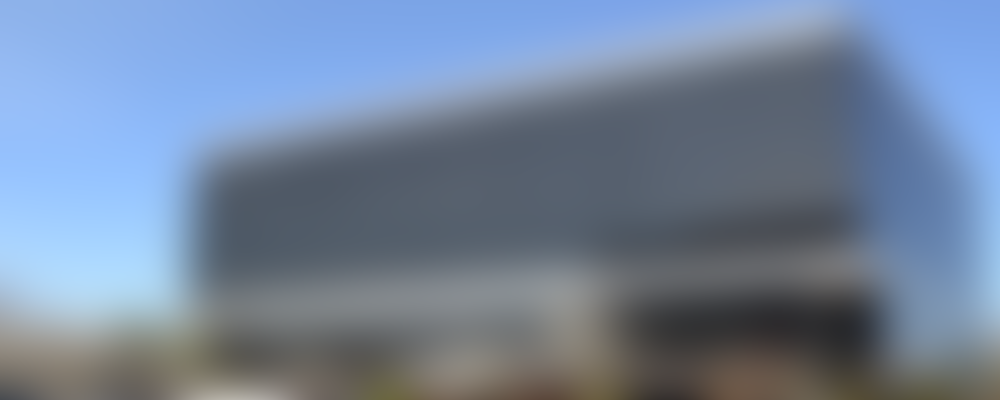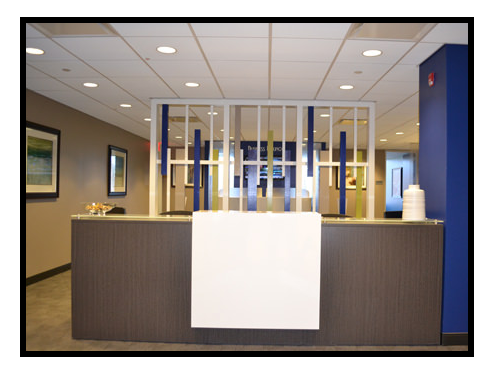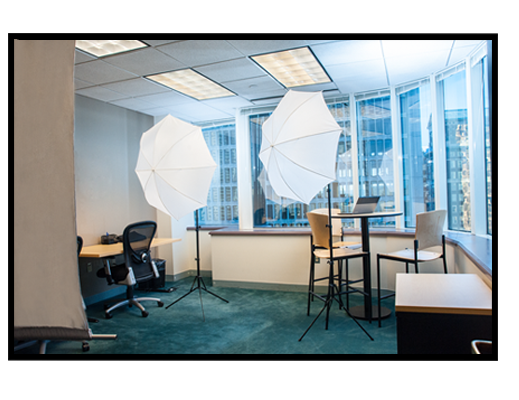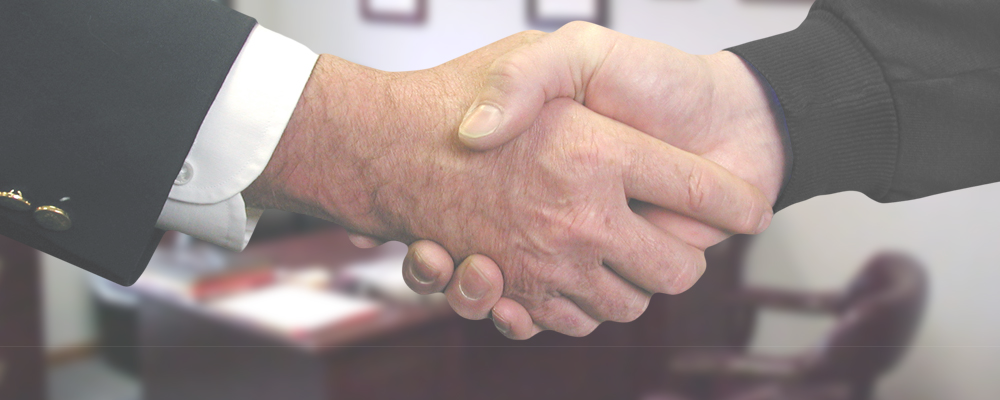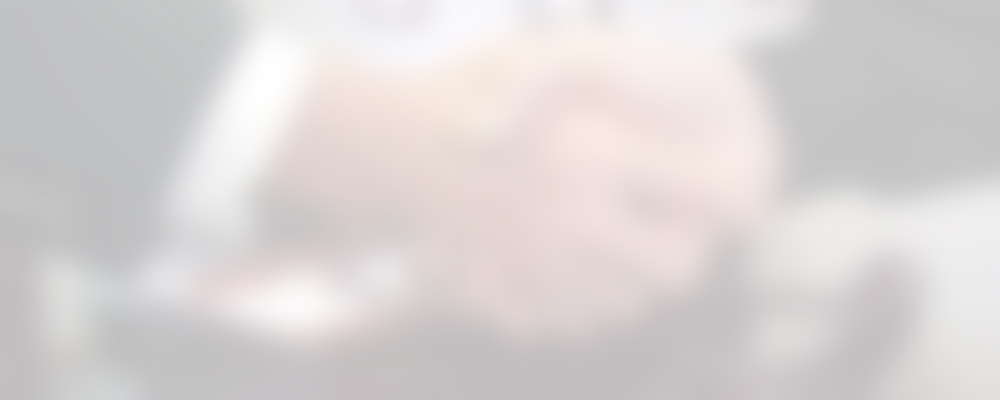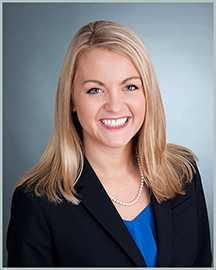 CALL 203-364-1592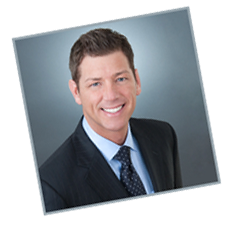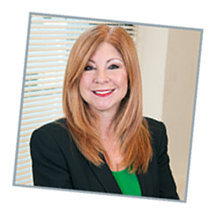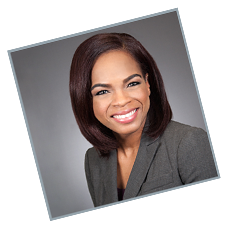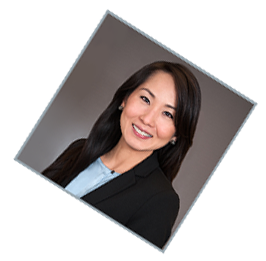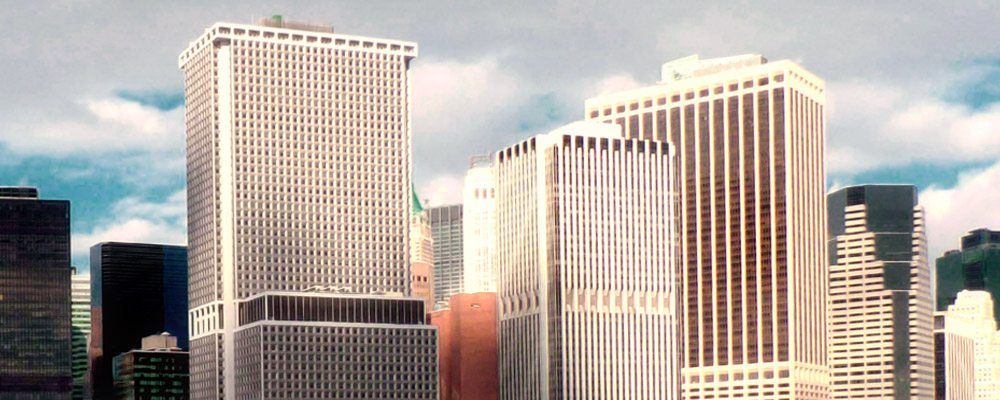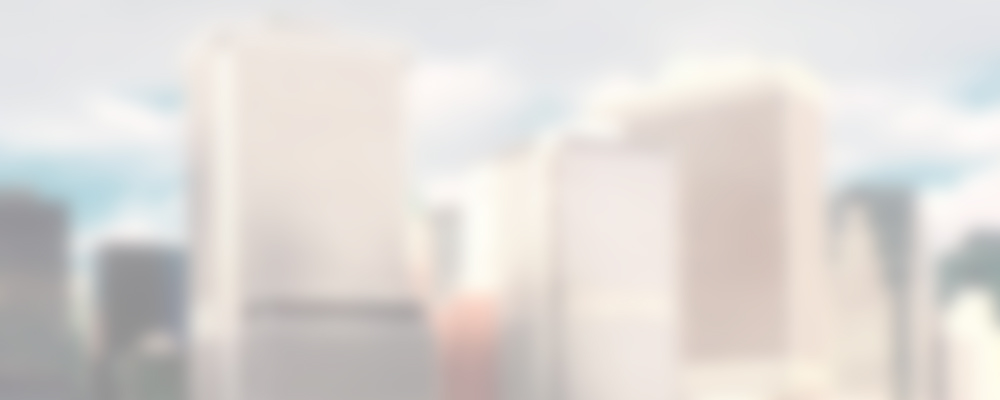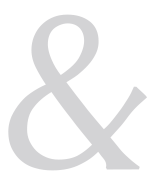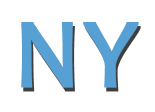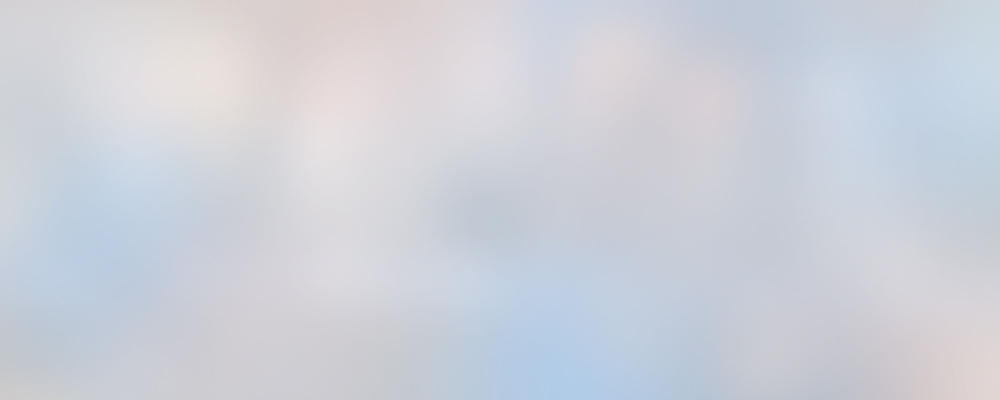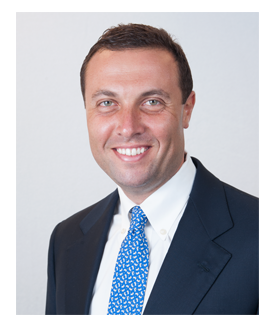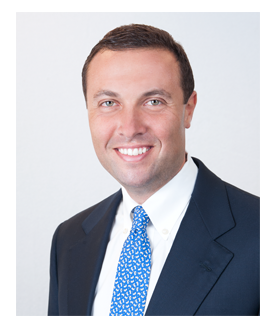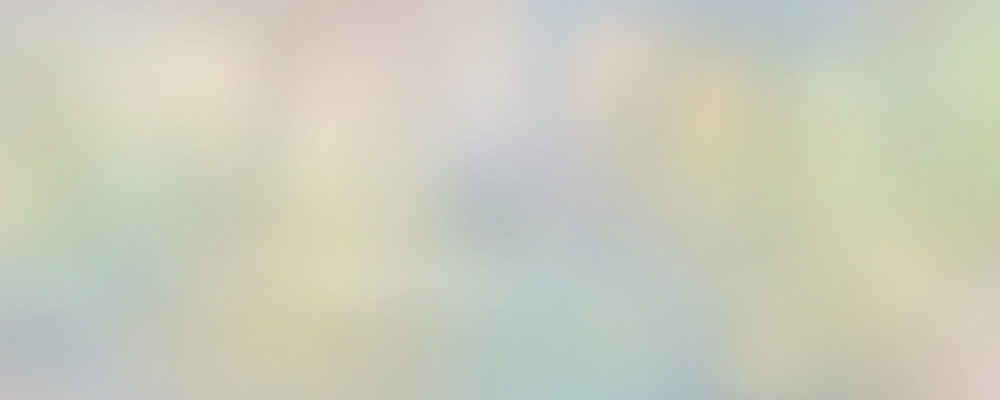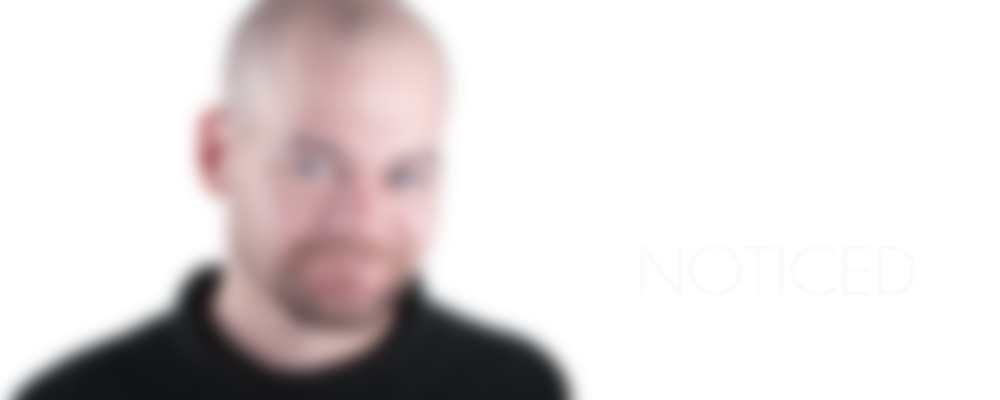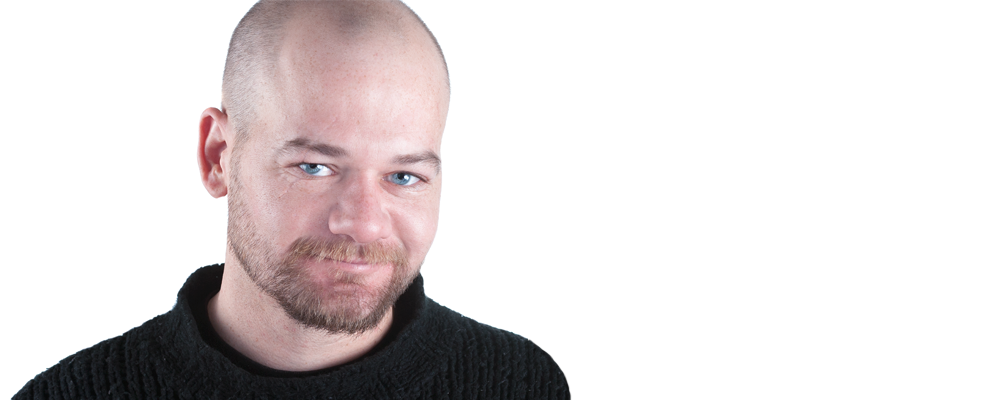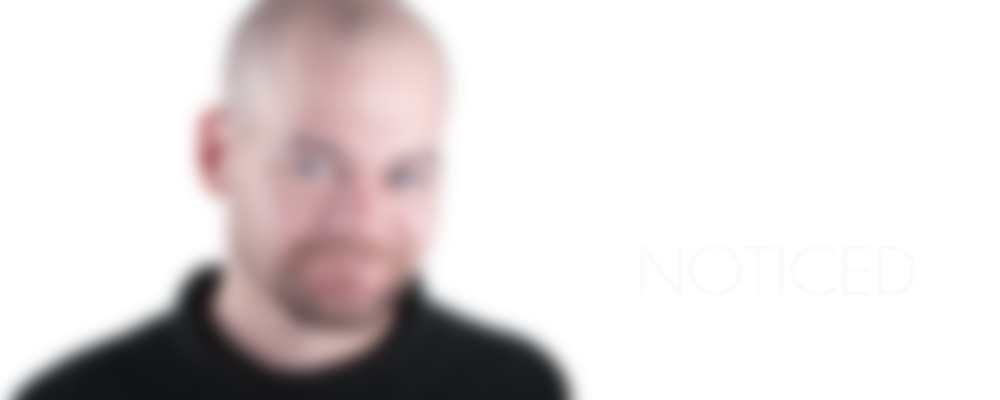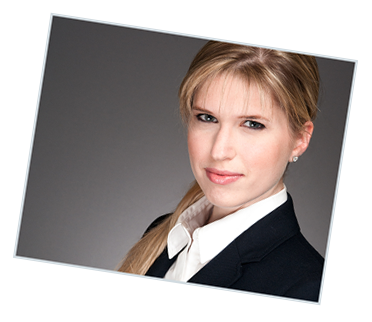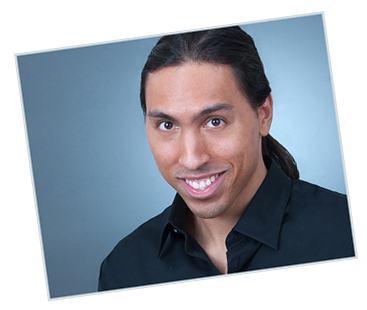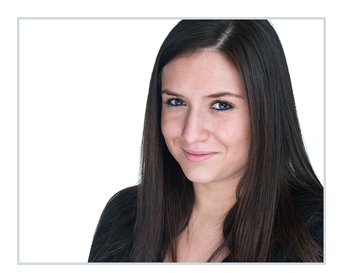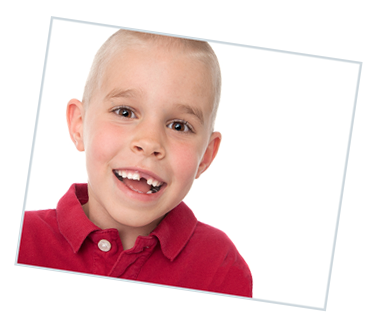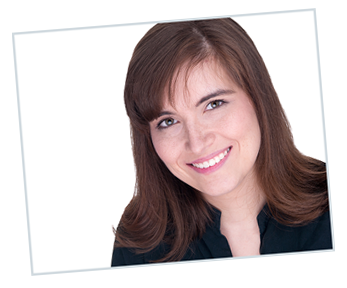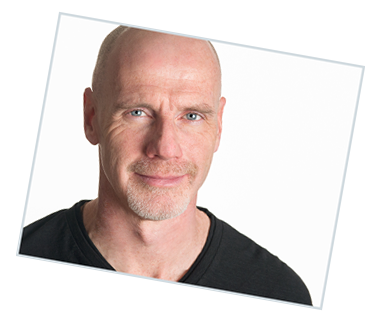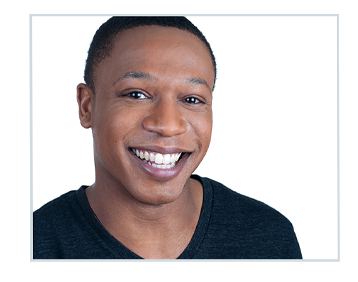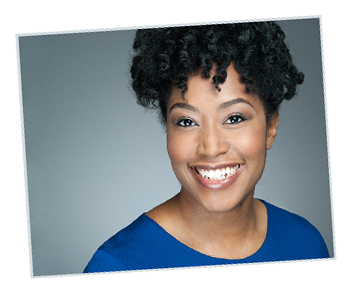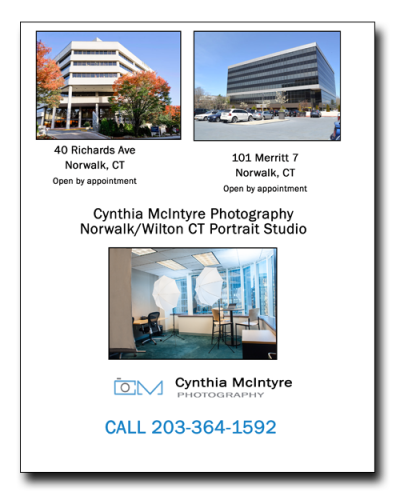 The Norwalk Headshot CT Photographer, Cynthia McIntyre, Understands the Needs of Business Men and Women
Are you photo-phobic? Do you hate to have your portrait taken?
Cynthia McIntyre, the Norwalk Headshot CT Photographer, understands how anxiety provoking it can be to have a professional portrait taken. Too often, we look at our portraits and long for the image we saw of ourselves when we were much younger. We see those imperfections in our face that we dislike; one eye smaller than the other, a double chin, a full face due to weight gain, or a large nose. Cynthia McIntyre, the Norwalk CT Headshot Photographer will assist your to dress appropriately (proper clothing CAN make you look thinner) and how to pose correctly (a double chin will disappear when you are positioned correctly in front of the camera. With expert use of Adobe Photoshop, extra pounds can be made to melt away and your nose can become any size you would like! Cynthia McIntyre, the Norwalk Headshot CT Photographeris an experienced portrait photographer specializing in creating professional corporate portraits that you will be pleased to display on your website or emails!
For more information about Cynthia McIntyre Photography, the Norwalk CT Photographer, please call her at 203-364-1592.
For your comfort and convenience, the Norwalk Headshot CT Photographer has two portrait studios in Norwalk, CT.
Cynthia McIntyre Photography
40 Richards Ave
Norwak CT
open by appointment
—–o—-
Cynthia McIntyre PHotography
101 Merritt 7
Norwalk, CT