Norwalk Headshot Photographer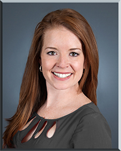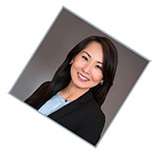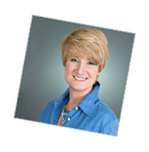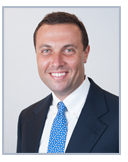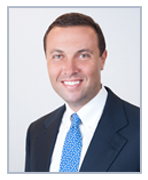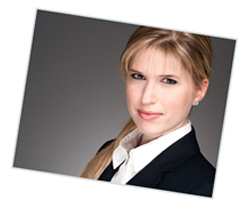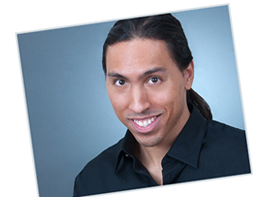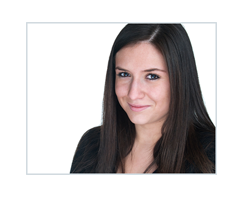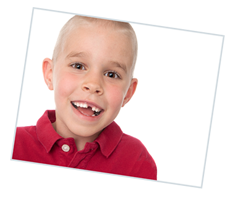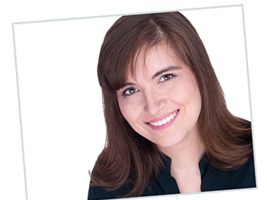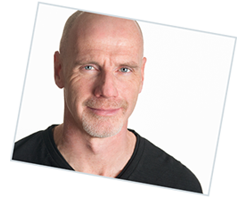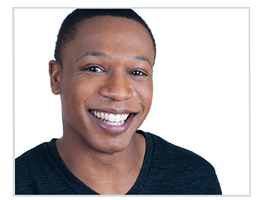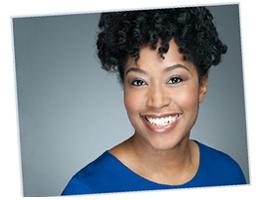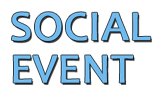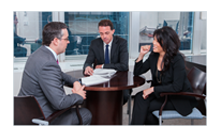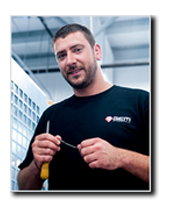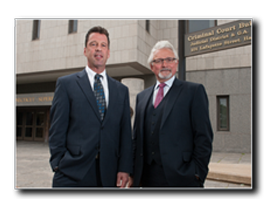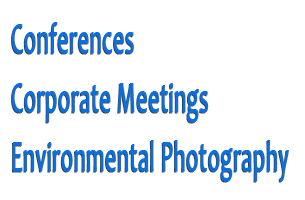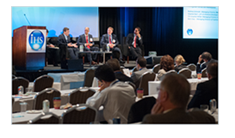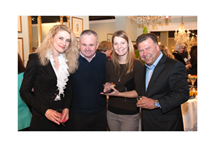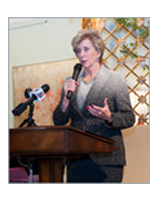 Norwalk Headshot Photographer Cynthia McIntyre Photography Creates Business Headshots and Executive Portraits 
Cynthia McIntyre, Norwalk Headshot Photographer,  understands the importance of a great headshot or business portrait. Furthermore, she has the technical expertise to ensure that you look your absolute best in your professional business portrait.  Many busy executives do not have the time to go to one of her studios conveniently located throughout CT and NY so Cynthia McIntyre is able to bring her portable studio to your office to created the highest quality business portraits or headshots.
We have two portrait studios in Norwalk for your convenience.
Don't think you have time for a professional business portrait? It takes only about 30 minutes for this Norwalk Headshot Photographer to create a GREAT headshot!  In today's socially networked business environment, you business headshot speaks volumes about your professionalism.
Why risk your professional reputation to a poor quality headshot or worse yet, a selfie?
For more info CALL 203-364-1592
Cynthia McIntyre Photography
101 Merritt 7
Meritt 7 Corporate Park
Norwalk, CT