Portrait Studio Locations FL, CT & NY
Cynthia McIntyre Photography, has 12 Portrait studios in Tampa, FL & 24 portrait studio locations in CT & NY for YOUR convenience.
We know you are busy with little free time to drive a long distance to a portrait studio to get a high quality professional business headshot. Therefore, Cynthia McIntyre Photography provides the convenience of multiple portrait studio locations throughout The Tampa Bay area in Florida as well as Connecticut and Westchester New York. Chances are, there is a portrait studio within a short distance of where you live or work! It takes only about 30 minutes to receive a high quality professional business headshot. What are you waiting for? Call Cynthia today to find a time that is convenient to your schedule and location!
Of course, if you desire, Cynthia McIntyre can come to your office to set up her very portable portrait studio in your conference room or a spare office and create professional headshots that are of the same quality as one created in her portrait studio. Discount pricing is available for multiple headshots at the same location. Call 813-369-5545 or 203-364-1592 for more info!
Listed below are the portrait studio locations of Cynthia McIntyre Photography in Tampa FL, CT and NY
For more info or to book a session call 203.364.1592 or 813.369.5545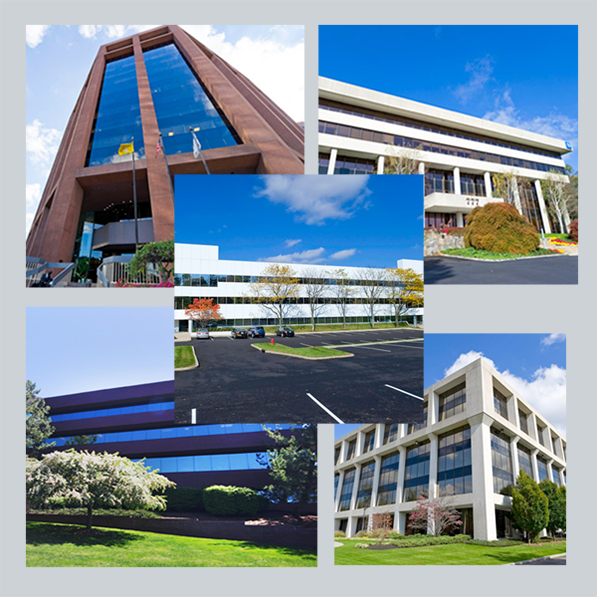 With five portrait studios in Westchester county NY, this Harrison NY Photographer, Cynthia McIntyre Photography, has one near you. Contact Cynthia directly at 203-364-1592.