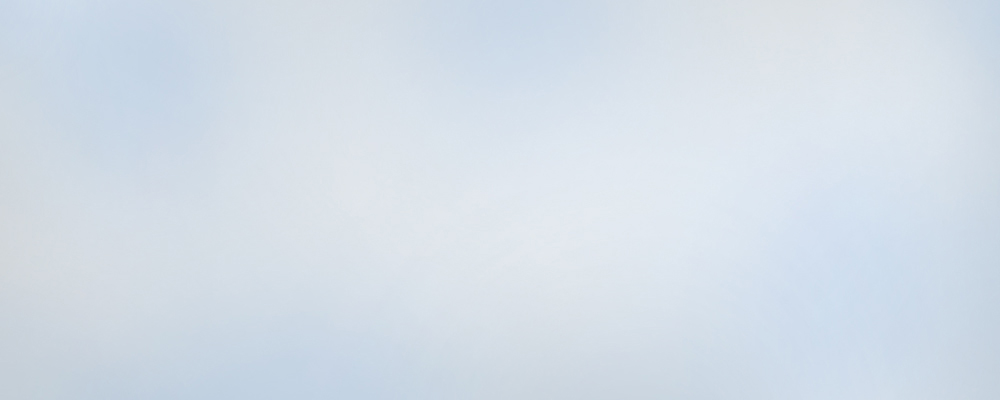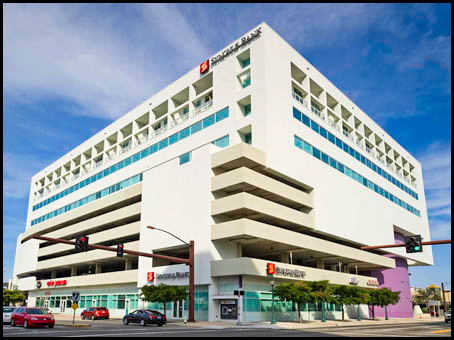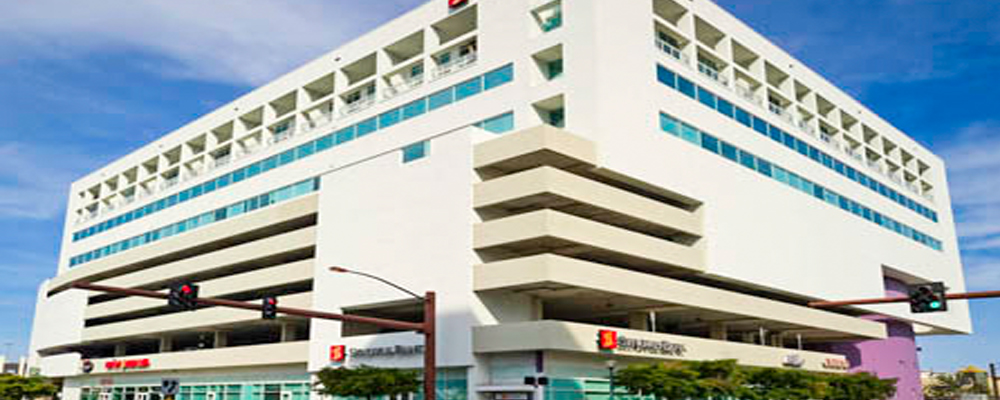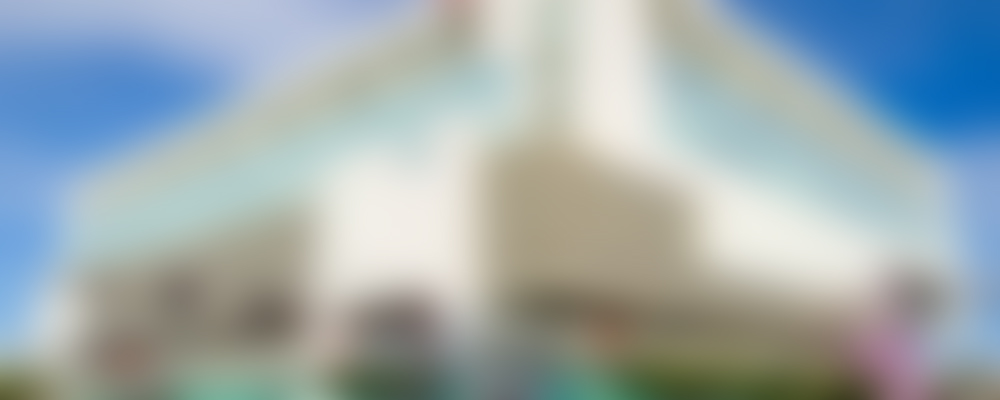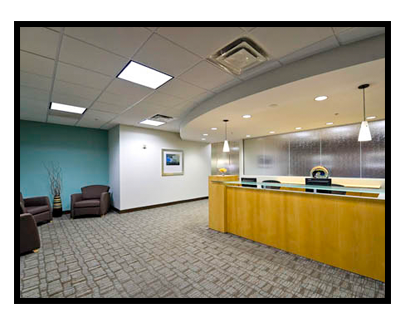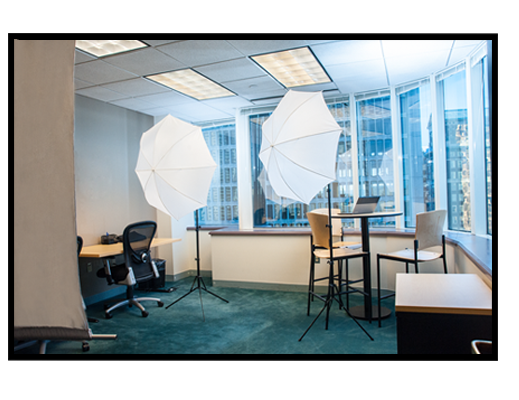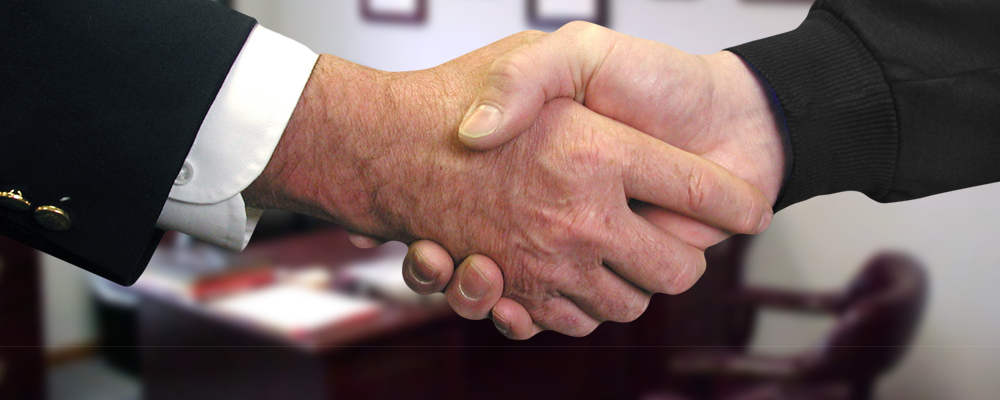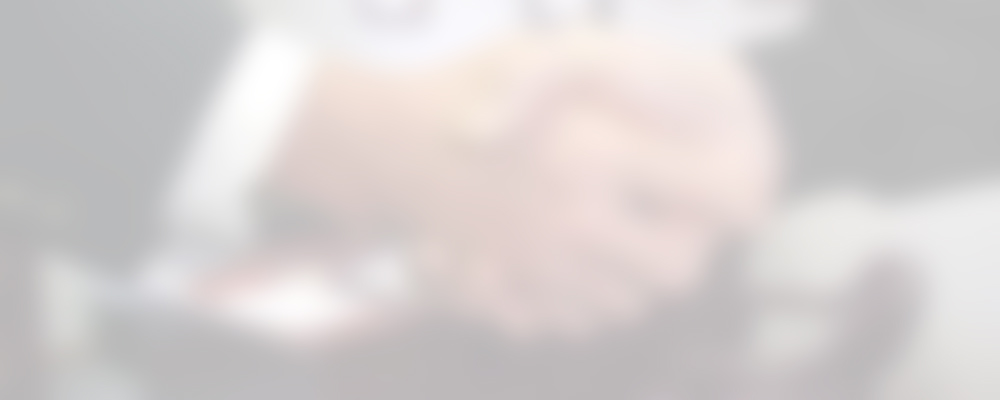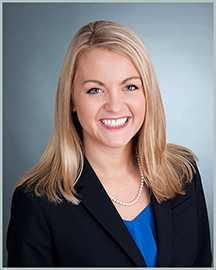 CALL 813-369-5545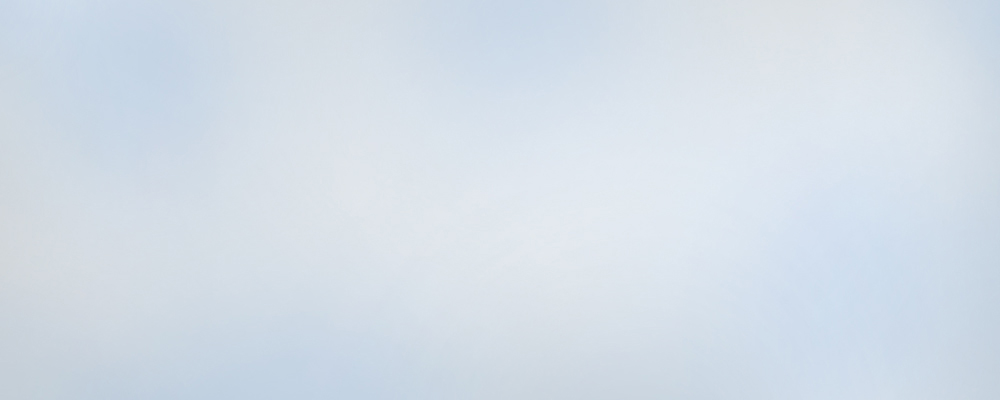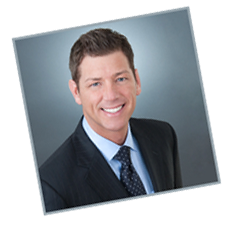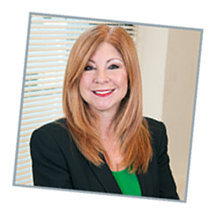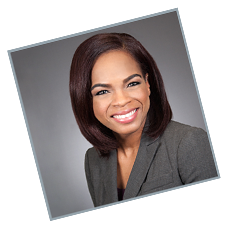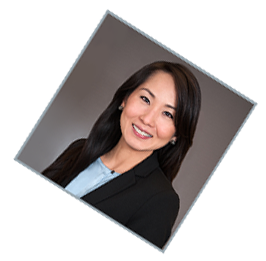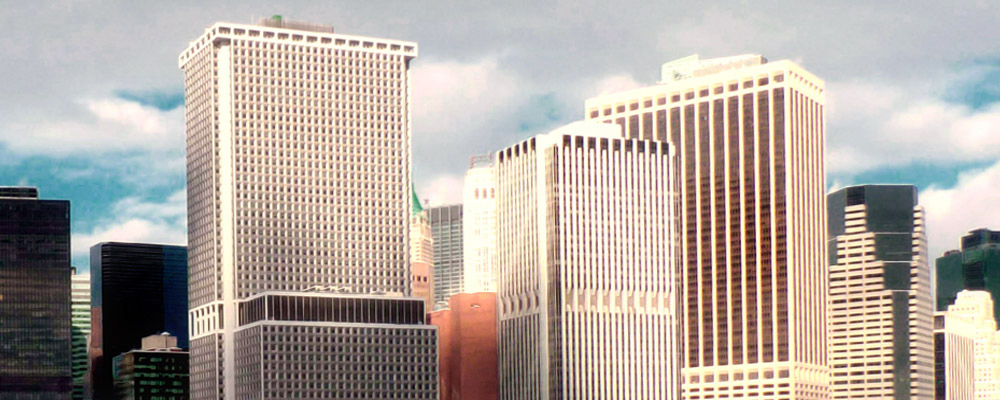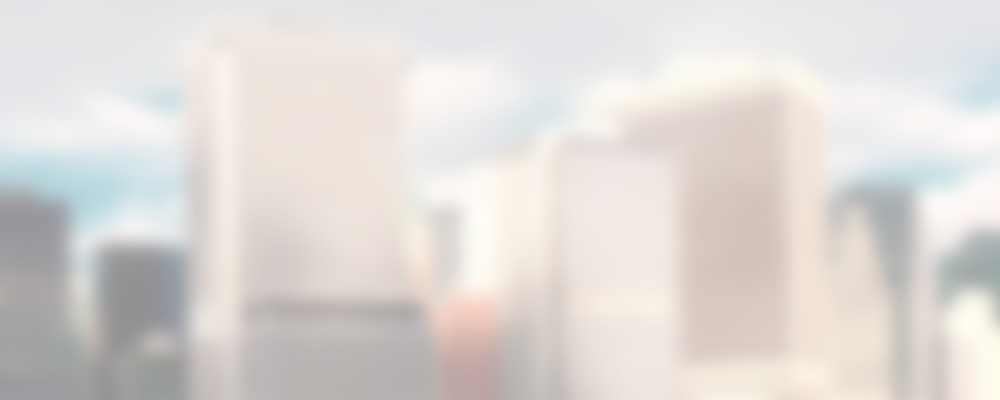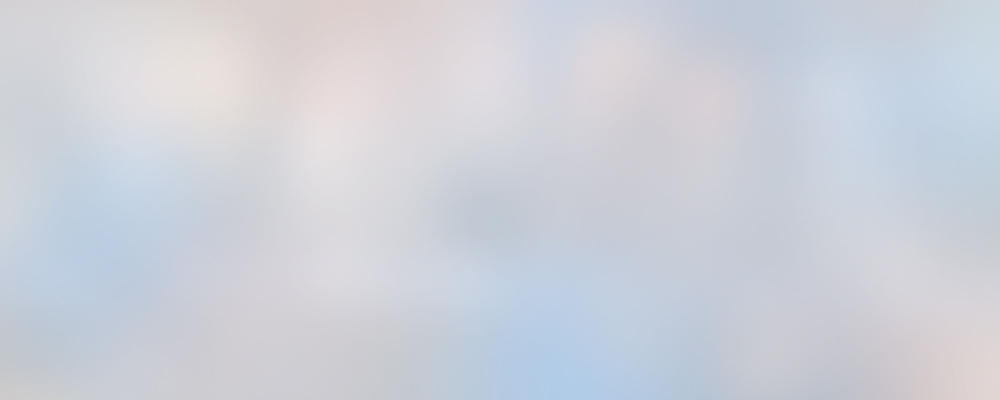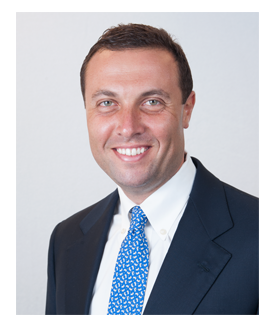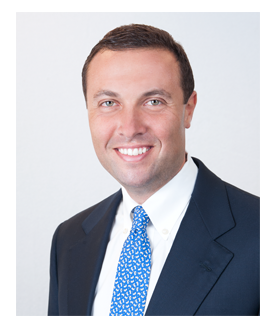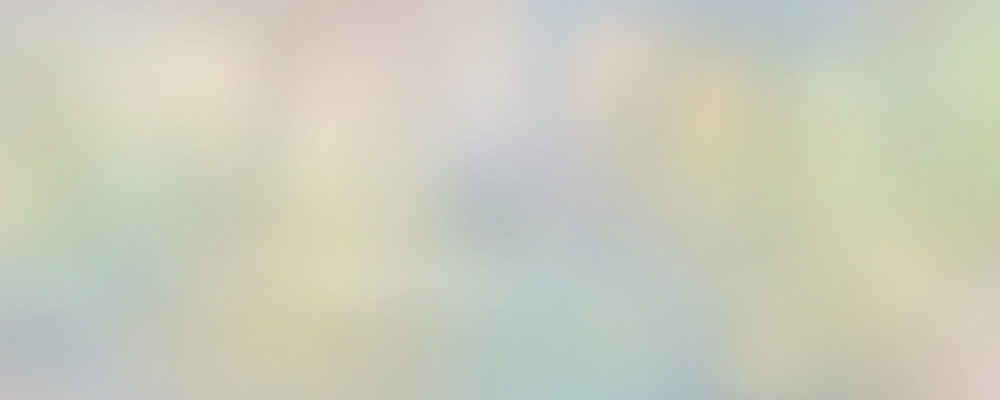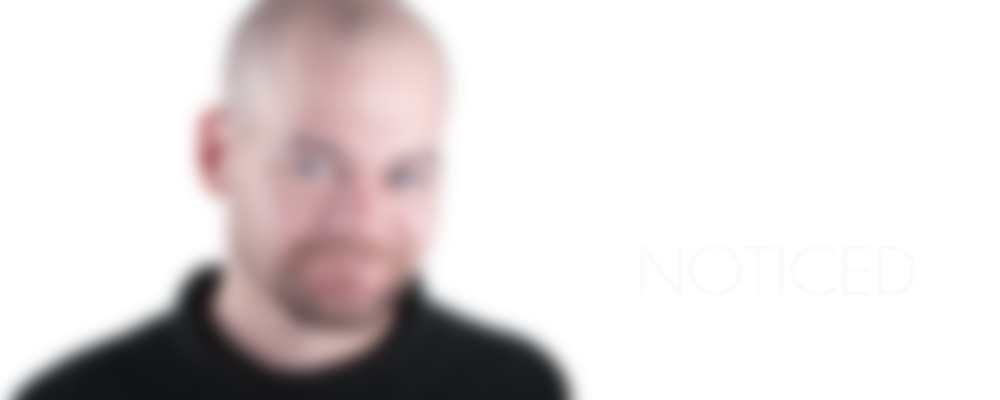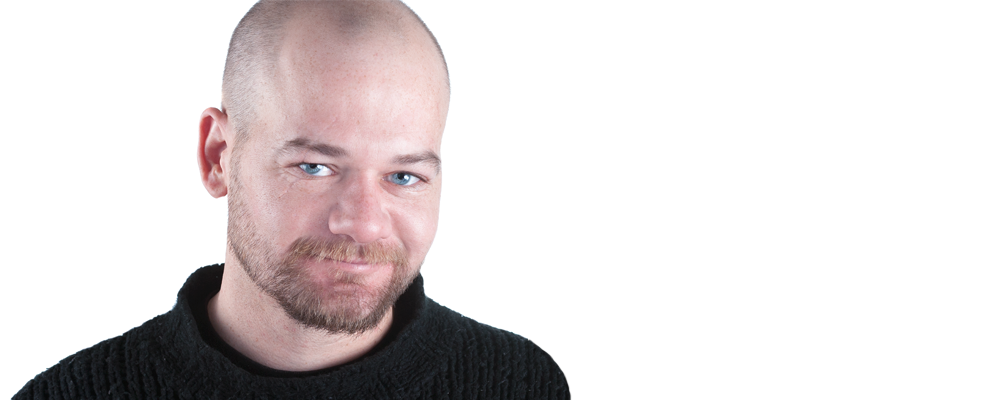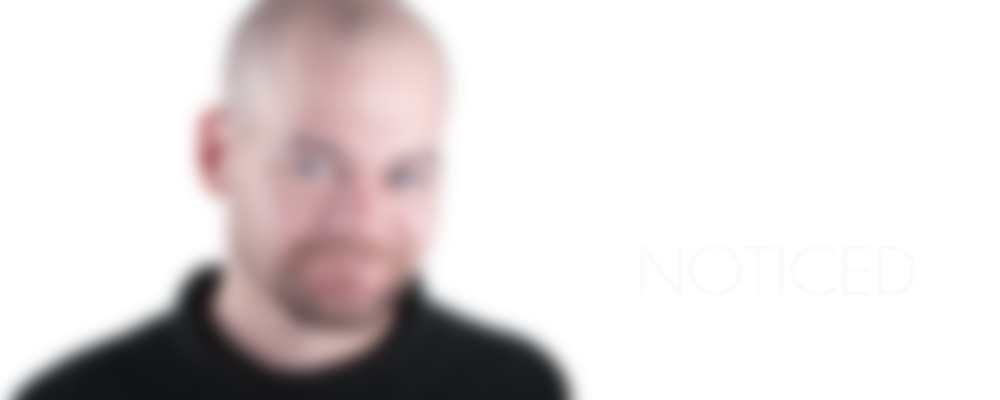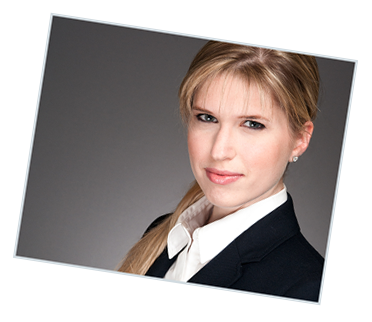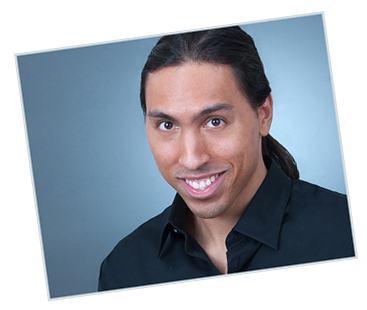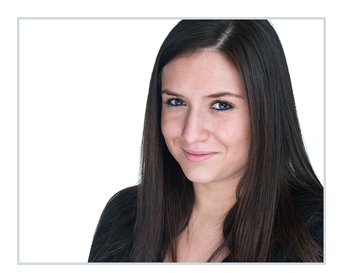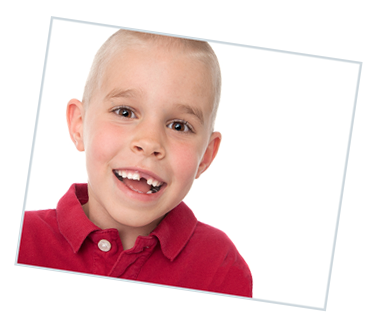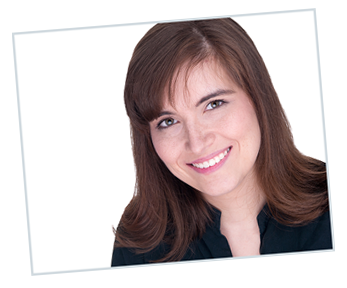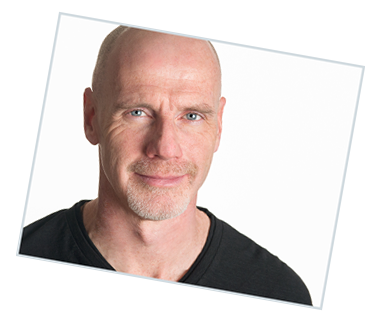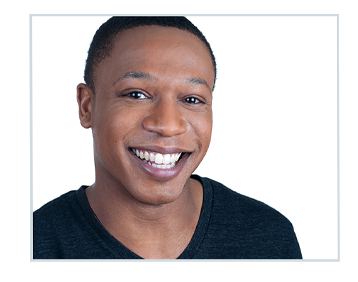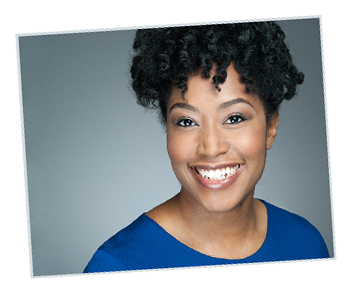 Sarasota Headshot Photographer
This Sarasota Headshot Photographer, Cynthia McIntyre Photography, provides multiple portrait studio locations in the Tampa Bay area for the comfort and convenience of her clients. Business men and women have limited time today and Cynthia McIntyre appreciates this fact. Therefore, she provides eleven portrait studios throughout the Tampa Bay area.
Cynthia McIntyre, the Sarasota Headshot Photographer, is an experience professional photographer that has been providing high quality business portraits and headshots for more than ten years. Therefore, you can rest assured that your headshot will represent you in a positive way. Most clients prefer to look approachable, successful, intelligent and good looking in their final image. However, Cynthia will consult with you via a phone consultation prior to your headshot session to ensure that your headshot represents your personal brand.
Cynthia McIntyre's style in creating headshots is unique and unlike any other headshot photographer. She uses only special studio lighting to ensure that you look younger in the final image. She utilities her extensive knowledge regarding body language so your headshot represents you in a manner that you feel is appropriate for your profession. Of course, her retouching is also proprietary so that you will look your best!
Cynthia McIntyre can also bring her portable studio and equipment to your office. When photographing an entire office she will ensure that there remains a consistent look among you staff consistent with the corporate brand.
The Sarasota Headshot Photographer portrait studio is located at:
Cynthia McIntyre Photography
1990 Main St, Suite 750
Sarasota, FL
(open by appointment only)