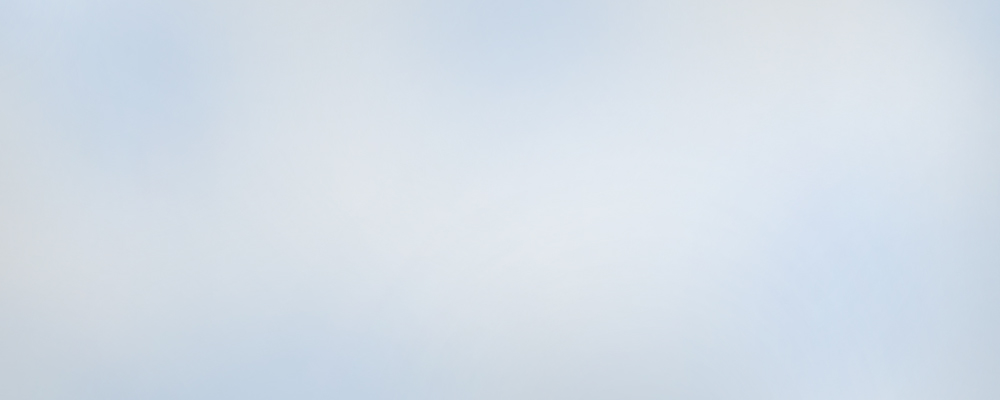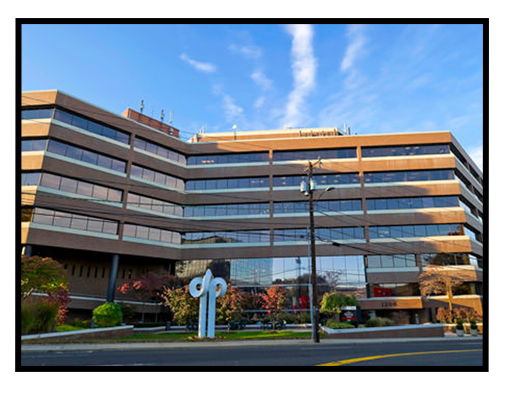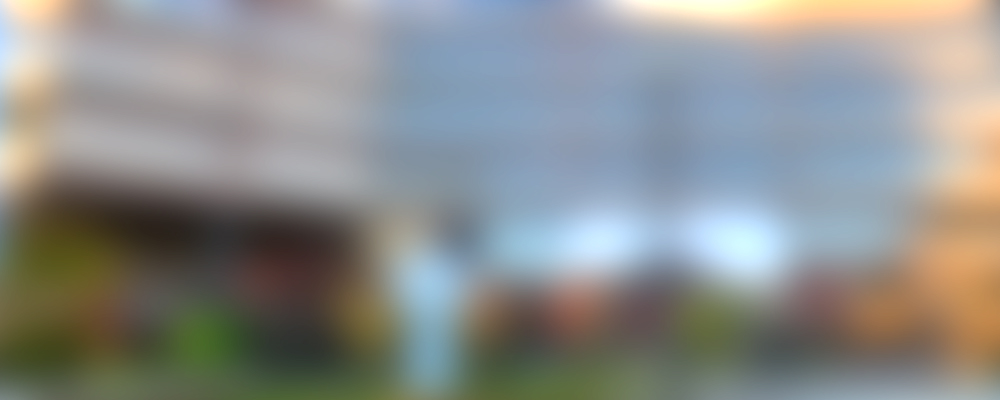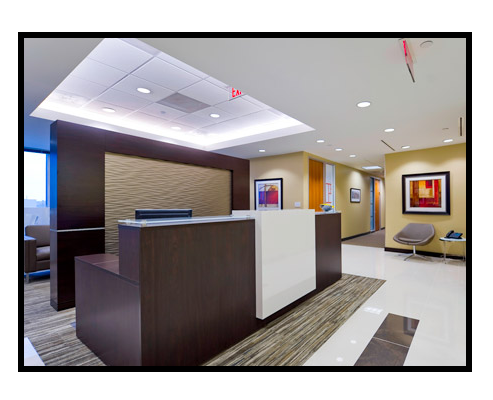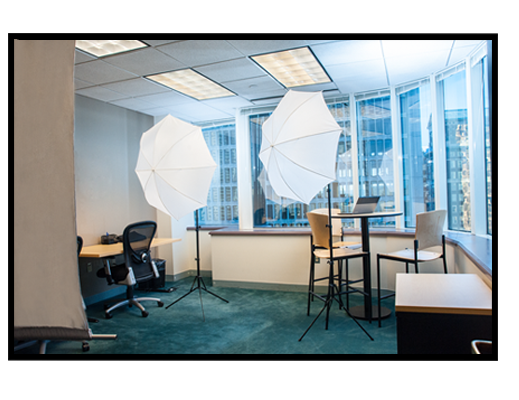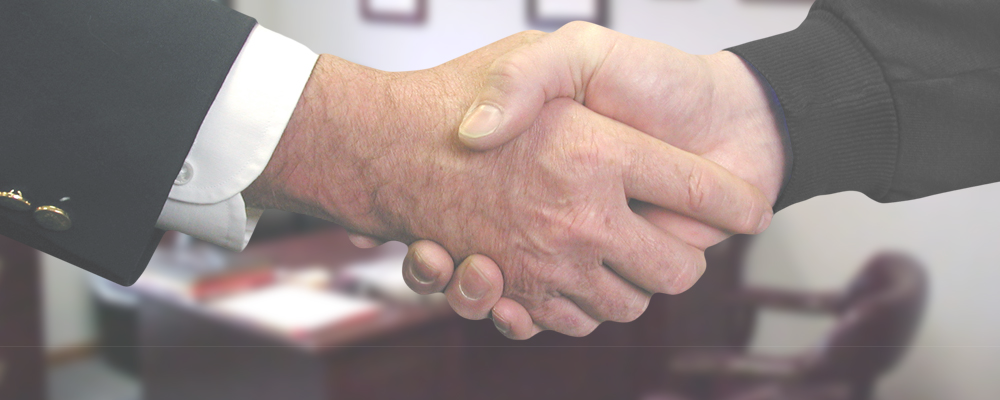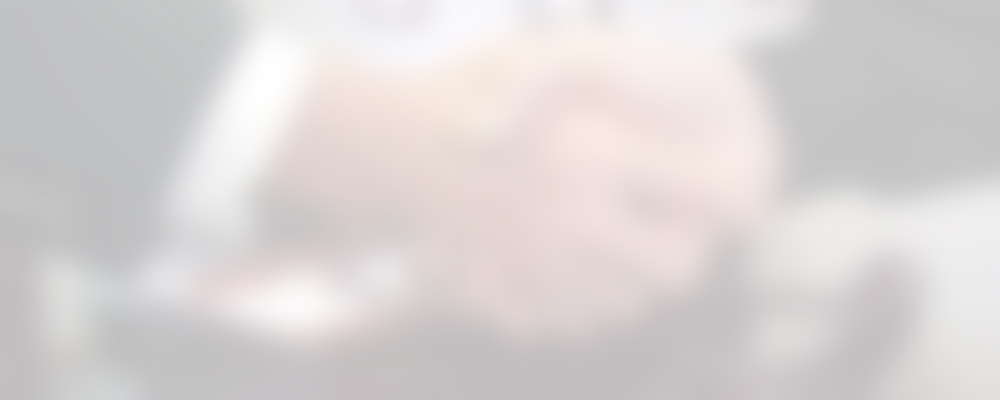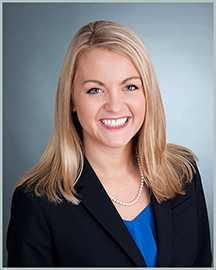 CALL 203-364-1592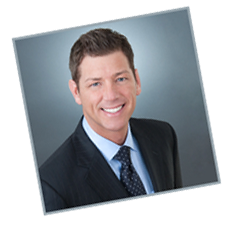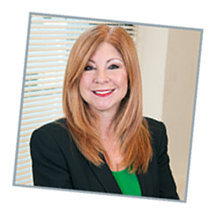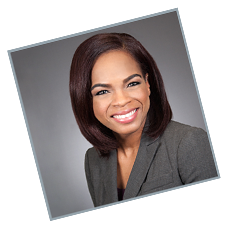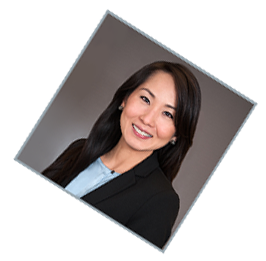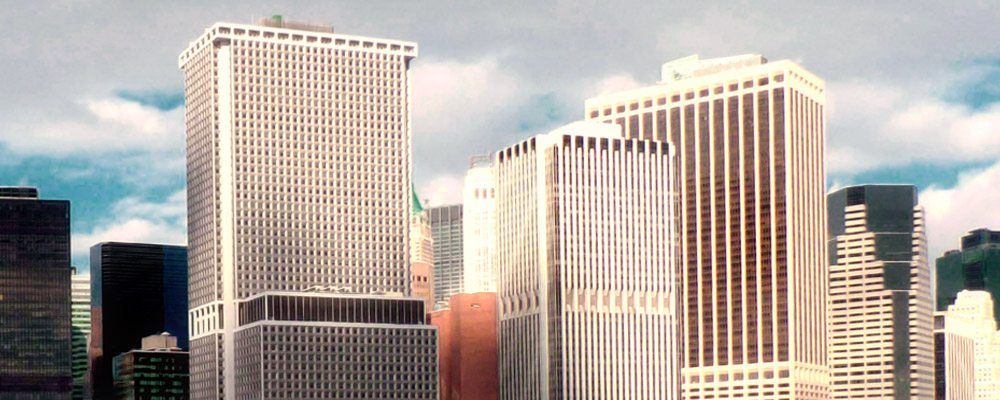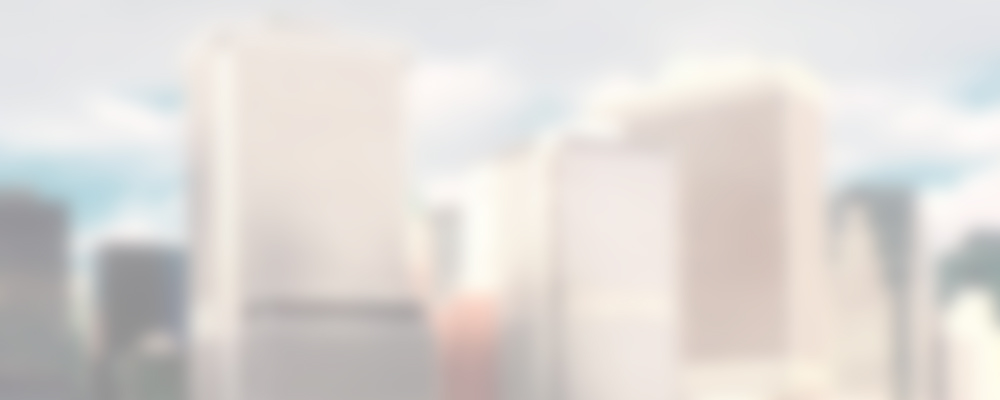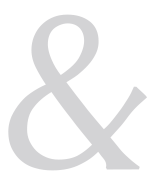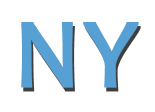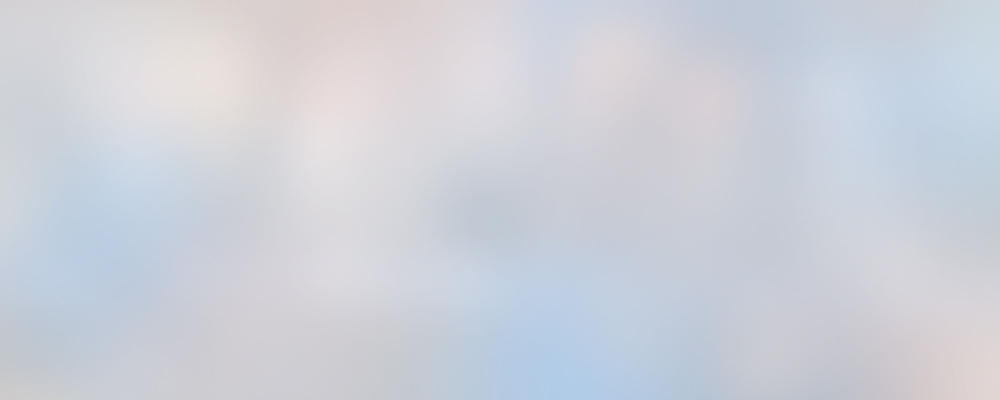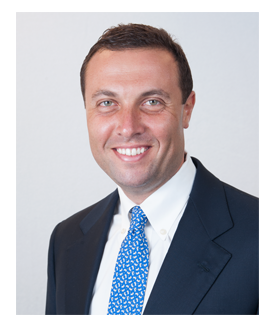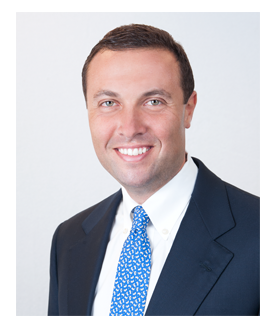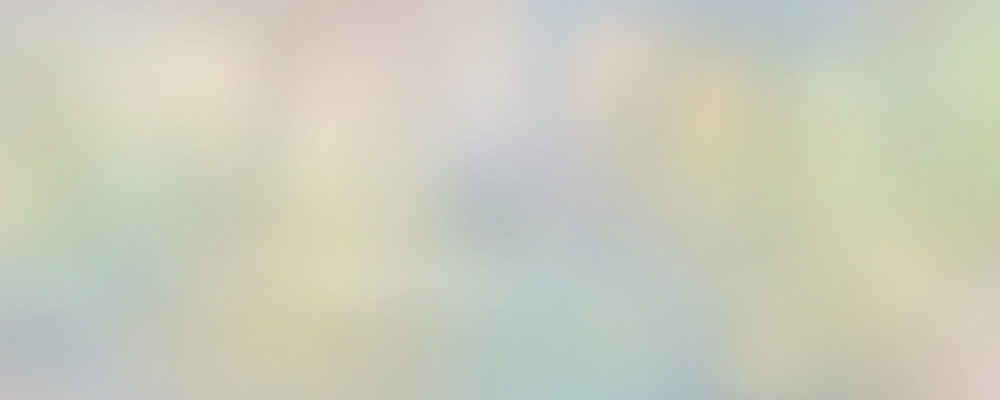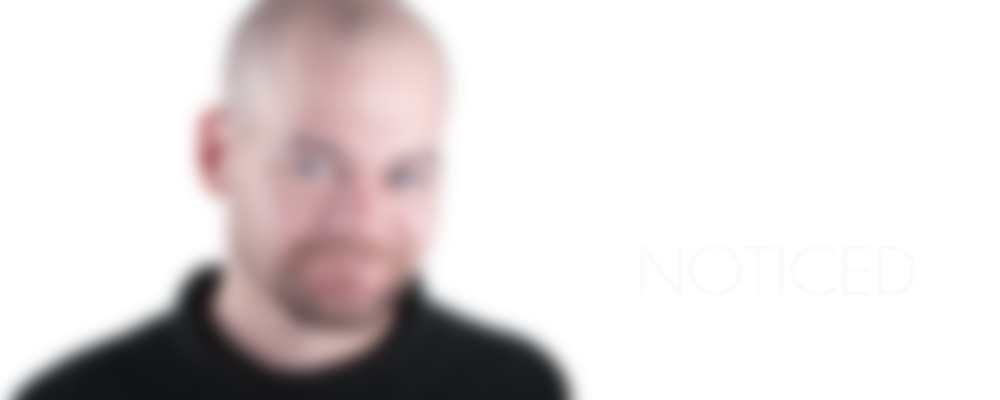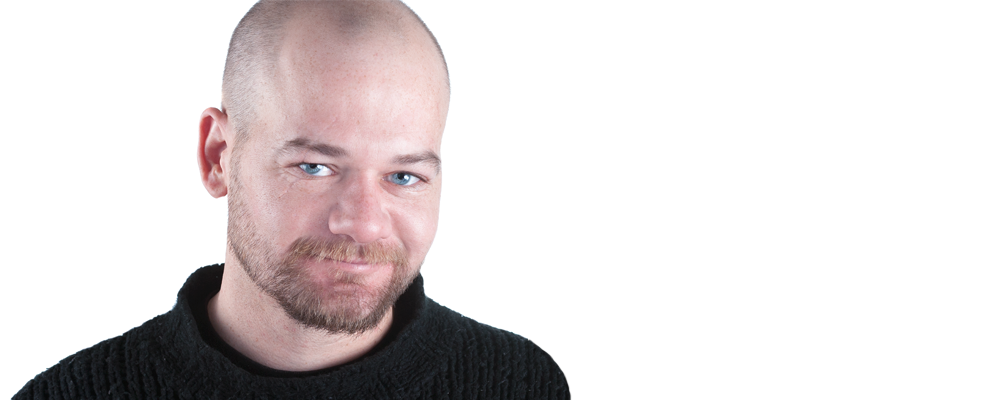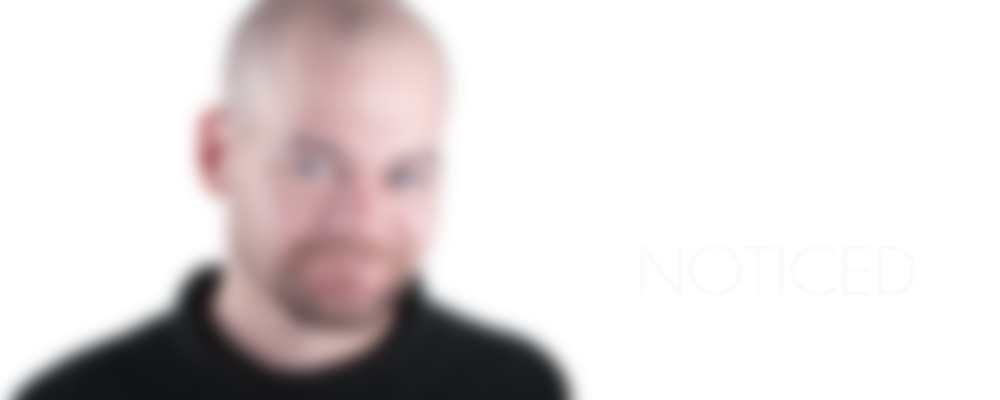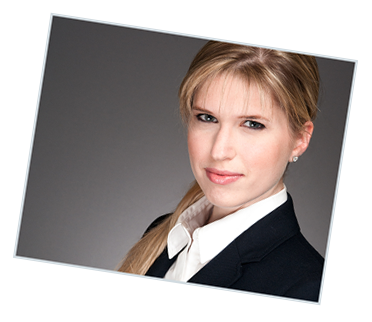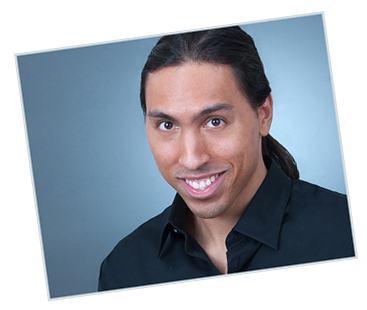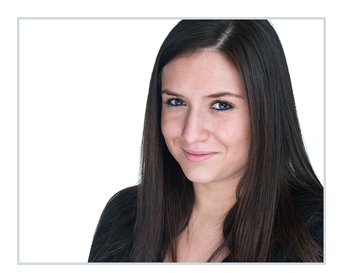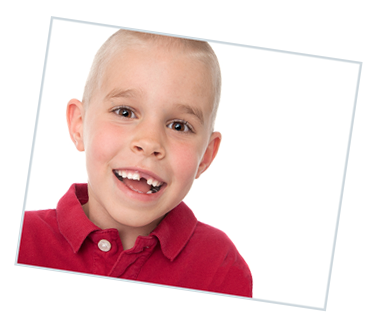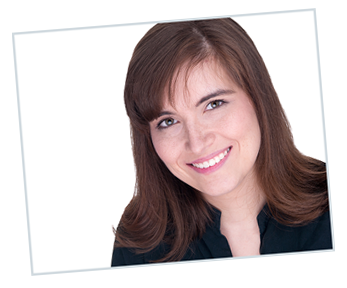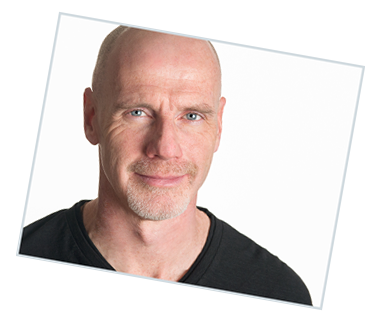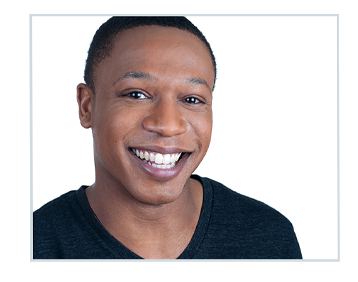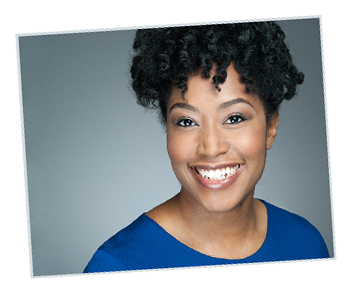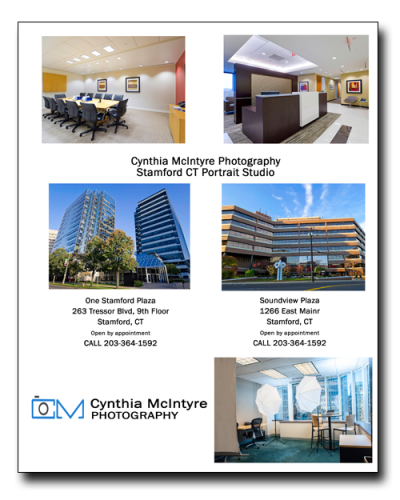 Stamford CT Headshot Photographer, Cynthia McIntyre Photography provides professional headshots for business, actors, model, theater, authors, etc.
Her two portrait studios in Stamford CT are open by appointment only.
Cynthia will consult with you to ensure that your headshot represents your personal brand in a positive manner.  You will appear confident, successful and approachable.  A variety of images will be created so you will have many to select from in a private consultation with Cynthia McIntyre after your session.
All headshots by the Stamford CT headshot photographer are retouched to your satisfaction.  (Yes, we can make you look younger or thinner!)
Contact her at 203-364-1592 to schedule your headshot session or to arrange for her to come to your office to create a headshot on location.  When Cynthia comes to your office to create your headshot, she will bring her portable studio and everything she needs to create studio quality portraits. A portrait created in a studio looks identical to one created at one of Cynthia's 17 portrait studios in CT and NY.  The only thing you need to provide is a room that is at least 10×10 feet in size.  She brings everything else!  
Regardless of the location- your office or one of Cynthia McIntyre Photography's portrait studios, it takes only 30-45 minutes to create a professional headshot you will proudly display on websites, prints, LinkedIn, emails, etc.
Call the Stamford CT Headshot Photographer today to for more info 203-364-1592
Cynthia McIntyre Photography
Soundview Plaza, Suite 700R
1266 E Main St
Stamford, CT 06902
–o–
 Cynthia McIntyre Photography  
One Stamford Plaza 
263 Tressor Blvd 9th Floor  
Stamford, CT 06901