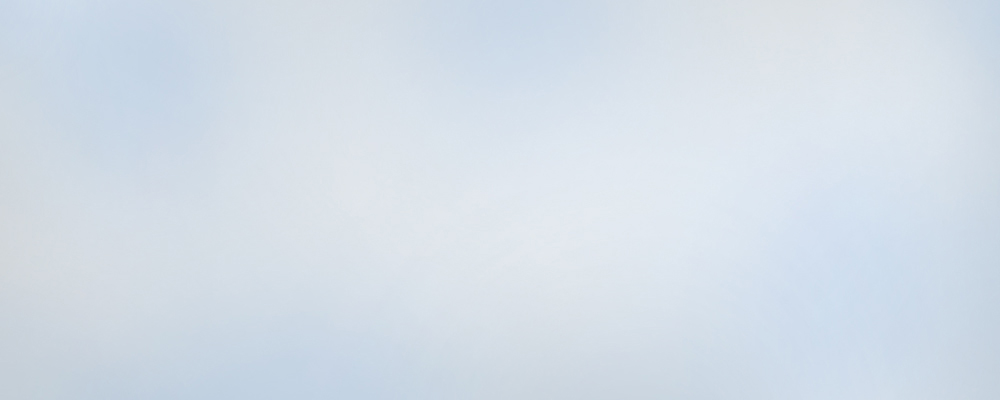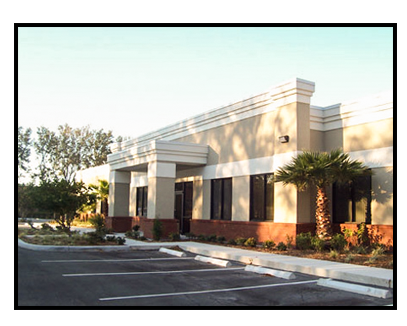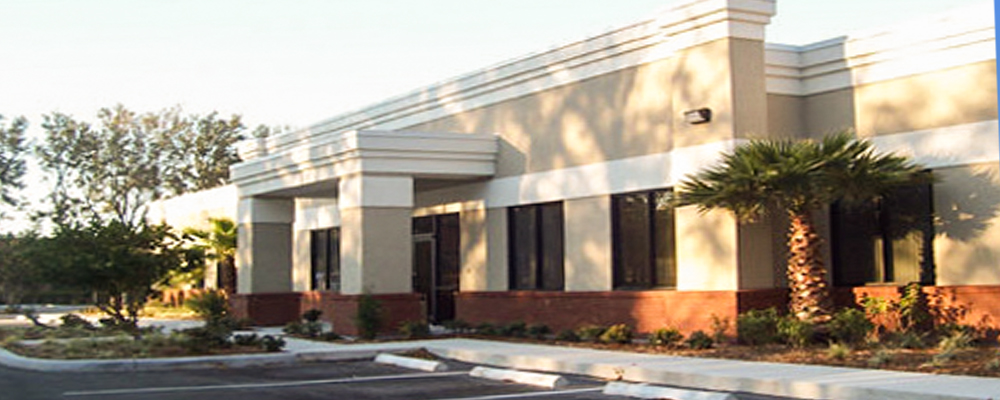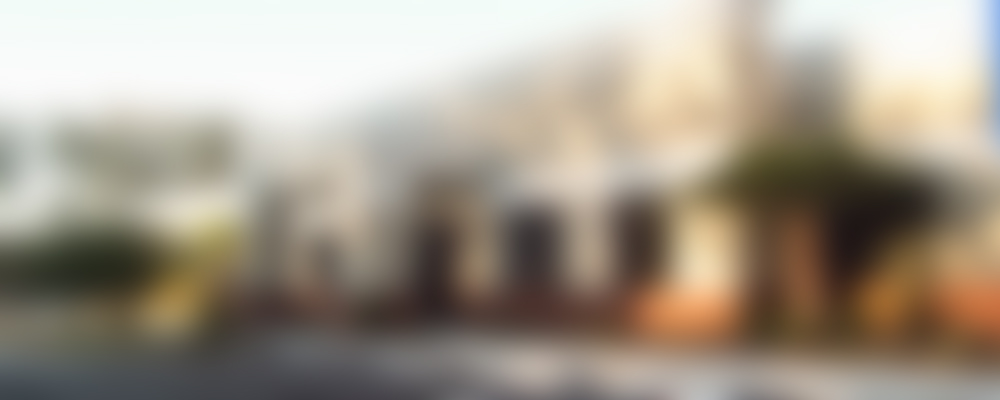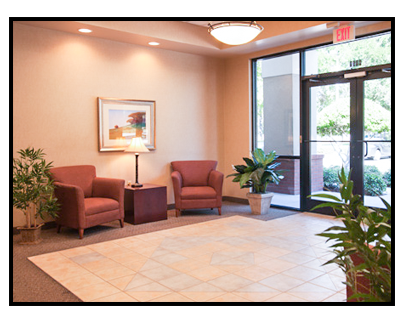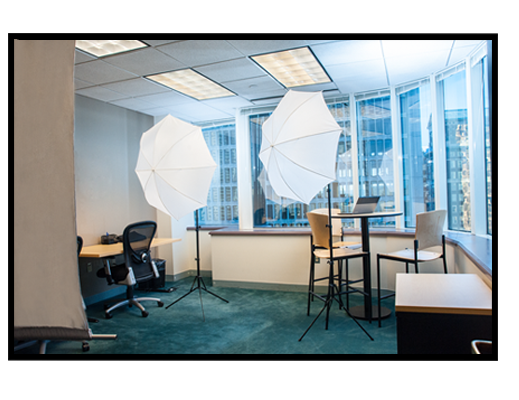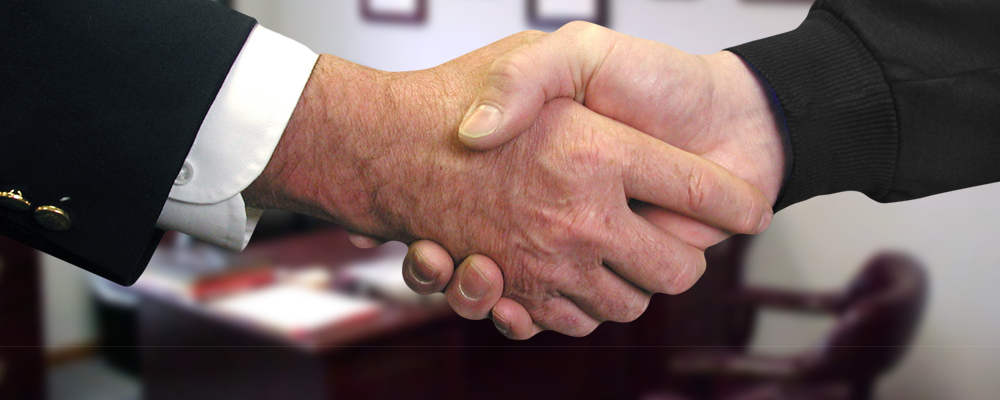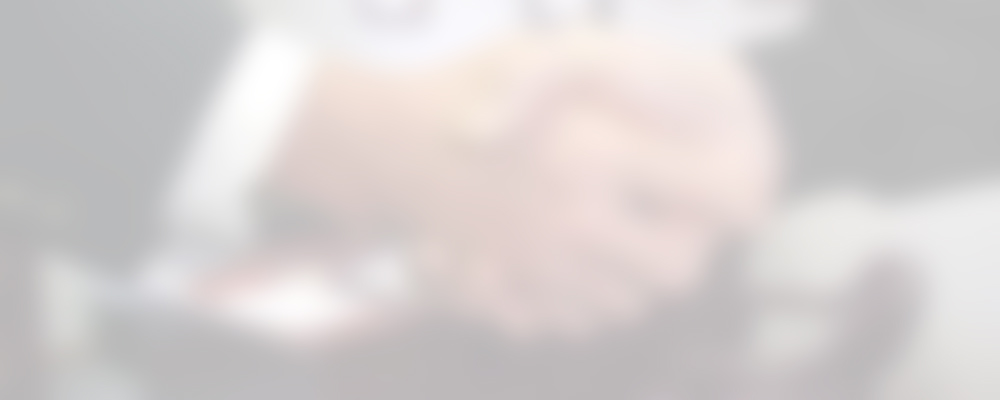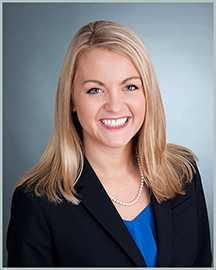 CALL 813-369-5545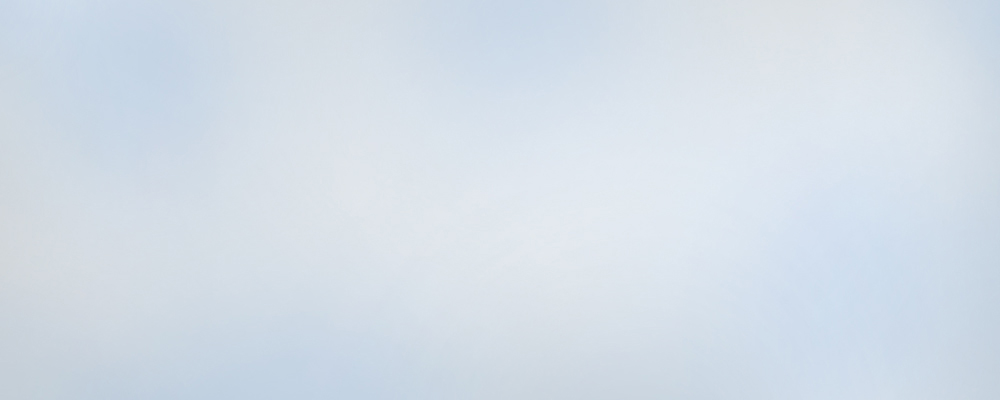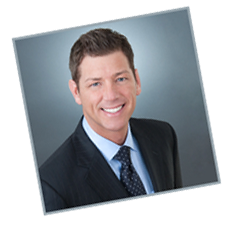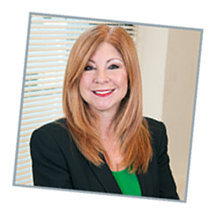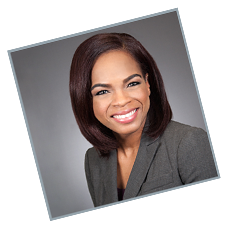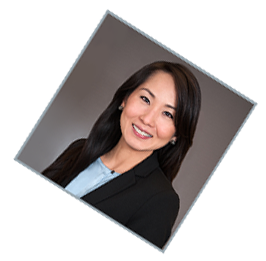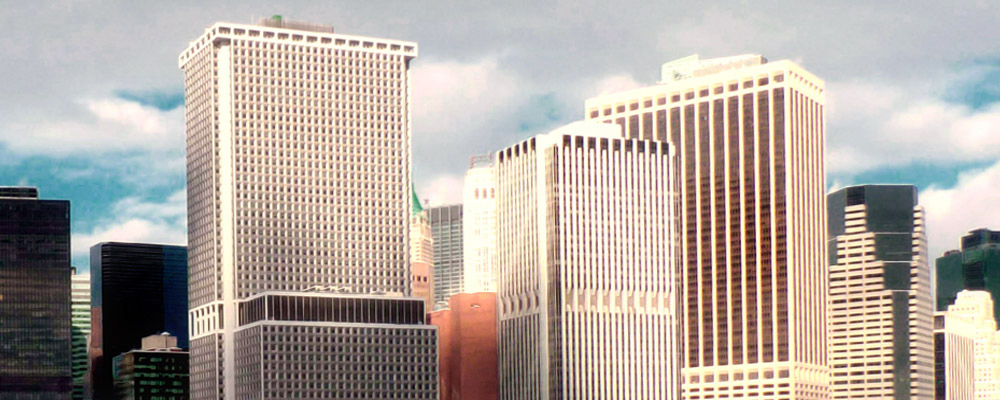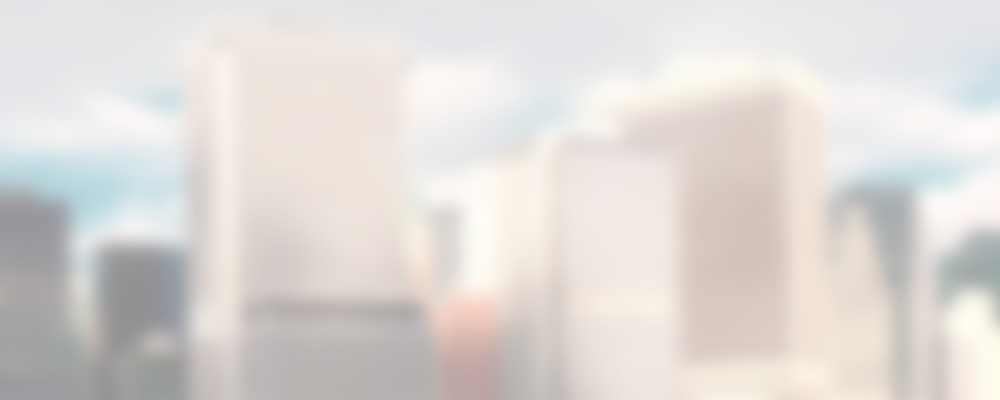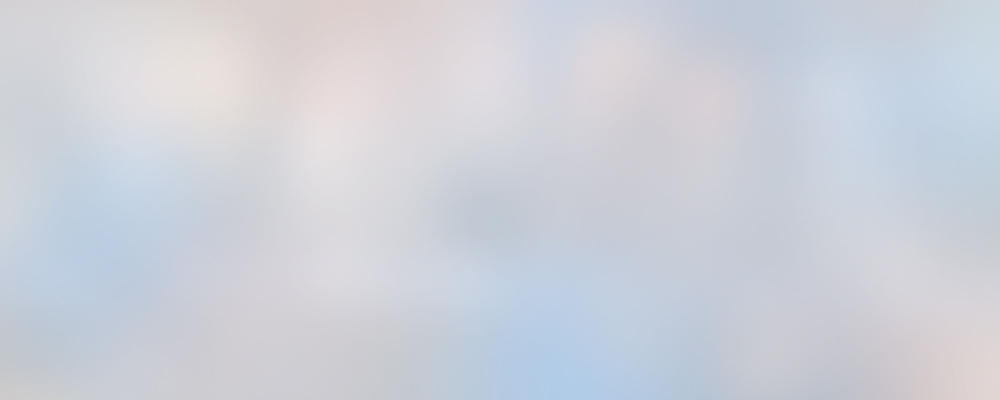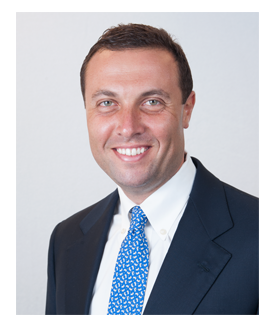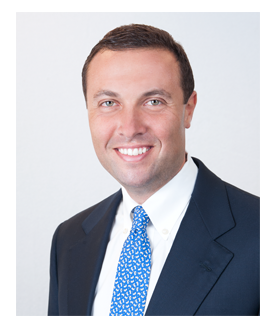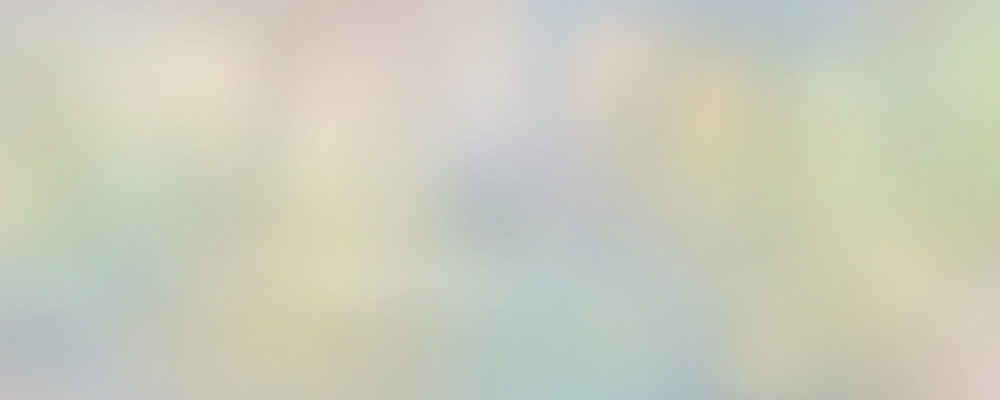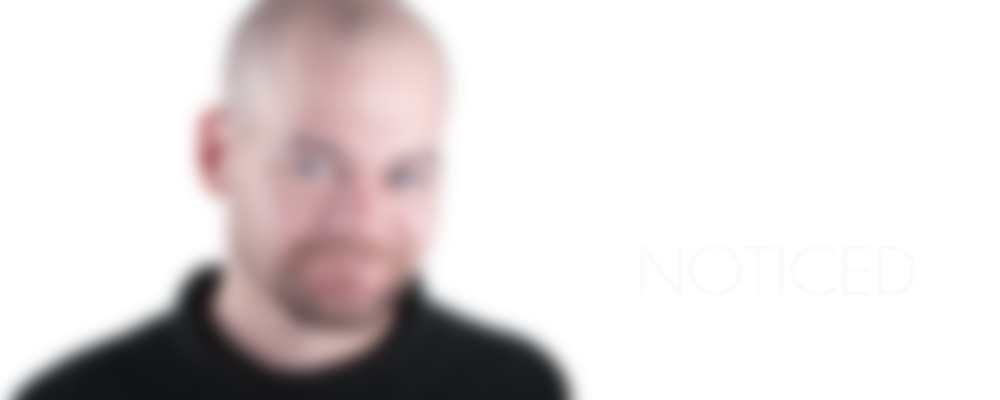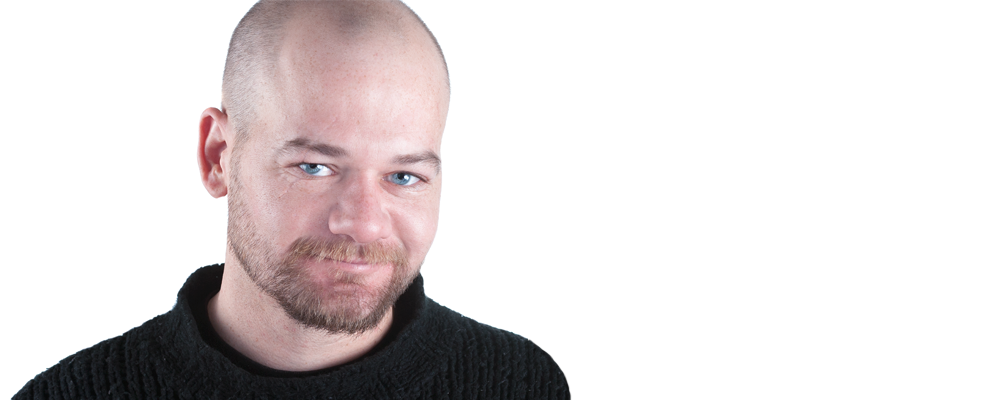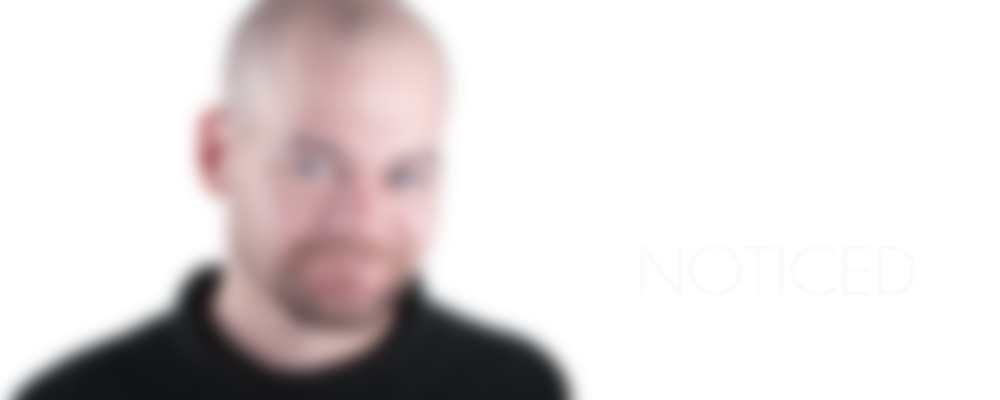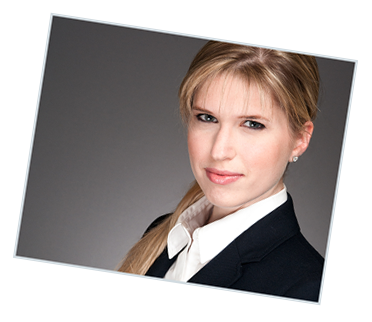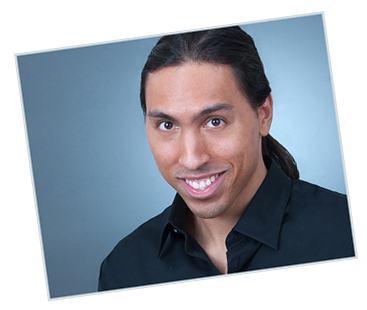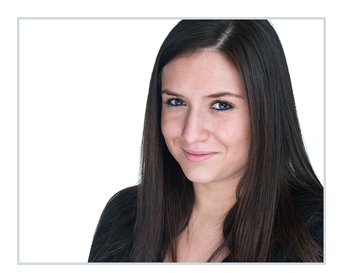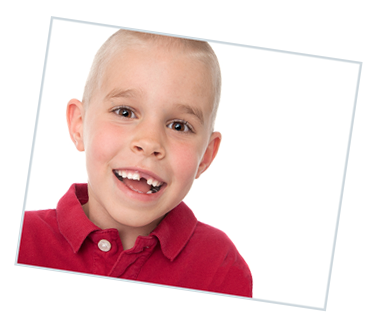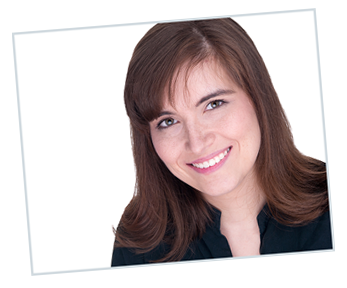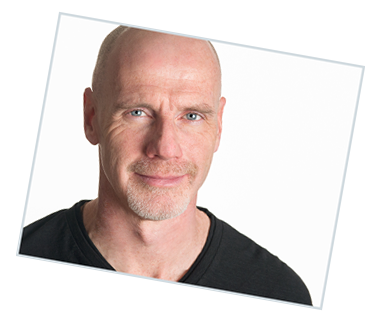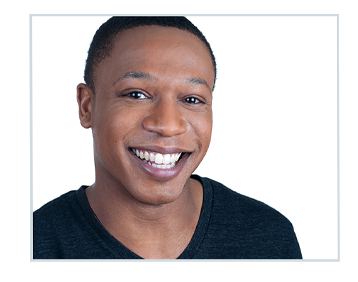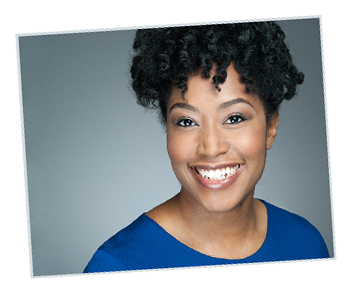 Tampa Acting Headshots
Cynthia McIntyre Photography provides Tampa Acting Headshots in the Tampa Bay area including Tampa, St. Petersburg, Clearwater, Wesley Chapel, Sarasota and Tampa Palms at her eleven portrait studios.
Tampa Acting Headshots extensive experience…
This Tampa Acting headshots photographer has extensive experience working with very experienced actors as well as those just starting out.  Cynthia McIntyre, the Headshotologist, understands the importance and significance of a GREAT headshot to an actor. She will help you to feel relaxed and confident in front of the camera so your smiles will come natural and you will look  your best in the final acting headshot.
Cynthia will consult with you in advance to ensure that you know how to prepare for your acting headshot session including what to wear.  Clothing can make or break a headshot!  is convenient for business men and women in need of a corporate headshot or actors in need of a headshot.
Cynthia will create well over 100 images during your session so you will have a wide variety of facial expressions and "looks" to select from. She will consult with you personally at the end of your session to assist you to select the perfect acting headshot!
Of course, if you prefer, you can have your acting headshots created on location at a location of your choice.
Call Cynthia McIntyre to schedule your Tampa Acting Headshots at any one of her 11 portrait studios.
Cynthia McIntyre Photography
270 Woodland Center Blvd
Tampa, FL
(open by appointment only)