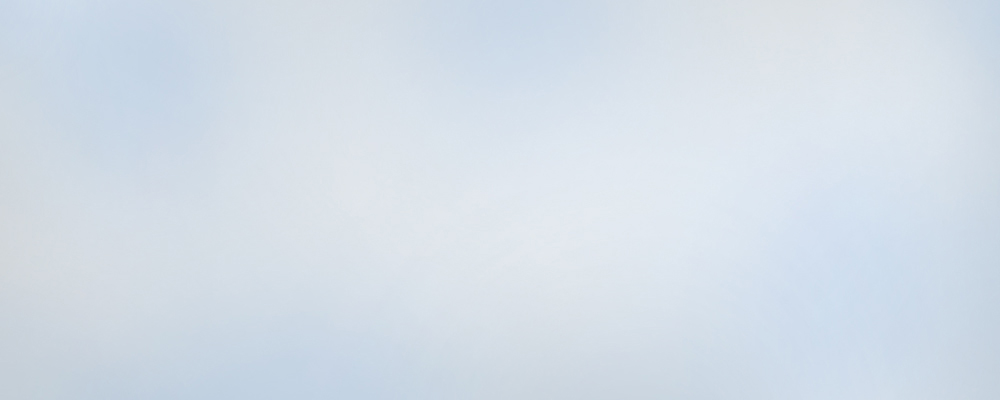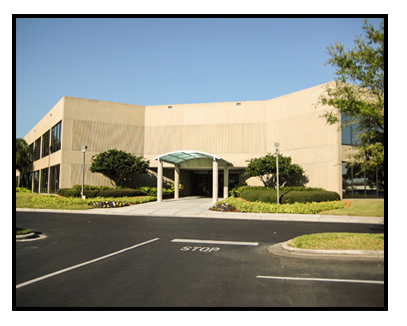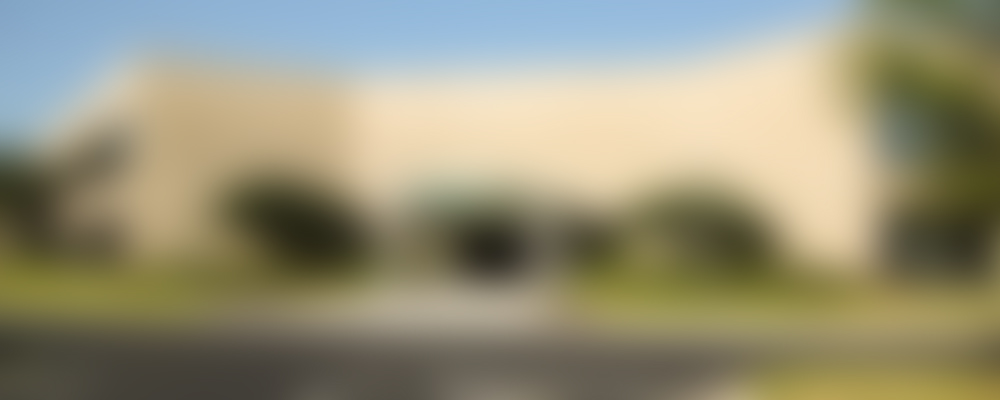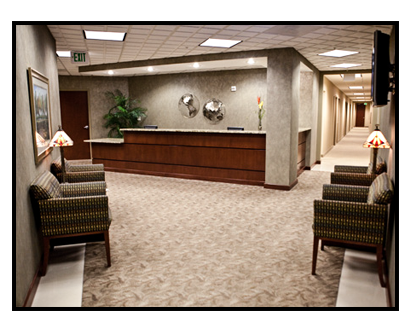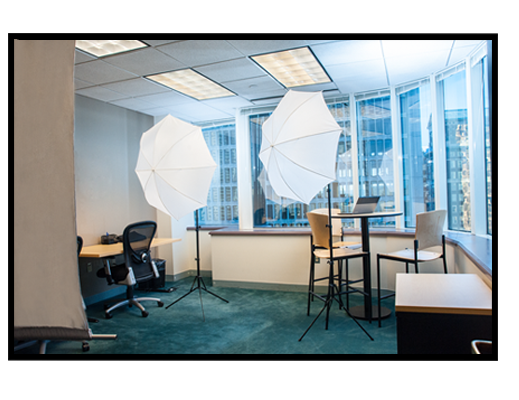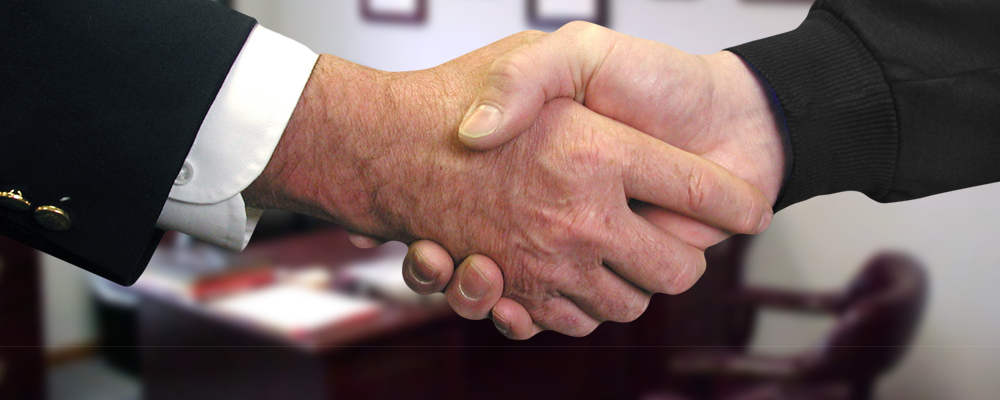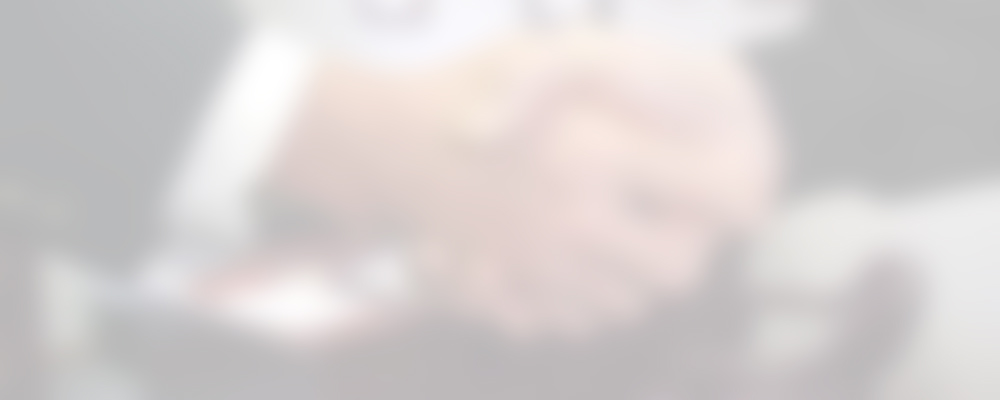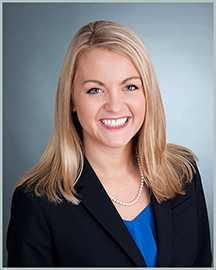 CALL 813-369-5545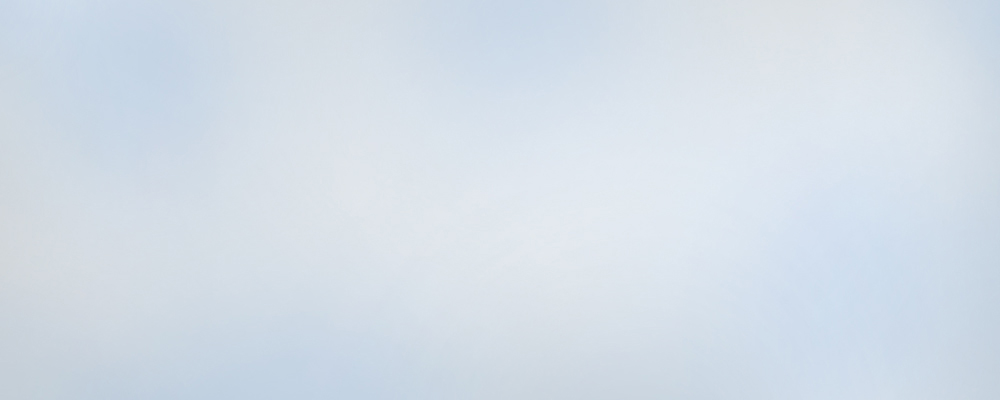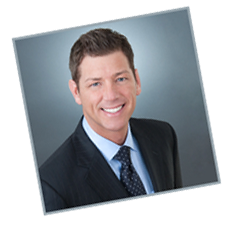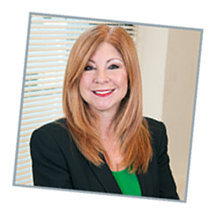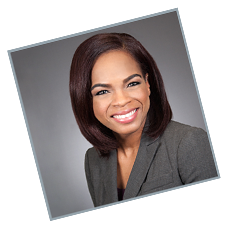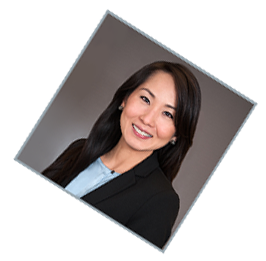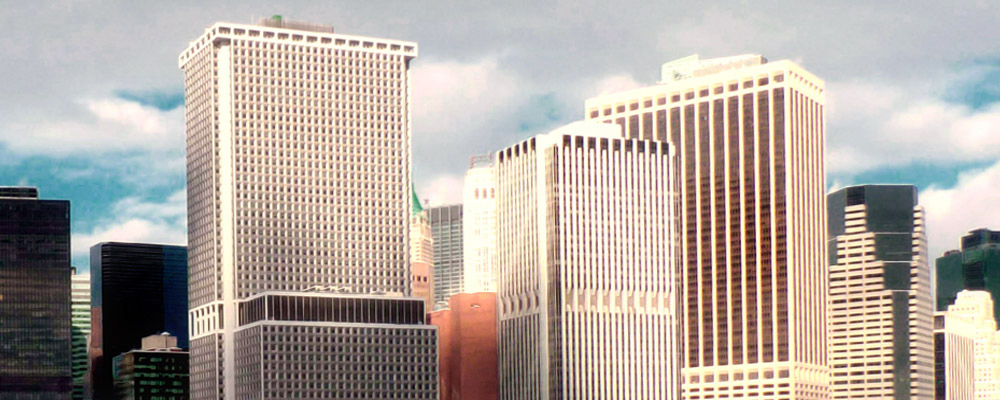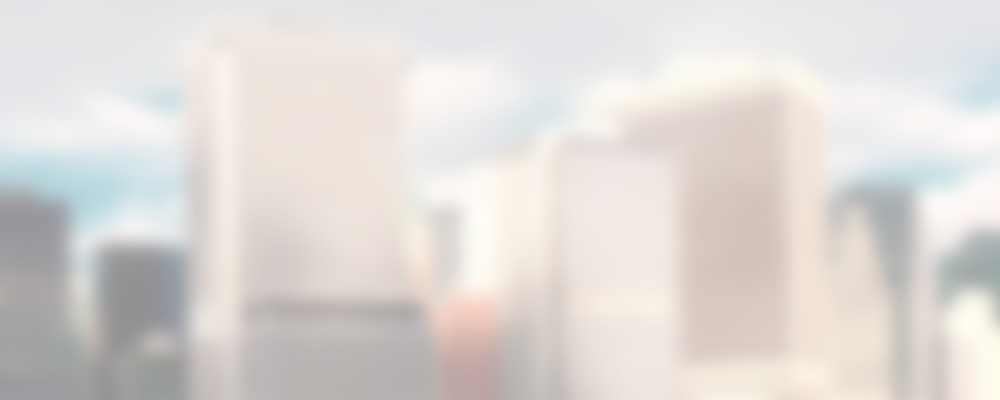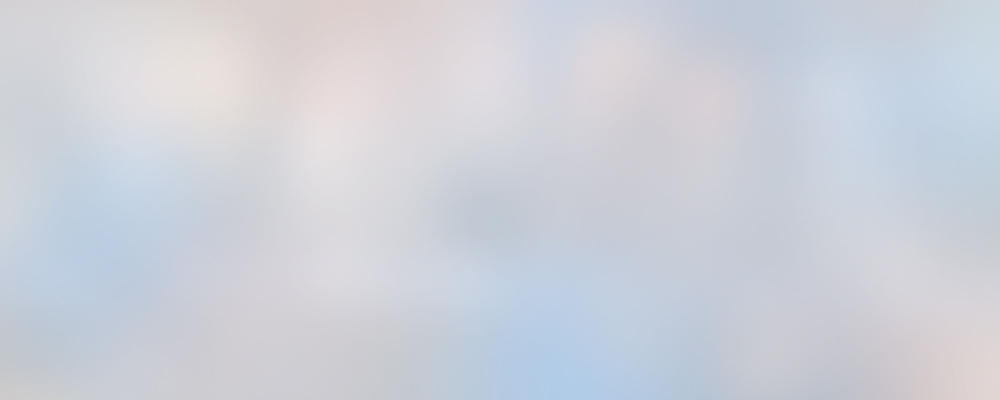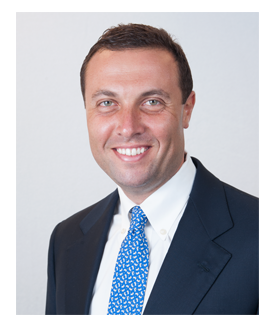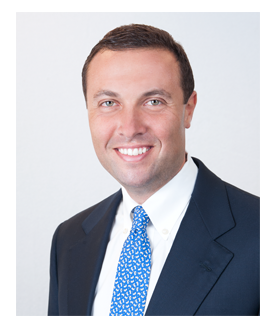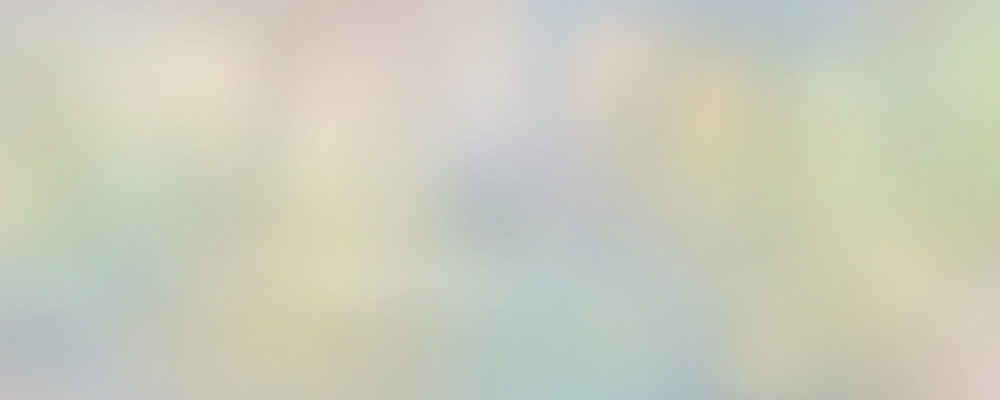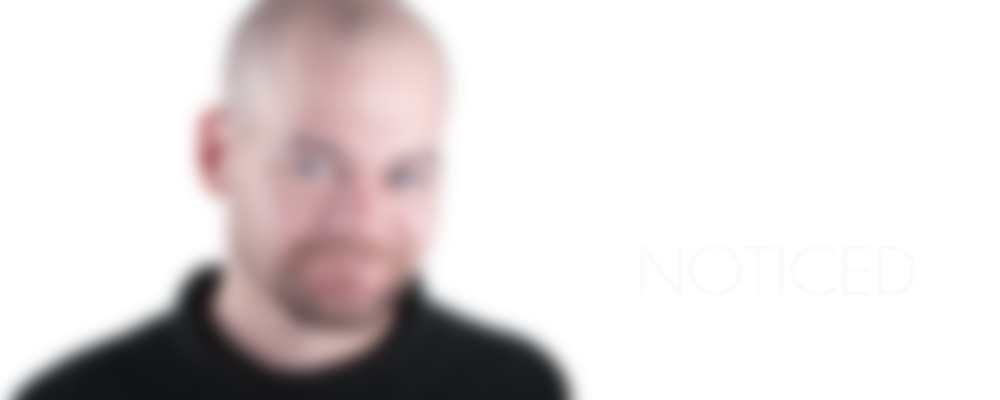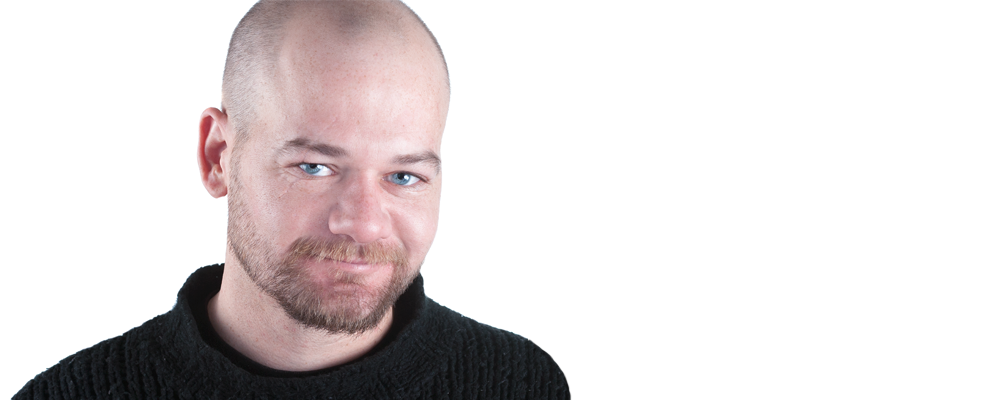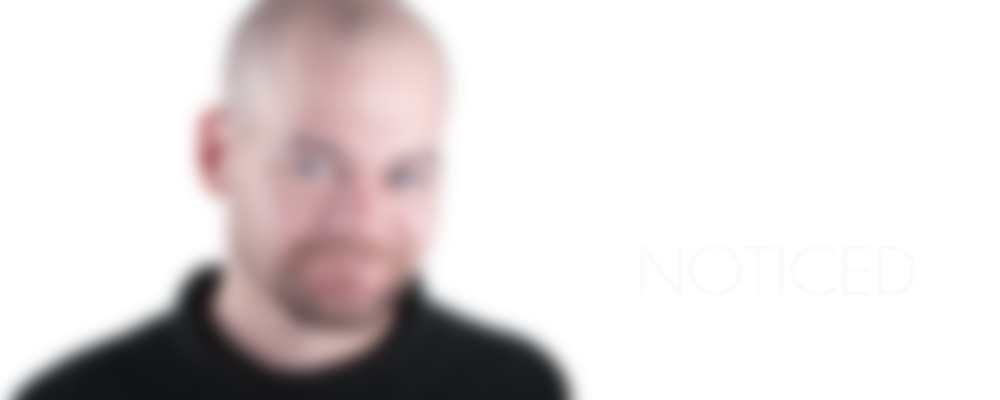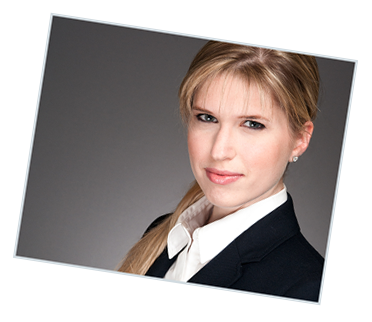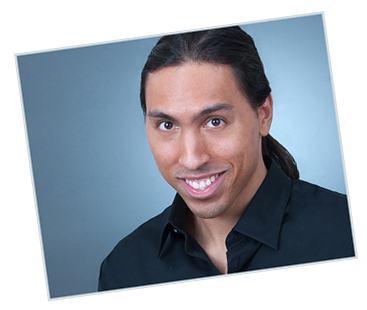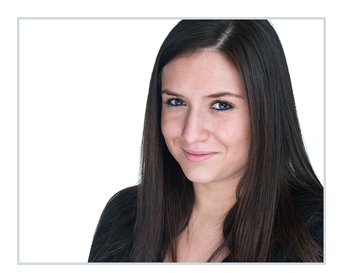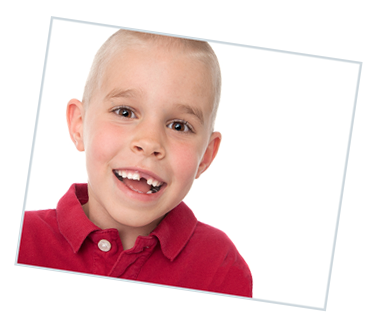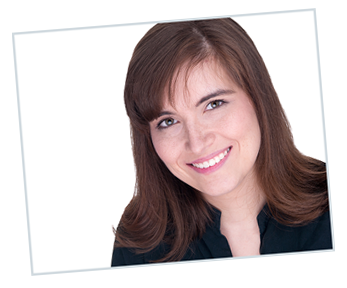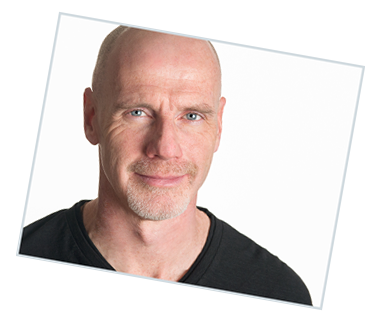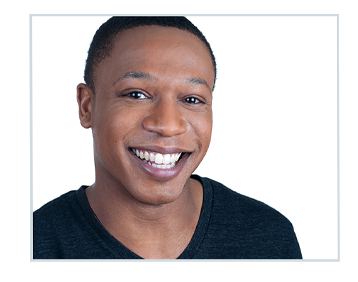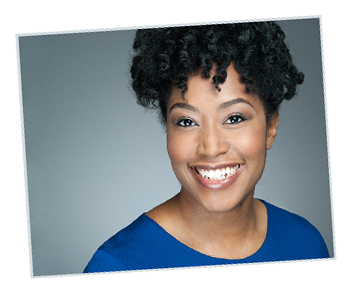 Tampa Business Portraits
Tampa Business Portraits by Cynthia McIntyre Photography specializes in creating GREAT headshots.  We do not photograph weddings or babies or families or pregnant women. We create headshots!  Cynthia McIntyre is an expert craftsman at creating headshots and business portraits for people that are photo-phobic or believe they can never get a good photo taken of themselves. Rest assured, the Headshotologist, Cynthia McInyre will create a headshot or business portrait you will proudly display!
She has a variety of expert techniques that she uses to coax a natural expression and will provide expert guidance regarding how to prepare and how to dress for your headshot session.  Of course, she is also well known for her retouching skills to enhance your portrait yet keep it completely natural looking!
Photography by Tampa Business Portraits offers a NO RISK GUARANTEE. If you are not pleased with your headshots, she will retouch, reshoot or refund you money!
Call today to learn more about Tampa Business Portraits: 813-369-5545!
Her Tampa Business Portrait Studio is located at:
Cynthia McIntyre Photography
4511 North Himes Av, Suite 200
Tampa, FL
(open by appointment only)