Tampa Headshots- Business and Acting Headshots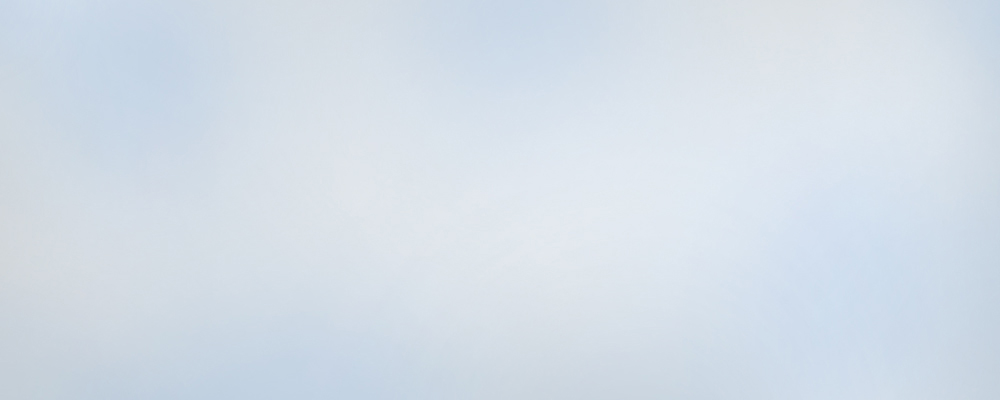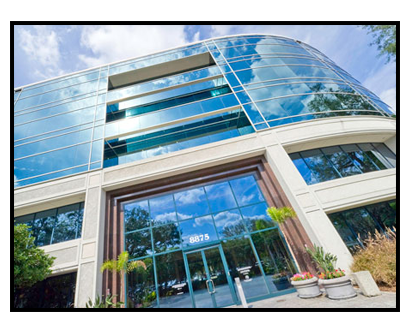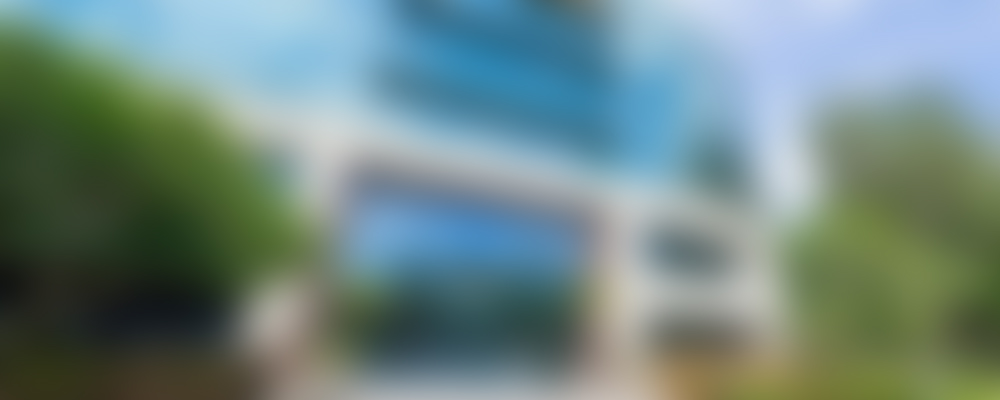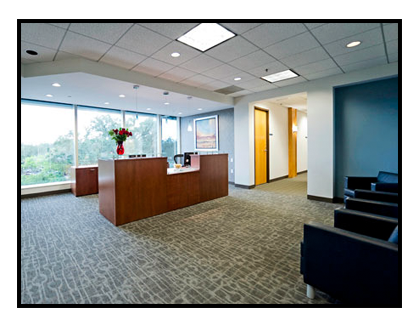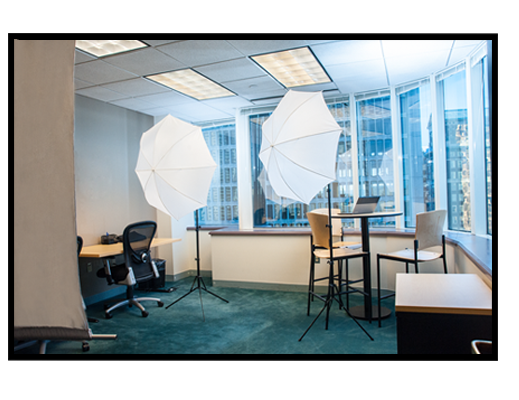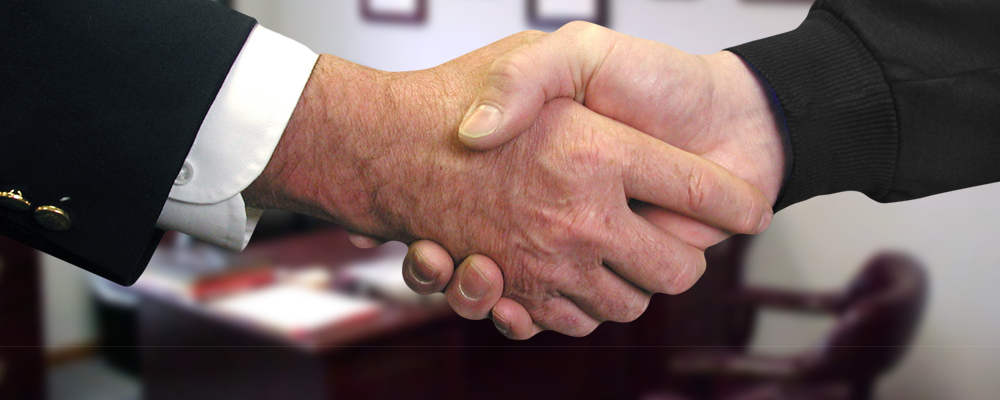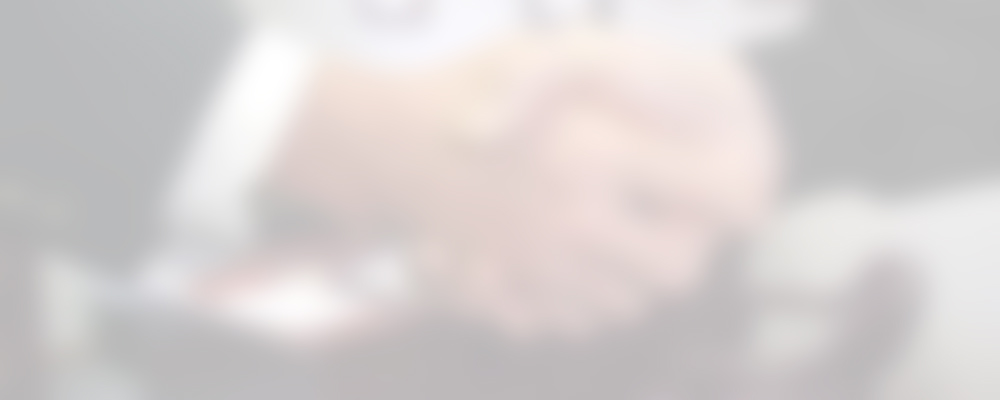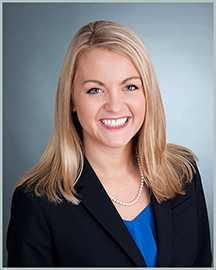 CALL 813-369-5545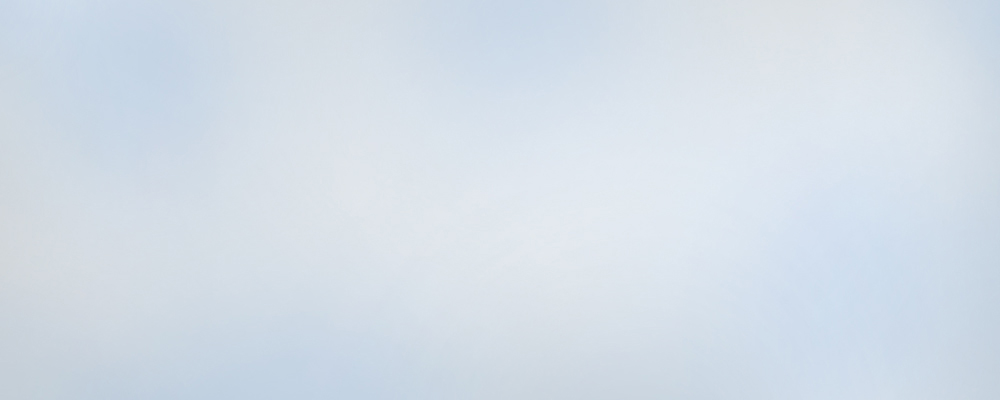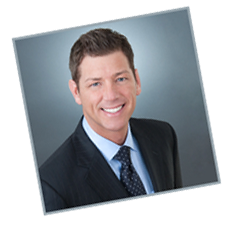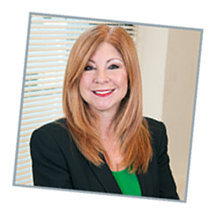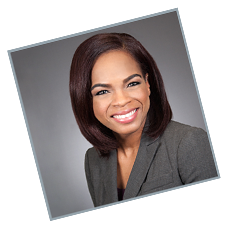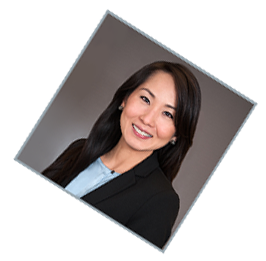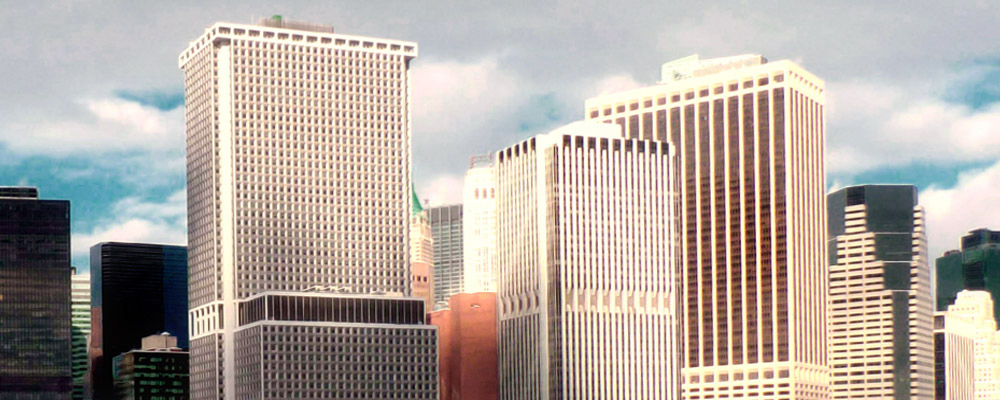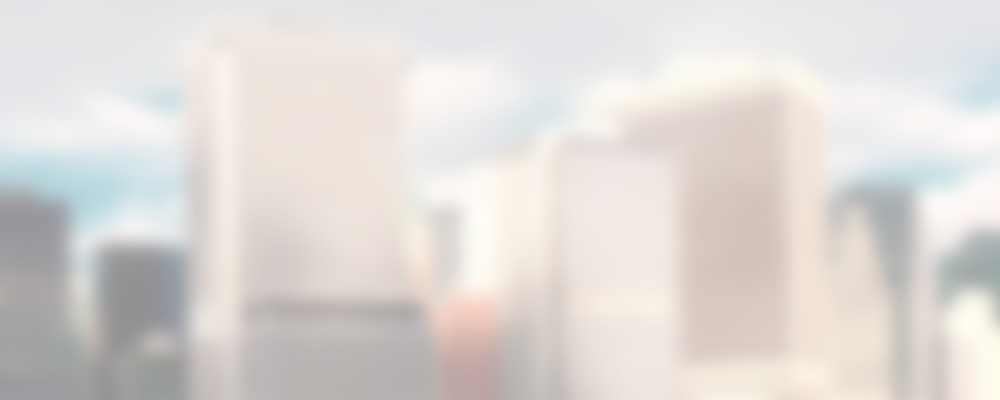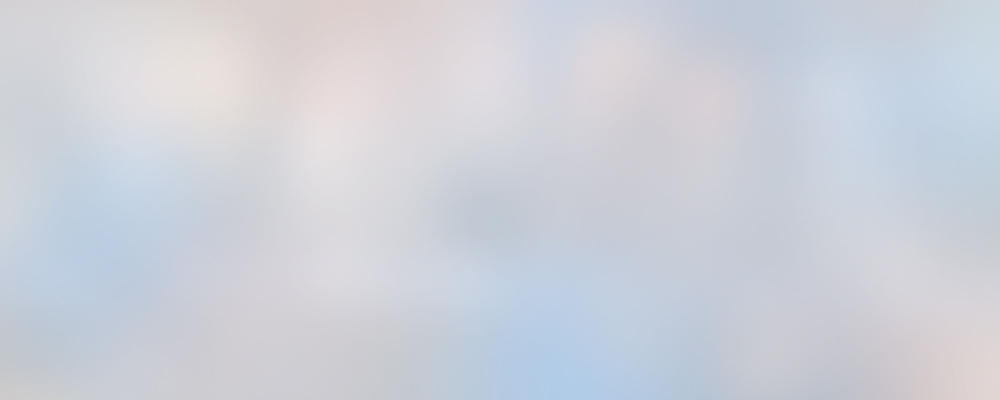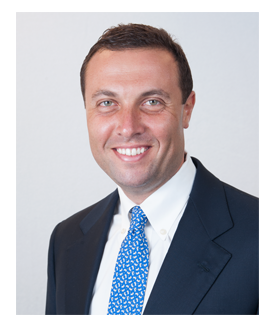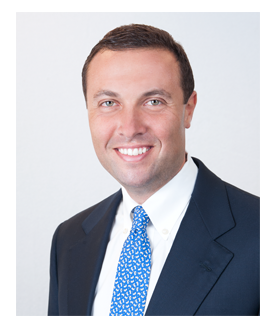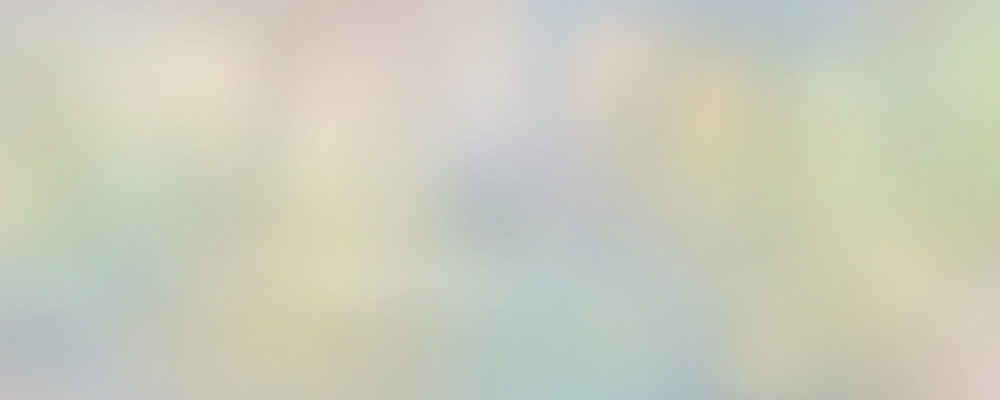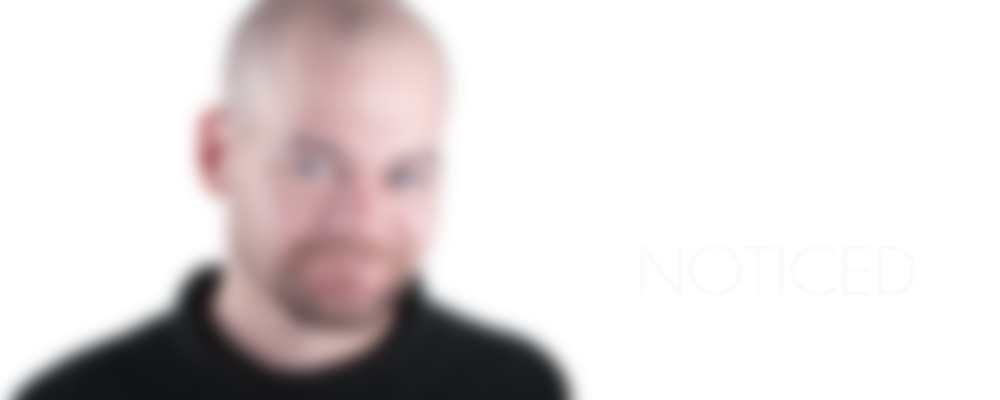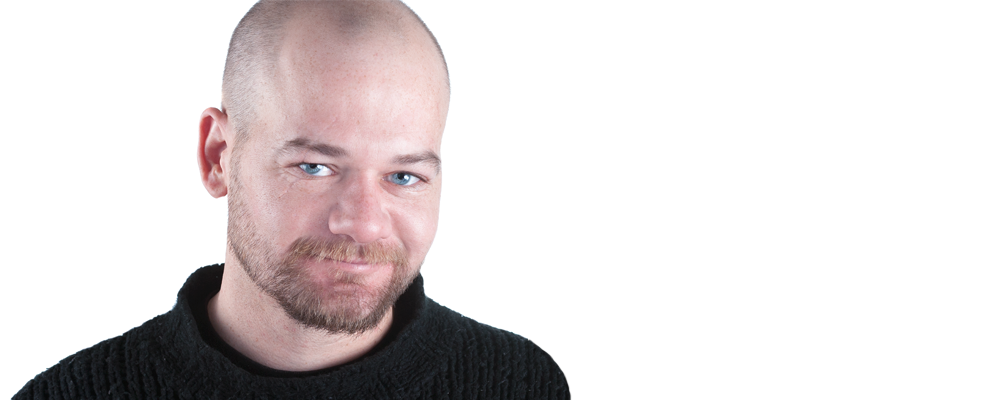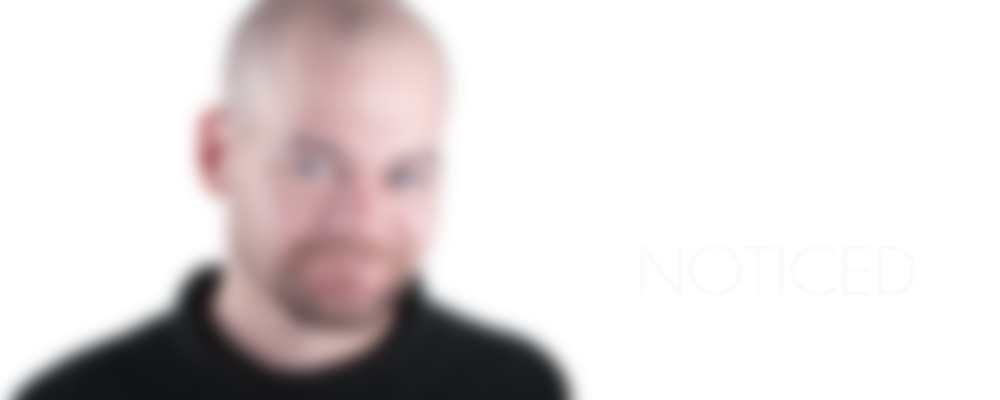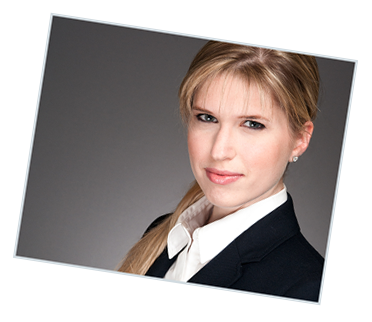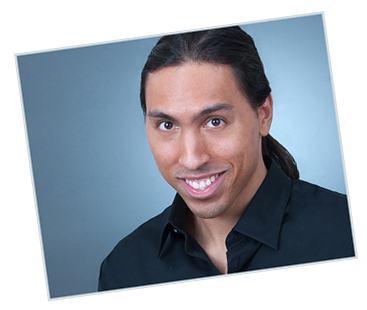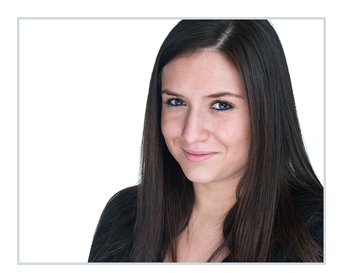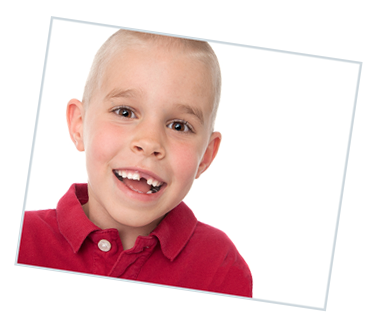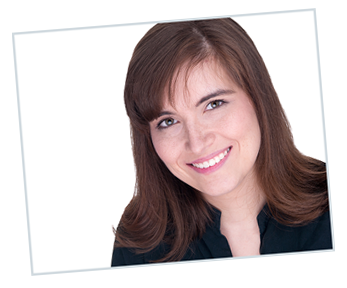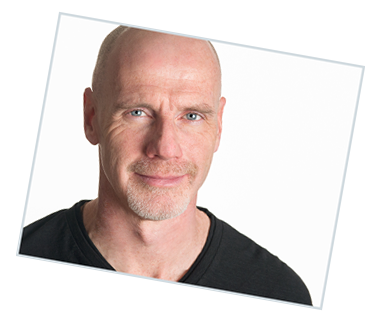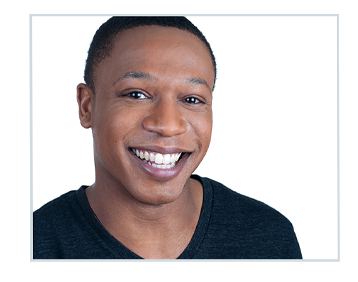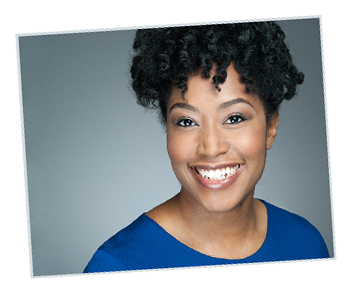 Cynthia McIntyre Photography, the Tampa Headshots Photographer has 11 portrait studios in Tampa, St. Petersburg and Sarasota, Florida. There is a Tampa Headshots portrait studio conveniently located near you!
Cynthia McIntyre Photography specializes in creating headshots for business men and women. Cynthia is a skilled headshot photographer that understands your need for a professional high quality headshot that makes you look successful, confident, approachable, intelligent and great looking!
She will consult with your prior to your headshot session regarding how to dress and how to prepare for your headshot session. Cynthia McIntyre knows from experience that no two clients are the same and she will work with you to bring your creative vision to life. Do you want to look warm and friendly in your headshot? Do you want to appear competent and professional?
The non verbal message of your headshots is a very important component of all headshots. What does your current headshot say about you? Do you look confident or meek in your headshot? Do your eyes reveal your intelligence or are they somewhat dull? Cynthia uses her extensive knowledge of body language during every headshot session in posing her clients and soliciting a variety of facial expressions. Cynthia McIntyre of Tampa Headshots will take a variety of headshots with various expressions from serious to joyous so you can select the expression that best meets your personal brand. Cynthia McIntyre will review the proofs with you to assist you to look at them objectively so you can select the best one. It can be difficult to see yourself objectively. However, Cynthia will point out things in your headshot that perhaps you would not notice on your own.
Are you photo-phobic? Does it seem like you just can't get a headshot taken that makes you look good? A headshot session with Cynthia McIntyre of Tampa Headshots is stress free and relaxed so expressions come naturally. You may even find yourself laughing during your session! She will provide guidance throughout your headshot session to ensure that you look great! You do not need to know anything about posing. She will guide you through the entire process.
For more information or to schedule a Tampa Headshots session at a time and location that is convenient to you, CALL 813-369-5545