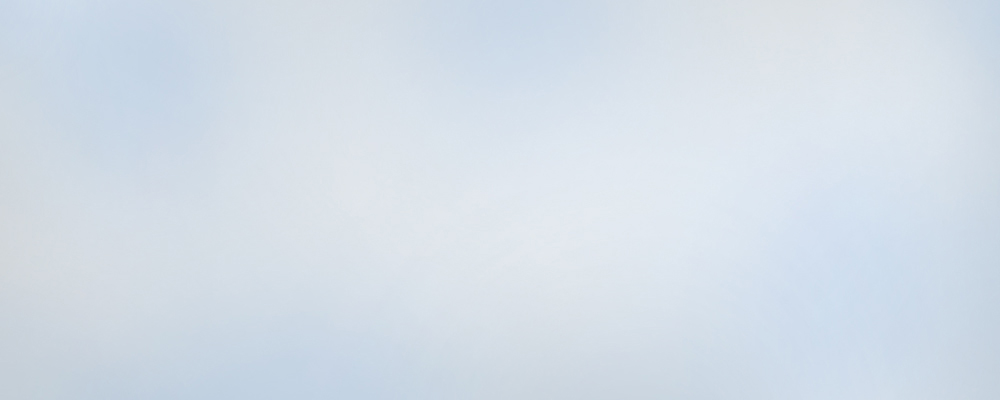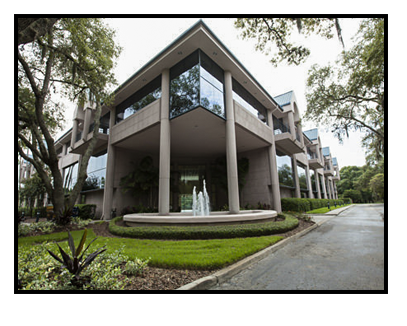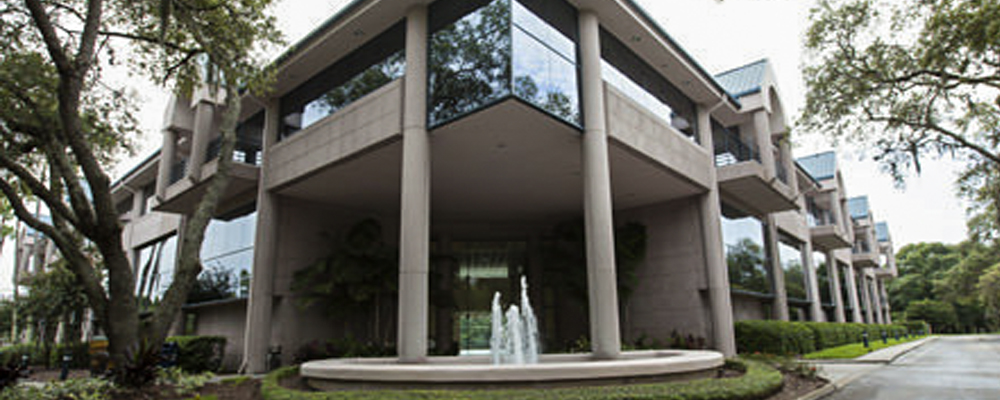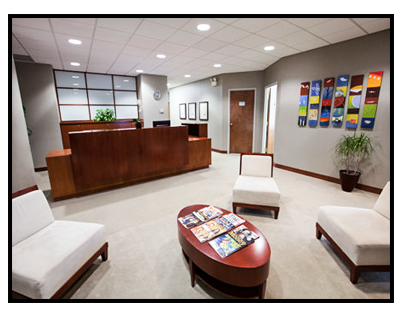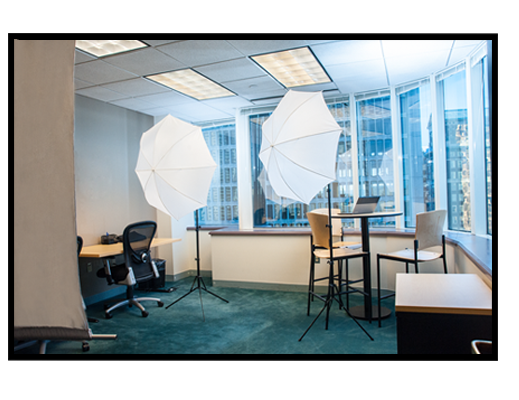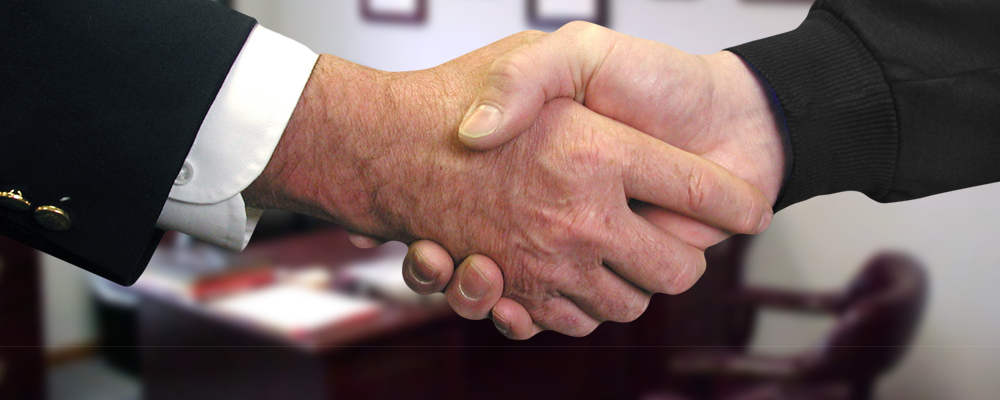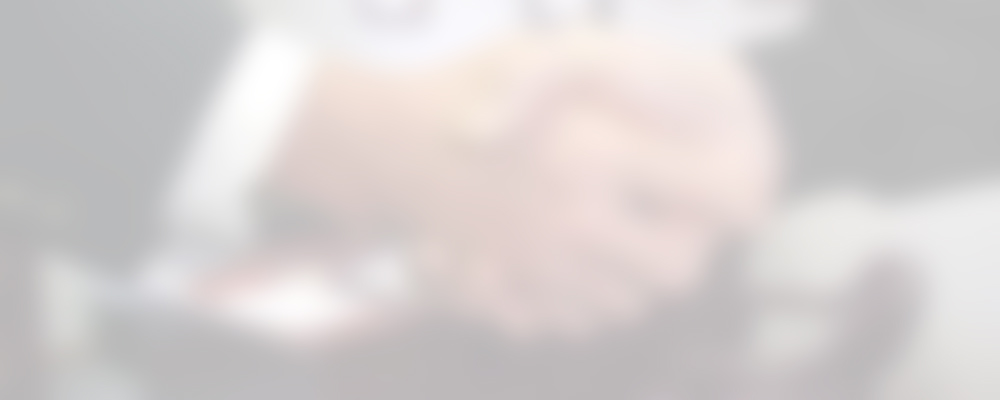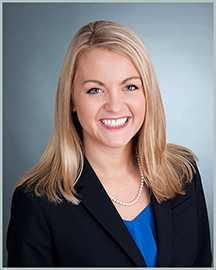 CALL 813-369-5545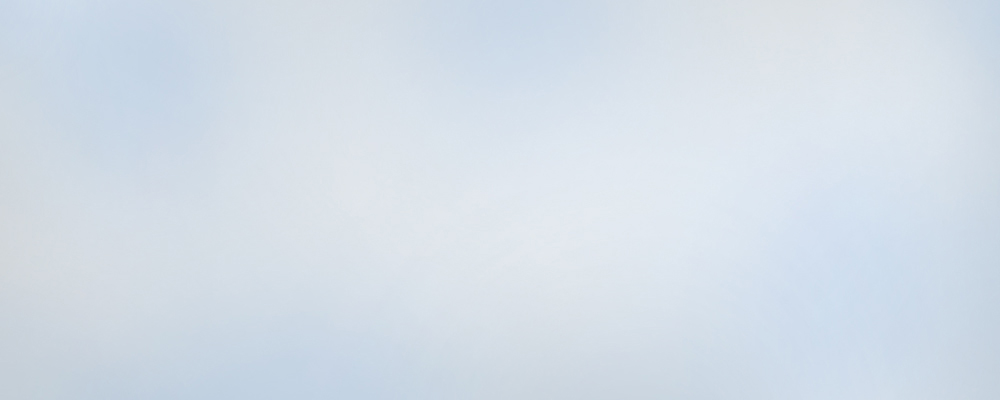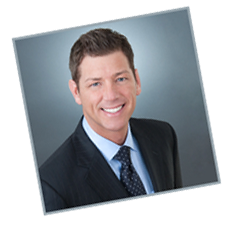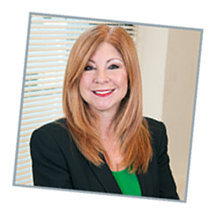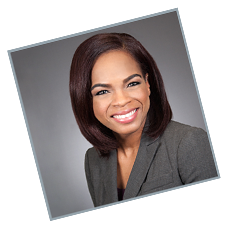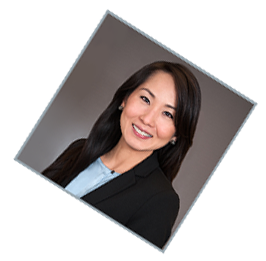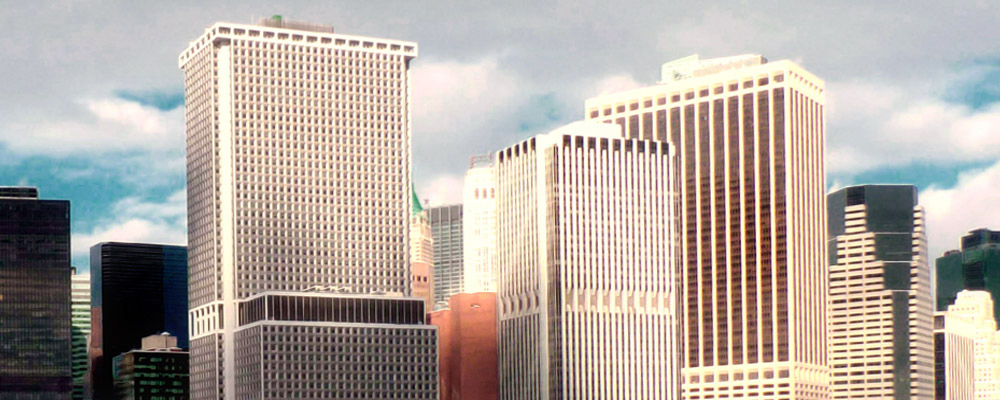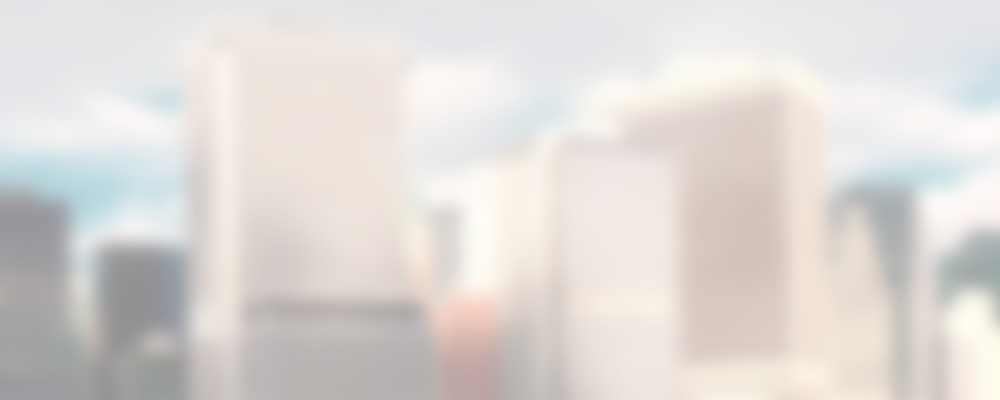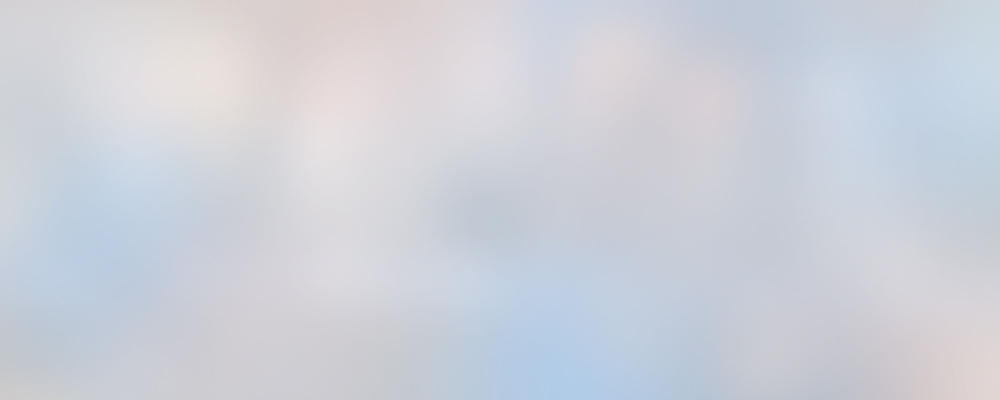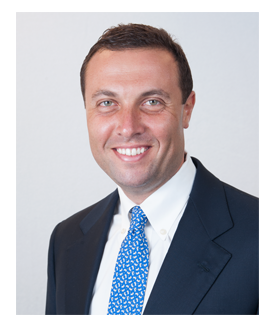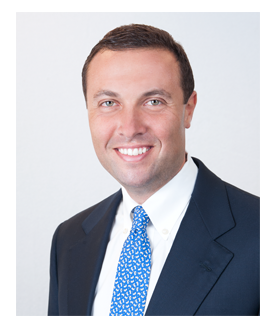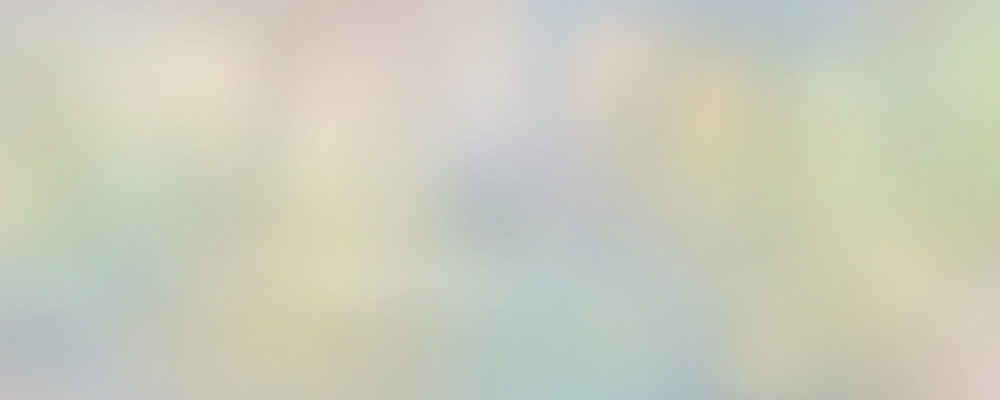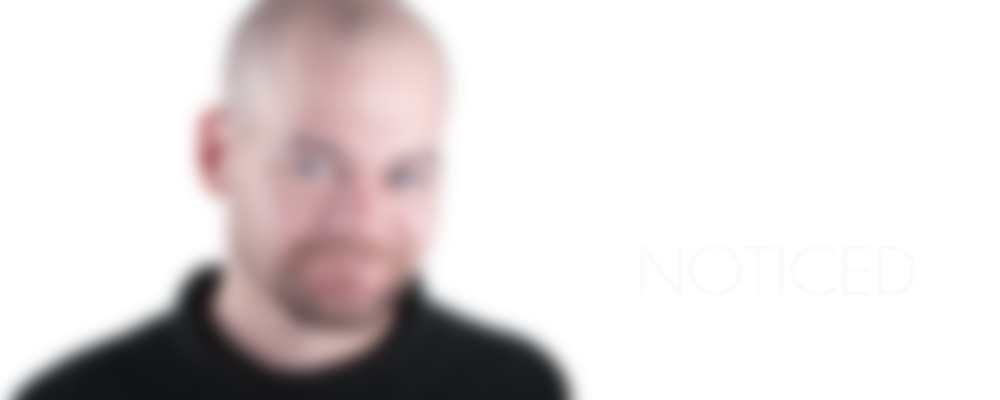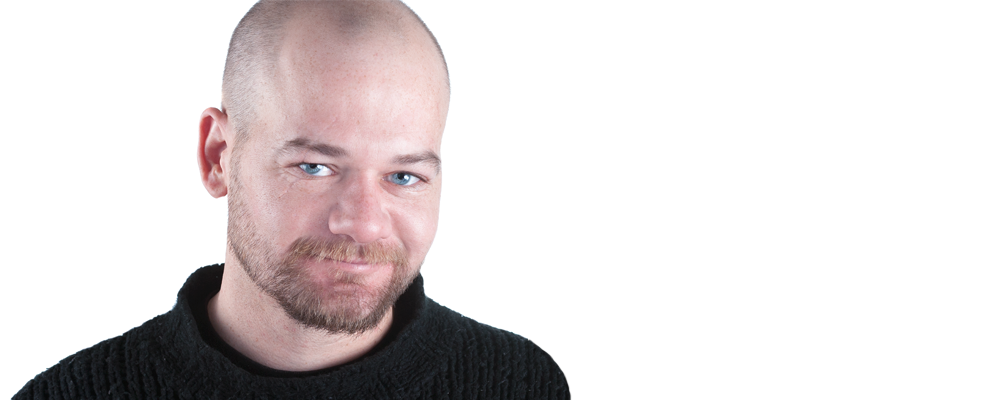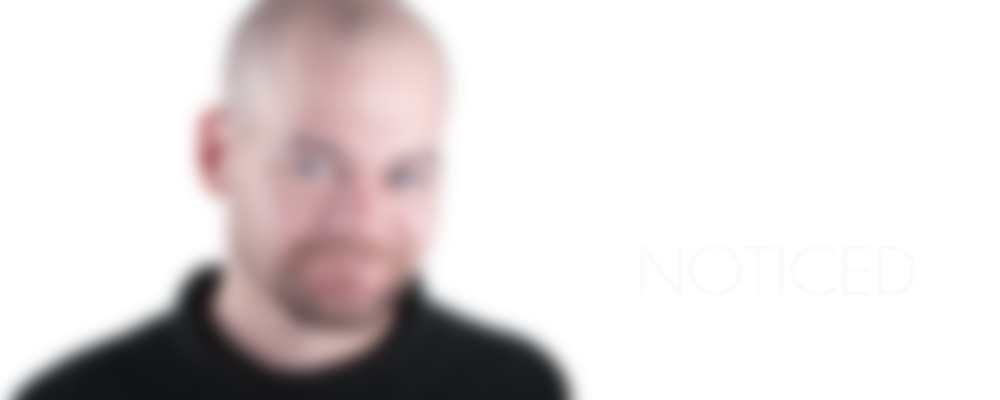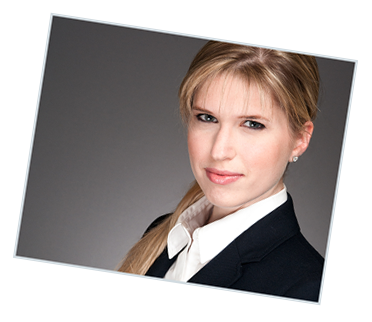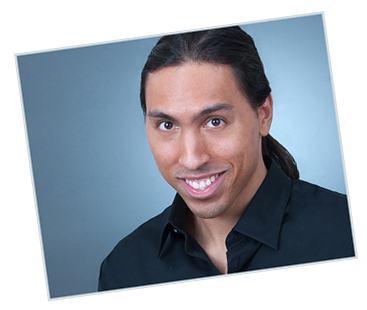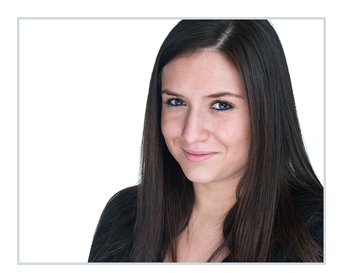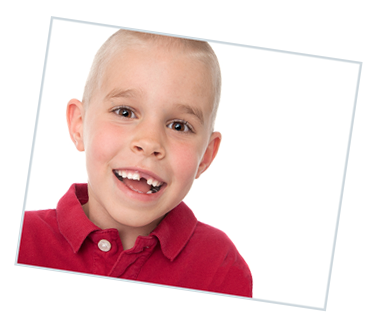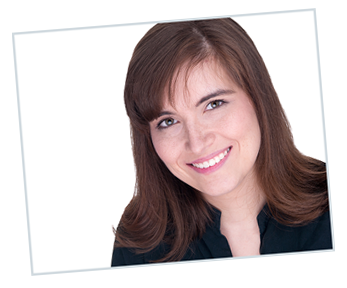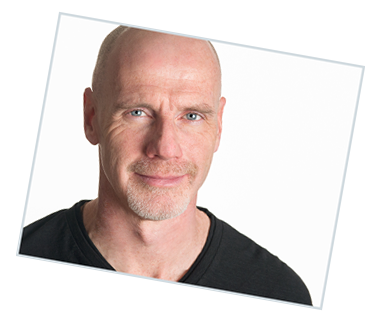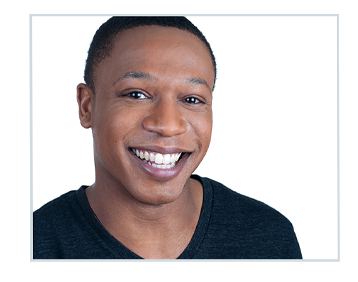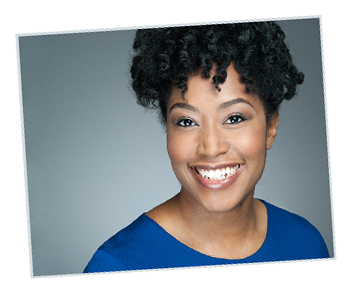 Tampa Palms Headshot Photographer
Cynthia McIntyre Photography's Tampa Palms Headshot Photographer is convenient for business men and women living and working in Tampa Palms, Florida in need of a corporate portrait or head shot or actors in need of a headshot.
Cynthia McIntyre Photography is also known as the headshotologist. Headshotology is the science, art and technology or creating a GREAT headshot.  In the Tampa Palms Portrait Studio she created headshots that you will proudly display on business cards, LinkedIn, the internet,  Websites, or social networking sites.
If preferred, this Tampa Palms Headshot Photographer, Cynthia McIntyre will bring her portable portrait studio to your office.  She creates headshots or executive portraits that look as though they were created in one of her 11 portrait studios in the Tampa Bay Florida area.
The Tampa Palms Headshot Photographer Portrait Studio is located at:
Cynthia McIntyre Photography
15310 Amberly Drive, Suite 250
Tampa Palms, FL
(open by appointment only)