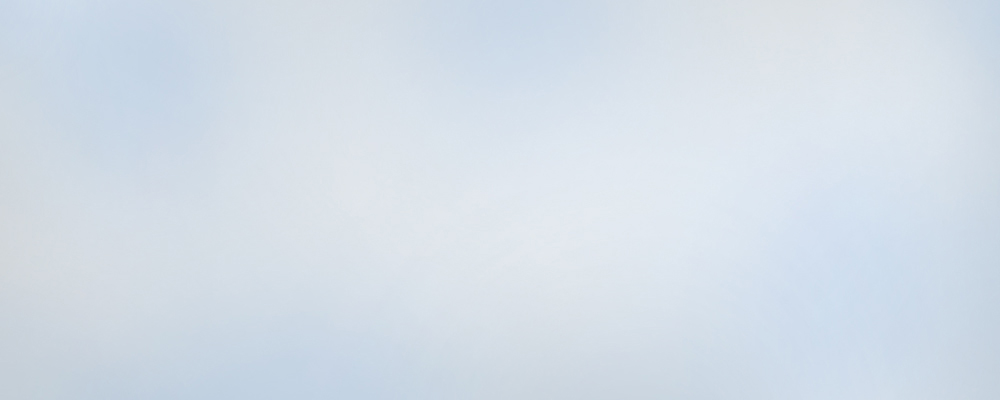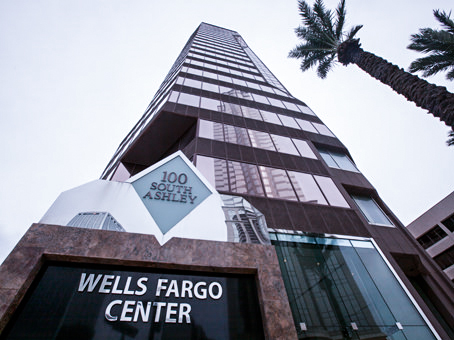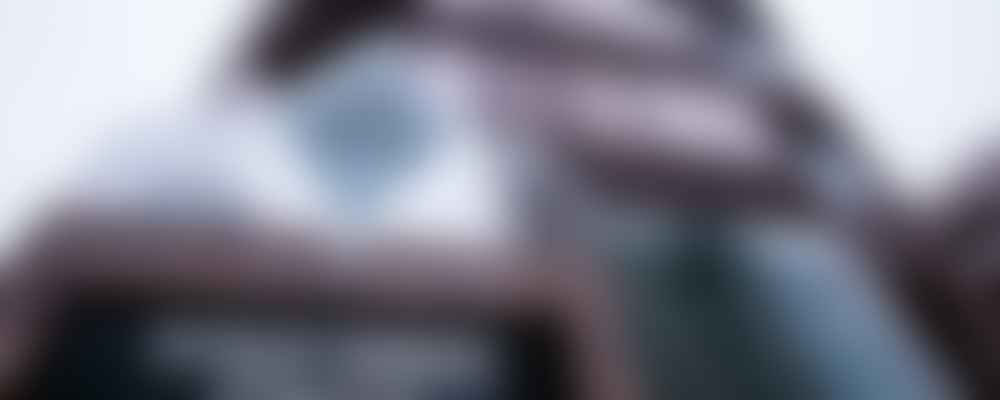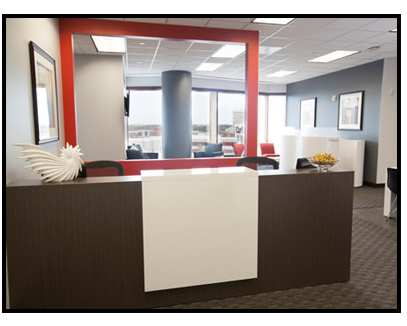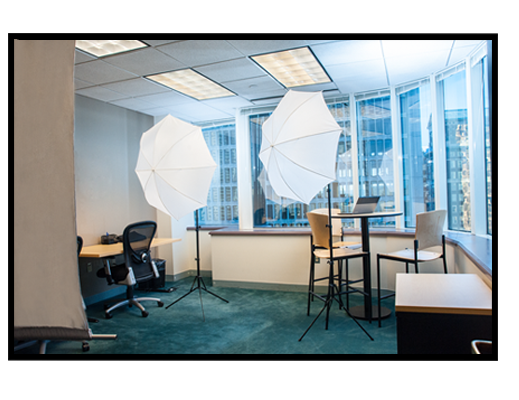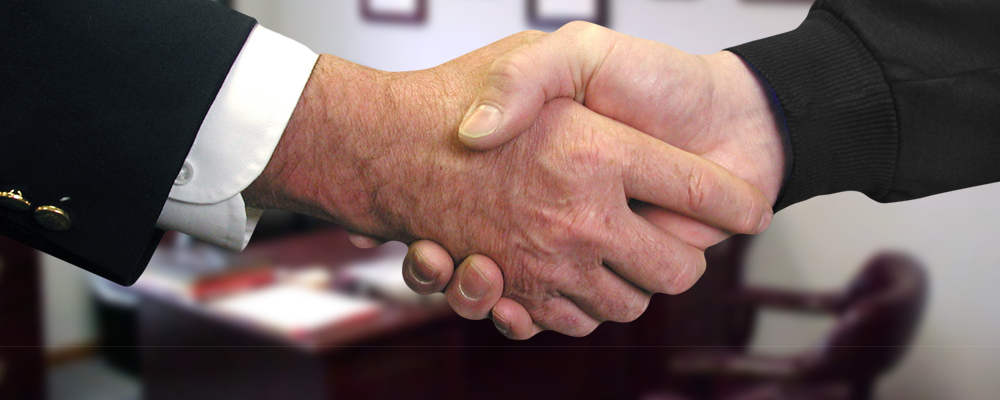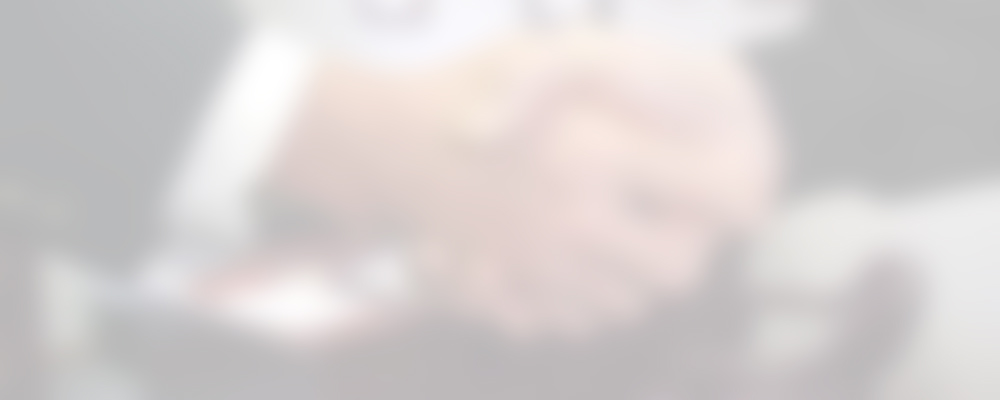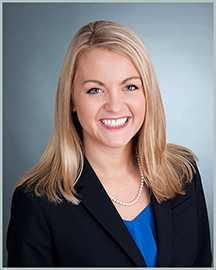 CALL 813-369-5545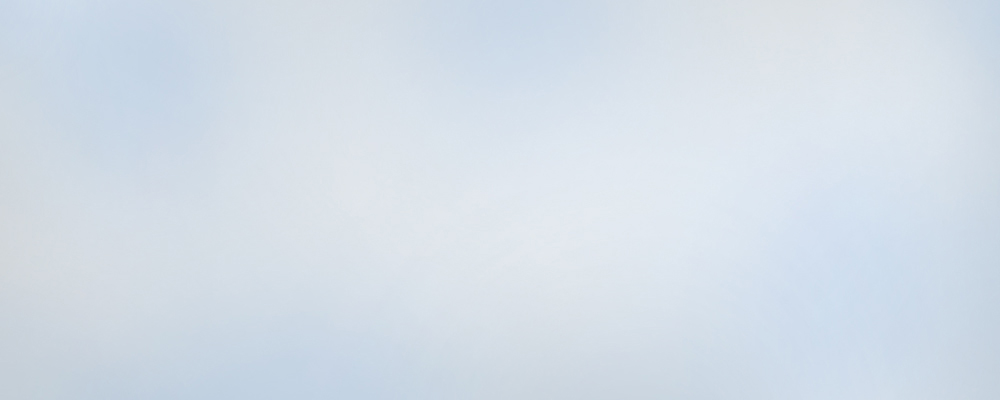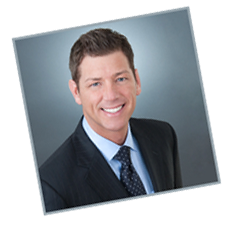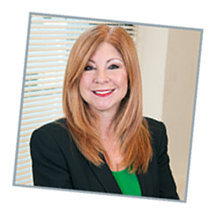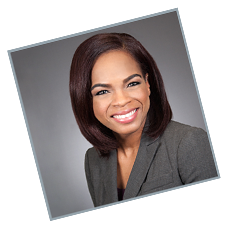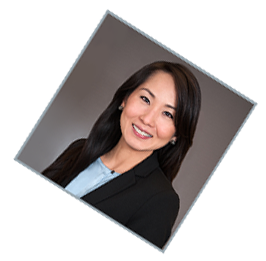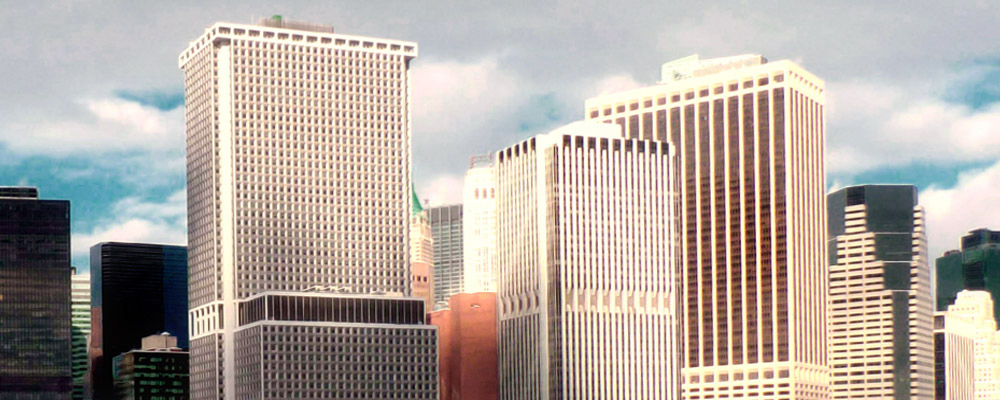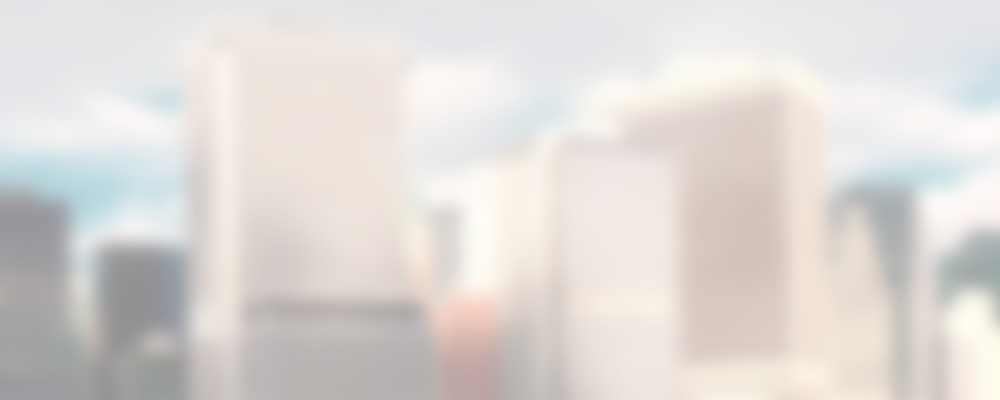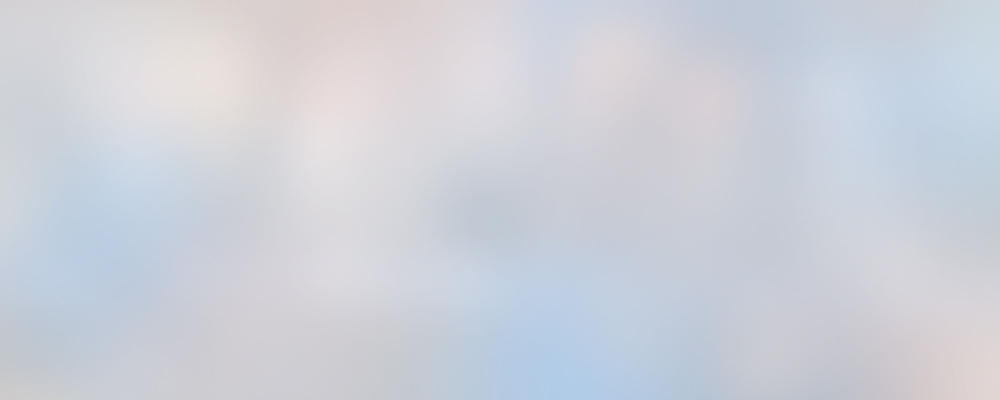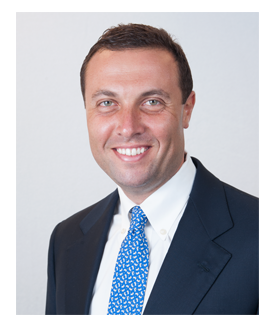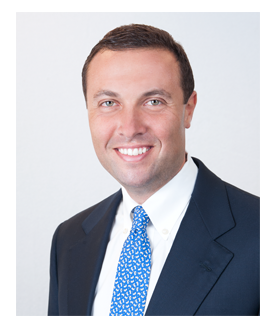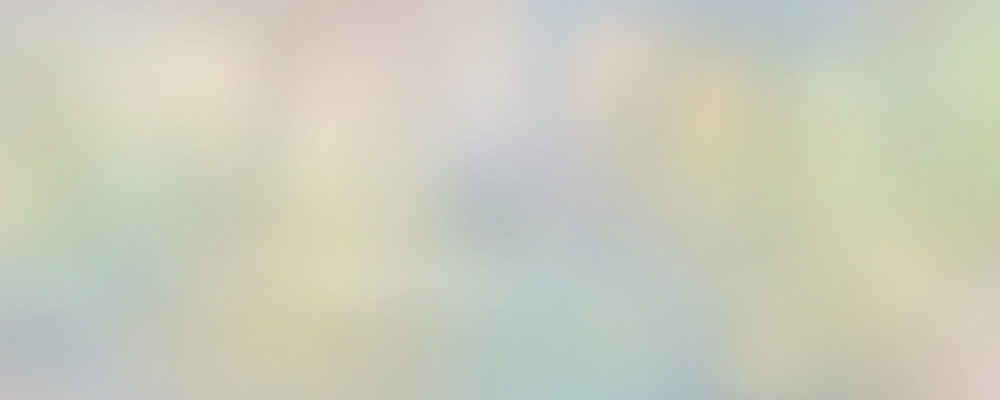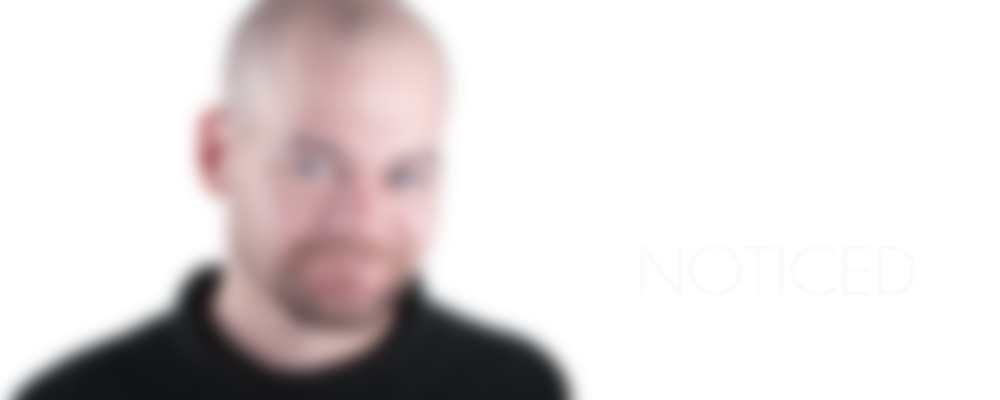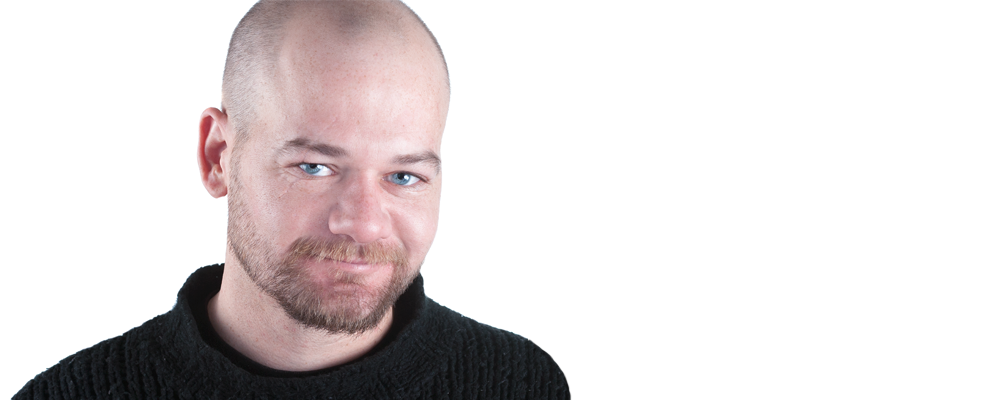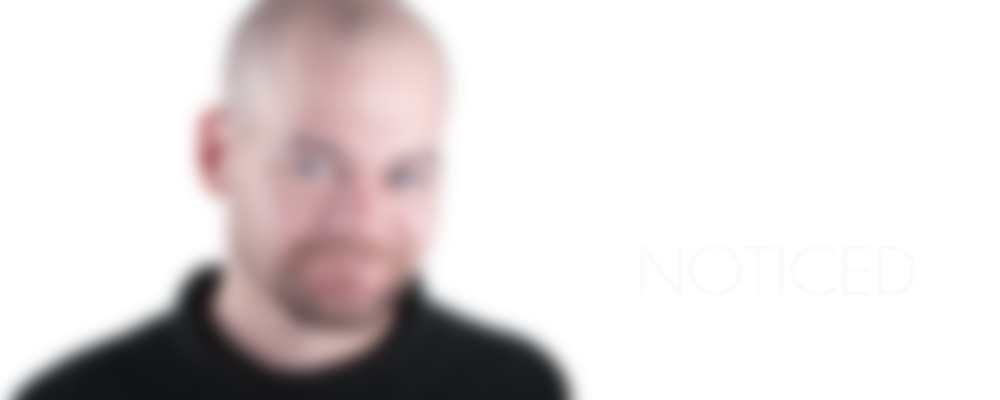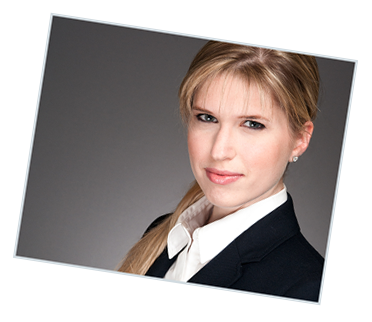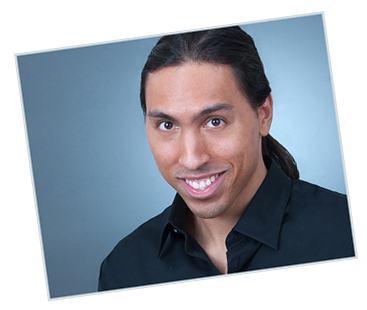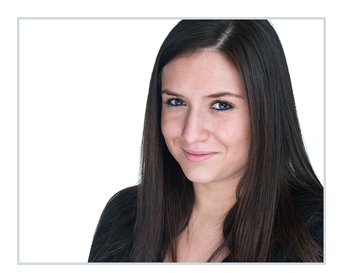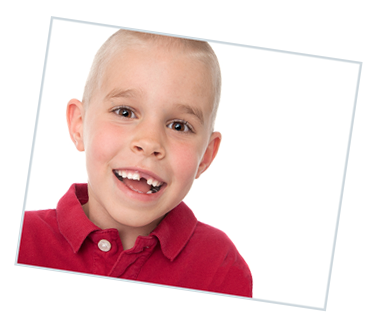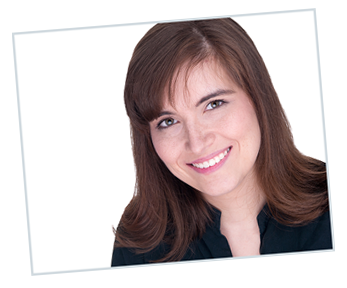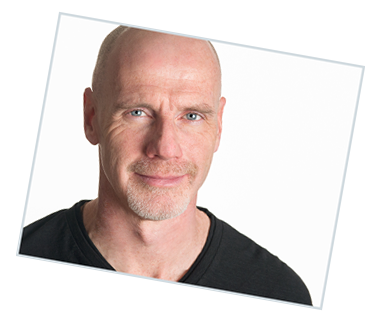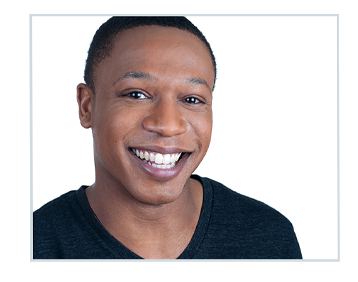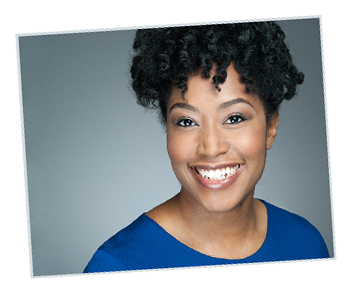 Valrico Headshot Photographer
The Valrico Headshot Photographer, Cynthia McIntyre Photography, creates headshots for actors that get you noticed!  Actor headshots are an important tool for an actor. They can sometimes be  the difference between getting a call back and getting ignored.  Actor headshots must show your personality and vibrancy. Cynthia McIntyre will help you to feel relaxed in front of the camera so you look natural.
Cynthia McIntyre has eleven actor headshots portrait studios in the Tampa Bay area.
As an experienced actor headshot photographer, Cynthia McIntyre, the Valrico Headshot Photographer has photographed hundreds of actors.
You can trust an experienced professional to create a headshot you will love!  '
CALL 813-369-5545
The Valrico Headshot Photographer Portrait Studio is located at:
Cynthia McIntyre Photography
Wells Fargo Bldg, 100 S Ashley Drive
Tampa, FL
(open by appointment only)