Westchester Headshot Photographer Your headshot =Your Personal Brand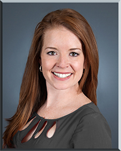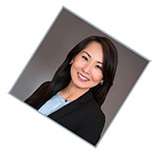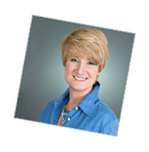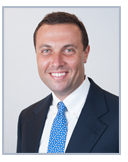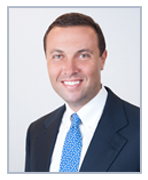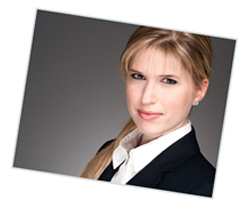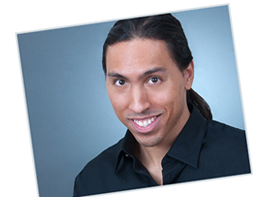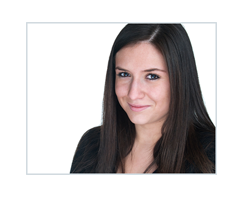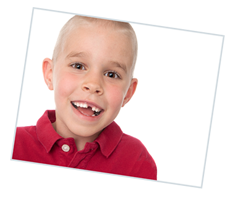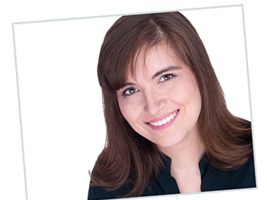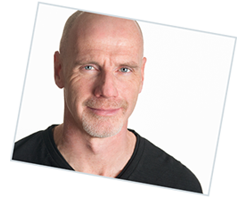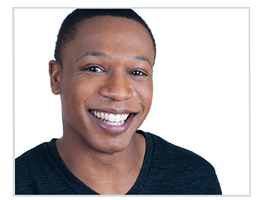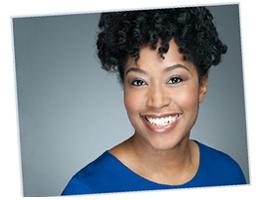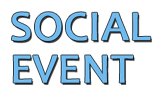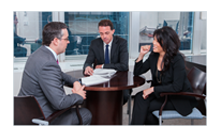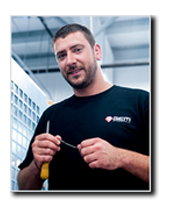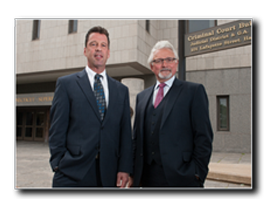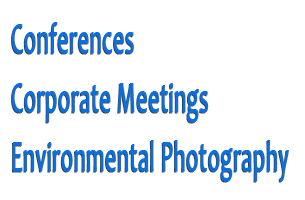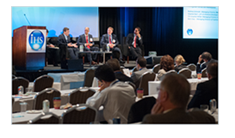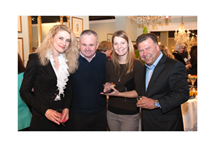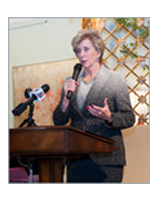 Your image as YOUR PERSONAL BRAND 
Cynthia McIntyre Photography, the Westchester Headshot Photographer knows that there was a time when only actors and corporate execs had professional portraits taken of themselves.  However, with the rise of social media we have all come to view the importance of our image in connecting with others. This "image" or headshot says a great deal about your professionalism. Therefore, your professional portrait and LinkedIn profile photo should be consistent with your personal brand.
This Westchester Headshot Photographer specializes in business portraits and headshots.
What does your headshot or LinkedIn profile photo say about you? Are you wearing a baseball cap and eating a hot dog while at a major league baseball game?   OR was it done by a professional photographer with a natural smile and proper lighting so your face is in sharp focus. Is your heashot consistent with YOUR personal brand?
Cynthia McIntyre will consult with you prior to your portrait session to provide clothing recommendations and guidelines regarding how to prepare for your portrait session. She will ensure that your final portrait represents you in a positive manner consistent with your personal brand. You will get results from your GREAT headshot by Cynthia McIntyre Photography, the  Westchester Headshot Photographer is the  premier headshot photographer in Westchester NY.
If preferred, Cynthia can come to your office to create studio quality portraits of you or your colleagues.
Call Cynthia McIntyre Photography, a Westchester Headshot Photographer,  at 203-364-1592 to plan a portrait session that will result in a high quality professional headshot you will be proud to display.
Cynthia McIntyre Photography studio locations in Westchester NY
777 Westchester Ave, Suite 101
and
and
520 White Plains Rd, Suite 500
and
and