Westchester Headshot Photos by Westchester Headshot Photographer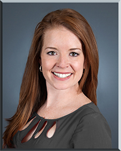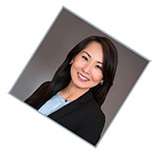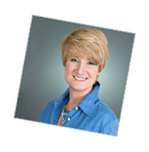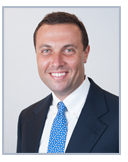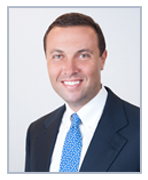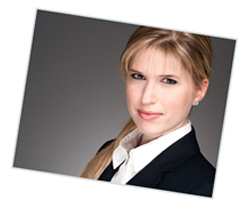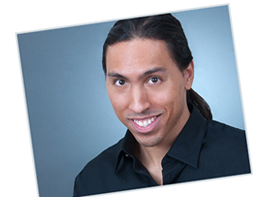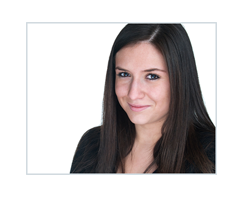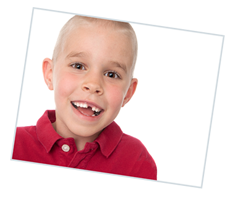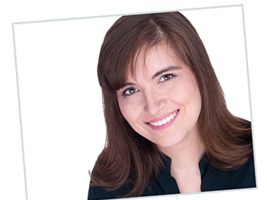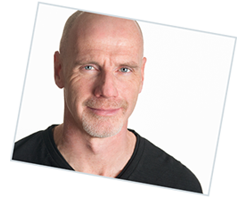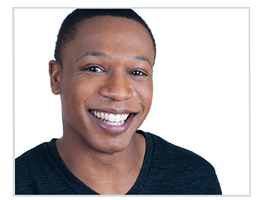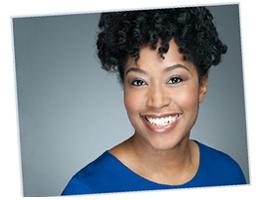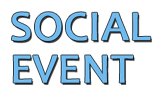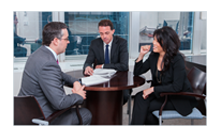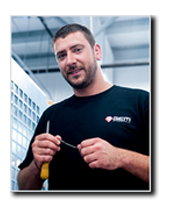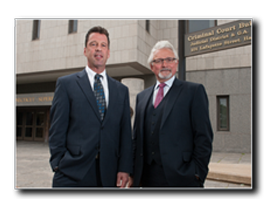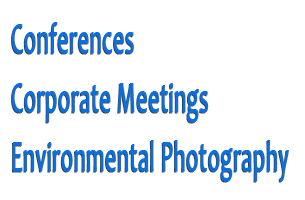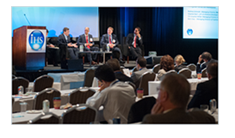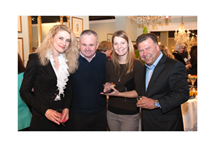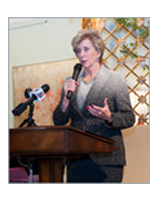 Westchester Headshot Photos by Westchester Headshot Photographer for Business Professionals
This Westchester Headshot Photographer creates corporate photography and executive portraits or headshots for Business Professional in Westchester NY and NYC
Cynthia McIntyre is one of the top professional headshot photographers in Westchester NY and CT specializing in business headshot portraits for busy professionals.  Professionals can trust Cynthia McIntyre to create business headshots that will reflect their professionalism to current and potential clients.  In only 30 minutes you can have a professional business for use on LinkedIn or a company website. This Westchester Headshot Photographer will work with you to ensure you look your absolute best and look natural and relaxed in your final headshot.   Those in need of Westchester headshot photos can trust that Cynthia McIntyre will create a GREAT headshot.
Cynthia will personally consult with you prior to your portrait session to plan your portrait session. She will provide clothing recommendations as well as suggestions regarding how to prepare.  During your portrait session, she will work with you to ensure that your body language demonstrates your professionalism and confidence.  Following your portrait session, she will review your proofs with you to assist you to select the very best image to represent your personal brand or professional image.  Your portrait will be expertly retouched and yes, we CAN make you look younger or thinner!
To plan your portrait session at a time that is convenient to your schedule, call 203-364-1592.
For your convenience, Cynthia McIntyre Photography, provides Westchester headshot photos at  multiple locations in Westchester NY
Contact Cynthia McIntyre Photography at 203-3654-1592 to schedule a headshot or business portrait at a studio near you in Westchester NY.