Westchester NY Headshot Portrait Studios
Cynthia McIntyre Photography, the Westchester NY Headshot Portrait Studios Photographer has 11 headshot portrait studios conveniently located throughout Westchester NY. Their locations are near large corporate headquarters and other office buildings convenient for business men and women in need of a business headshot. Cynthia McIntyre creates business headshots, acting headshots and executive headshots. Her portrait studios are located in modern high rise office building with plenty of parking and handicapped accessible.
Westchester NY Headshot Portrait Studios create business headshots on location
A business headshot represents your professionalism and attitude toward your profession. For potential clients, you headshot is your first introduction. It is through your headshot that they receive a first impression about you. Studies confirm that it takes less than a second for a viewer to develop a first (and lasting) impression about you after viewing your headshot. Have you asked yourself, "what does your headshot say about me?" Do you look confident and approachable? Or did you cut yourself out of a photograph that was taken at a friends wedding with an alcoholic beverage in your hand. Of course, this wedding headshot would make the viewer see you as someone that enjoys going to celebrations- not as a professional business man or woman. The exception of course is if you are a wedding planner.
Cynthia will provide guidance to ensure that you look professional, intelligent, confident and great looking! She creates headshots at her portrait studios or on location- at your office.
For more info or to schedule a session call 203.364.1592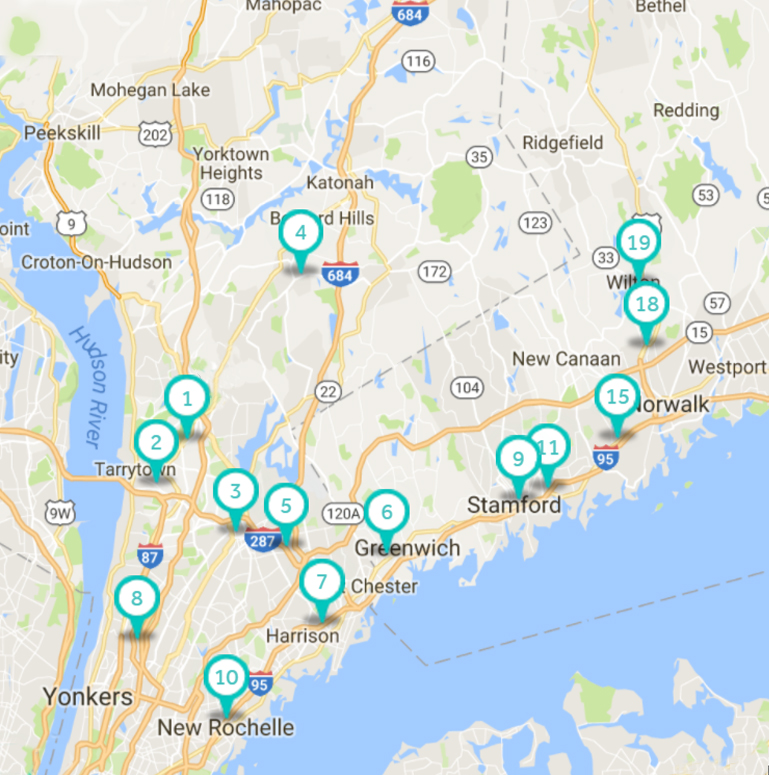 Call 203.364.1592 for more info or to book a session.
(We only book over the phone.)