Westport Headshot Photographer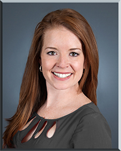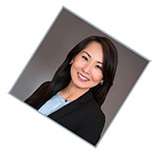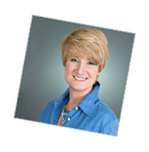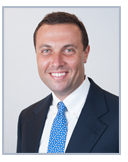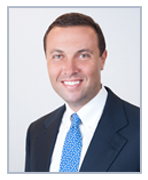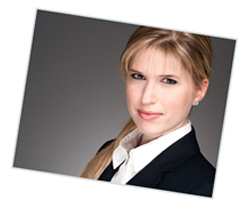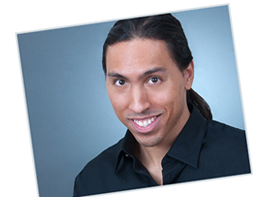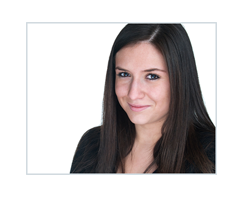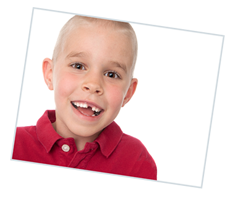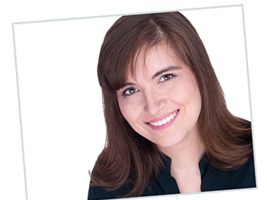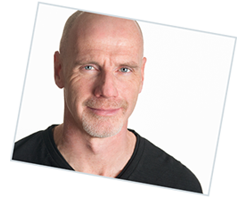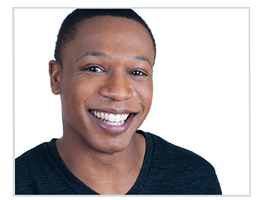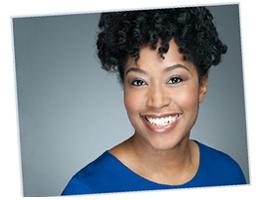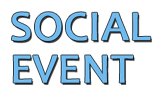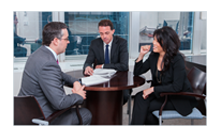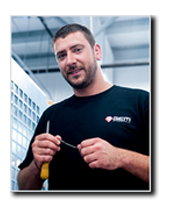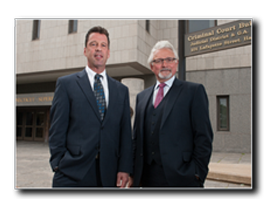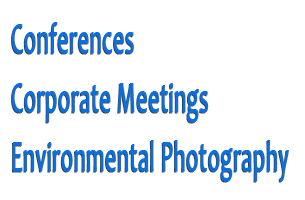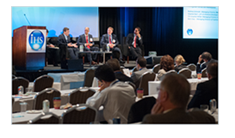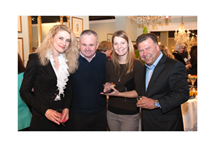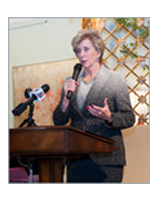 Cynthia McIntyre Photography, the Westport Headshot Photographer specializes in creating GREAT headshots that will represent your corporate image or personal brand in a positive way.  She will consult with you regarding how to prepare for your headshot session and how to dress in a manner consistent with your professional "image".  Headshot sessions are stress-free and fast paced- no one wants to hang around all day to get their headshot taken!  Cynthia wants you to look relaxed and comfortable in your final portrait so she makes sessions light hearted and fun! This Westport  Headshot Photographer creates many images during your session so you will have a large variety to select from.
Following your session, Cynthia will review the proofs with you and assist you to select the best one that is consistent with you personal brand.
Are you photo-phobic?  Never seem to get a good photo of  yourself?  Cynthia McIntyre is an expert at helping you feel relaxed in front of the camera so smiles come naturally and you look your best!
Call Cynthia McIntyre, the Westport Headshot Photographer, at 203-364-1592 for a free phone consultation.
Your satisfaction is guaranteed!