What Makes The Perfect LinkedIn Profile Photo?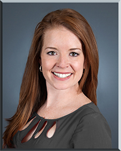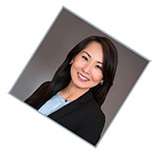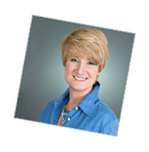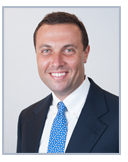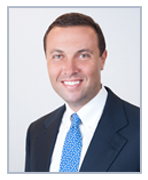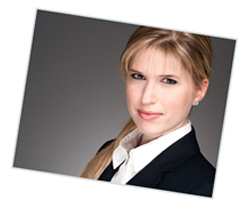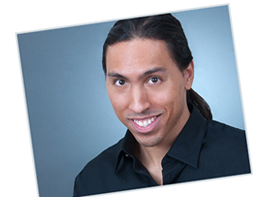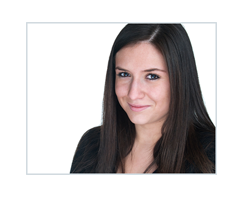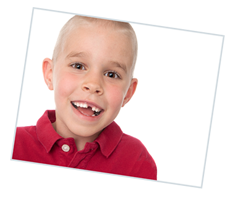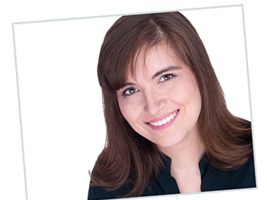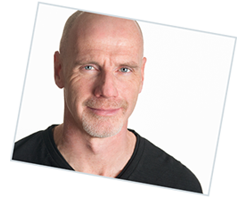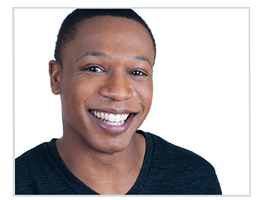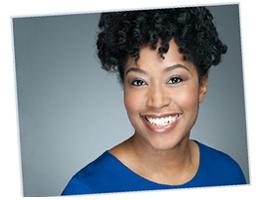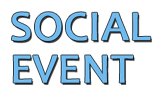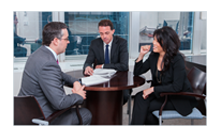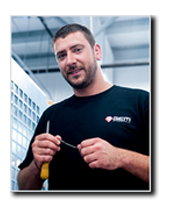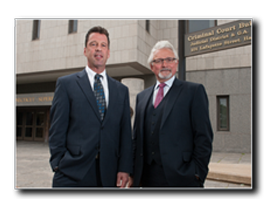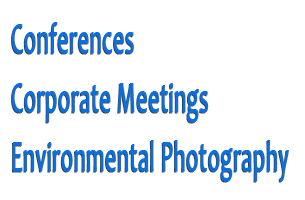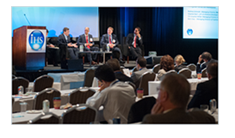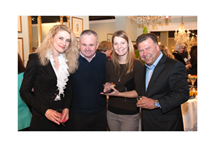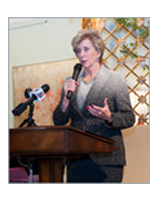 What Makes The Perfect  LinkedIn Profile Photo?
A new study reveals how to ensure your LinkedIn profile photo represents you at your best.
A profile photo today has become essential in all of your professional communication.   Business portraits are now on websites, social networking sites like LinkedIn and even attached to emails we send.  With this increasing use of business portraits, PhotoFeeler performed a large study evaluating the three elements of likability, competence and influence that make a high quality profile photo. It was determined that these three elements are the most significant in determining successful business portraits.  This study had 60,000 participants.
The study concluded that there are several significant factors in choosing the best profile photo. Listed below are these factors that can negatively and positively influence your photo.
Eye Obstruction: Sunglasses will decrease your likability score. Eye obstruction due to your hair, glare or shadow did not appear to impact the likability score.  However, the competence and influence score were decreased.   Therefore, your eyes should be well light, clearly visibly and in focus.
Squinching:  Squinching is when you squint ever-so-gently as you do when you smile naturally. When one squinches, their eyes sparkle and are full of life.  The study showed that squinching eyes garner an increase in competence, likability and influence.  The theory is that wide open eyes commonly indicate fear but squinched eyes are an indication of comfort and confidence.
Defined jawline: The study confirmed that those people whose jawline's were accentuated by the shadow line separating the chin and neck  increases the competence, likability and influence.
Smiling: A smile with the teeth visible increased all three studied traits of competence, likability and influence.  A closed mouth smiles increased the likability score by only 50% of the gain seen with those showing their teeth while smiling.  Unfortunately, a closed mouth smile had a negative effect on competence and influence.
Style of dress: Clothing made the largest impact on increases to competence and influence.   Therefore dress is a major factor in being perceived highly in these two areas.  The clothing that received the highest rating for a man was a dark colored jacket, light colored buttondown shirt and tie.
Crop of profile photo:  How the photo was cropped also impacted the studied traits.  Face only close up photos brought down the likability scores while full body photos reduced the competence and influence.  The traditional head and shoulders photo were preferred, resulting in higher ratings in all three traits.
Setting: The study did not find any statistically significant effect on the background used for the profile photos.
Retouching and proper exposure:  A photo that is under-exposed (i.e. the face is in shadow or it is too dark) drops the likability score. Increasing the color saturation of your photo so the colors are bright and vivid causes all three traits of likability, competence and influence to drop.
Black & white vs color:  Whether the profile photo was in black and white or color seemed to have no effect on the traits of likability, competence or influence.
For more info go to the article "New Research Study Breaks Down The Perfect Profile Photo" by Ann Pierce
Cynthia McIntyre, aka the Headshotologist, will create a LinkedIn profile photo that will ensure you will rate highly in Likebility, Competence and Influence!  For your convenience, she has 17 portrait studios throughout CT and NY. Her newest studio is in Waterbury, CT!  For more info call 203-364-1592 or visit her main website www.CynthiaMcIntyre.com