White Plains Headshot Photographer Corporate Business Portrait Photographers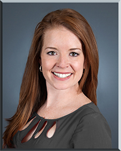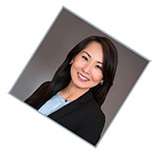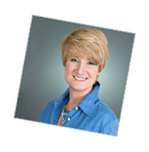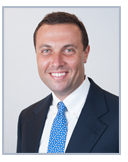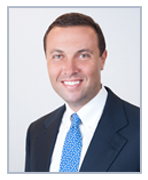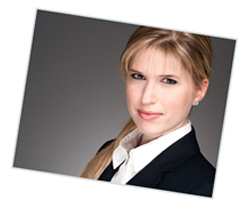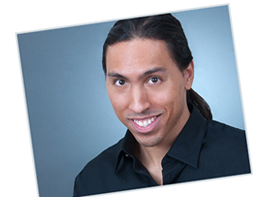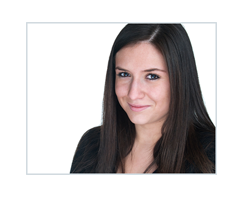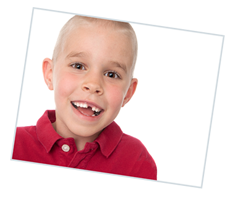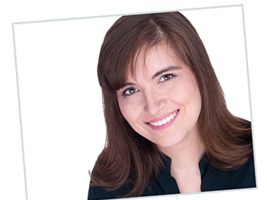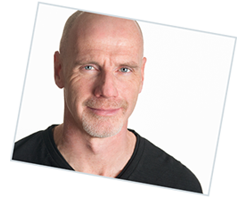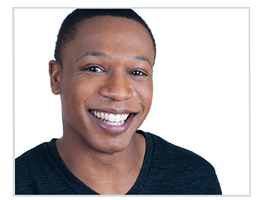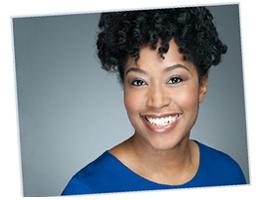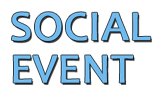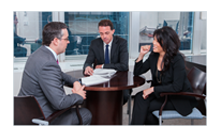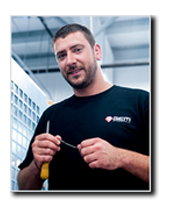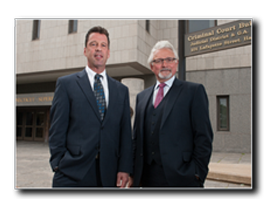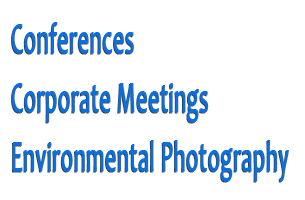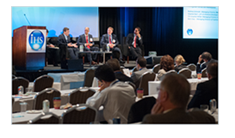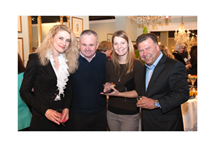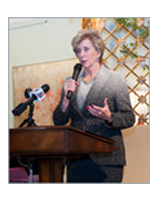 Cynthia is a White Plains Headshot photographer specializing in business portraits and headshots for business men and women.  As an expert headshot photographer, she understands how to ensure that you look relaxed and natural in your final headshot.
Cynthia consults with her clients before each session over the phone to plan the headshot session. She will provide recommendations regarding how to dress and how to prepare for your headshot session.  Your input is important to make certain  that the final headshot is consistent with your personal brand.  
During the session, Cynthia poses you in a variety of ways and solicits a variety of facial expressions. Consequently, you will have a large variety of headshots to select from. Cynthia McIntyre, the White Plains Headshot Photographer is committed to creating a GREAT headshot. Therefore, she consults with each client following their  session to assist them to select the very best image that represents the "real" you!
Contact Cynthia McIntyre, the White Plains Headshot Photographer to schedule your headshot session at one of her five portrait studios in Westchester.  However, she will also come to your office in Westchester NY to create headshots and business portraits. 
Cynthia McIntyre Photography locations in White Plains NY
or
(open by appointment only)