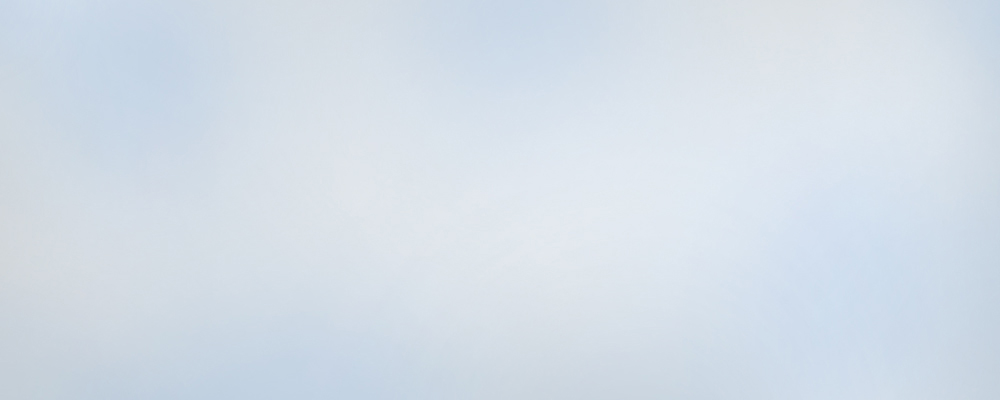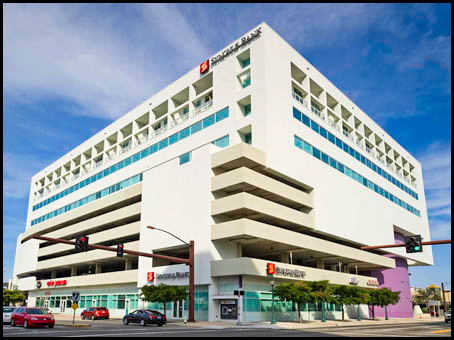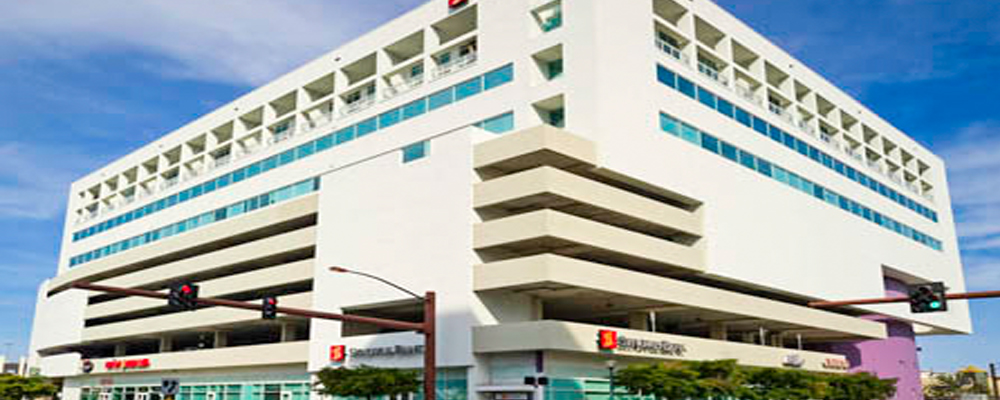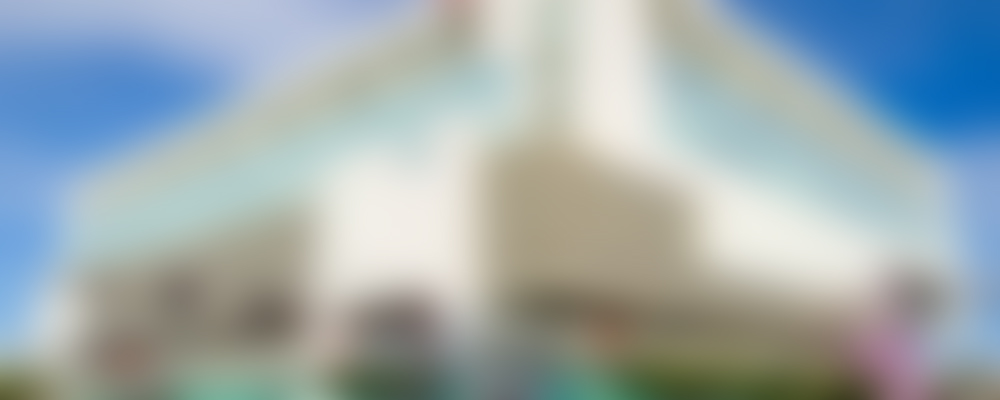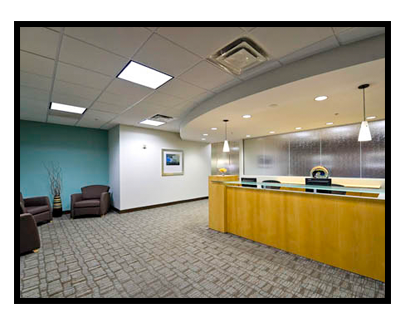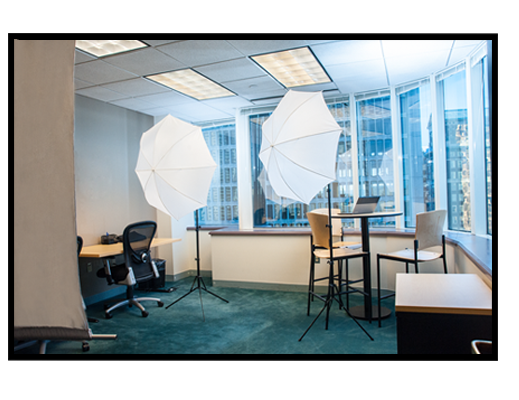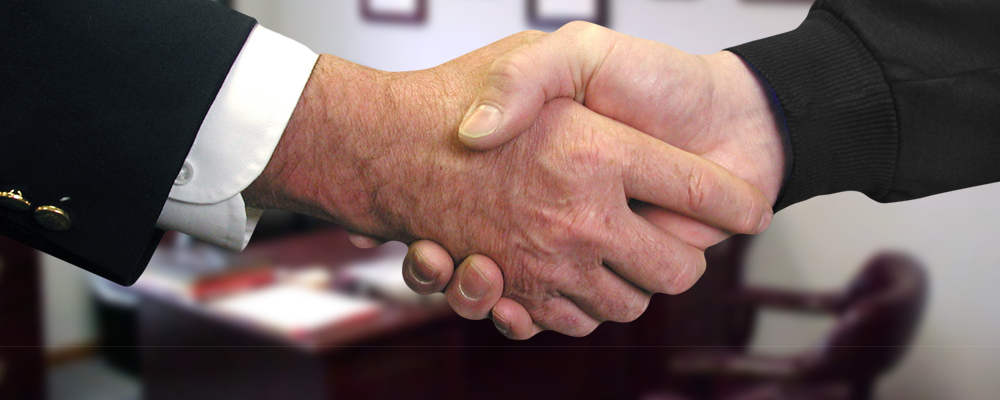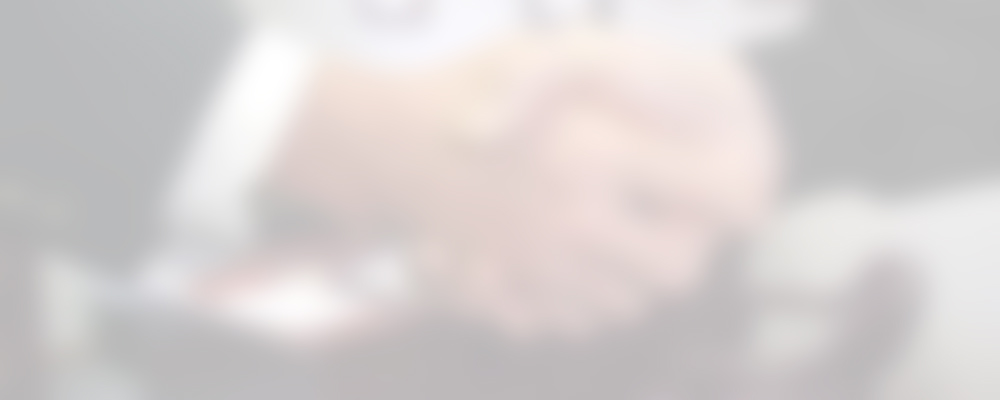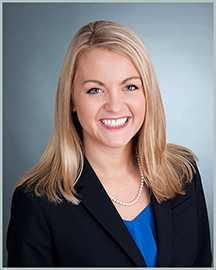 CALL 813-369-5545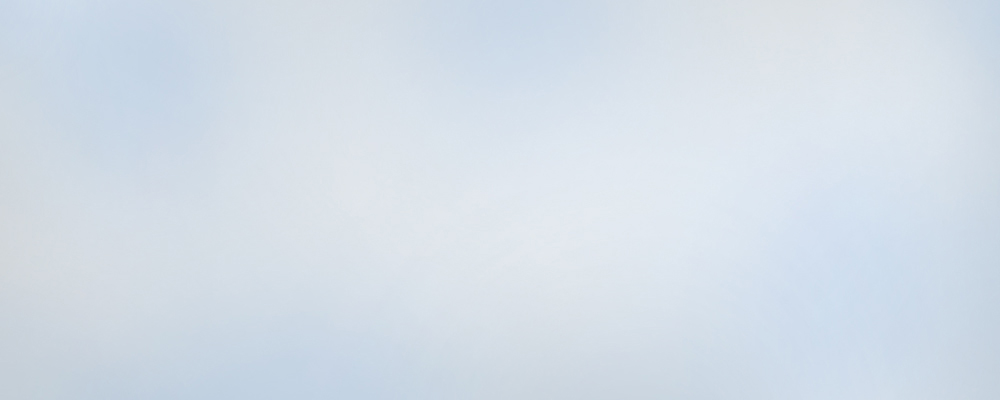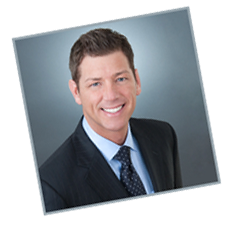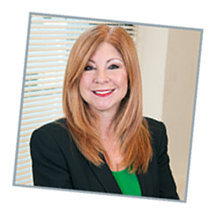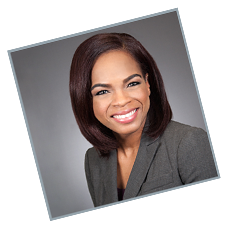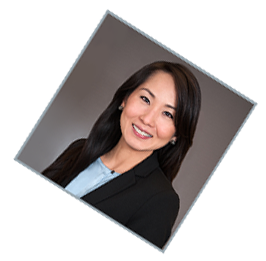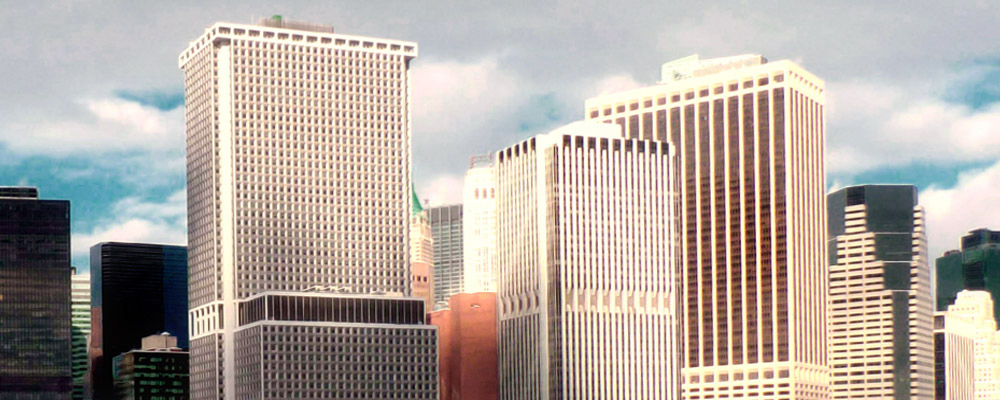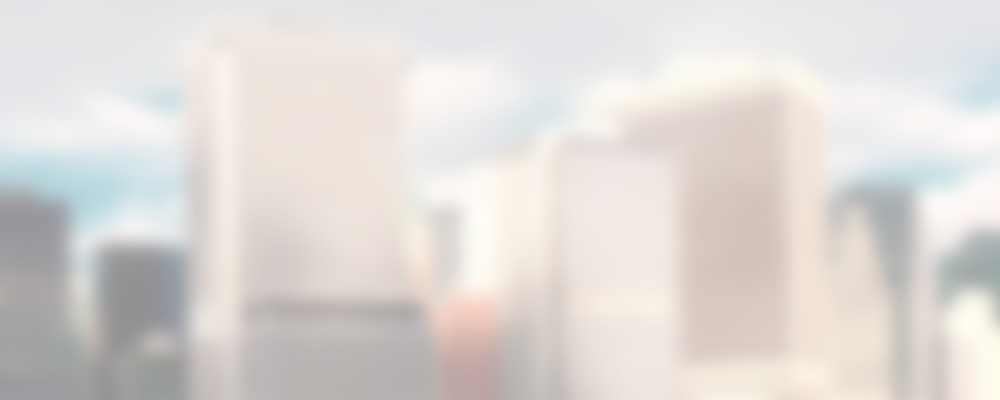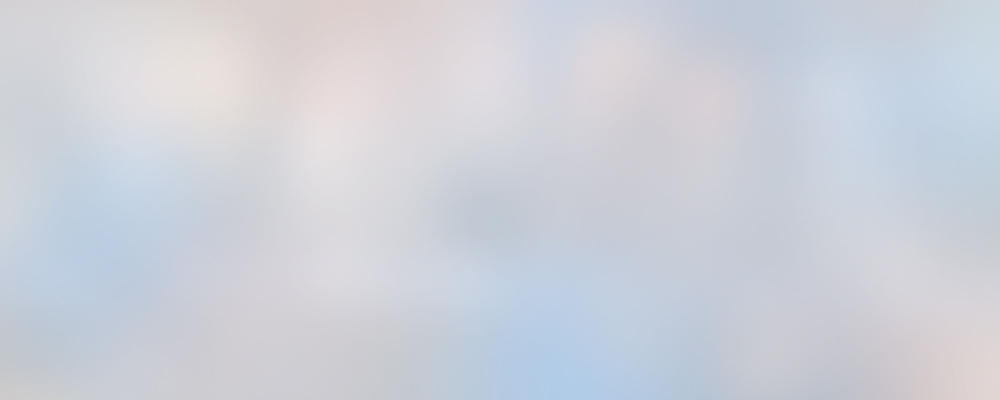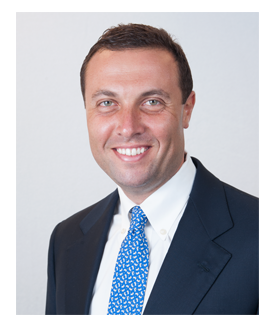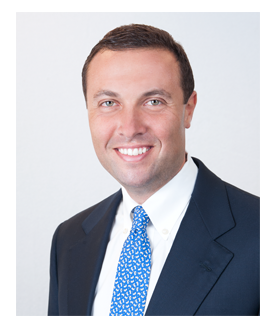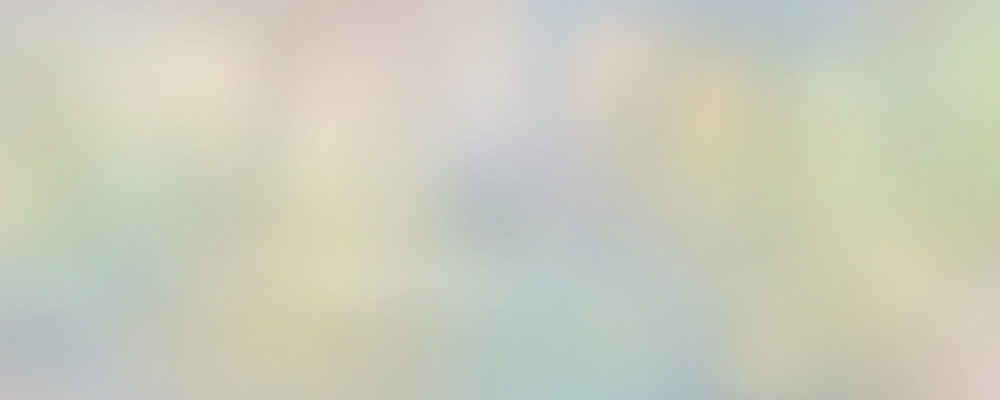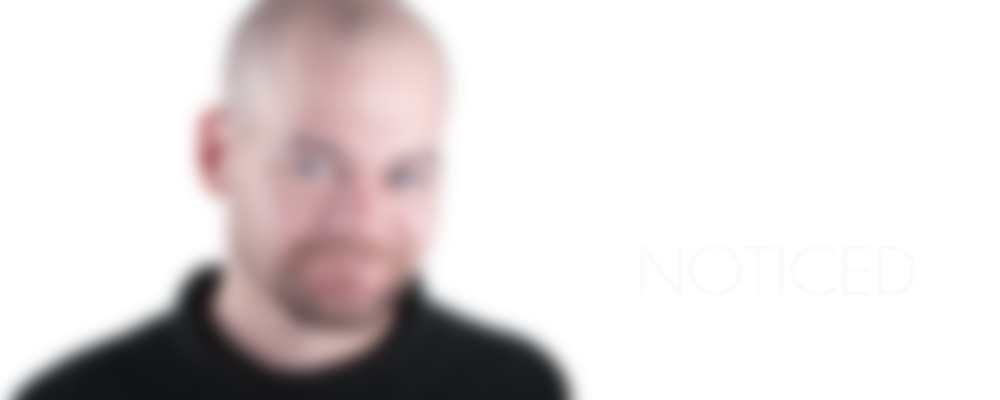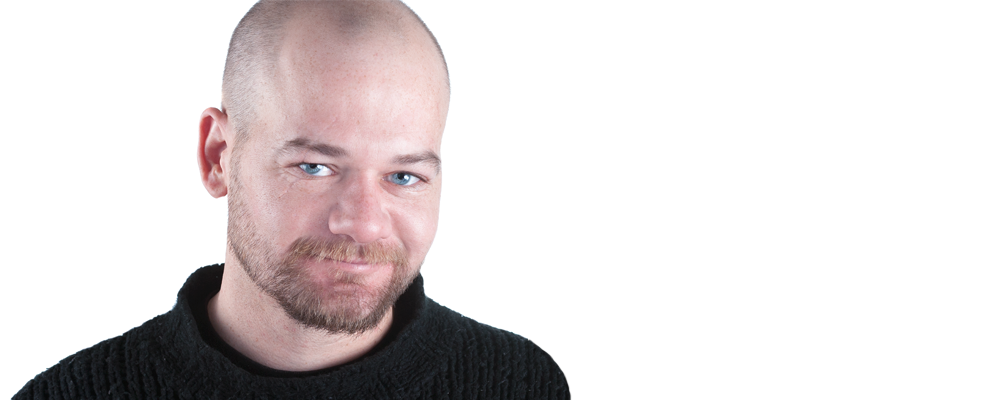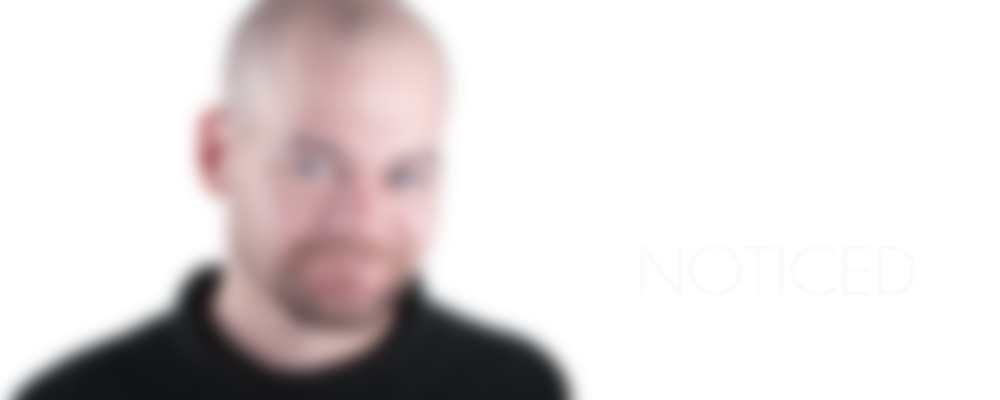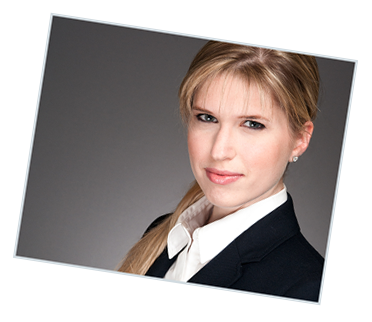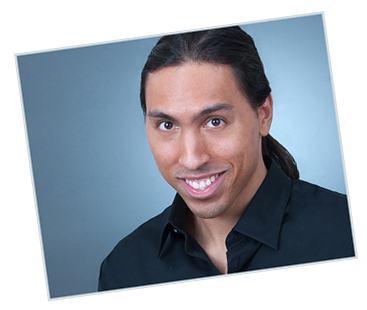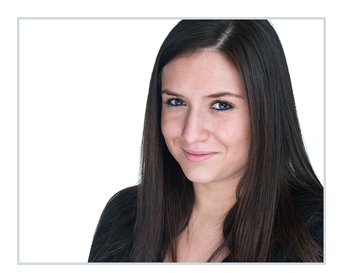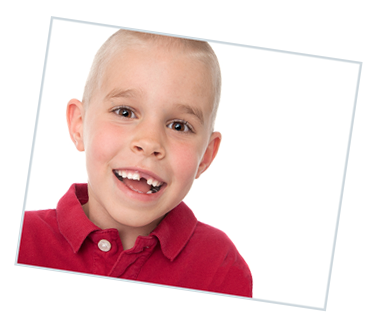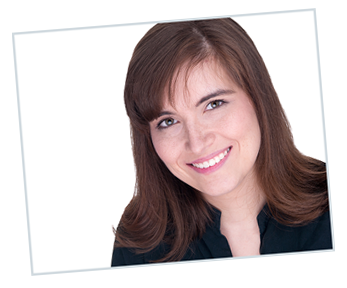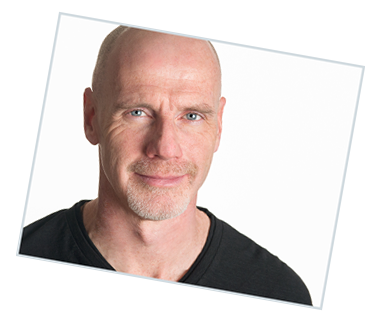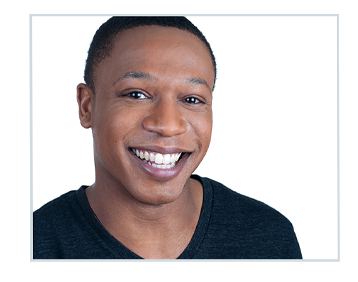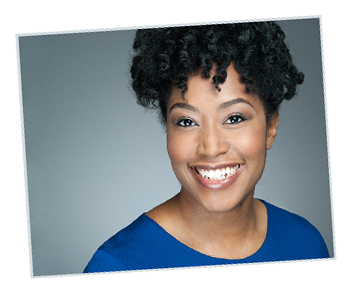 Brandon Headshot Photographer
Cynthia McIntyre. the Brandon Headshot Photographer, provides a portrait Studio that is conveniently located for business men and women in need of an executive portrait, corporate headshot, business portait or actors in need of a headshot that reflects their personality and GREAT looks.
Cynthia McIntyre Photography, the Brandon Headshot Photographer, has a portrait studio in nearby Sarasota and Palm Harbor. She has a total of eleven portrait studios in the Tampa Bay area. To schedule a headshot session at a location that is near you, call her at 813-369-5545.
Cynthia McIntyre creates headshots for use on LinkedIn, Websites, business cards, book covers or social networking sites.
Cynthia McIntyre can also bring her portable Studio to your business office or other location. Headshots or executive portraits created on location will look as though they were created in one of her 11 portrait studios in the Tampa Bay Florida area. This Brandon Headshot Photographer will bring all equipment necessary to create a GREAT headshot!
Her Tampa Portrait Studio is located at:
Wells Fargo Bldg
100 S Ashley Drive
Tampa, FL
(open by appointment only)