Cynthia McIntyre Photography, headshot photographer (aka Headshotologist), provides business headshots, corporate photography, executive portraits, acting headshots, group portraits, event photography & personal branding headshots.
What does your headshot say about you?
A bad headshot can inhibit your success; potential clients may call someone else or HR professionals may toss your resume aside. A professional headshot tells everyone around you that you are committed to your career.
Why risk your career to a poor headshot?
Cynthia McIntyre is not only a skilled photographer but she also understands how to read the body language of your headshot. She uses this skill when suggesting poses during your headshot session. Consequently, your headshot will reinforce and strengthen your personal brand. The price of a professional headshot is a small price to pay when compared to the missed opportunities from using a poor quality headshot.
For more info call 203-364-1592 or 813-369-5545
BUSINESS & EXECUTIVE HEADSHOTS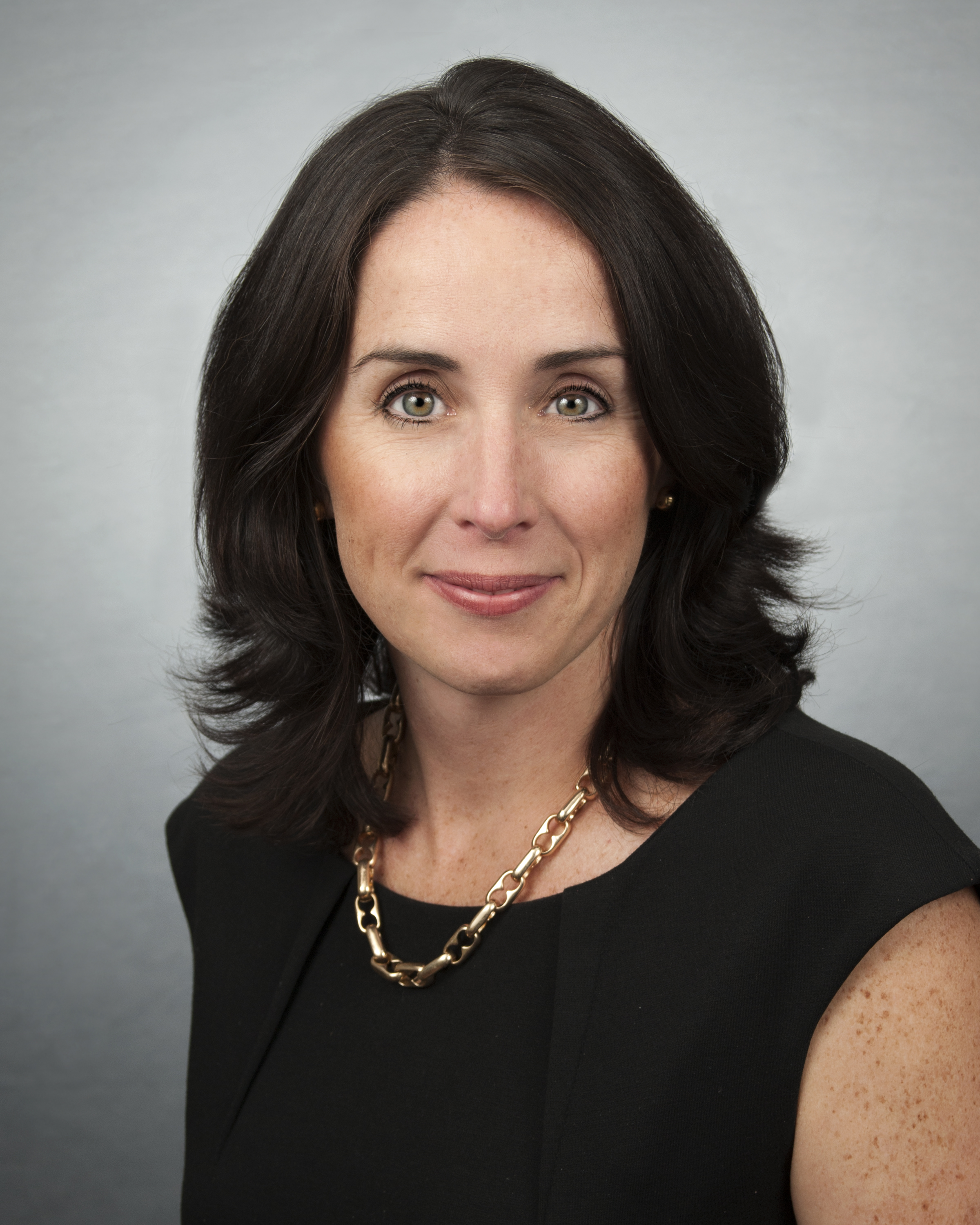 ACTING HEADSHOTS AS UNIQUE AS YOU!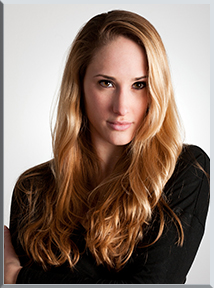 PERSONAL BRANDING & SOCIAL NETWORKING PORTRAITS
ARCHITECTORIAL, CORPORATE & EVENT PHOTOGRAPHY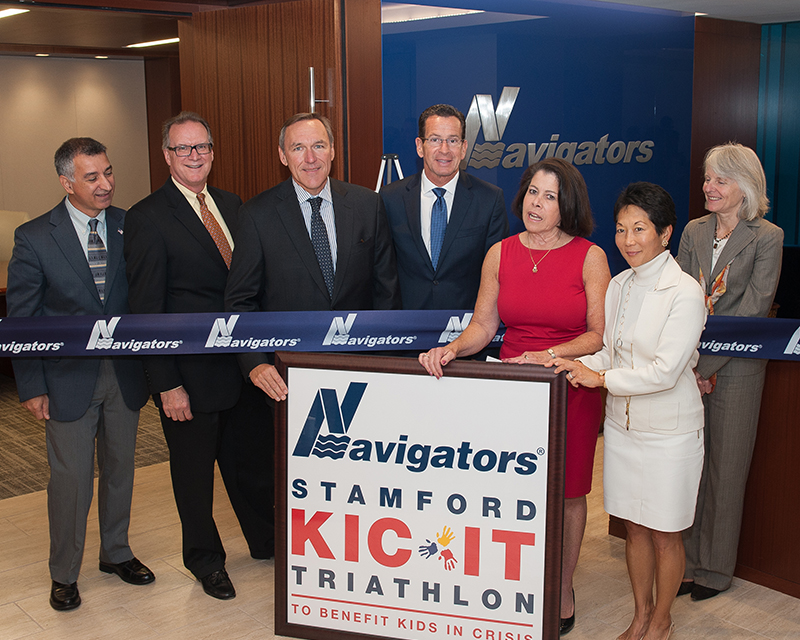 email: info@cynthiamcintyre.com