Hartford Headshot Photographers – Business Headshots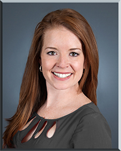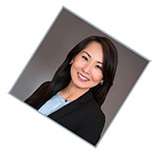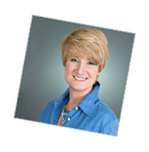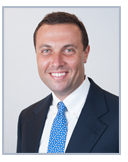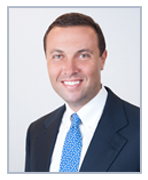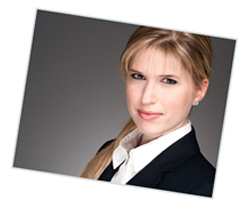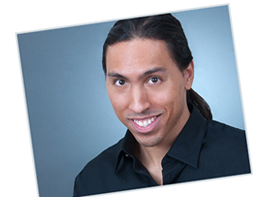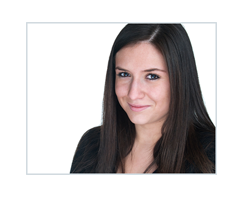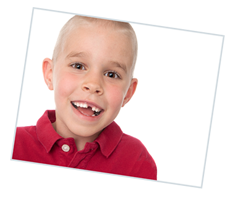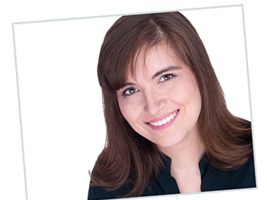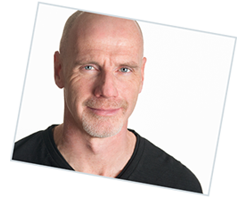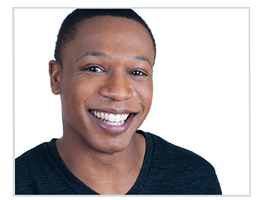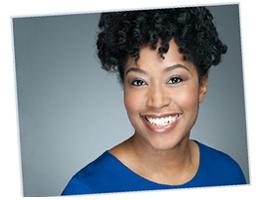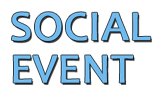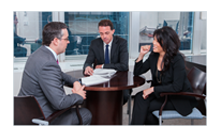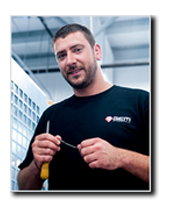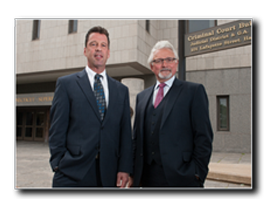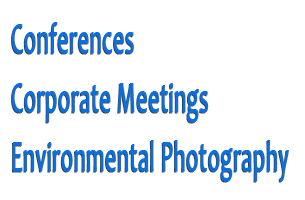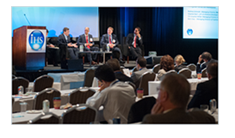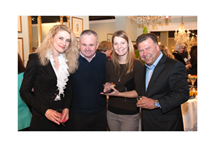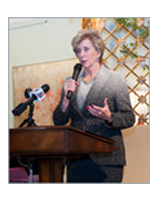 Are you in need of an updated headshot or business portrait for your use on your website, LinkedIn, business card, print material or other social networking location? Most business men and women believe that your business portrait or headshot is an important part of your personal brand and professional image. Cynthia McIntyre Photography , the Hartford Headshot Photographers, understands that busy professionals have very little time for a portrait session. Therefore, she can some to your office or location of your choice to create studio quality portraits. She makes business portraits easy and enjoyable! From the first phone call , you will find the entire process easy. Cynthia will consult with you prior to your portrait session regarding the preferred background and "look" for your portrait session. She will also make recommendations regarding clothing and how to prepare for your personal photo shoot.
"I never take a good photo!" is a frequent comment heard from clients of Cynthia McIntyre Photography. She knows how to help you feel relaxed during your session so smiles come natural and easy. As an expert in posing and lighting, she will light your portrait so you look your best and pose you so you appear confident and successful. Of course, image enhancement is always done on every portrait! Yes, we can make you look younger and thinner via our expertice in photoshop.
Cynthia McIntyre, a Hartford Headshot Photographers, provides a fast, easy option for busy professional men and women in Harford CT to get a high quality headshot taken in as little as 30 minutes.
Her studio is located at 100 Pearl St and is open by appointment. Call her at 203-364-1592 to schedule a time that is convenient for you.
Cynthia can photograph you office interior and exterior for use on you website, print materials, blog, etc.
For more info about Cynthia McIntyre Photography, visit www.cynthiamcintyre.com or CALL 203-364-1592
This Hartford Headshot Photographers can also come to your office to create studio quality portraits.