Actor Headshots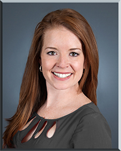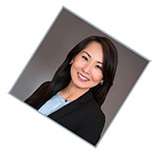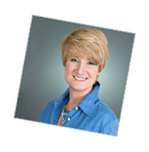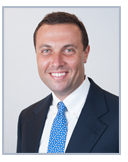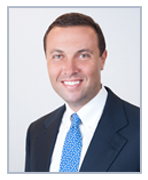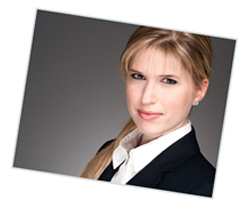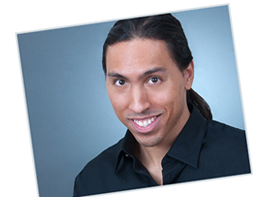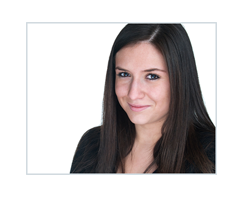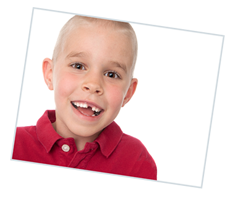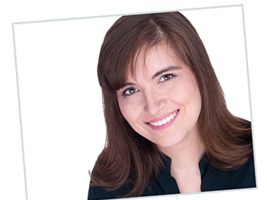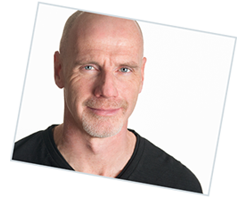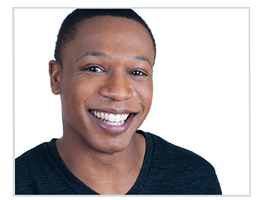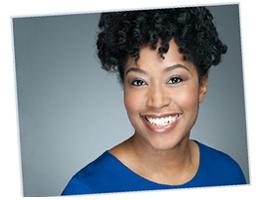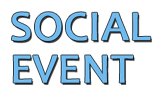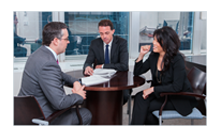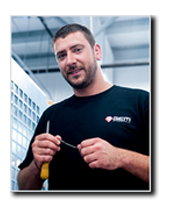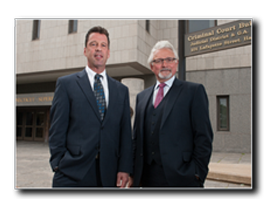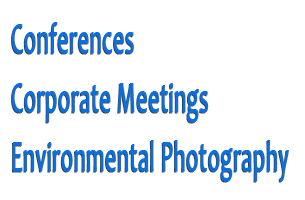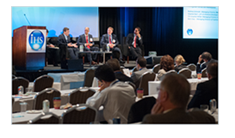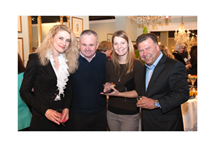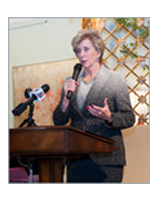 Actor Headshots
A Casting Directors Opinion about Actor Headshots
A Casting Director is the best person to give you input about an actor headshots. Most people choose to ask their best friend. However it is the Casting Director that will actually decide if you are right for the job. Therefore, it is the opinion of the Casting Director that matters.
The video I have attached to the bottom of this post is quite good. Amy Joan Berman has put together some great tips regarding what makes good actor headshots. Wendy has a great you tube channel with lots of information for those just starting out in acting. Thanks Wendy for a great video and tips!
1-Your actor headshots have to POP!
2- Your headshot should reveal your TYPE. Are you quite reserved, are you an angry gang banger. Are you the girl next door? The jock?
3-The purpose of actor headshots is to educate the Casting Director regarding what kind of type you are.
4-You must distiguish yourself from other people at the casting call.
5- Your headshot must reflect your type
6- Tell your photographer the type that you want to show in your actor headshots.
7- Dress accordingly to your type.
8- At the casting call.do NOT stand in front of the Casting Director with a blank look on your face or just a big grin on your face.
9- Your eyes are the window of your soul so be certain your eyes and demeanor represent your TYPE. Go to the casting call acting and showing your type.
10- Use your body language to show your type. THINK about your type so you can FEEL the type.
11- Practice doing an actor headshots session with your friend before you go to the professional photographer. Do not "practise" at your official photo session with the headshot photographer. Come prepared for the actor headshots session by practicing first.
12- Be relaxed at your actor headshots session. If you are nervous it will show in the final headshot.
13- NO HANDS IN THE PICTURE. Only head and down to the collar. NO full body shots.
14- Goal is to get 5-6 shots that you can put up on actors access and LA Casting website.
15- Use REAL emotions in your headshot. Real emotions POP to a casting director,
16- A commercial actor headshots needs to show you being happy or trustworthy. Commercial sells product.
17- Theatrical actors headshot should show your range as an actor and the type of character you can play.
18- Change your outfits to get different looks.
19- Show all the different ranges of emotions you can play in a theatrical headshot,
20-Shoot with an exceptional photographer- do NOT skimp on quality. Only use headshots created by a professional photographer. If you do not care enough to get a professional headshot done, Casting Directors do not want to hire you because you are obviously not serious about your career. Casting Directors can always tell the difference between actors headshots created by a professional photographer and someone else. Do NOT go to a photographer that is just starting out- use an experienced professional photographer.
21- Get your hair and makeup done.
22- Take your headshot seriously- the Casting Directors do!
Cynthia McIntyre Photography specializes in actor headshots. With 11 headshot studios in Tampa, St. Petersburg and Sarasota, there is one near you.
CALL 813-369-5545 for more info or visit www.CynthiaMcIntyre.com